Au Naturel Skin Is on the Rise — Here Are All the Products You Need to Embrace It
Every editorial product is independently selected by our editors. If you buy something through our links, we may earn commission.
Everyone who has been sheltering in place for the last six months can probably agree that their beauty priorities are changing, like, a lot. In fact, according to Pinterest, there's been a significant decrease in searches for skin-care products that specifically address things like acne or wrinkles. In other words, many of these skin concerns people once prioritized are fading out of focus. In favor of an au naturel approach, they're willing to flaunt their skin as it is — breakouts, freckles, and tiny smile lines included.
Think of this new trend as an even more minimal version of no-makeup makeup. It puts your skin first while encouraging you to stop covering up what others would convince you to hide or camouflage. It's effortless beauty at its best. Ahead, see the au naturel products that will help you master the trend.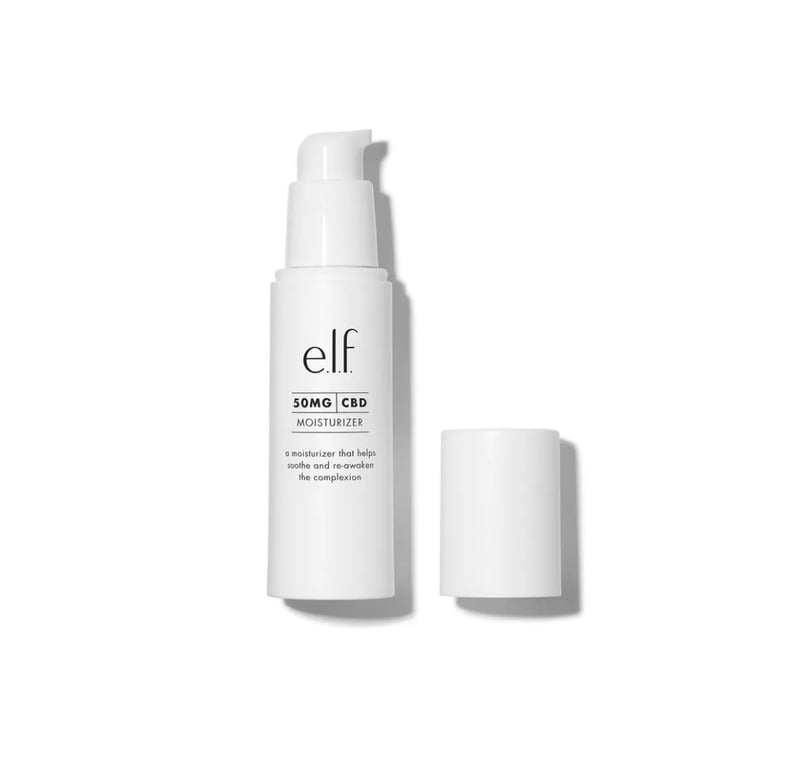 e.l.f. Cosmetics 50MG Hemp-Derived CBD Moisturizer
The first step to mastering the "less is more" approach is a trusted moisturizer. If you're opting to skip the coverage of a foundation, a rich (but never greasy) moisturizer is key. The e.l.f. Cosmetics 50MG Hemp-Derived CBD Moisturizer ($5) uses hyaluronic acid and sweet almond oil for skin that looks and feels hydrated, so your complexion can take center stage.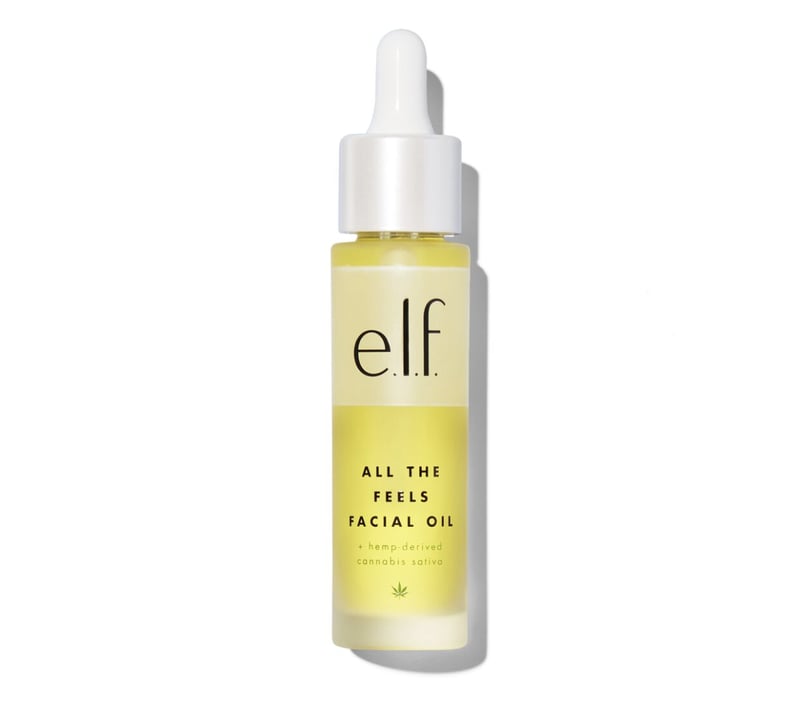 e.l.f. Cosmetics 100MG Hemp-Derived CBD Facial Oil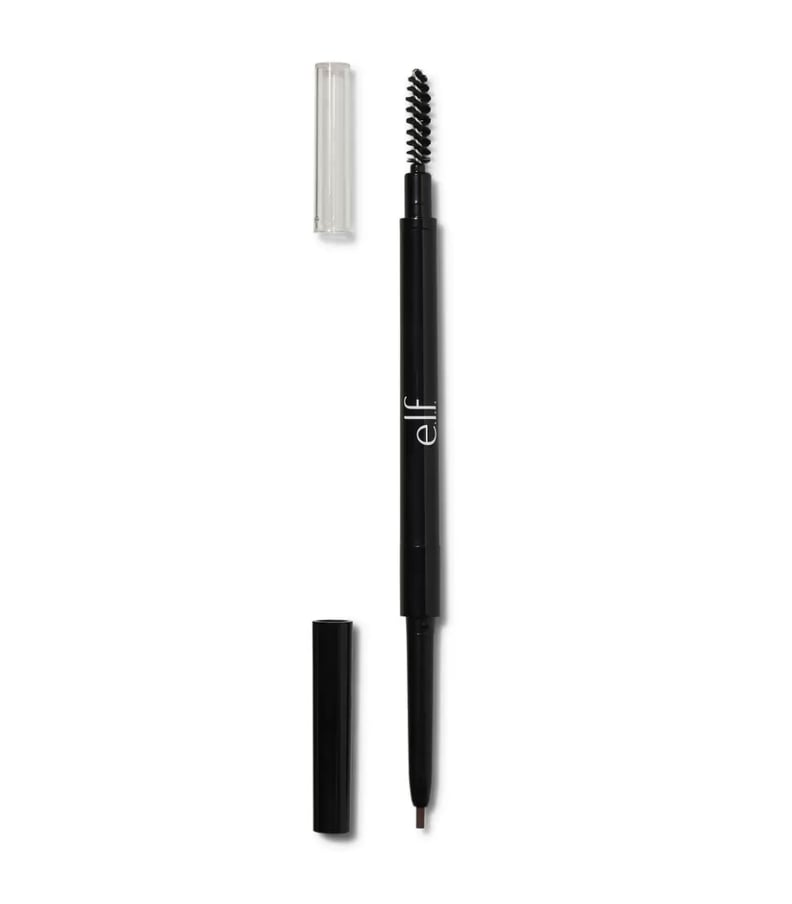 e.l.f. Cosmetics Ultra Precise Brow Pencil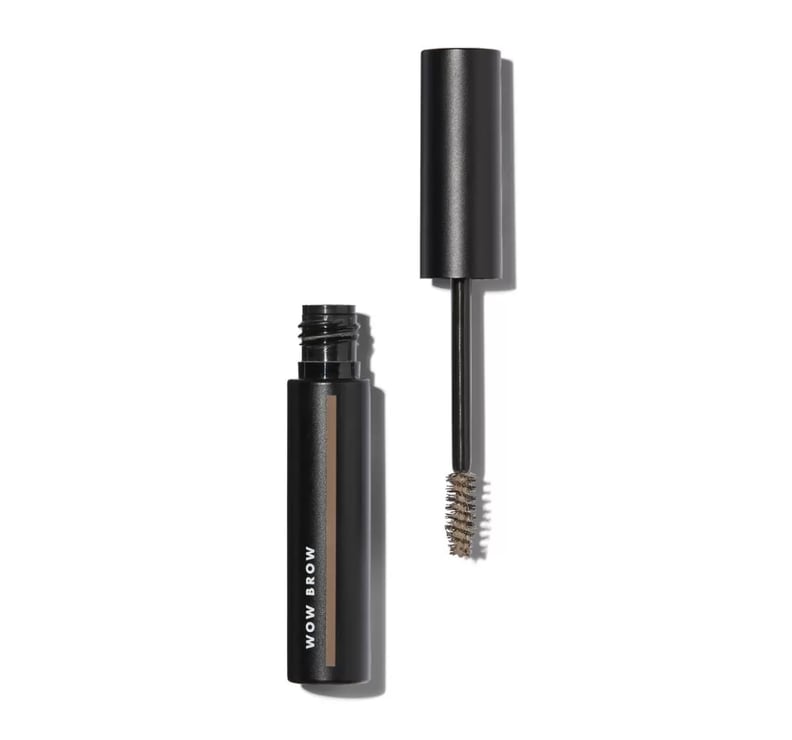 e.l.f. Cosmetics Wow Brow Gel
Forget polished and penciled eyebrows. The au naturel trend wants you to embrace your thick and feathery hairs. If you're looking for minimal grooming, opt for the e.l.f. Cosmetics Wow Brow Gel ($4). The wax-gel hybrid formula deposits just the right amount of product onto your brows, will hold the hairs in place all day, and looks completely effortless.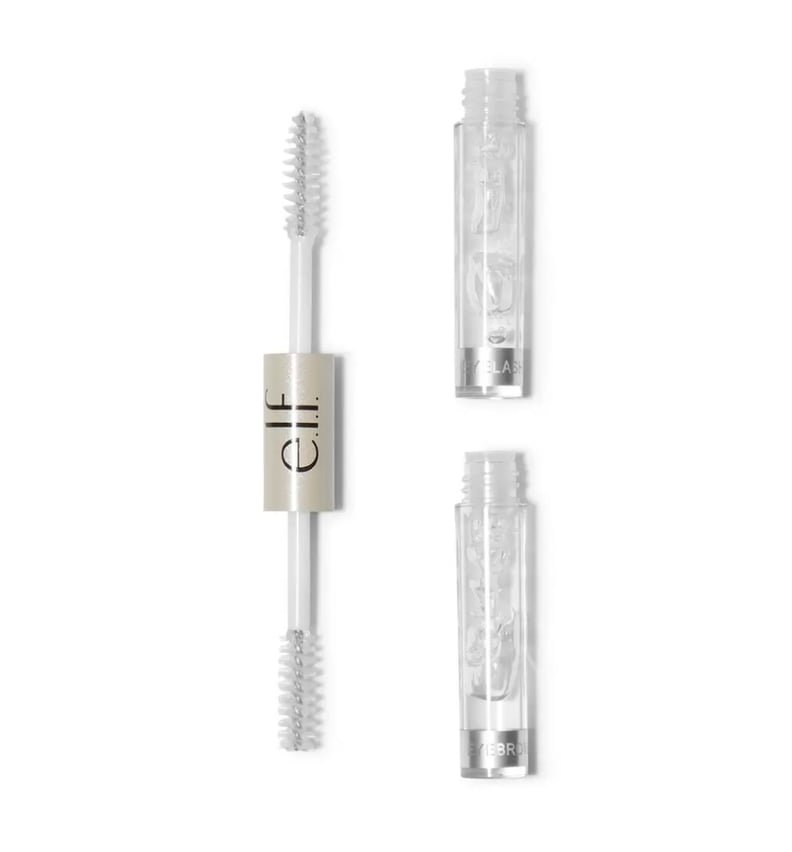 e.l.f. Cosmetics Clear Brow & Lash Mascara
One sweep of black mascara can quickly take your lashes from WFH to rooftop club. The stay-at-home and minimal alternative is the e.l.f. Cosmetics Clear Brow & Lash Mascara ($2). The clear formula eliminates the drama of traditional formulas but still helps you achieve fluttery and curled lashes that look totally natural.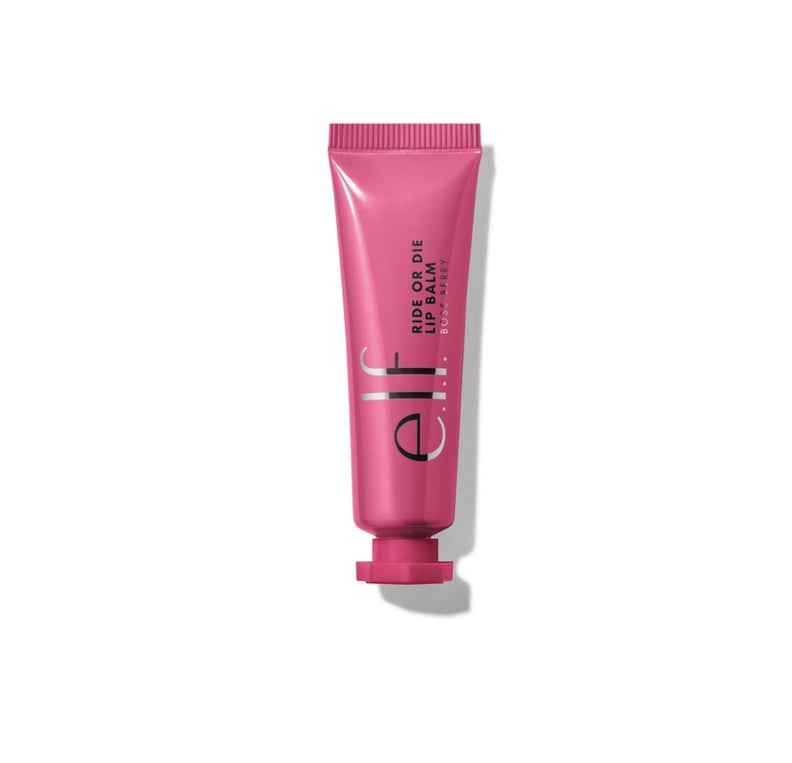 e.l.f. Cosmetics Ride or Die Lip Balm
Trying this trend means leaving the matte lipstick on your vanity and instead using a glossy and natural balm, like the e.l.f. Cosmetics Ride or Die Lip Balm ($5). All four shades are intensely hydrating and packed with juicy color that's flattering on everyone. Bonus: these lip balms can double as a blush, if you're looking for a pop of more color.
Any cannabis products referenced above are not intended to diagnose, treat, cure, or prevent any disease. The writer is not a medical doctor, and their experience is based on personal use, the results of which may not be typical or intended. The legality of cannabis products varies by state, and readers are encouraged to check their local laws before purchasing and using cannabis products. Nothing in this article should be construed as advice regarding the legal status of cannabis products. Any views expressed in this article by a third-party sponsor are those of such sponsor, and do not necessarily represent the views of POPSUGAR.