POPSUGAR
/ paid content for /
e.l.f. Cosmetics
2-Toned Eyeshadow Trend From e.l.f. Cosmetics Makeup
Everything You Need to Know About Mastering the 2-Toned Eyeshadow Trend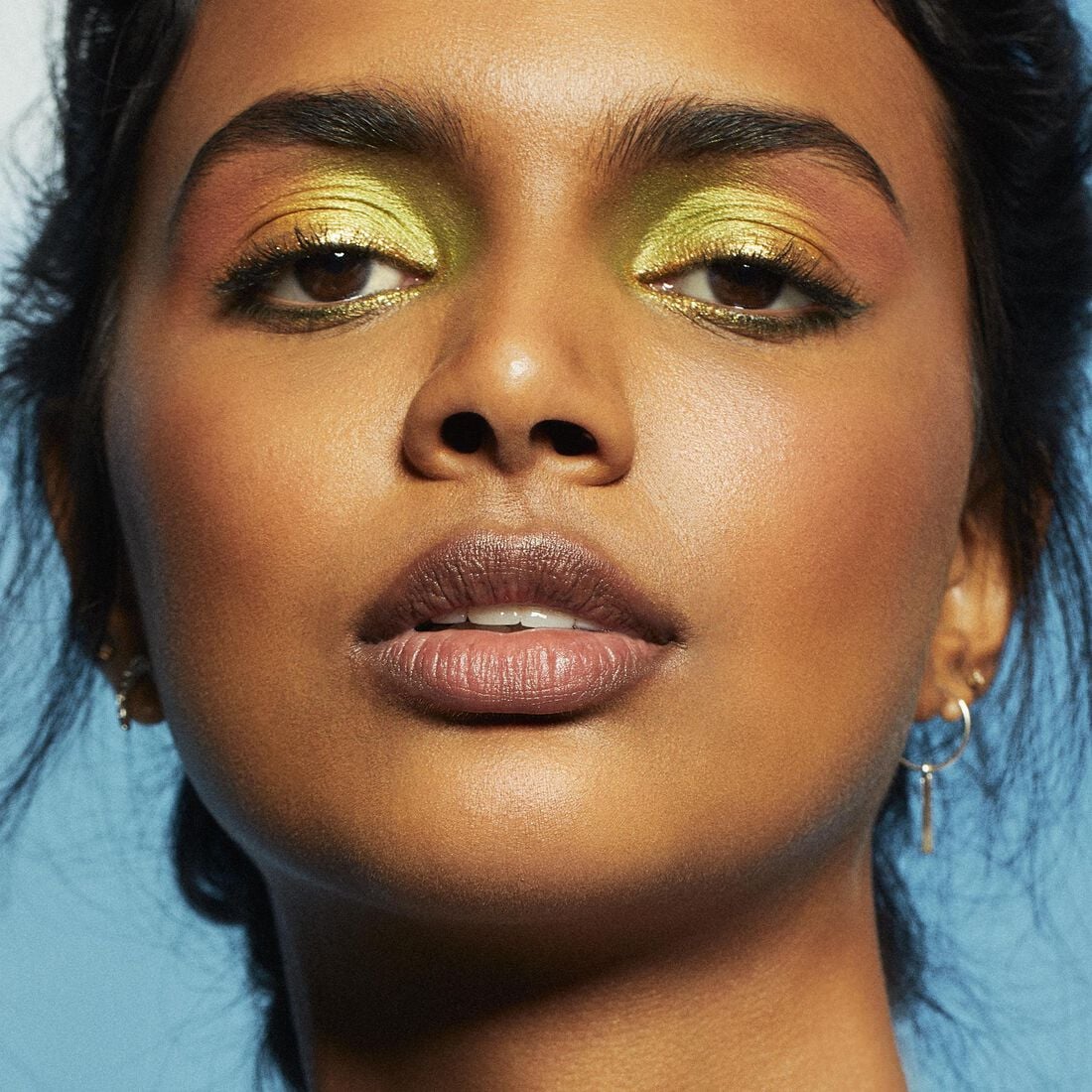 Chalk it up to a certain boundary-breaking, glitter tear-filled teen drama that dominated last summer or the recent uptick in social media use due to boredom from staying home, but striking, bold makeup looks are gaining ground among beauty enthusiasts. Lucky for them, there's a new trend flying under the radar right now that's fun to execute and, with the help of e.l.f. Cosmetics Bite-Size Eyeshadows, shockingly affordable. Meet two-toned eyeshadow: a look that's sure to push you out of your comfort zone. Ahead, we lay out everything you need to know about the trend and how to execute it at home.
What Are 2-Toned Eyes?
Unlike most eyeshadow looks, the colors you choose to master the two-toned trend don't have to match; in fact, it's even better if they're complete opposites. More often than not, the eyeshadow shades you gravitate toward easily blend together and sit somewhere near each other in a cohesive palette. However, the two-toned trend promotes mismatched shades, whether it's a pop of neon or primary colors coating each lid, respectively.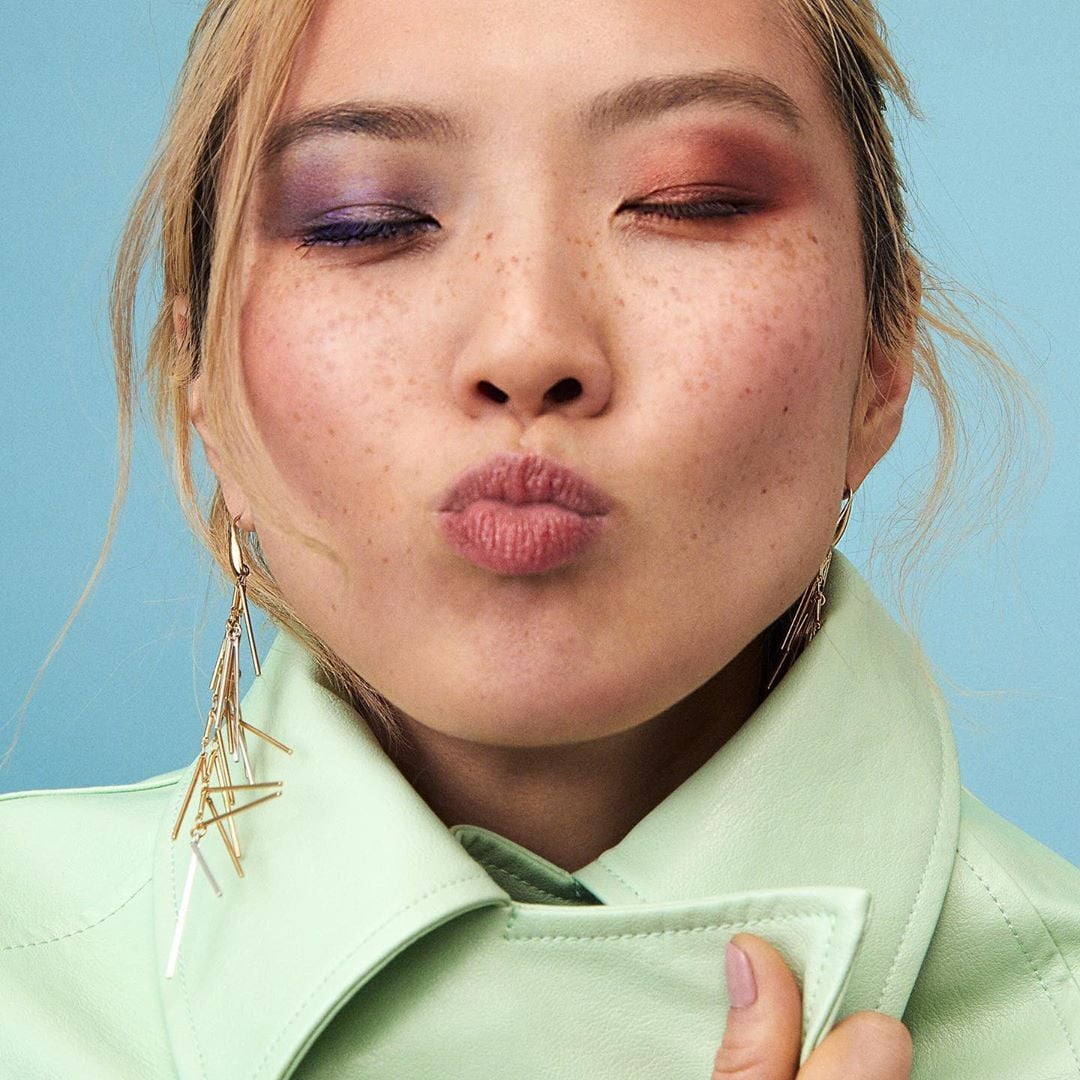 How Do I Create a 2-Toned Look?
Any pigmented and long-lasting eye look should start with an eye primer, like the e.l.f. Cosmetics Putty Eye Primer, which can be swept right onto your eyelid. Next, choose the two eyeshadow shades you want to use. Some rad options: green and gold, pink and blue, purple and red . . . you get the picture.
Now, it's time to apply the color. If you want a full-coverage look, you can pat each color onto each respective lid for a fast but bold look. Another option you may consider is blending one color all over both lids but using the second color to line the upper lash line or color the inner corner of the lid or the lower lash line, all of which create a colorblock effect.
The beauty of this trend is that you can create any shape or design you desire with your two chosen shades. You can even put a new twist on old trends, like the floating crease or cat eye, by simply using two different colors to create these unique looks.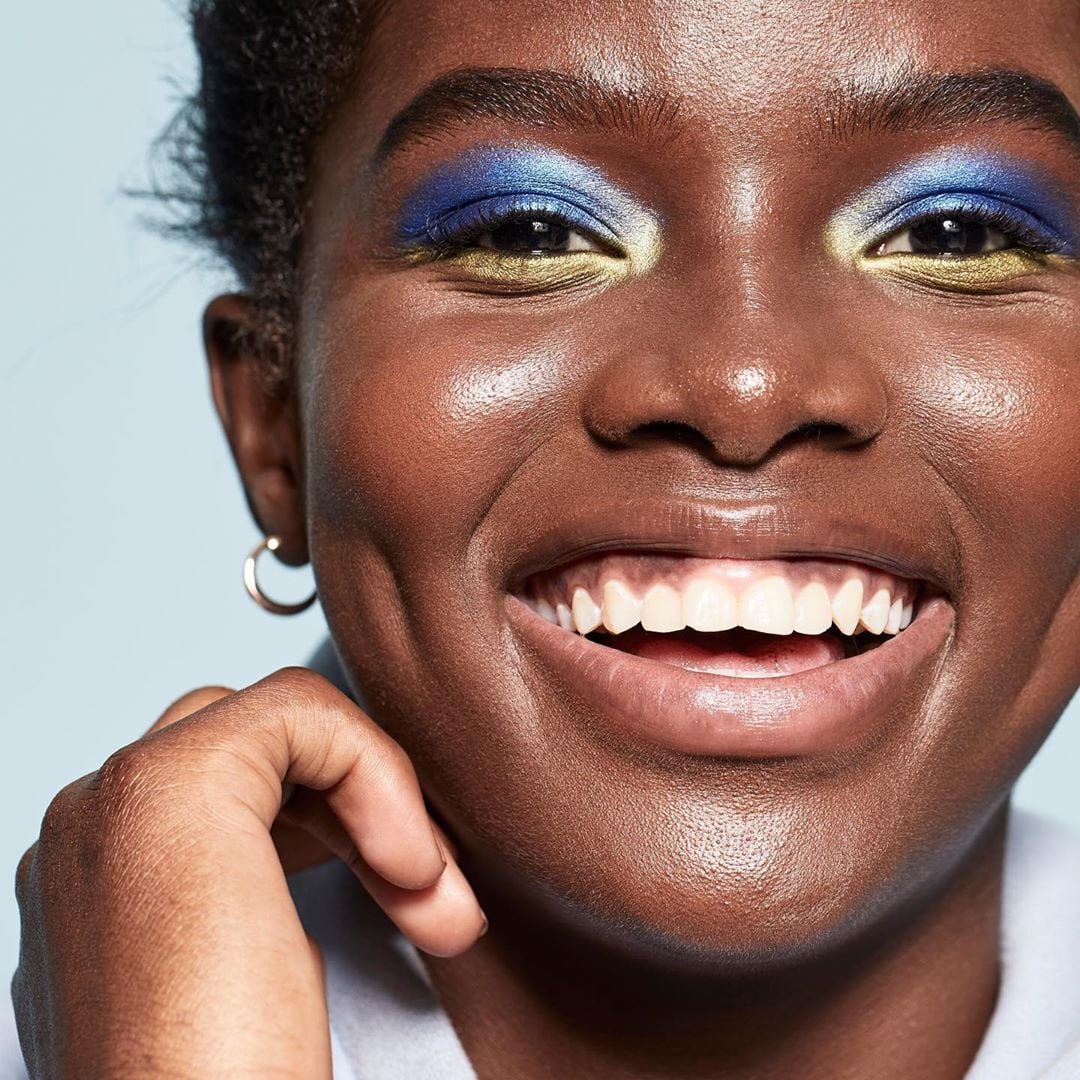 What Products Should I Use?
Any eye product will work for this trend, whether you prefer a liquid, gel, cream, or powder formula. If you're specifically a fan of powder eyeshadows, the e.l.f. Cosmetics Bite-Size Eyeshadows ($3) will be your new favorites to play with. Available in eight color combinations, these eyeshadow palettes are pint-size but packed with four shades that range in shimmer and matte finishes. The creamy and buildable formula is perfect for both novices and savants who are looking for a product that doesn't take up a lot of vanity space but packs a major punch. Ready to start creating your two-toned look?
Image Source: e.l.f. Cosmetics