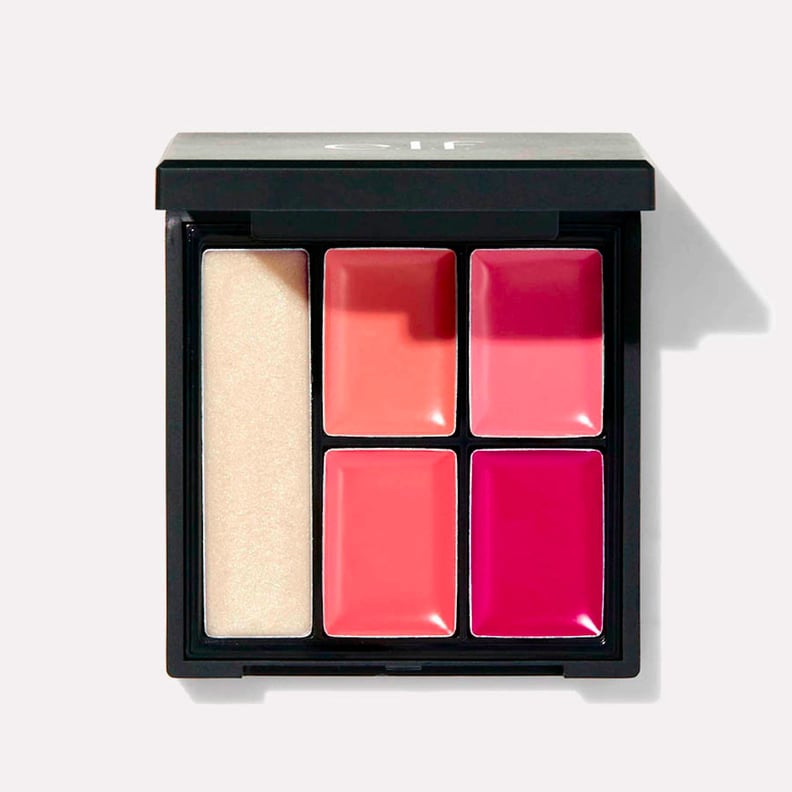 Every editorial product is independently selected by our editors. If you buy something through our links, we may earn commission.
At any given time, beauty junkies can have between three and six lip products in our purses. We like to have options, and sometimes one color just doesn't cut it. That's why when we say the new E.l.f. Matte to Shimmer Lip Transformer Palette ($6), we fell deeply in love.
The new palettes come in four colors: berry, red, pink, and nude. Each palette includes four matte shades and one shimmery gloss to transform the finish of your lip color. Try putting the lightest shade in the center of your lip, with a darker color at the outer edges. Layer a gloss in the center, and admire your full, pouty lips. Instead of having to carry around those three lipsticks for touch-ups, you only have to remember to bring one small palette with you.
We can't believe we can get four lip colors and a gloss for only $6, and we're thrilled that these palettes will free up valuable real estate in our purses. Read on to see the smart palettes.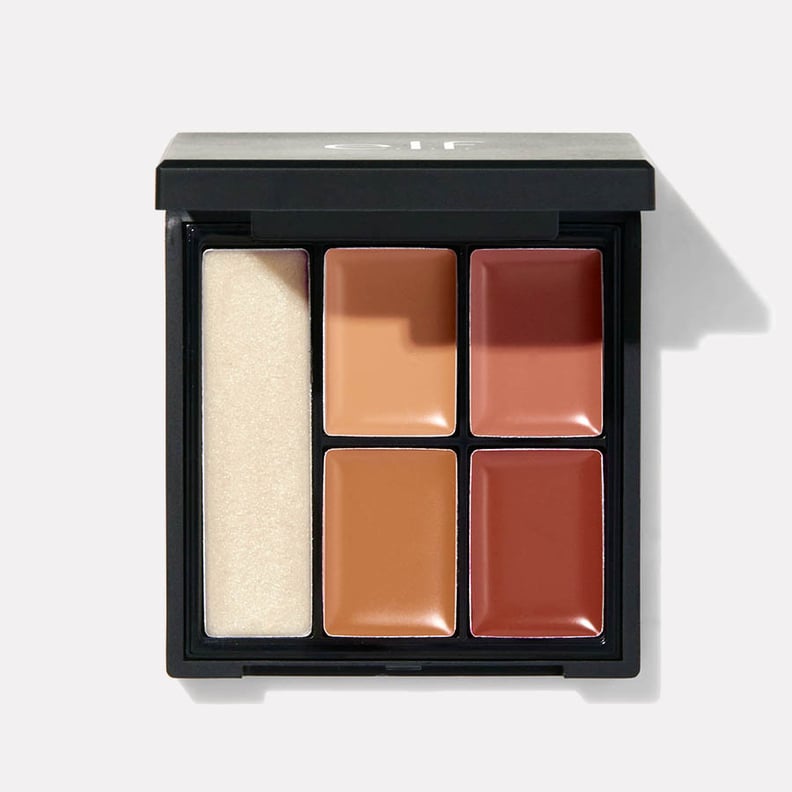 E.l.f. Matte to Shimmer Lip Transformer Palette in Nude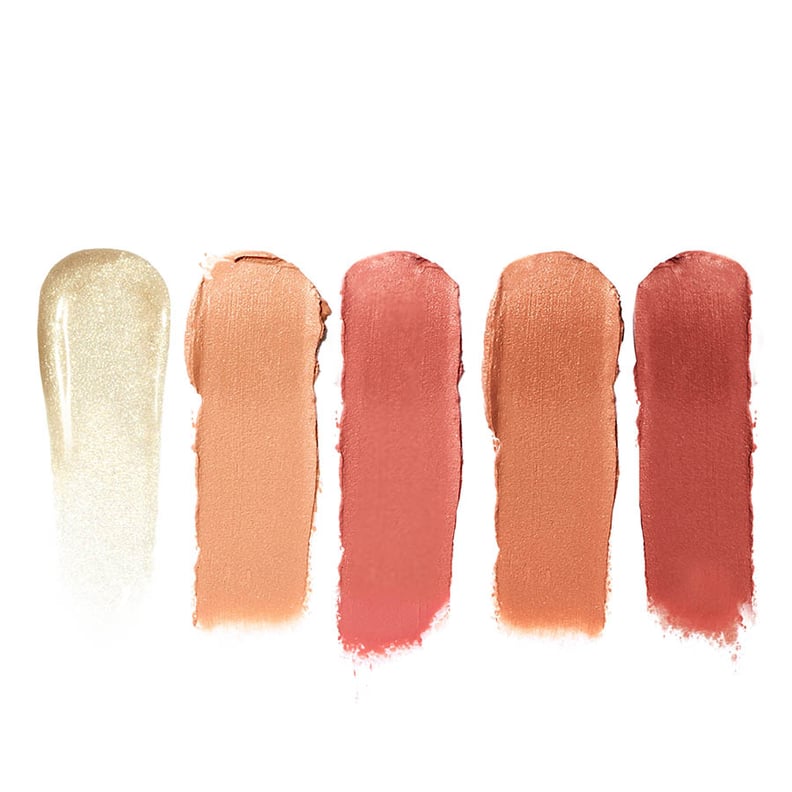 E.l.f. Matte to Shimmer Lip Transformer Palette in Nude Swatches
E.l.f. Matte to Shimmer Lip Transformer Palette in Nude Swatches
E.l.f. Matte to Shimmer Lip Transformer Palette in Pink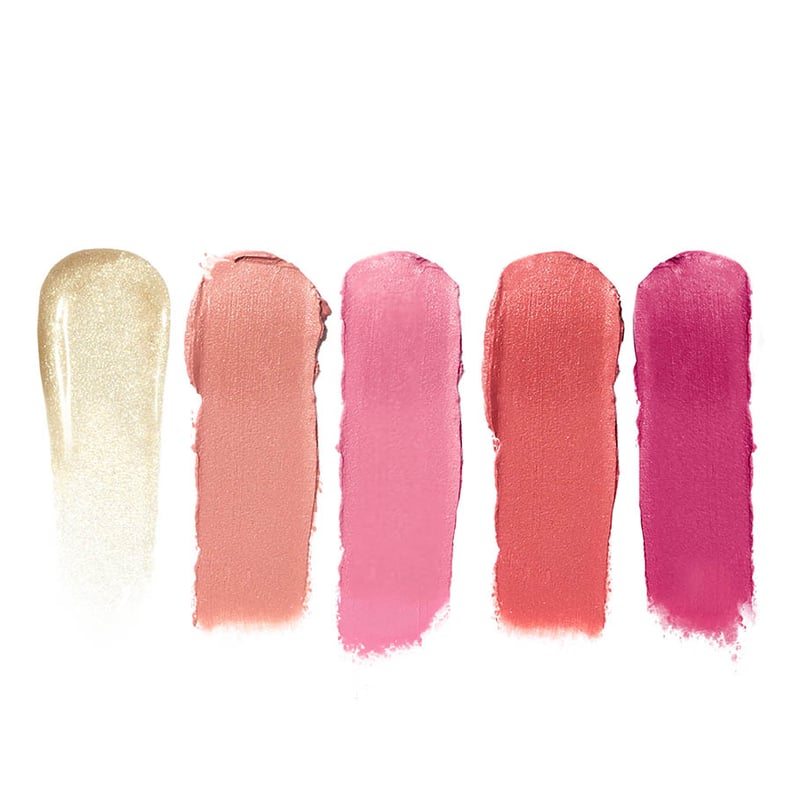 E.l.f. Matte to Shimmer Lip Transformer Palette in Pink Swatches
E.l.f. Matte to Shimmer Lip Transformer Palette in Pink Swatches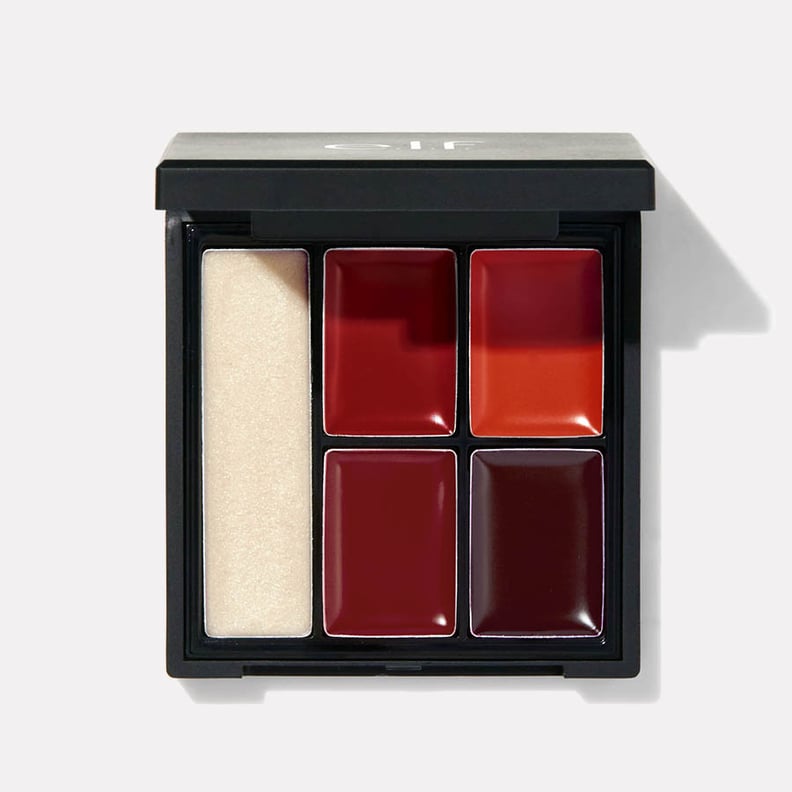 E.l.f. Matte to Shimmer Lip Transformer Palette in Red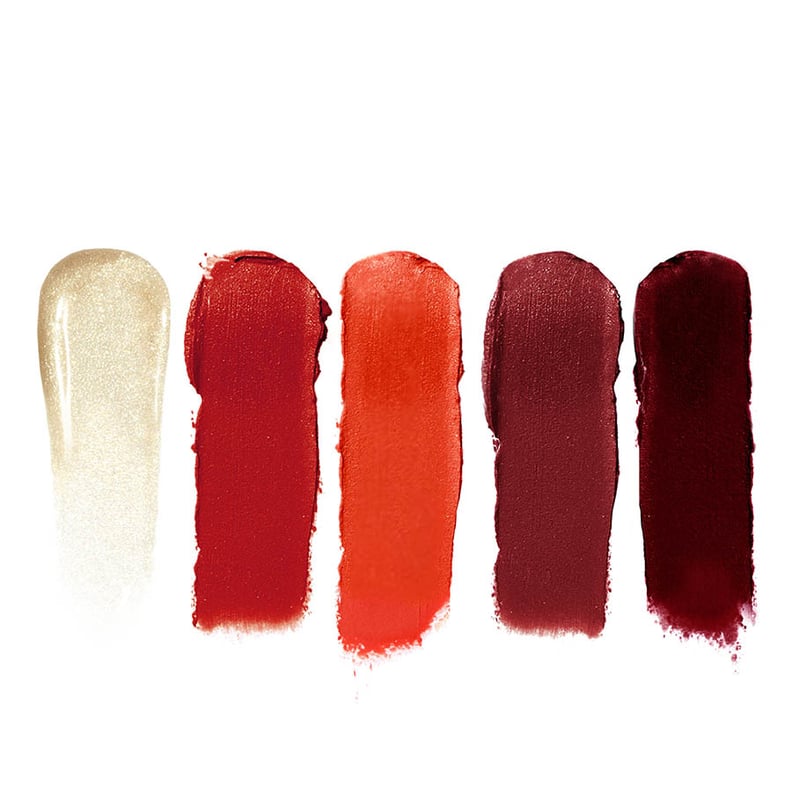 E.l.f. Matte to Shimmer Lip Transformer Palette in Red Swatches
E.l.f. Matte to Shimmer Lip Transformer Palette in Red Swatches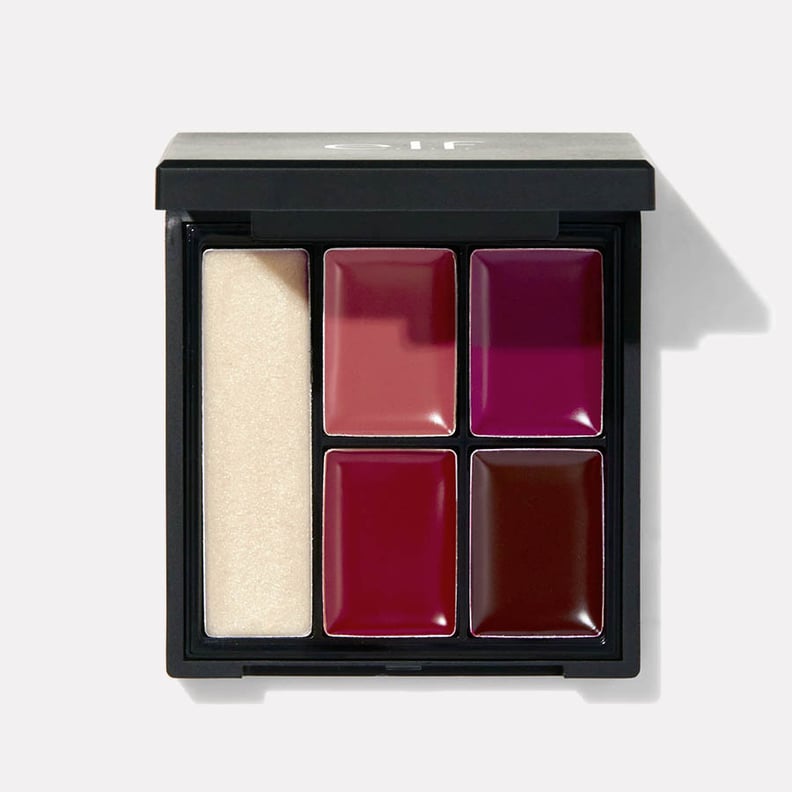 E.l.f. Matte to Shimmer Lip Transformer Palette in Berry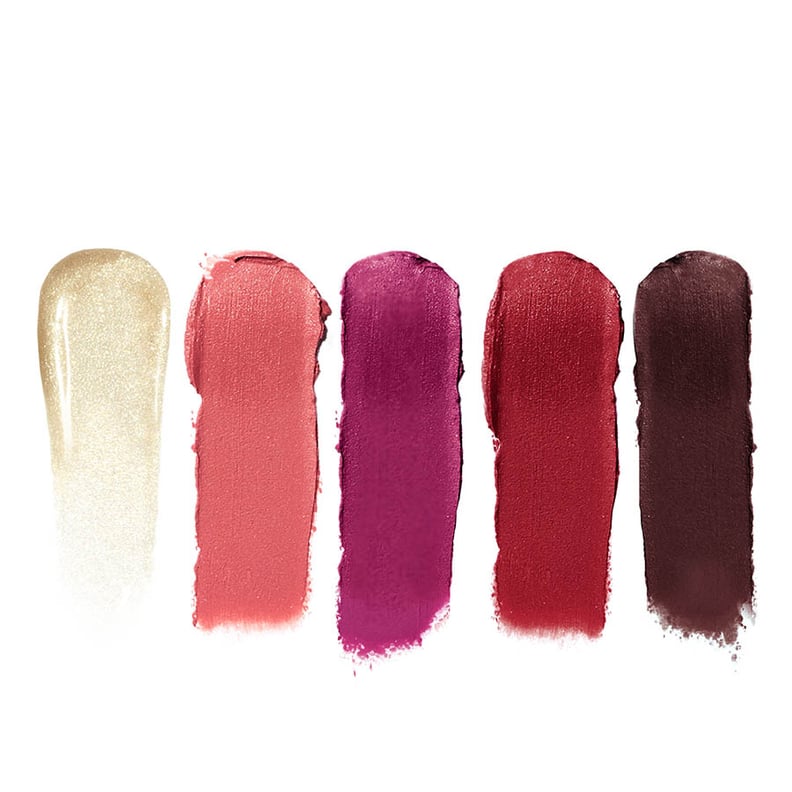 E.l.f. Matte to Shimmer Lip Transformer Palette in Berry Swatches
E.l.f. Matte to Shimmer Lip Transformer Palette in Berry Swatches