Euphoria's Cassie Uses TikTok-Famous Heatless Curls Hack
Even Cassie on Euphoria Loves a TikTok Hair Hack
As POPSUGAR editors, we independently select and write about stuff we love and think you'll like too. If you buy a product we have recommended, we may receive affiliate commission, which in turn supports our work.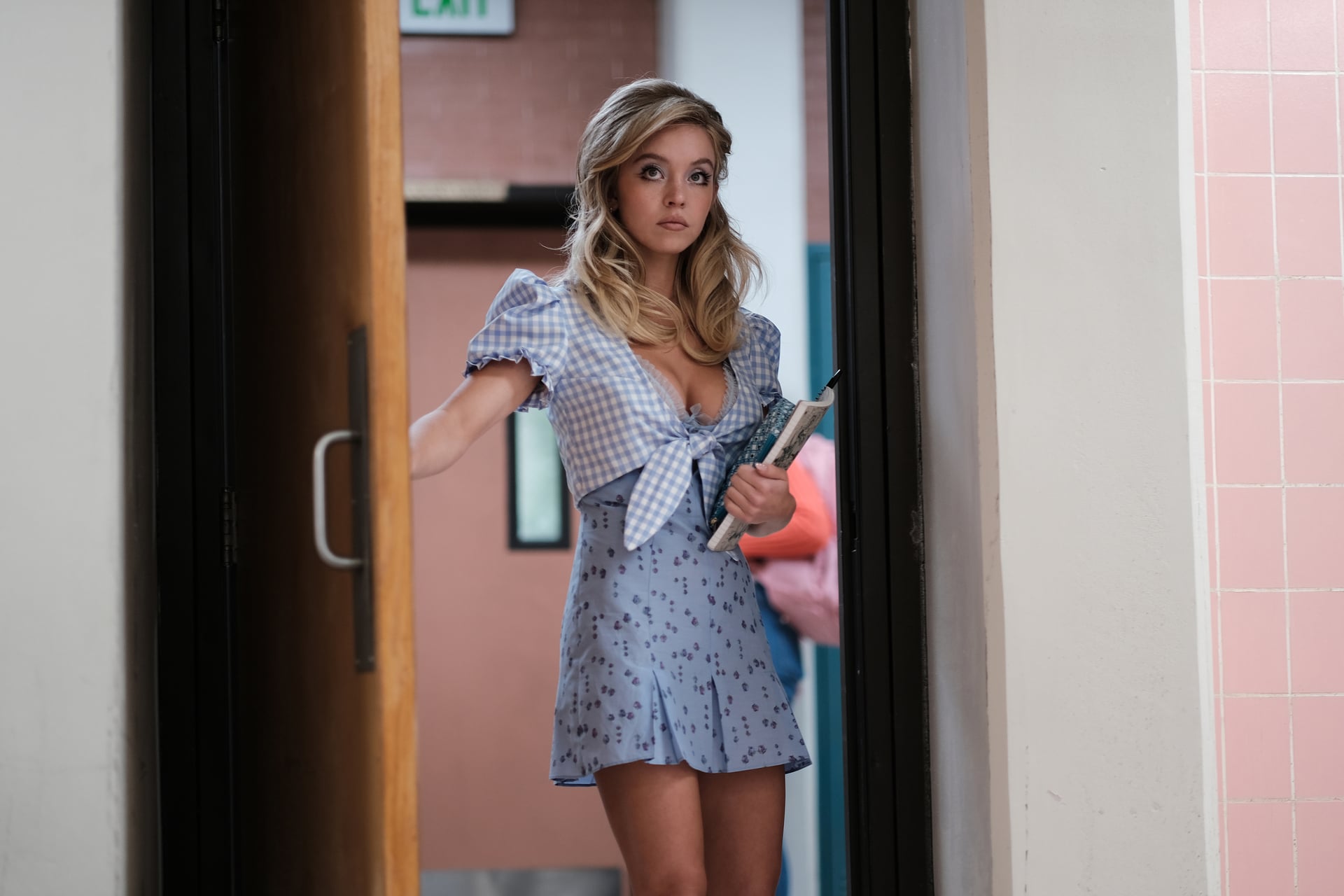 By the looks of last night's episode of Euphoria, it seems like Cassie is also on Hair-Tok (but would you expect anything less?). In "Ruminations: Big and Little Bullys," the third episode of season two, Sydney Sweeney's character could be seen using the famous heatless hair curling ribbon that went viral on TikTok in the last year.
The Heatless Curling Rod Headband ($13) features a long headband-like tube, two silk scrunchies, and a claw clip that's used to hold the object in place. In the show, Cassie used it during her 4 a.m. morning ritual to get ready for school. After showering, she put it in her hair and let it dry while she continued to gua sha, ice roll, self tan, and more. The result: blown-out curls that looked effortless (despite the three-hour beauty pampering that came with them), in hopes of grabbing Nate's attention.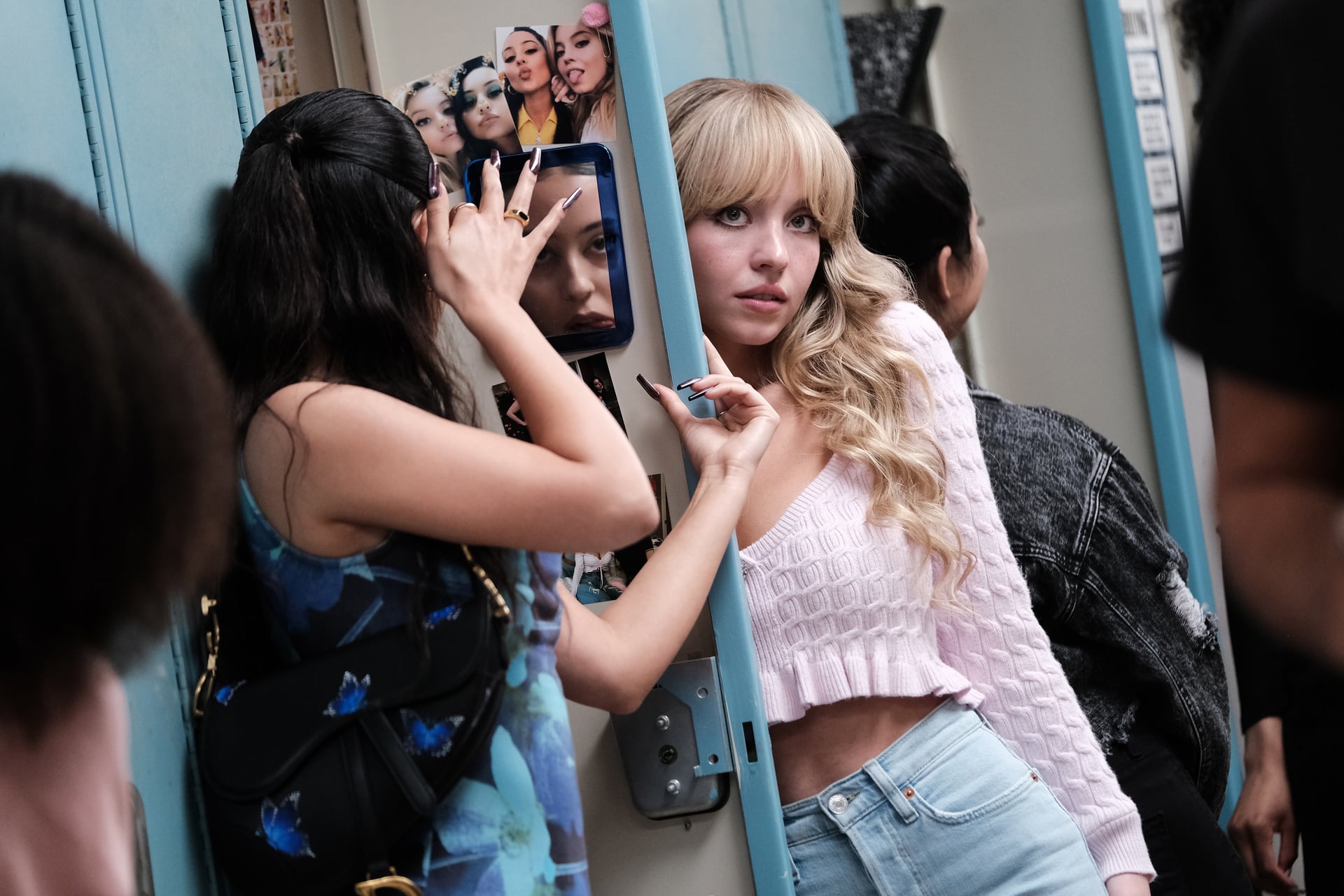 As it turns out, the tools featured in Cassie's morning routine came from Sweeney's personal collection. "Do you want to know something that's really funny?" Sweeney says in a TikTok video for HBO Max. "Most of those tools during Cassie's 4 a.m. manic routine I brought from my own house because that is my manic routine." She even brought a bin filled with all of the beauty gadgets, including the heatless hair curler, to set.
The heatless hair accessory was rocketed into fame in 2021 with millions of people on TikTok trying it out to achieve voluminous waves without the use of hot tools. Though, most people use the heatless hair hack overnight — as opposed to waking up at 4 a.m. Given Cassie's affinity for hair and makeup, we're not surprised that she's a proud owner of the TikTok-famous hair tool, and we could totally see her creating one of the tutorials that we see on our FYP.