This Is Exactly How Much Cassie's 4 a.m. Beauty Routine in "Euphoria" Costs
As POPSUGAR editors, we independently select and write about stuff we love and think you'll like too. If you buy a product we have recommended, we may receive affiliate commission, which in turn supports our work.
In high school, most of us woke up 30 minutes before the bus came, brushed our teeth, maybe swiped on five minutes' worth of makeup, pulled together some sort of messy hairstyle, and dashed out the door. Cassie Howard (played by Sydney Sweeney), on the other hand, completes a full red-carpet-ready beauty routine before the sun is even up. You see her entire regimen in season two, episode three of "Euphoria," as she desperately tries to grab Nate's attention.
After showering, shaving, and engaging in some abrasive physical exfoliation, Cassie launches into her full hair, skin, and makeup ritual. Judging by the many beauty tools and gadgets that she utilizes throughout the entire process, we think it's safe to say she's on beauty TikTok. Right away, it's easy to spot the viral heatless hair-curling ribbon. Then, she throws in some ice rolling, gua sha, a towel face mask — the works.
"Do you want to know something that's really funny?" Sweeney says in a TikTok for HBO Max. "Most of those tools during Cassie's 4 a.m. routine I brought from my own house because that is my manic routine." (Though we hope she doesn't wake up in the wee hours of the morning to use them all at once.)
If you too found yourself wondering exactly what products Cassie used and how much an extensive (read: unrealistic) beauty routine like that would cost, you've come to the right place. Our calculations show a beauty ritual that in depth would clock in around an astonishing $445, give or take a little. Quite the price tag for a senior in high school. See a full breakdown of what she used ahead.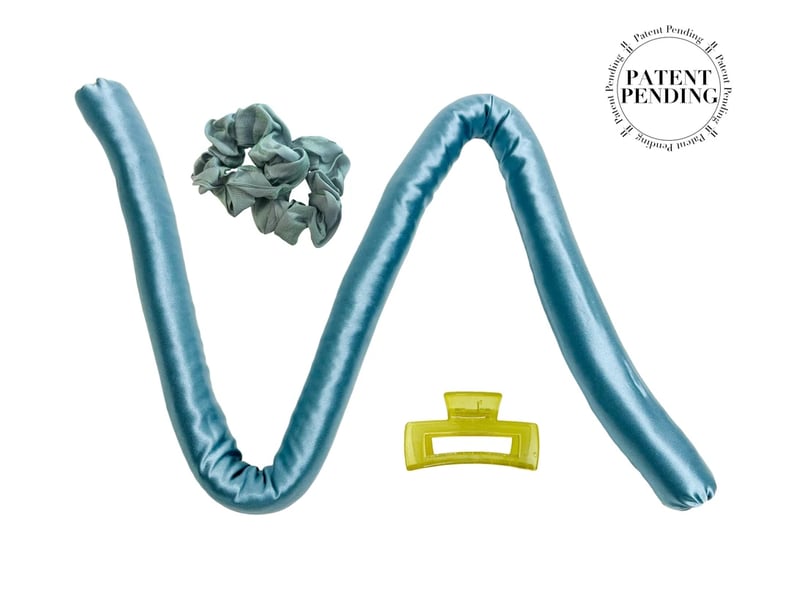 Heatless Hair Curling Ribbon Kit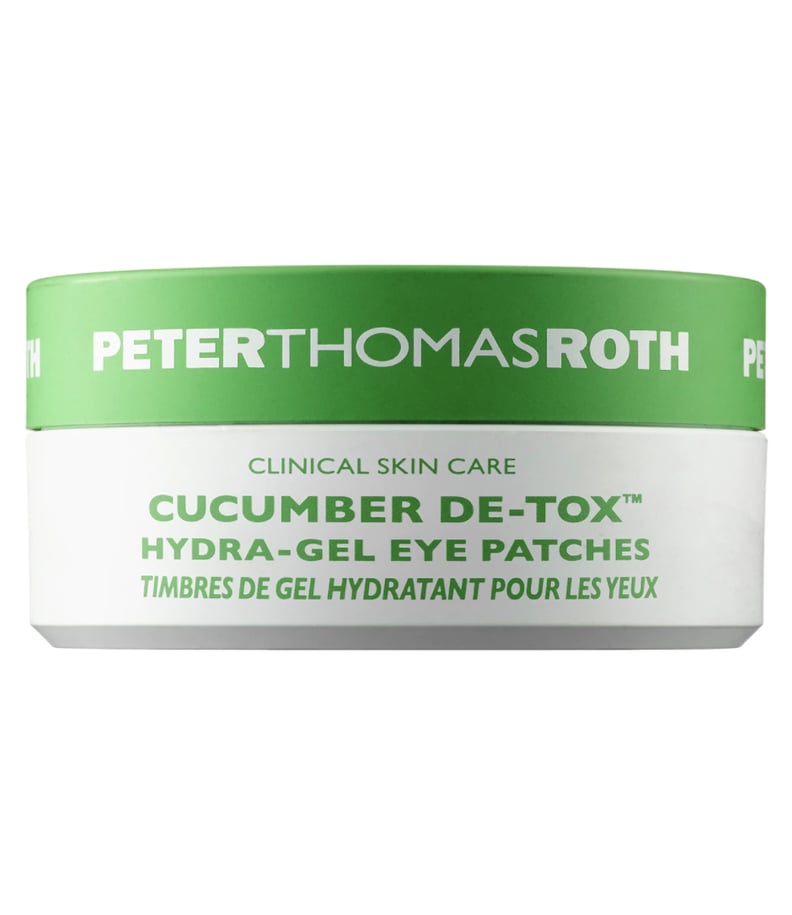 Peter Thomas Roth Cucumber De-Tox Hydra-Gel Eye Patches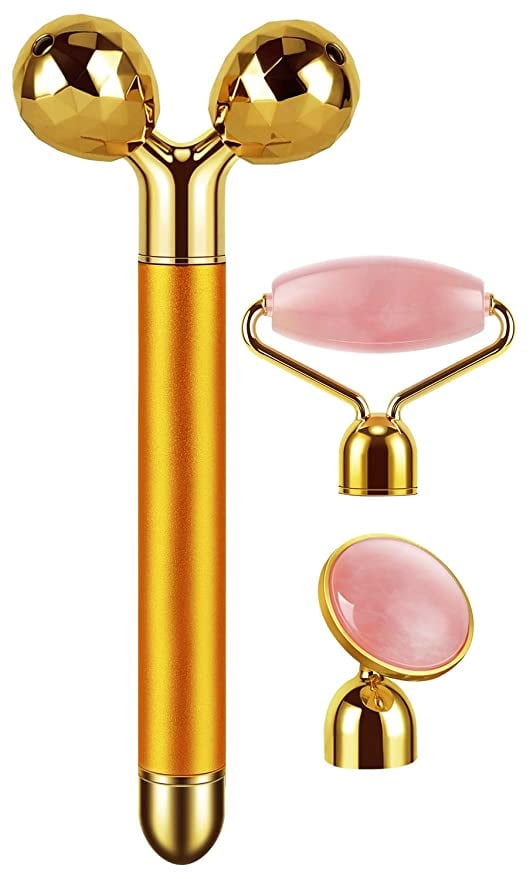 Dangshan 3-in-1 Electric Facial Roller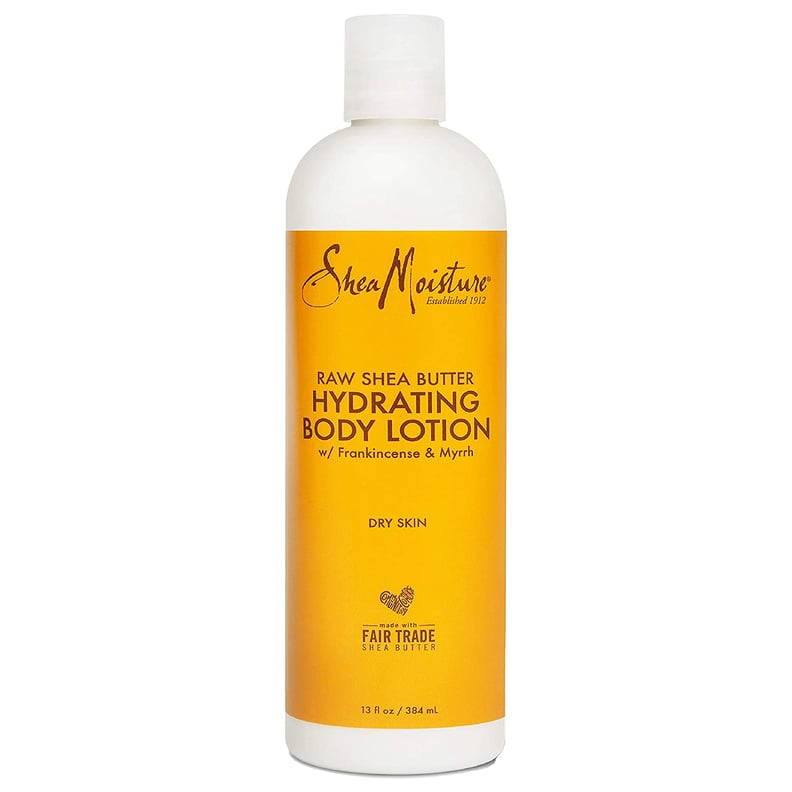 SheaMoisture Hydrating Body Lotion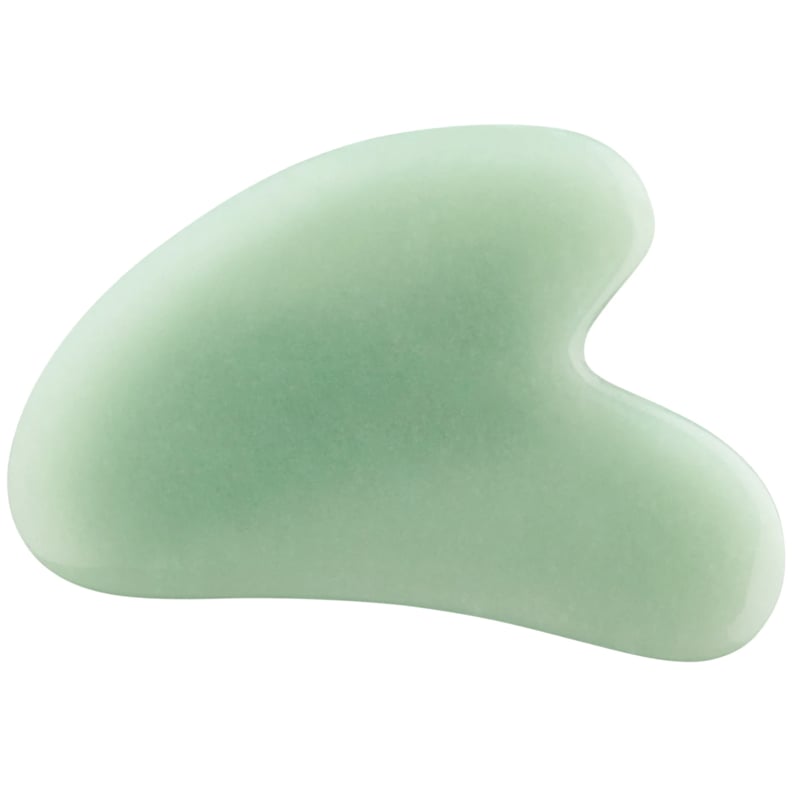 Mount Lai Gua Sha Facial Lifting Tool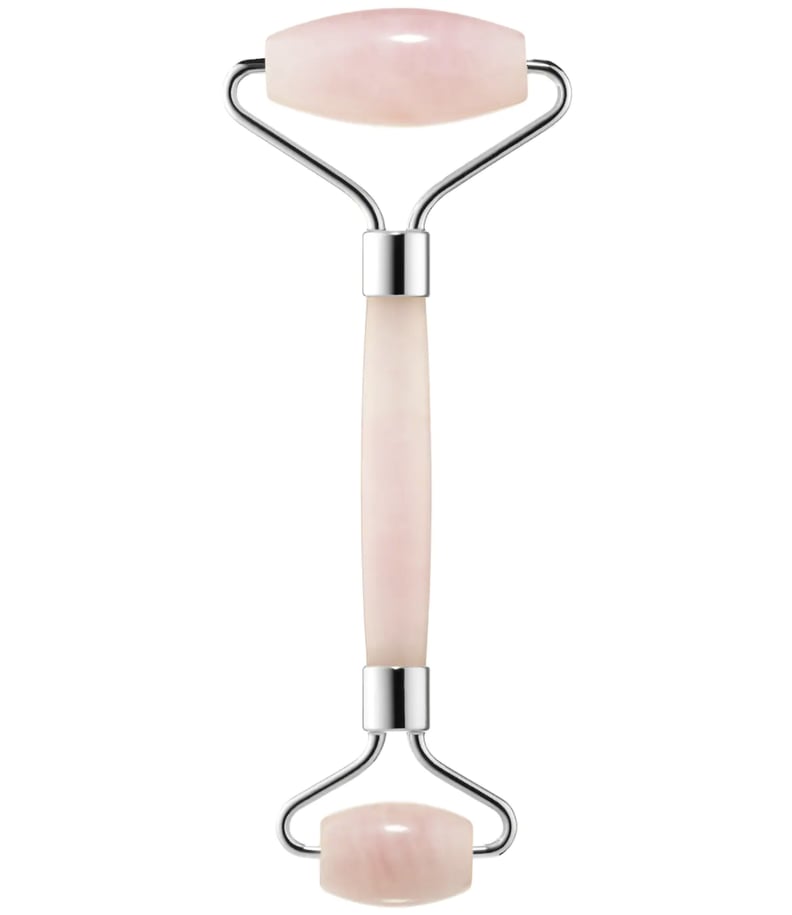 Sephora Collection Rose Quartz Facial Roller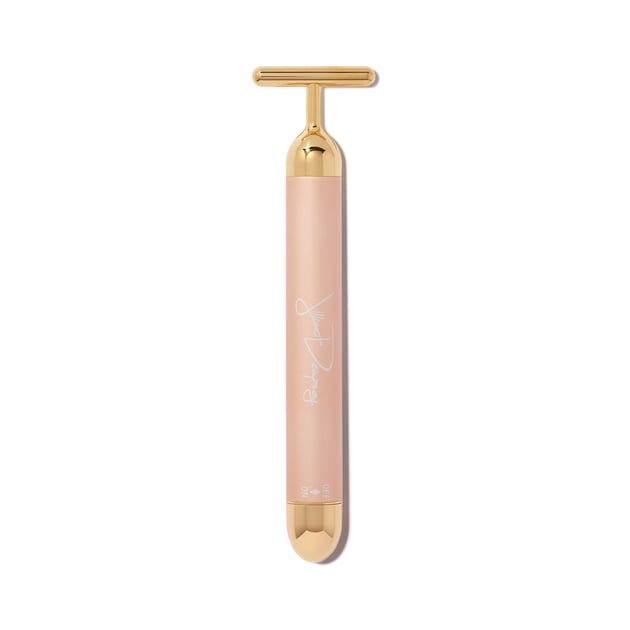 Jillian Dempsey Gold Sculpting Bar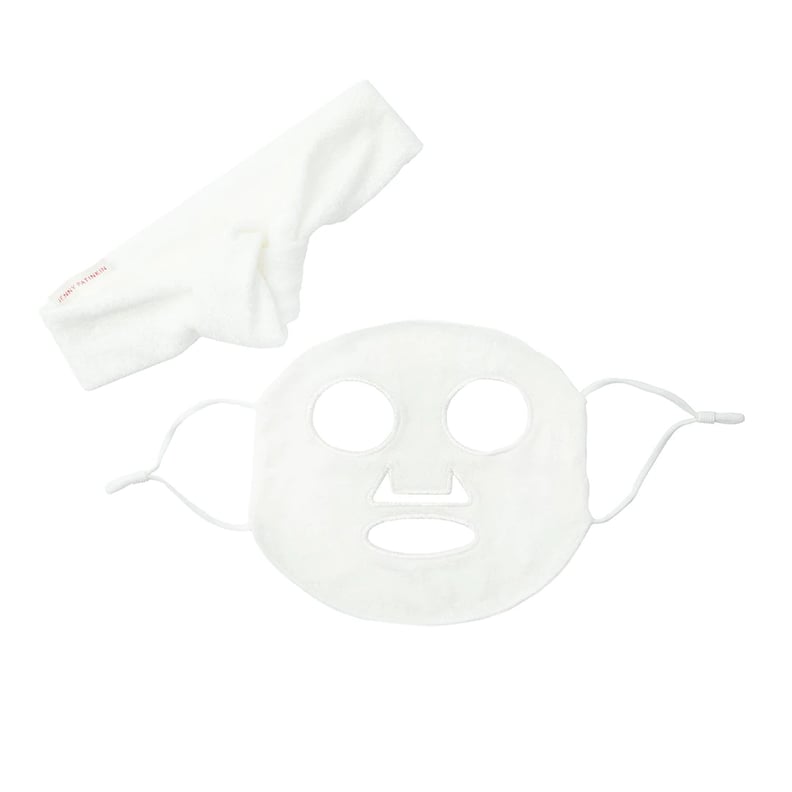 Jenny Patinkin Reusable Sheet Mask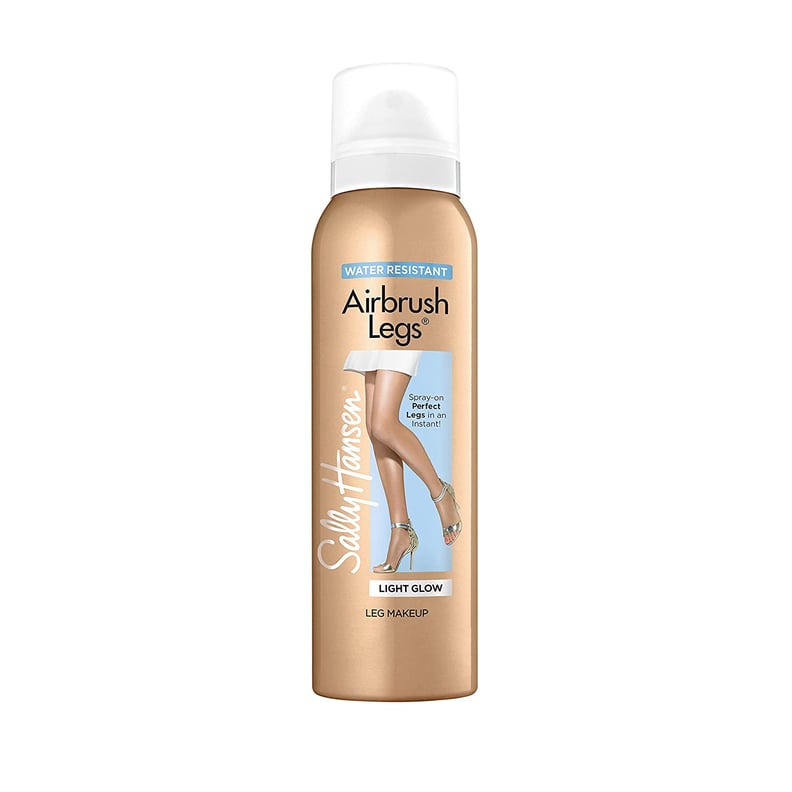 Sally Hansen Airbrush Legs Makeup