As POPSUGAR editors, we independently select and write about stuff we love and think you'll like too. If you buy a product we have recommended, we may receive affiliate commission, which in turn supports our work.
Face masks have become a huge part of our new normal over the last few months, and with rules and mandates requiring that half of our faces stay covered in public indefinitely, there will likely be a huge change in the ways that some of us buy and wear makeup from here on out. For those of us who are still choosing to wear some when we leave the house, that might mean switching out our foundation for a lighter BB cream that won't smudge on our mask as much or even skipping out on bold lip colors in favor of statement-making eye looks.
Taking part in the latter isn't actually as intimidating as it sounds. Whether you're finally learning how to perfect that smoky eye you've been working on for forever or you're stepping outside the box with floating eyeliner, there are so many ways that you can make your eyes pop while only the upper half of your face is visible.
Read ahead to see how four POPSUGAR editors are spicing up their eye makeup while wearing protective face masks.
"Even when I was doing my makeup and getting dressed up for work, I rarely did winged liner. It usually proved to be too much of an undertaking for my minimal morning makeup routine. My go-to eye look was always a quick swipe of eyeshadow. However, given that masks have become an everyday wardrobe accessory and it's very, very hot out in NYC, eyeshadow has been a no-go and I've been relying on a simple black wing to accentuate my eyes using the Maybelline New York Master Precise Matte Liquid Liner. Here's to hoping this extra practice helps me incorporate the look into my everyday makeup post-work-from-home life." — Jessica Harrington, associate beauty editor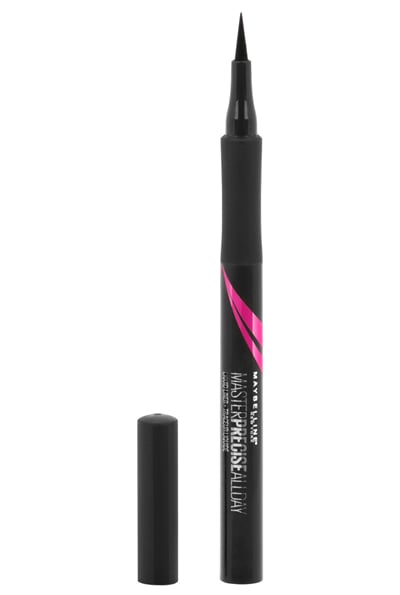 Maybelline Eye Studio Master Precise Liquid Liner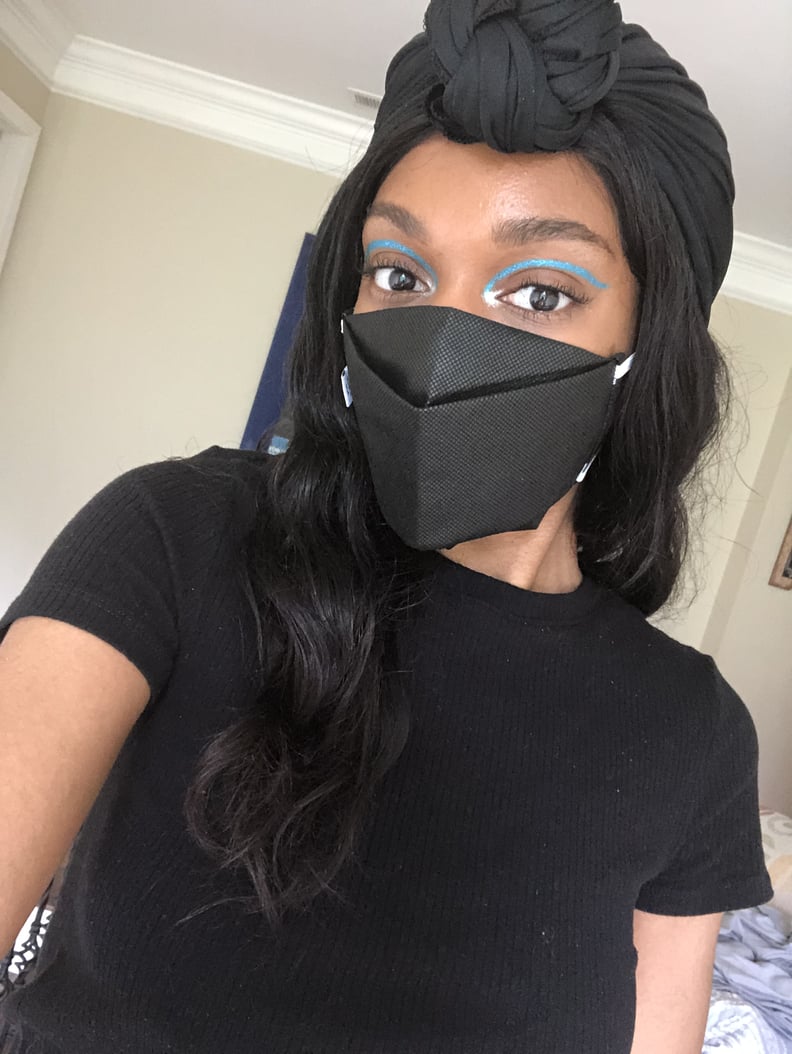 "I haven't worn eye makeup in what feels like forever — when I do, the most you'll get from me is winged liner — but since I've been at home, I've started playing around with graphic eyeliner a lot. I purchased Urban Decay's Wired 24/7 Glide-On Eye Pencils in all four colors after a shoot I did at the beginning of the year, and I used the color "Vivid" to create a floating eyeliner look that I've been trying to perfect. I followed that with a blue glitter liner from Wet 'n' Wild and added a pop to my inner corners with a silver eyeshadow from Too Faced's Chocolate Gold Palette. Then I finished with my Marc Jacobs Beauty mascara." — Danielle Jackson, assistant beauty editor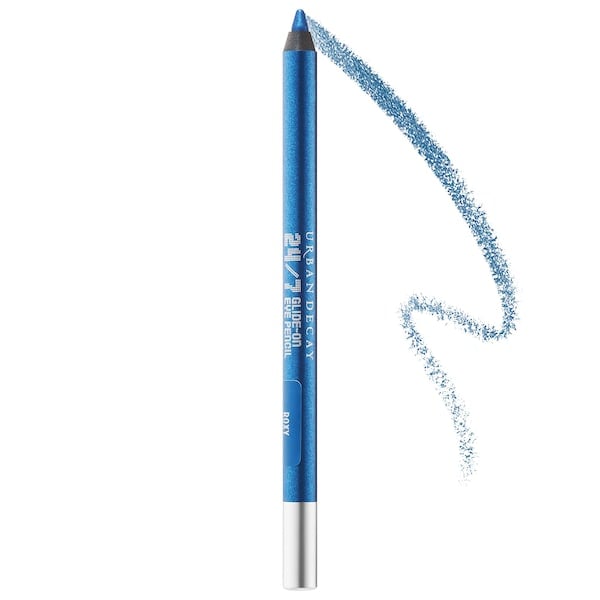 Urban Decay 24/7 Glide-On Eye Pencil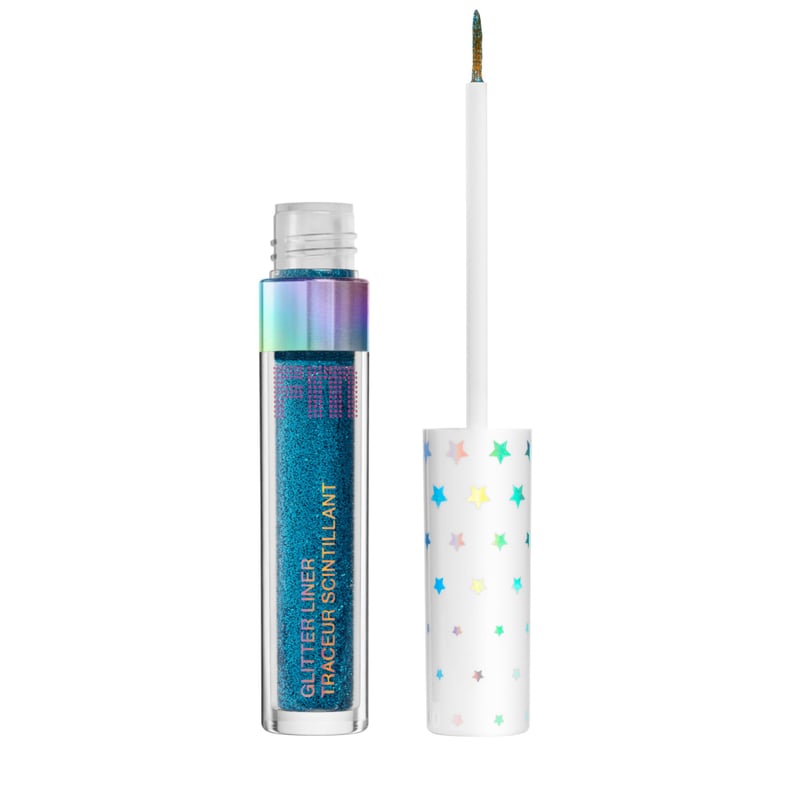 Wet 'n' Wild Glitter Liner in "Fireworks"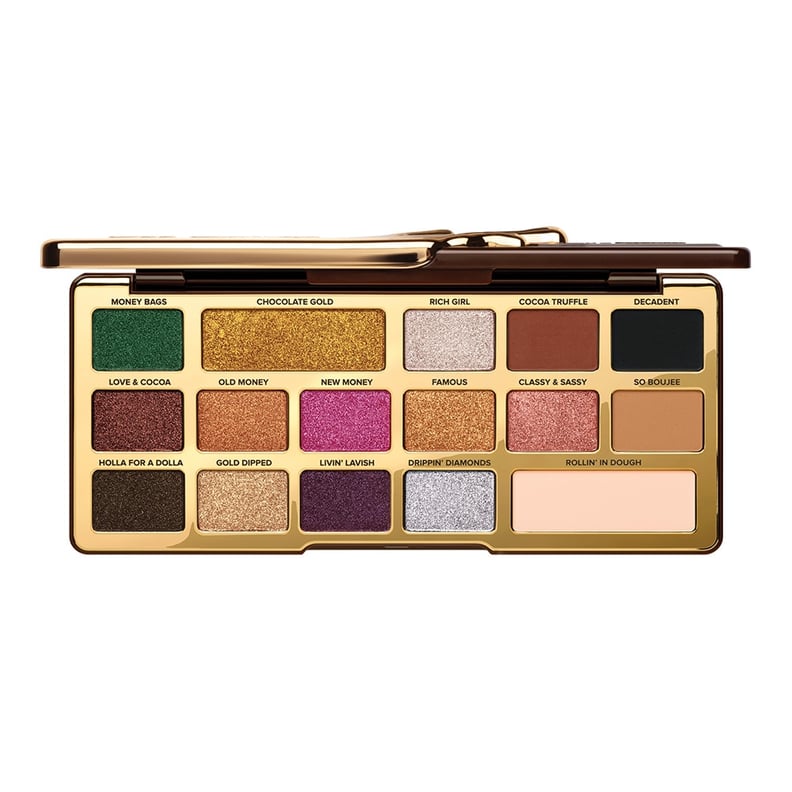 Too Faced Chocolate Gold Eyeshadow Palette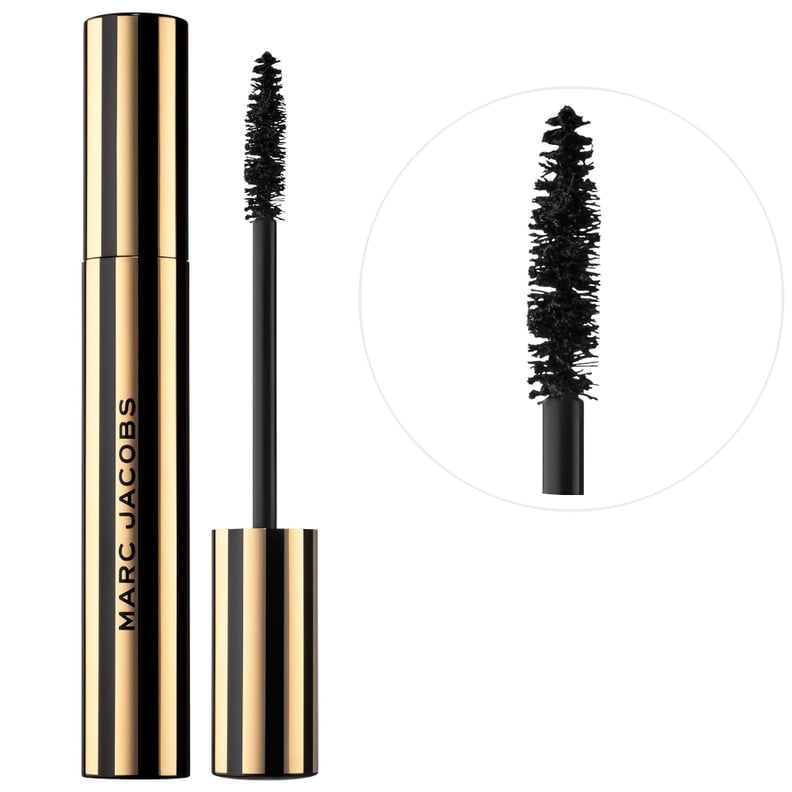 Marc Jacobs Beauty At Lash'd Lengthening and Curling Mascara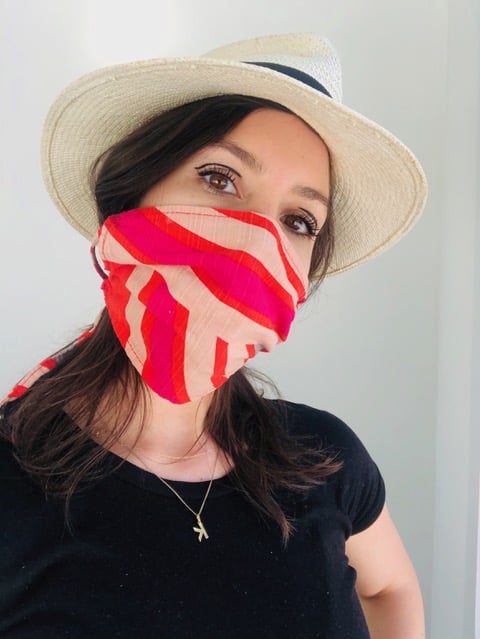 "I'm very much a minimalist with my eye makeup in my normal day-to-day routine and tend to stick with a swipe of eyeliner and mascara; but the monotony of doing absolutely nothing for so many months has had me itching for change — even if just a little. That's why I've been experimenting with the floating eyeliner trend, placing the pigment of my Beauty by POPSUGAR's Online Liquid Eyeliner along the creases of my eyes versus at the upper lash line like usual. I'm no pro, and the roller applicator takes some getting used to, but who cares that it's not perfect when nobody can tell who I am under my mask anyway?" — Kelsey Castañon, senior beauty editor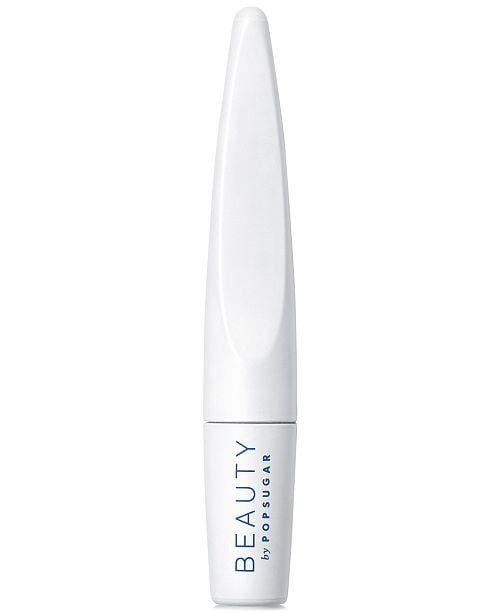 Beauty by POPSUGAR Online Liquid Eyeliner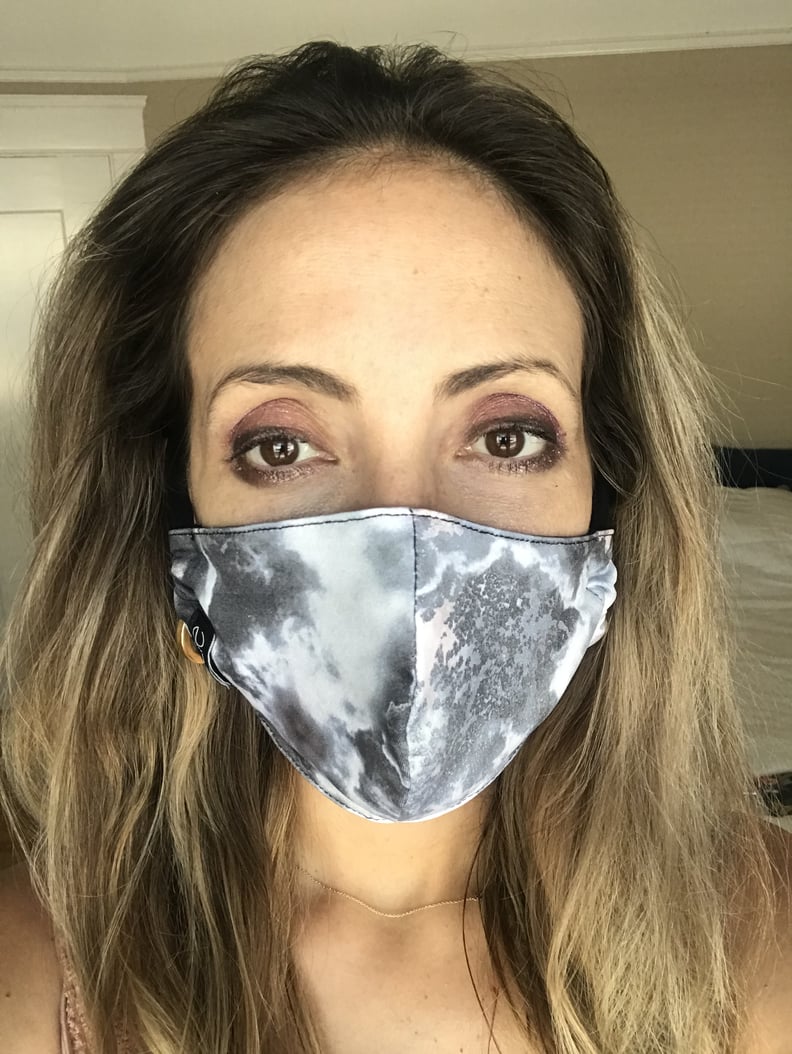 "I got this EO x Onzie Better Together Mask Set and loved the gray gradient on the mask, so I felt like playing around with my eye makeup. I lined my eyes in a black Trish McEvoy gel pencil that has little flecks of silver in it, and then went over that with the brand's 24-Hour Eyeshadow and Liner in a gorgeous shimmery copper shade that I really need to wear more; it glides on effortlessly like I'm buttering a pan. Then, I swiped a shimmery eggplant shade from one of my favorite Tarte palettes across my lids and built from there. It's such an intense look." — Rebecca Brown, contributing editor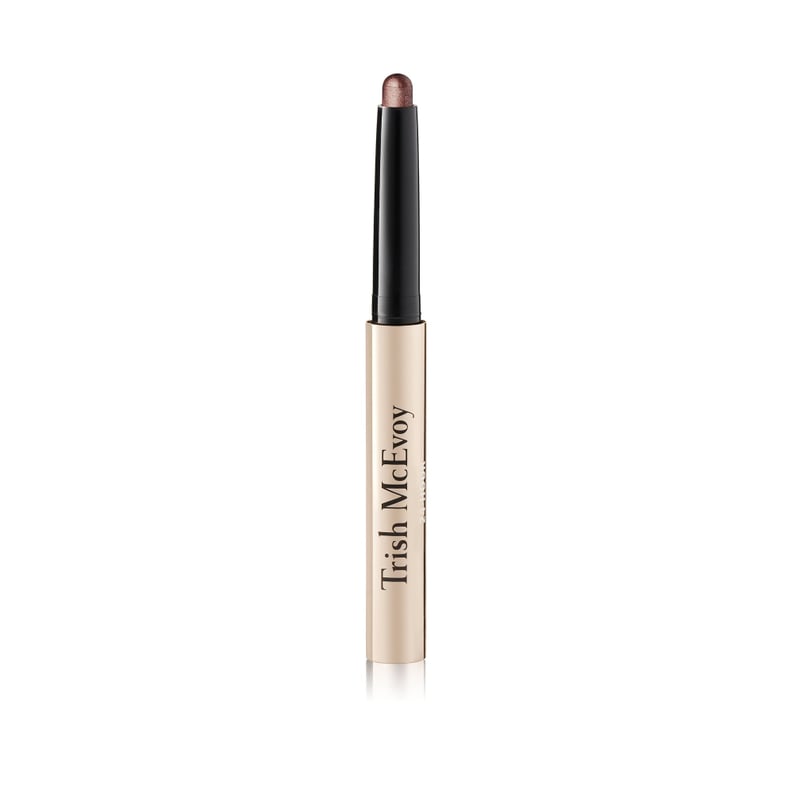 Trish McEvoy 24-Hour Eyeshadow and Liner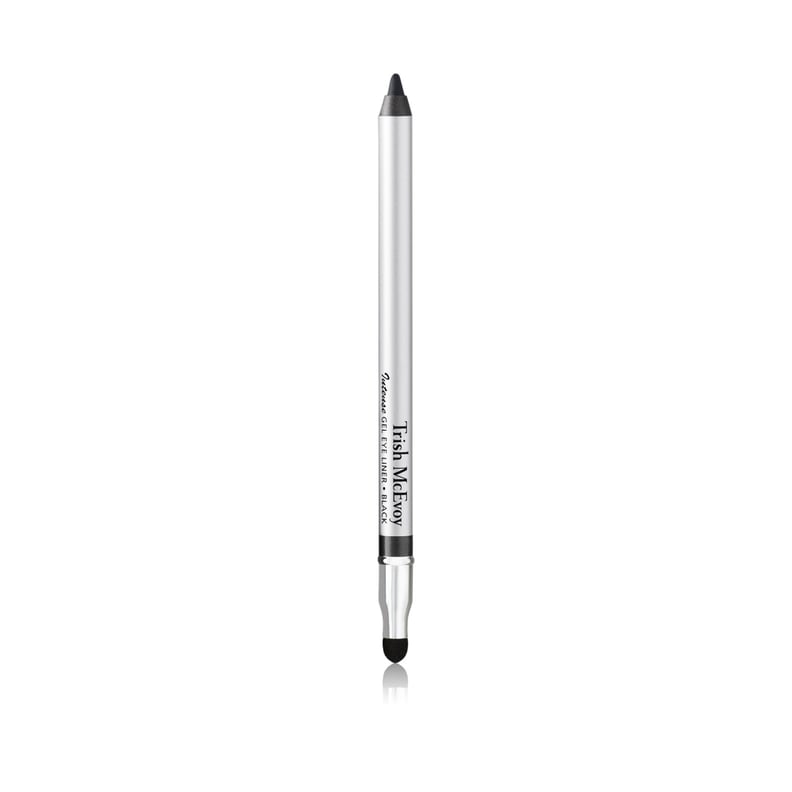 Trish McEvoy Intense Gel Eye Liner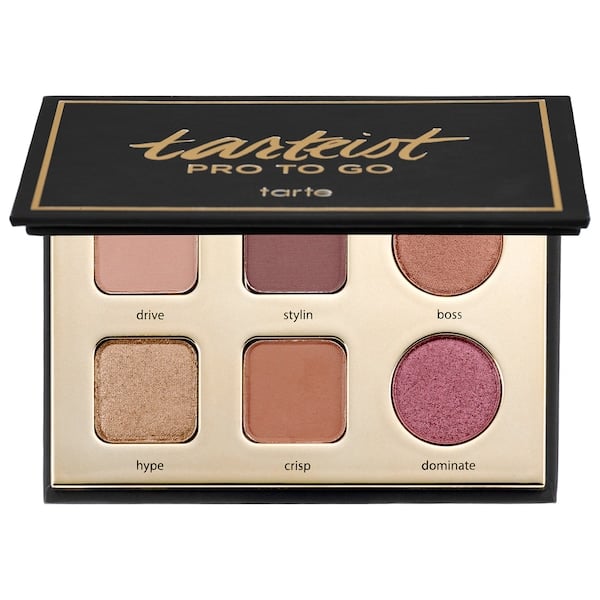 Tarte Pro to Go Amazonian Clay Palette