As POPSUGAR editors, we independently select and write about stuff we love and think you'll like too. If you buy a product we have recommended, we may receive affiliate commission, which in turn supports our work.
Whether you can't take your eyes off of rich burgundies, or have a taste for caramel or lemon instead, that decision could have something to do with when you were born — and, no, we're not talking about food. We're talking about the eyeshadow shades you're most likely drawn to based on your horoscopes.
Turns out, you may feel an astrological pull toward certain beauty trends without even realizing it, so we looked through hundreds of makeup palettes at Sephora and picked out ones for every zodiac sign from Aries to Pisces to make the choice even easier.
These eyeshadow palette picks are based on each sun sign but, if you want to get really creative (and expand those color choices), you can check out the ones based on your moon and rising signs, too. See the shadows we chose especially for your horoscope and just tell your credit card it was already written in the stars.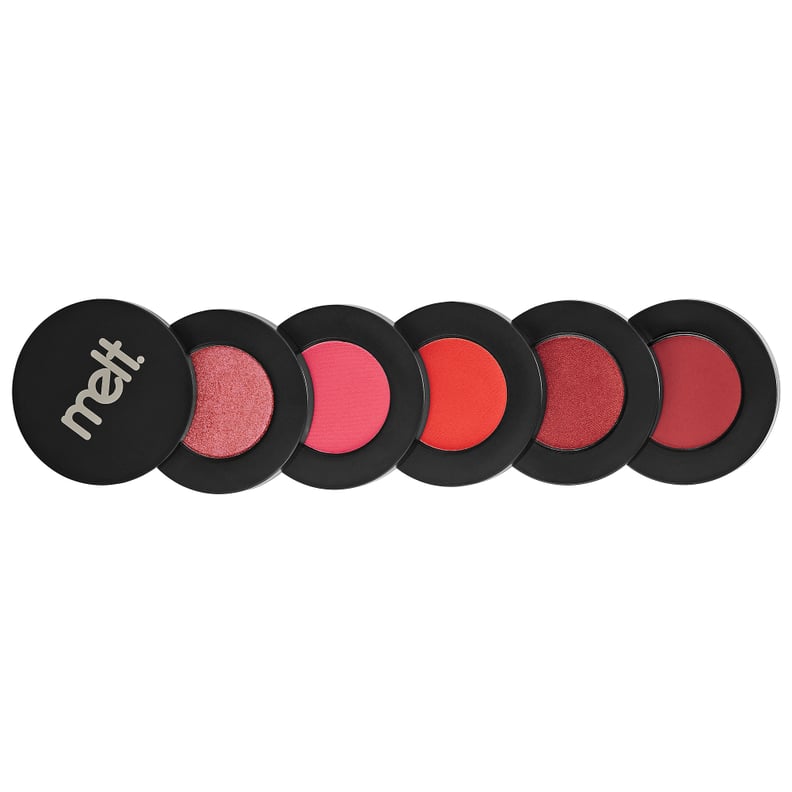 Aries (March 21-April 19): Scarlet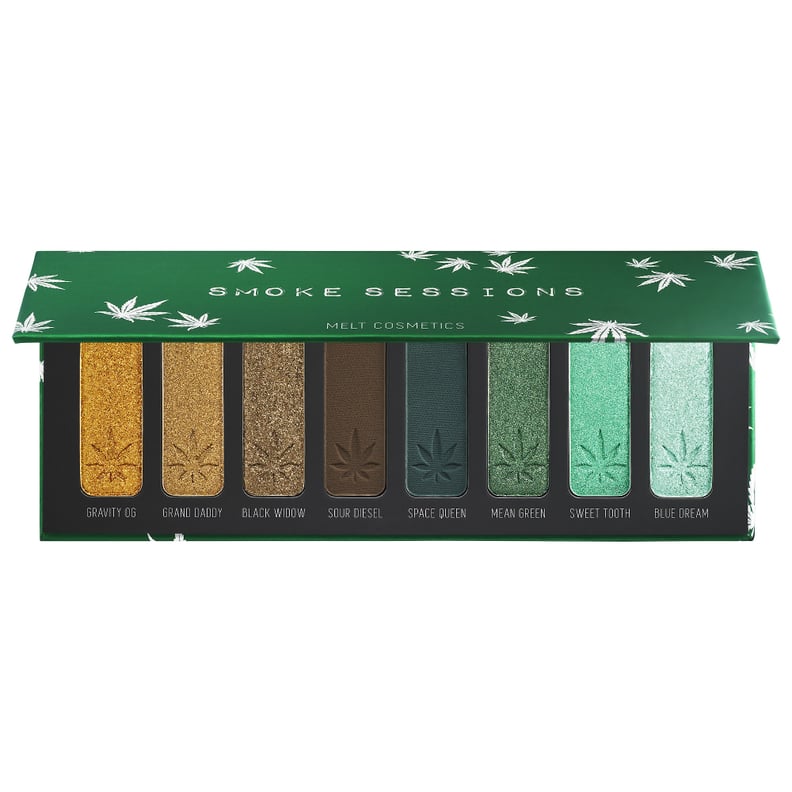 Taurus (April 20-May 20): Pine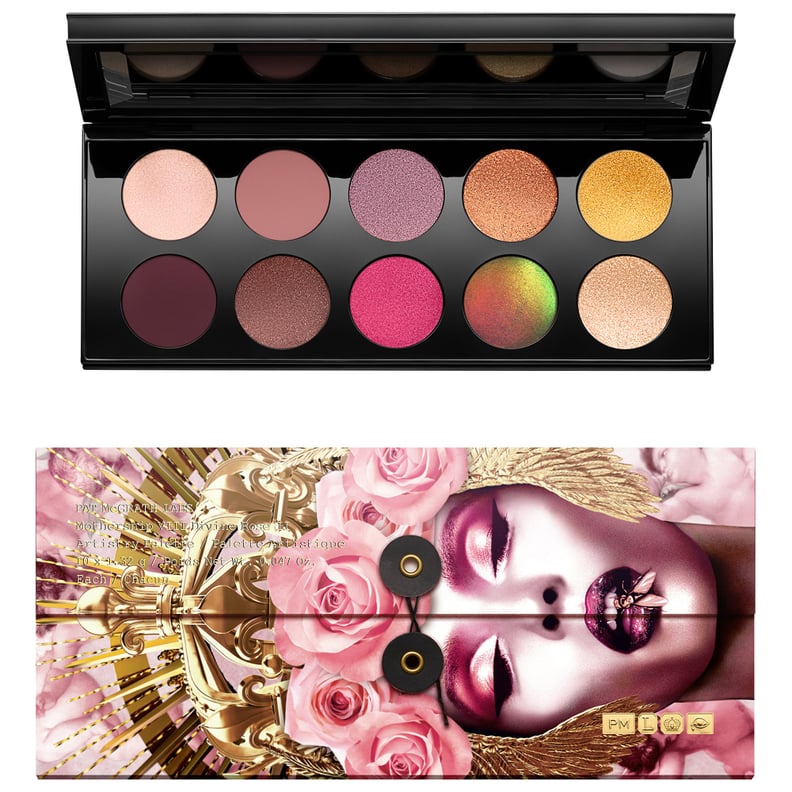 Gemini (May 21-June 20): Lemon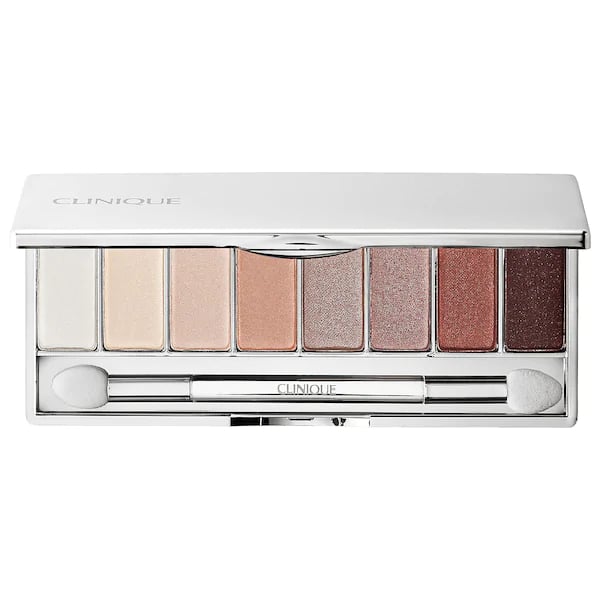 Cancer (June 21-July 22): Silver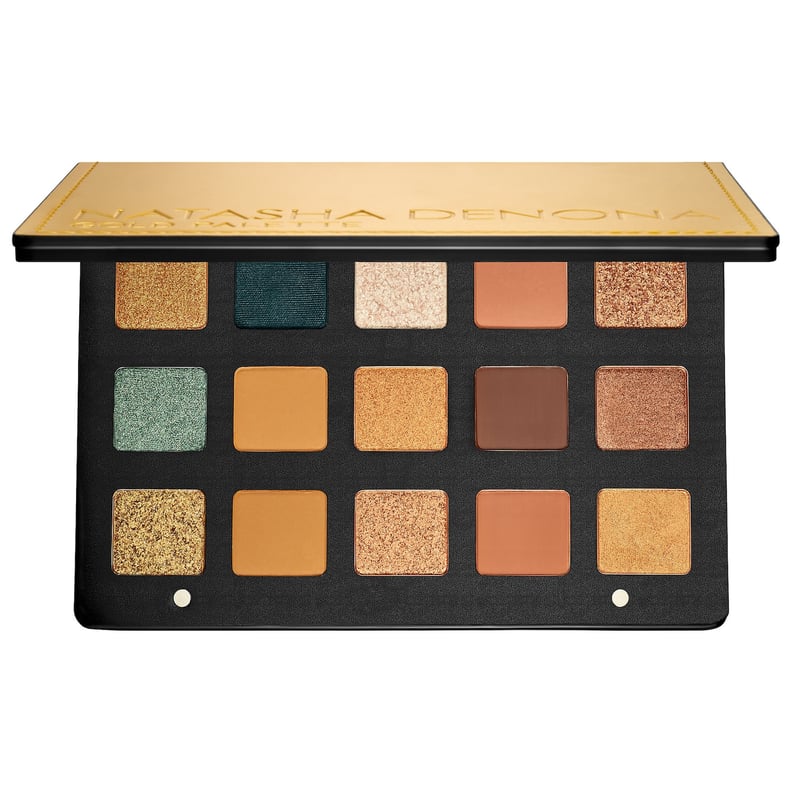 Leo (July 23-Aug. 22): Gold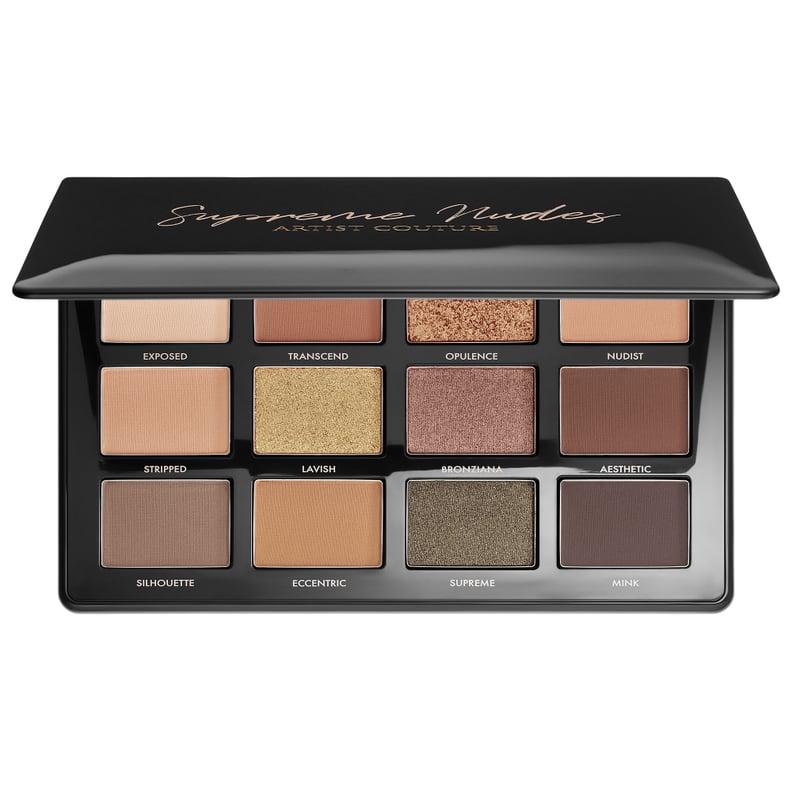 Virgo (Aug. 23-Sept. 22): Caramel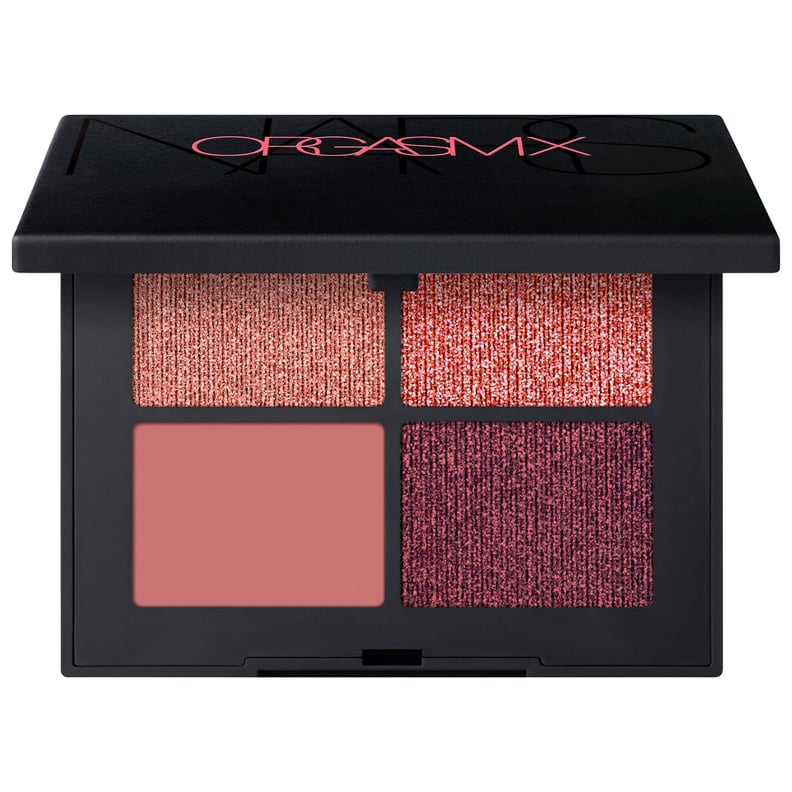 Libra (Sept. 23-Oct. 22): Rose
Scorpio (Oct. 23-Nov. 21): Burgundy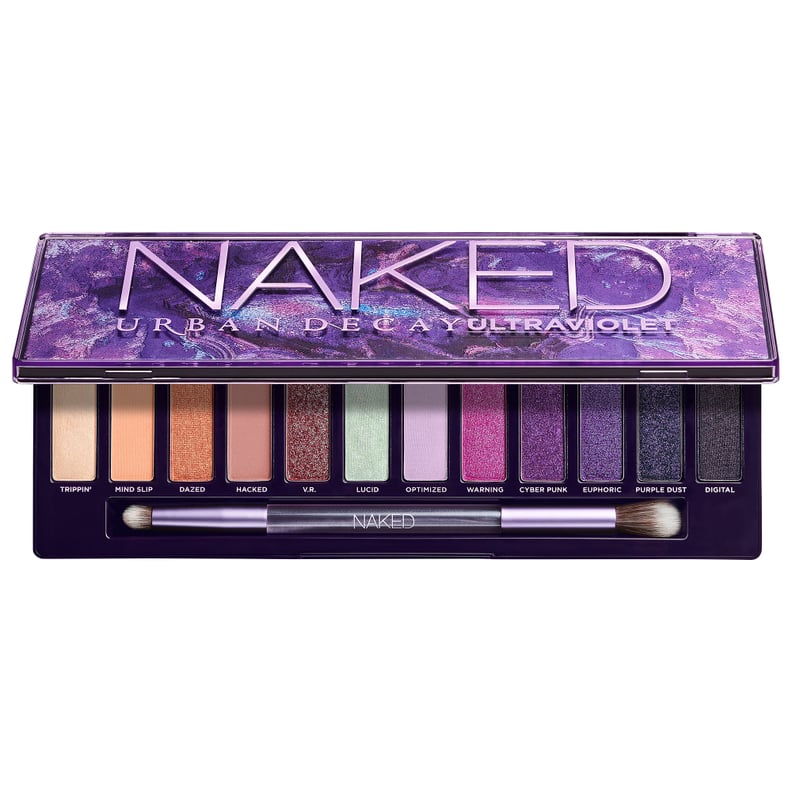 Sagittarius (Nov. 22-Dec. 21): Violet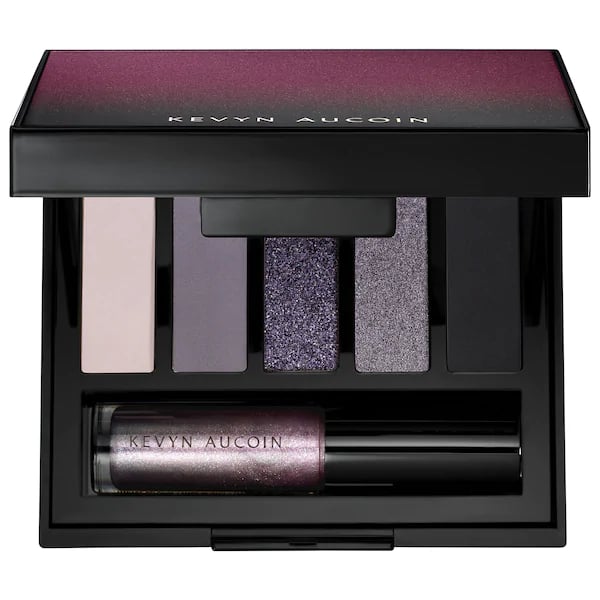 Capricorn (Dec. 22-Jan. 19): Charcoal
Aquarius (Jan. 20-Feb. 18): Cobalt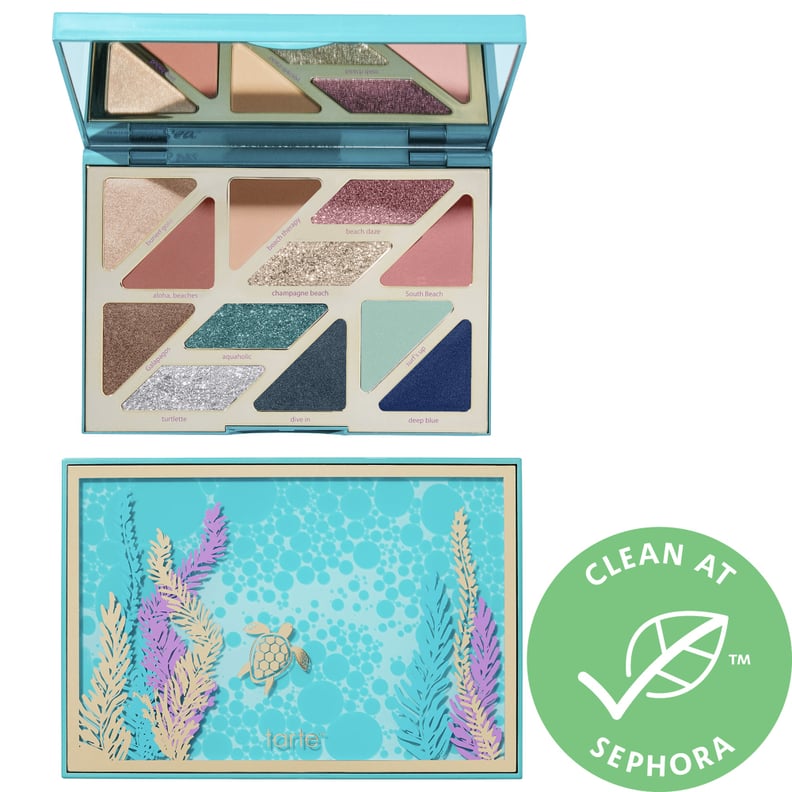 Pisces (Feb. 19-March 20): Seafoam