The At-Home Facial I've Been Doing Every Week For My Combination Skin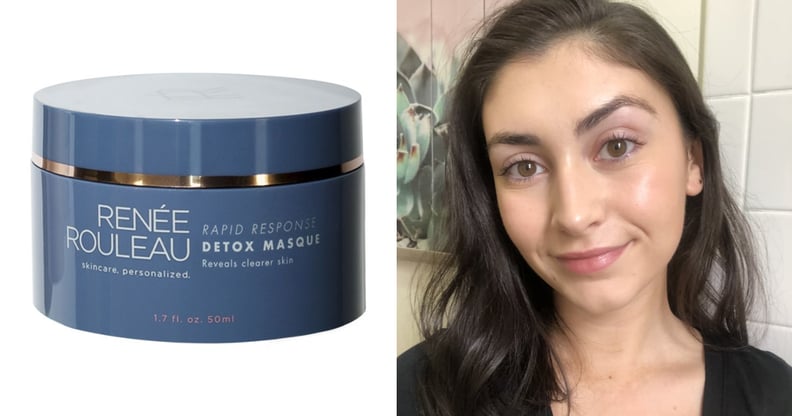 reneerouleau.com
POPSUGAR Photography | Jessica Harrington
reneerouleau.com
POPSUGAR Photography | Jessica Harrington
As POPSUGAR editors, we independently select and write about stuff we love and think you'll like too. If you buy a product we have recommended, we may receive affiliate commission, which in turn supports our work.
Whenever I find myself with a little extra time on my hands, I browse my collection of face masks and beauty treatments for entertainment. I have other hobbies, sure, but I view skin care as my main one. (It also happens to be my job.)
Because I love it so much, it feels wrong calling taking care of my skin "hard work". But candidly, it is. It's taken a lot of trial and error to get my skin-care routine just right. I'm one of those people who rarely had acne as a teenager, but started getting breakouts as an adult when I turned 21. It was the type of cystic acne that primarily shows up around your jaw and is triggered by hormones. Boy, was that a time.
Now that my skin has cleared up for the most part — I still get breakouts occasionally but the situation has vastly improved — I feel like I know what my skin needs and stick to it religiously. That includes doing an extended DIY facial once a week. (I like to call it my me-time.) The products I use help detox my skin while still supplying it with hydration and also lighten discoloration from acne — oh, and increase radiance, because aside from clear skin, that's my other big skin-care goal.
Keep reading to see the products I use to do my own at-home facial for my combination skin.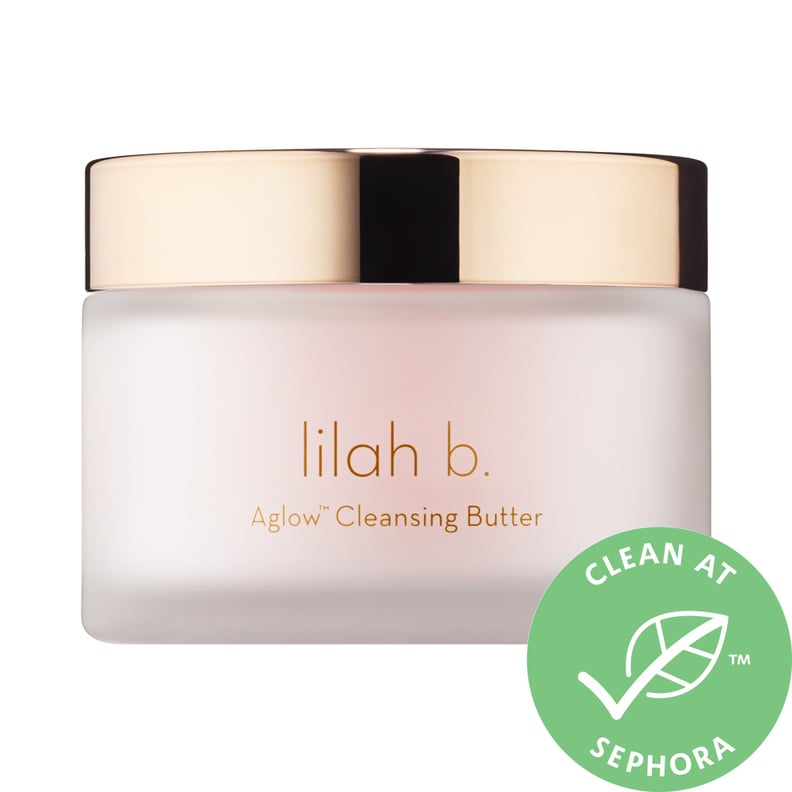 Step 1: Cleanse to Remove Makeup
I do a double cleanse every night, even when I'm not doing a little facial at home. Ever since I started, I noticed a huge improvement in my skin — probably because I was finally removing all of the impurities from the surface. I use cleansing balms or oils to get the job done and the Lilah b. Aglow Cleansing Butter ($44) is one of my favorites.

Step 2: Cleanse to Purify the Skin
I love testing new skin-care products, but the one thing I won't change is my face wash. The Tula The Cult Classic Purifying Face Cleanser ($28) is the perfect formula for removing dirt and impurities without stripping my skin of moisture.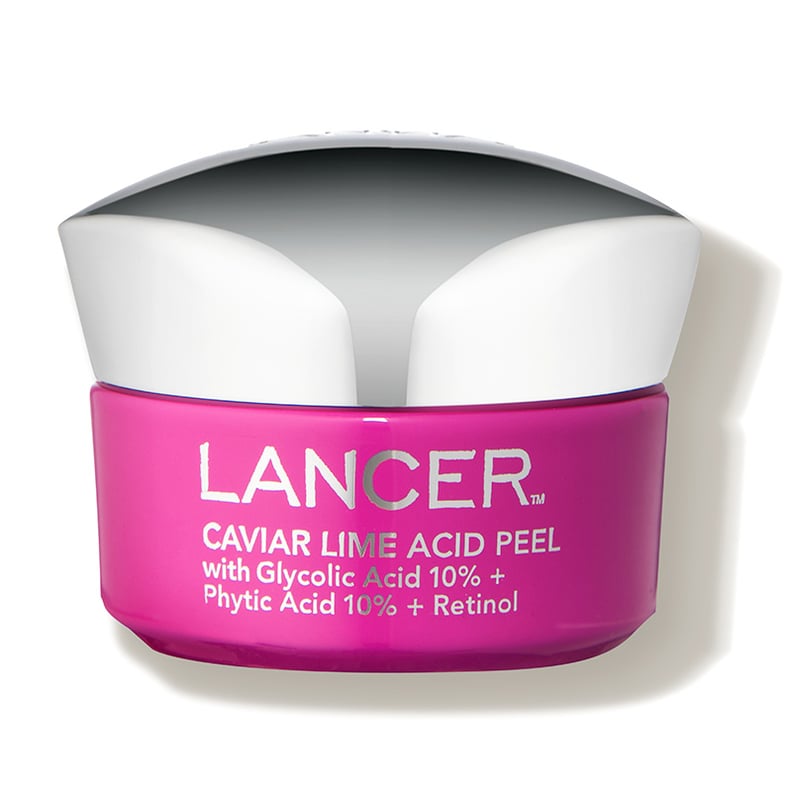 Step 3: Exfoliating Mask
Exfoliating two or three times a week is best for my skin. Most of the time I use peel pads to get the job done but once a week, I reach for an exfoliating mask to get a deeper treatment. The Lancer Skincare Caviar Lime Acid Peel ($95) is potent but doesn't make my skin the least bit irritated after using it. What it does do is brighten my overall complexion.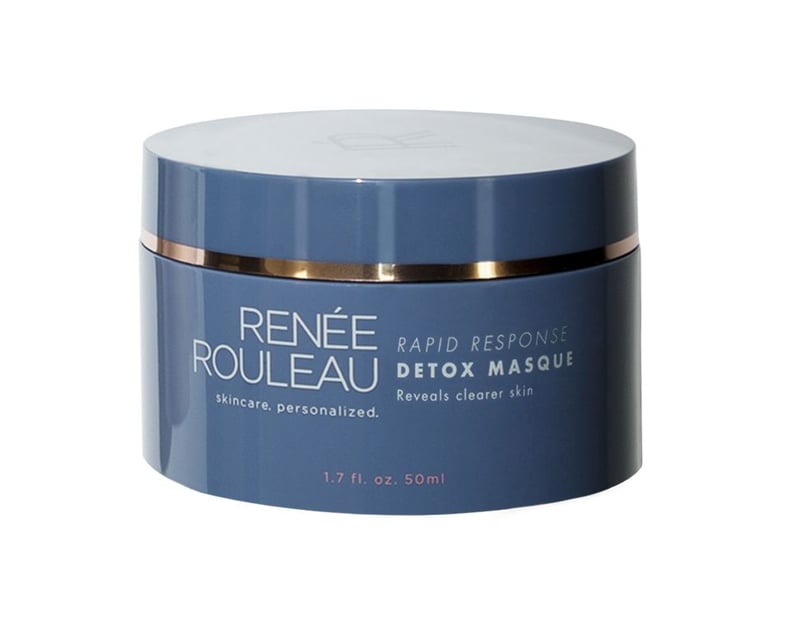 Step 4: Detoxifying Mask
After exfoliating I use a detoxifying mask to really give my pores a deep clean. Because I'm breakout-prone around my jaw and T-Zone but not on my forehead or cheeks, I need a mask that won't dry me out too much. The Renée Rouleau Rapid Response Detox Masque ($67) is unique in that it has a gel-like texture (not clay, like most purifying formulas), so it leaves my skin feeling hydrated and comfortable.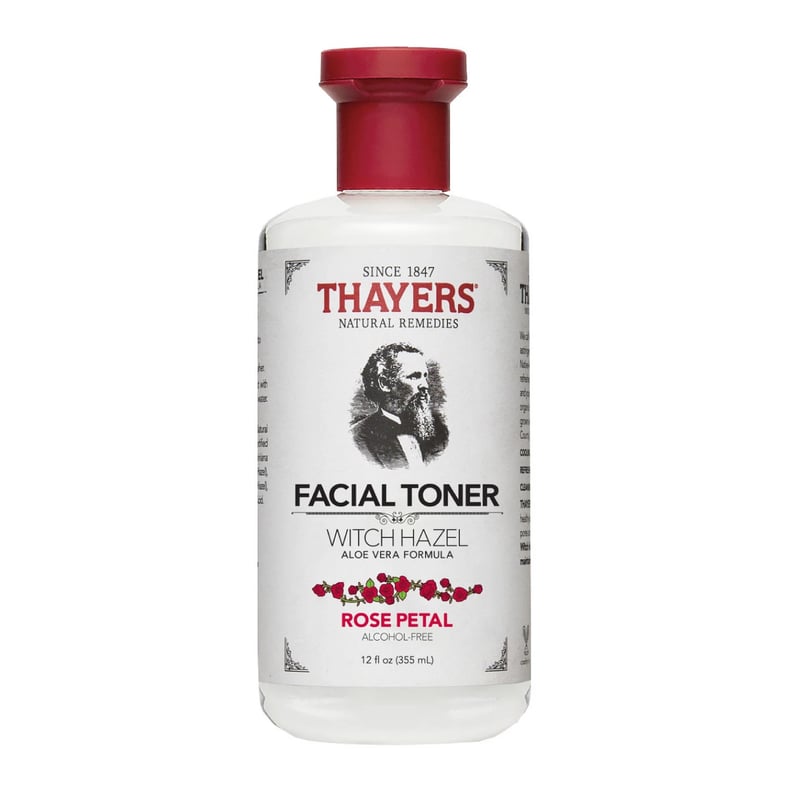 Step 5: Toner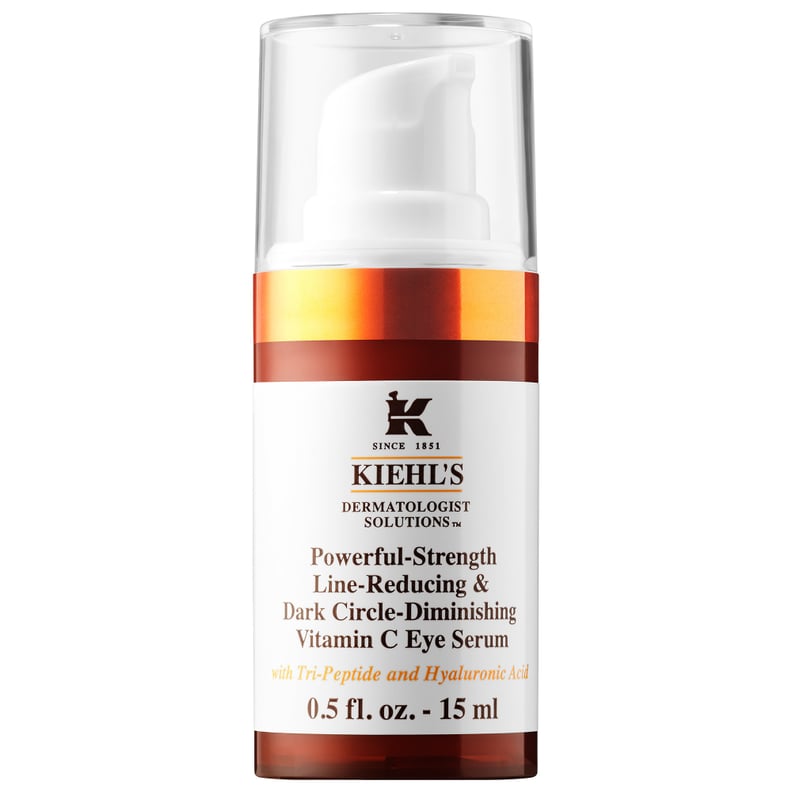 Step 6: Eye Cream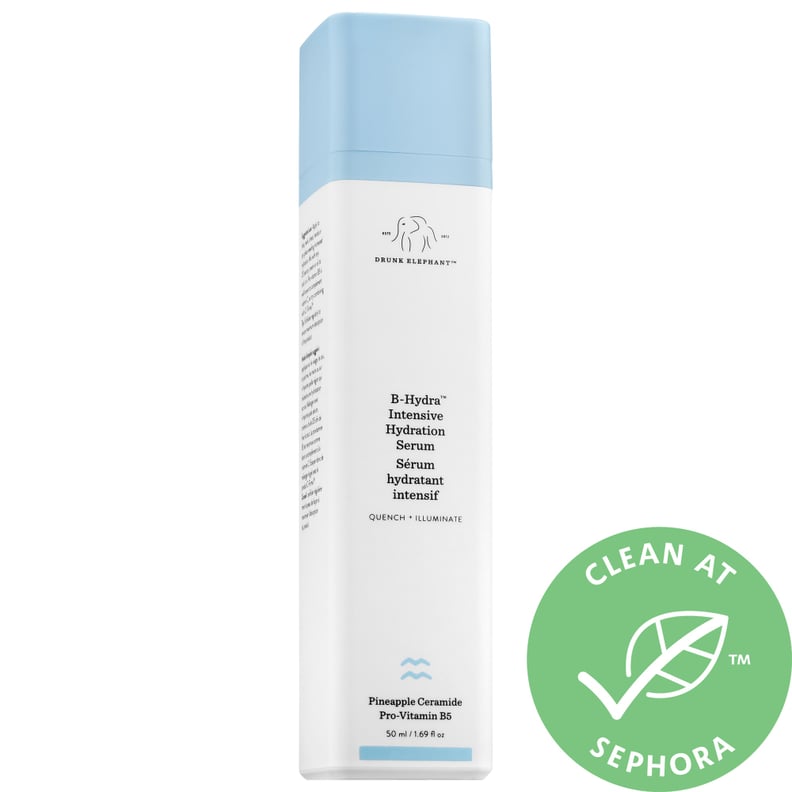 Step 7: Hydrating Serum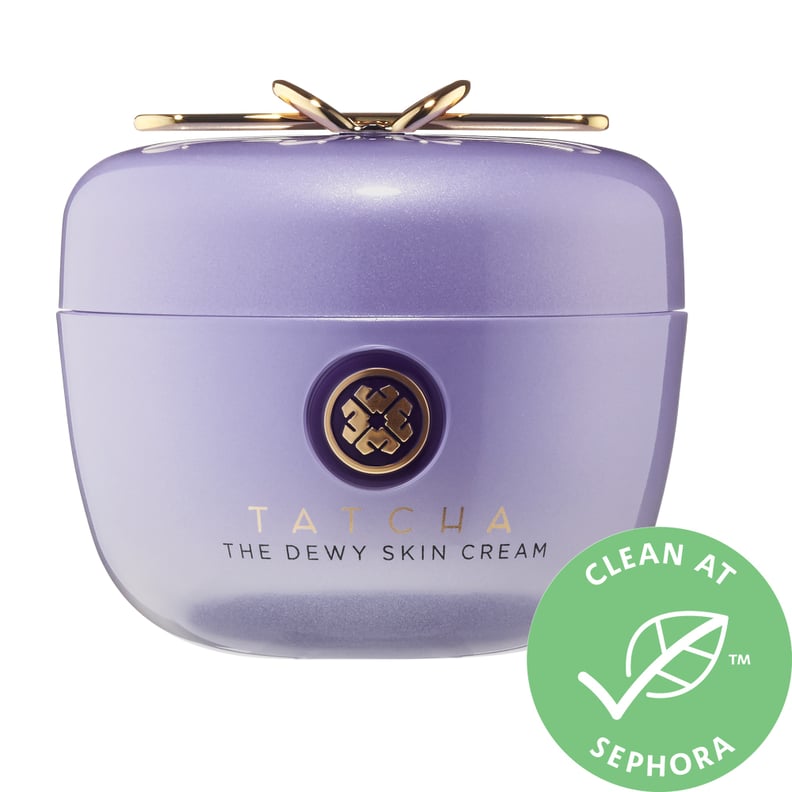 Step 8: Moisturize
No matter how badly my skin is breaking out, I never skip on moisturizing. I love lightweight, glow-inducing formulas like the Tatcha The Dewy Skin Cream ($68).
Step 9: Face Oil
Last but not least: face oil. To lock in moisture, I press the Eve Lom Radiance Face Oil ($80) onto my skin as a final step. It leaves my complexion so dewy-looking — it's like the icing on top of the cake.