After a long, hot summer, there's something so refreshing about unpacking the cozy sweaters from the back of your closet, moving all of the vampy, moody lipstick shades to the front of your vanity, and planning your next hair color.
So, what can you expect to see everywhere this upcoming fall season? According to experts, it will be a mix of bold and low-key hair colors. "This fall, we will see people taking more risks while embracing their natural hair shades," Parvin Klein, creative director of color at Salon Yoshiko, tells POPSUGAR. "This is because of new techniques being developed and offered by colorists and a higher demand for mostly lower maintenance options that blend the natural hair shade into the process."
We spoke with the pros about the hottest fall hair colors to help you achieve your new look at your local salon and rounded them up ahead. From "Barbie Blond," inspired by, of course, the blockbuster film starring Margot Robbie, to the "bropper" trend, which combines brunette and copper for a fresh vibe, there's a little something for everyone this season.
Some of the colors require a touch of boldness to pull them off, while others are more mellow. Whatever dye you land on, be ready for an onslaught of compliments over your new hue.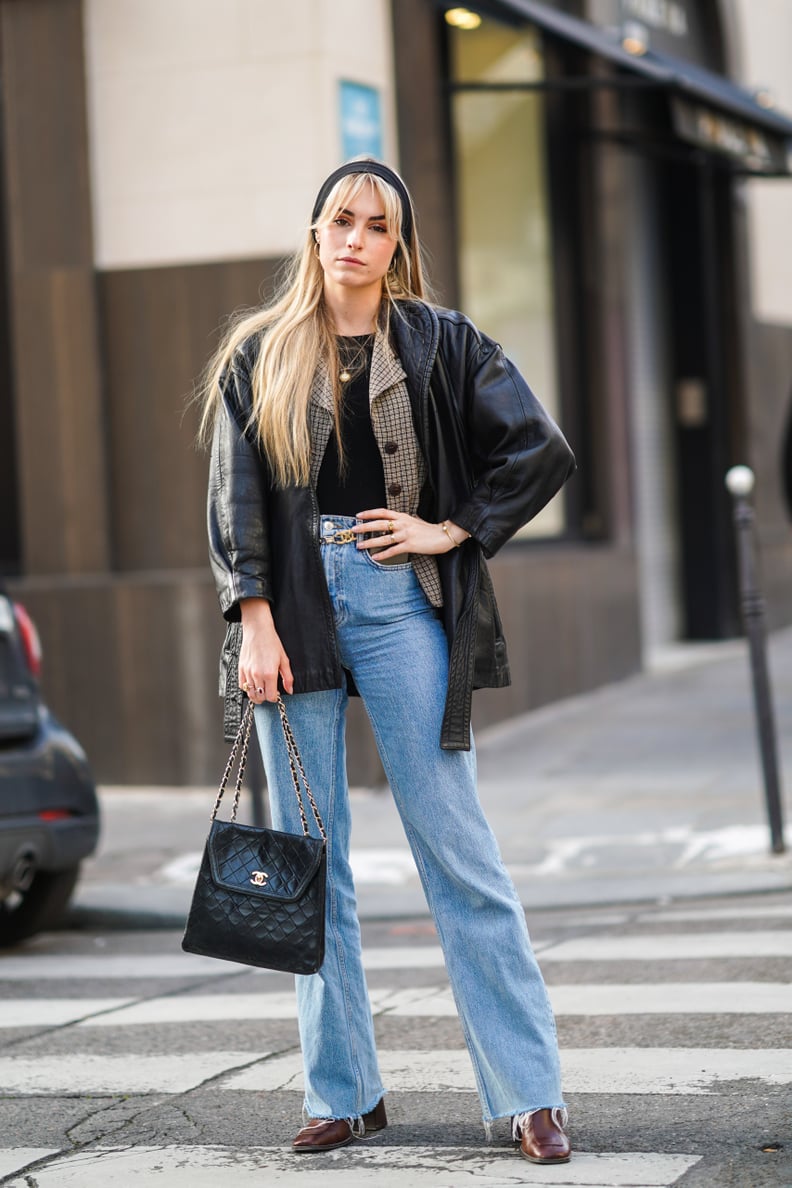 Fall Hair-Color Trends For 2023: Barbie Blond
This fall hair color for blondes should come as no surprise. With the success of the "Barbie" movie starring Margot Robbie, bright, platinum, "Barbie" blond hair is going to be a popular choice for fall. To nail the particular shade that we know and love from the Mattel toy, you'll want to opt for a solid color that's one-dimensional while "still looking natural," Michelle Hong, creative director and founder of NYC The Team, says. "[This] heightens any dull blond into the blond bombshell."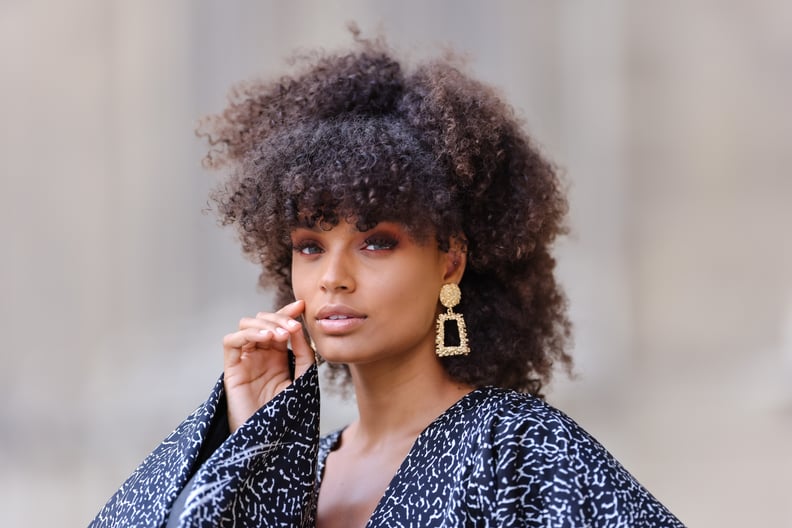 Fall Hair-Color Trends For 2023: Mushroom Brown
In search of fall hair colors for brunettes? We've got you. "Mushroom brown is trending this season," Klein says. "It's versatile and can be worn by different skin tones, and is a nice segue to mute previously highlighted [hair]."
Hong agrees, saying that rich brown bases can add dimension to their color with ribbons of soft balayage. The result is "the perfect balance of muted warmth, no orangey brassiness, and a touch of smokiness."
Just keep in mind you might be able to get this color in one go. "You may need a few visits with your colorist to get it just right, but it is an excellent option for cooler-toned brunettes," Klein says.
Fall Hair-Color Trends For 2023: Strawberry Blond
For blonds, in the summer, cool tones rule, but in the fall, it's all about being warm and cozy. The easiest way to make the transition is by adding a strawberry or honey-gold tint to it. "This trend allows blonds to still feel blonder," Jayne Castiglia, a master colorist at Warren Tricomi Salon, says. "A warmer root melt is a nice transition too on someone who is heavily highlighted and wants more warmth but does not want to commit to too much gold throughout."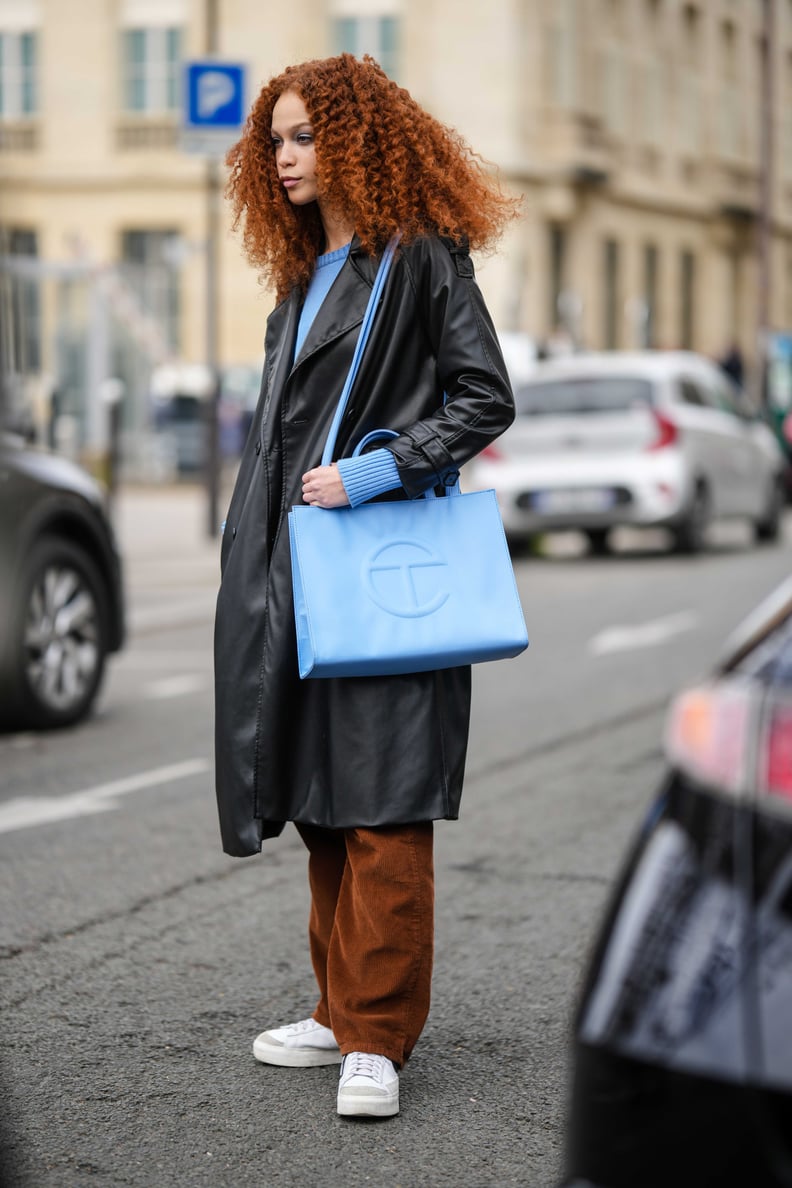 Fall Hair-Color Trends For 2023: Bropper
Red has been a popular autumn hair color choice in recent years, and it's not predicted to go out of style any time soon. "From vibrant coppers to warm, rich auburn shades, reds are an ultimate head turner," Hong says. "Bropper" is a buzzy new variety that's perfect for brunette and redhead beauties alike. It combines the two popular hues into one ultra-warm and glossy shade.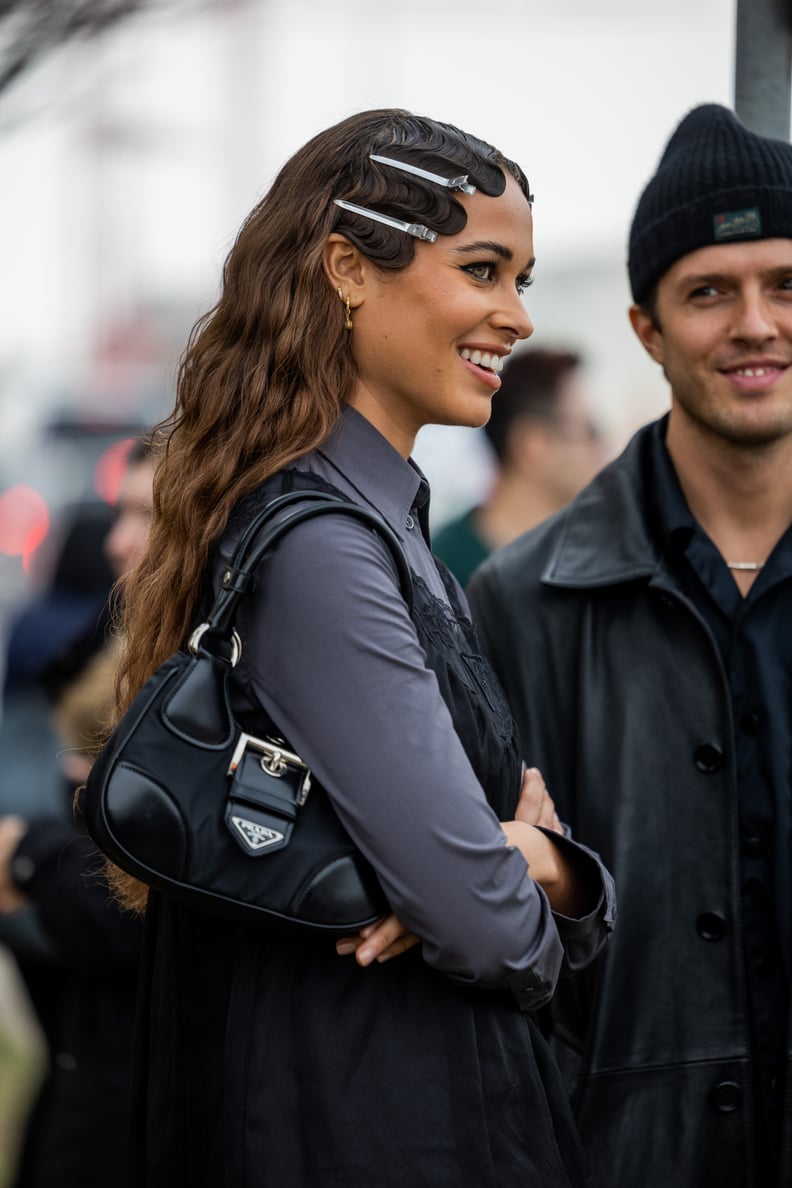 Fall Hair-Color Trends For 2023: Tone-on-Tone
Experts agree: the "tone-on-tone" look will be everywhere this fall. The name refers to a twist on the ever-popular balayage technique on brunettes. It involves adding dimension with chestnut highlights on a rich chocolate base. "This tone-on-tone technique creates a soft variation of color while still drawing the focus to the warm-toned face frame," Castiglia says. "This color combination allows women to still have the look of balayage but a deeper variation of it."
Hong calls this "the perfect fall brunette hue," adding lightness to your typical flat brown color.