Gabrielle Union's Milk-Bath Nails Are Simply Chic
Gabrielle Union's Milk-Bath Nails Are a Certified Classic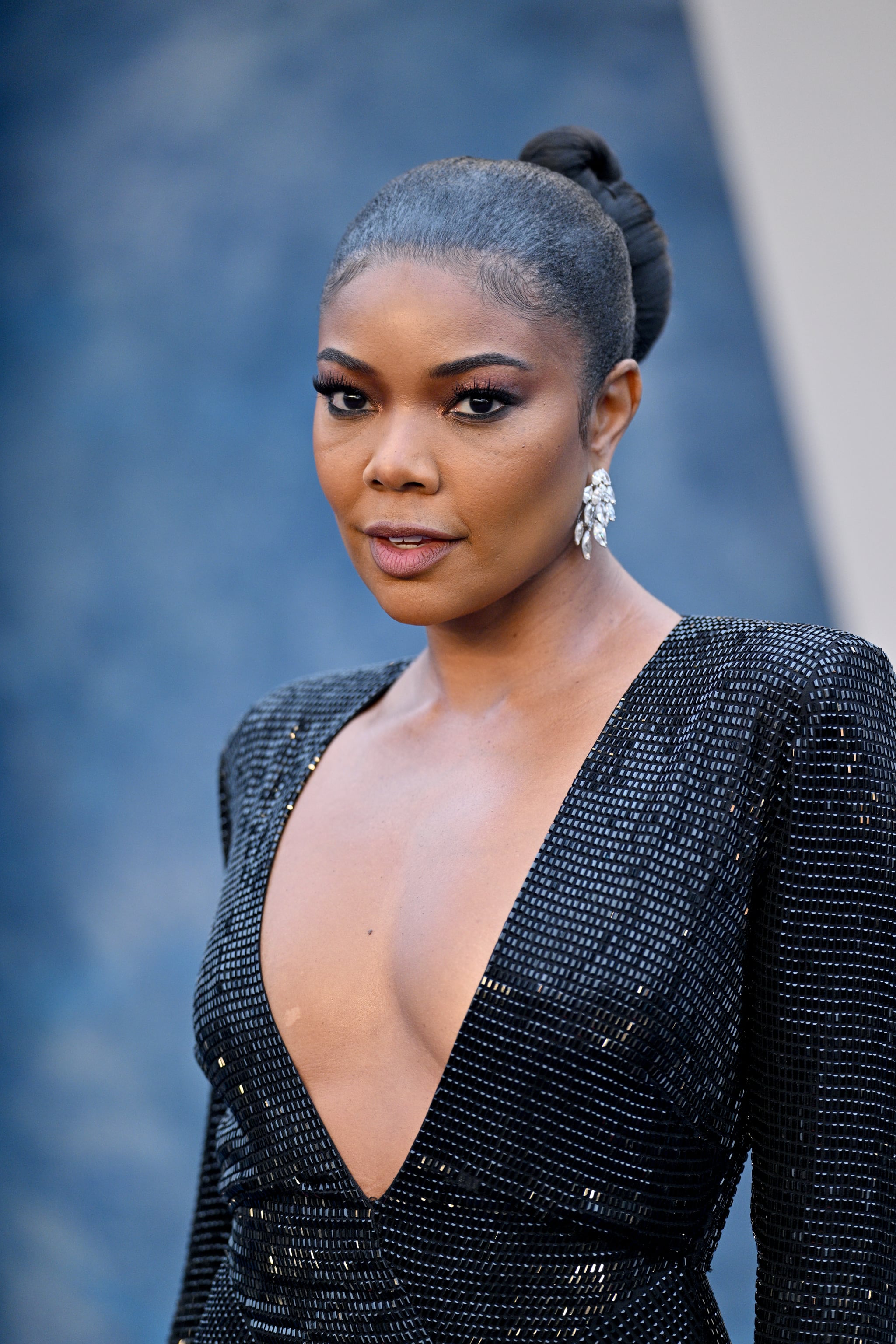 Image Source: Getty/Lionel Hahn / Contributor
On March 30, Gabrielle Union attended the 2023 GLAAD Media Awards in Los Angeles, accompanied by her stepdaughter, Zaya Wade. Aside from the fashionable duo looking absolutely stunning in their respective outfits, Union was wearing a milk-bath manicure that was nothing short of a classic.
Union's nails were filed into a short, rounded-oval shape and painted a milky-pink color. She opted out of any additional nail art allowing the simple manicure to contrast with her colorful sequined outfit.
Milk-bath nails are aptly named after the ancient beauty practice. They traditionally use a soft, cloudy-white shade for the base color and can incorporate dried flowers that look like they're floating in the manicure. The look has been worn by countless celebrities like Kylie Jenner, Reese Witherspoon, and Courtney Cox, so it's fair to say it's moved beyond a quick-hit trend and is now a certified staple in its own right. Milk-bath nails look good with any nail shape, so if you're due for a new set, you can't go wrong with this hue. For some timely inspiration, take a closer look at Union's nails below.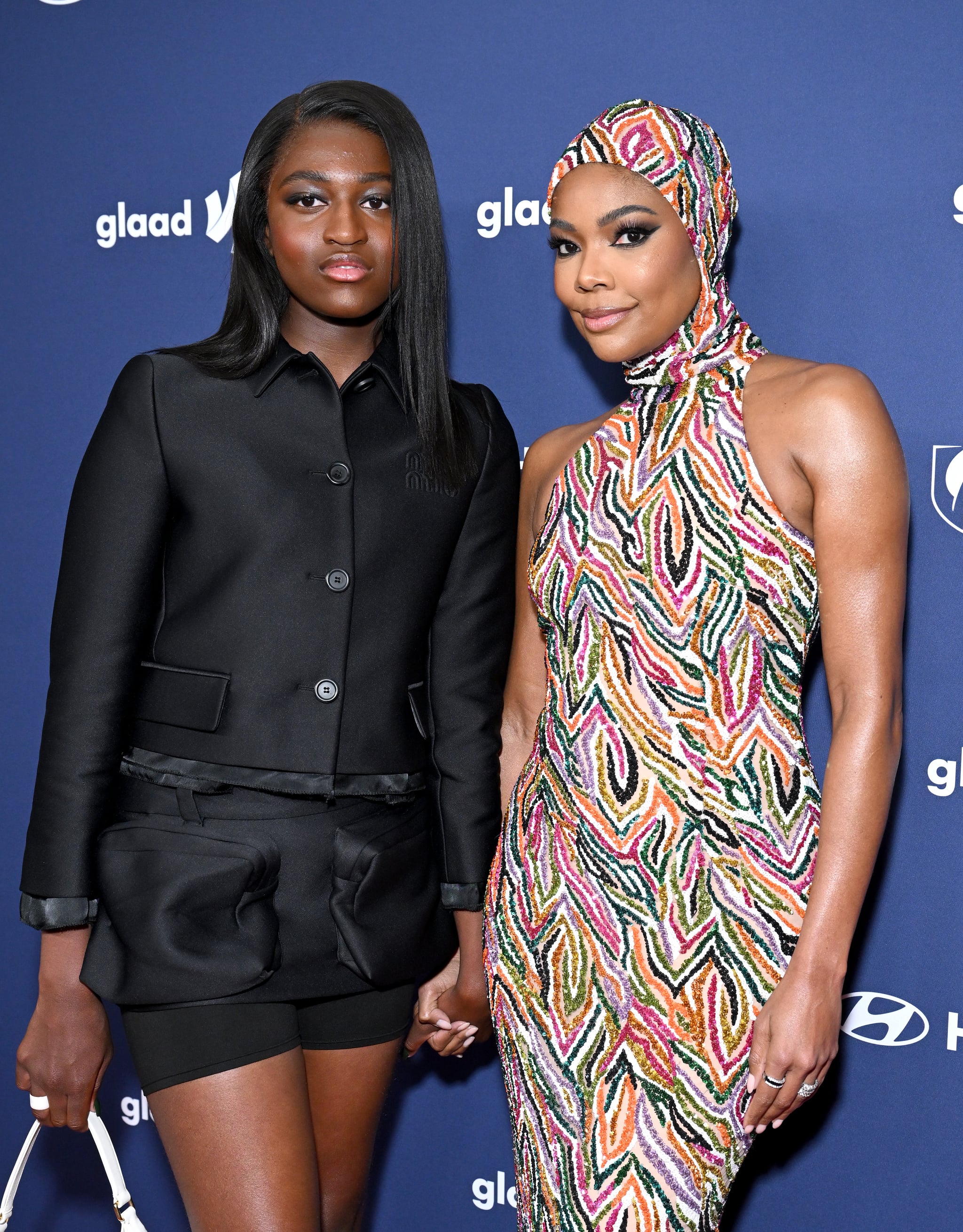 Image Source: Getty/Lionel Hahn / Contributor