Gwen Stefani's Natural Hair Color May Surprise You
Gwen Stefani has been platinum blond for so long, the shade is just as much of her signature as red lipstick. It's hard to picture her with any other look, but you might be surprised to learn that's not actually her natural hair color.
Over the years, the pop star has experimented with a myriad of hues. In the late 1990s, she wore a blue-raspberry color to the MTV Music Awards; in the early 2000s, she went for a neon-pink look; just last year, she shocked fans with her jet-black style on "The Voice" — and that's only the beginning. But no matter what, she quickly returns to her iconic bright-blond style. Being the hair chameleon that she is, you may be scratching your head wondering what is Stefani's real hair color?
Every once in a while, the GXVE founder will share a few throwback photos from her childhood, giving fans an inside look at her California upbringing. Judging by the pictures, it appears Stefani was born with light-brown hair, indicating she's not a natural blond. That said, she's been predominantly blond for her entire professional career, which began in the '90s after she rose to fame as the lead singer of the band No Doubt before launching her solo career.
Stefani's beauty philosophy is one centered on play and experimentation. In addition to the rainbow of hair colors she's worn over the years, she's tried her fair share of viral haircuts, like her controversial "jellyfish" style in 2022.
Ahead, check out a handful of childhood photos of Stefani demonstrating her natural hair color.
— Additional reporting by Sarah Siegel
Gwen Stefani's Natural Hair Color as a Baby
Gwen Stefani has posted childhood photos on Instagram indicating her natural hair color is a light brown.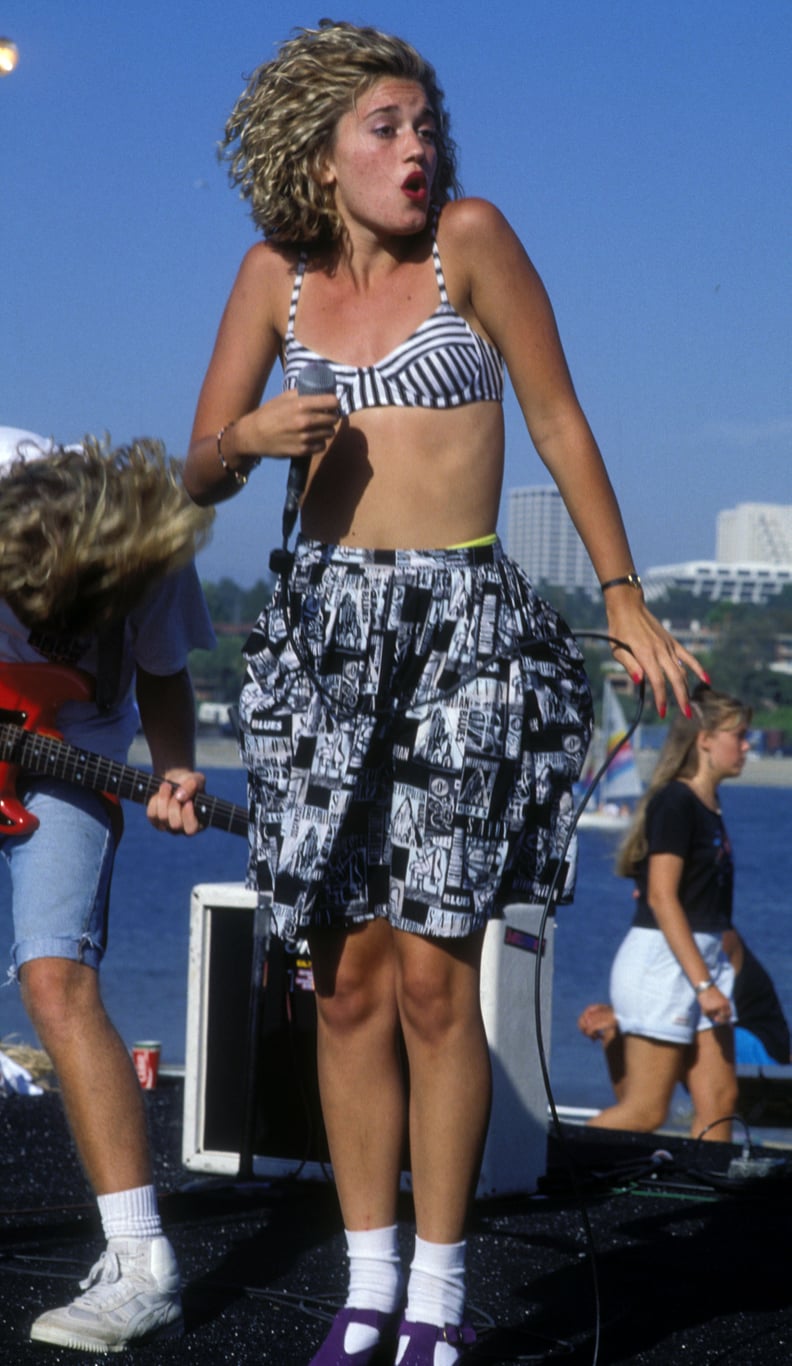 Gwen Stefani With Dirty-Blond Hair in 1989
While performing with No Doubt in 1989, Stefani had dirty-blond hair.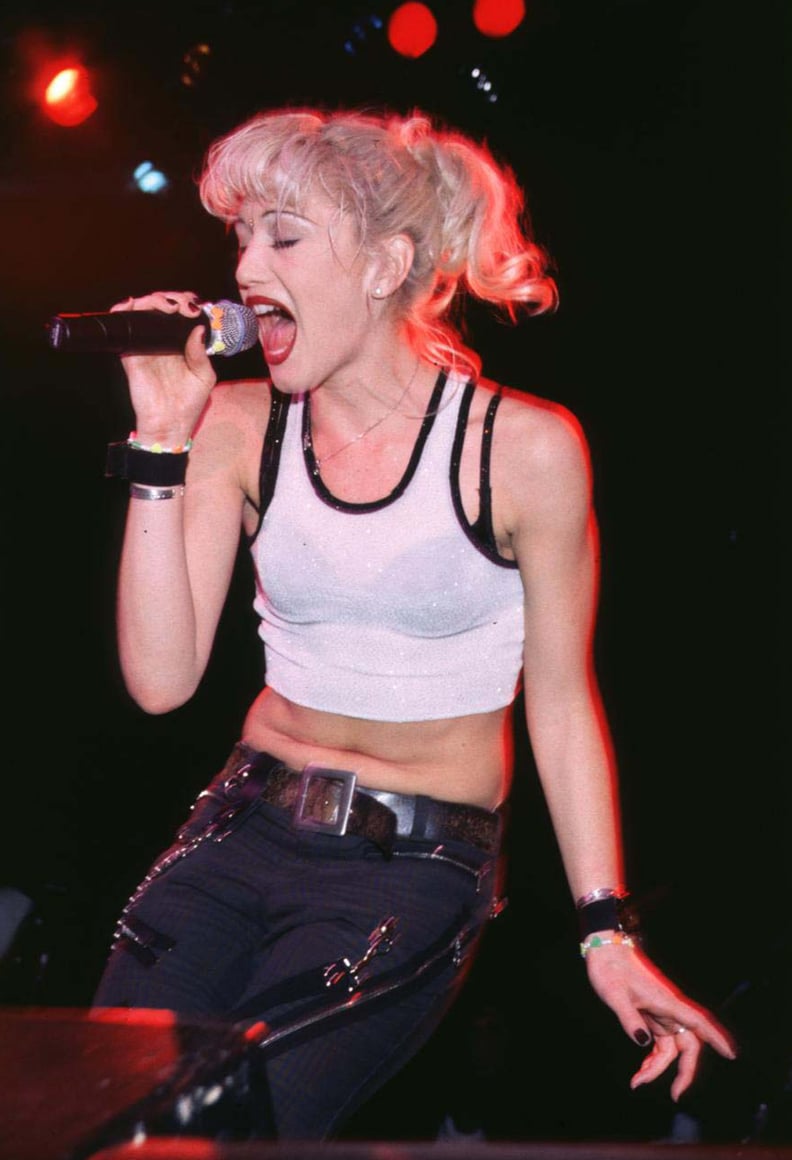 Gwen Stefani With Light-Blond Hair in 1996
By 1996, Stefani had her signature platinum hair and bangs.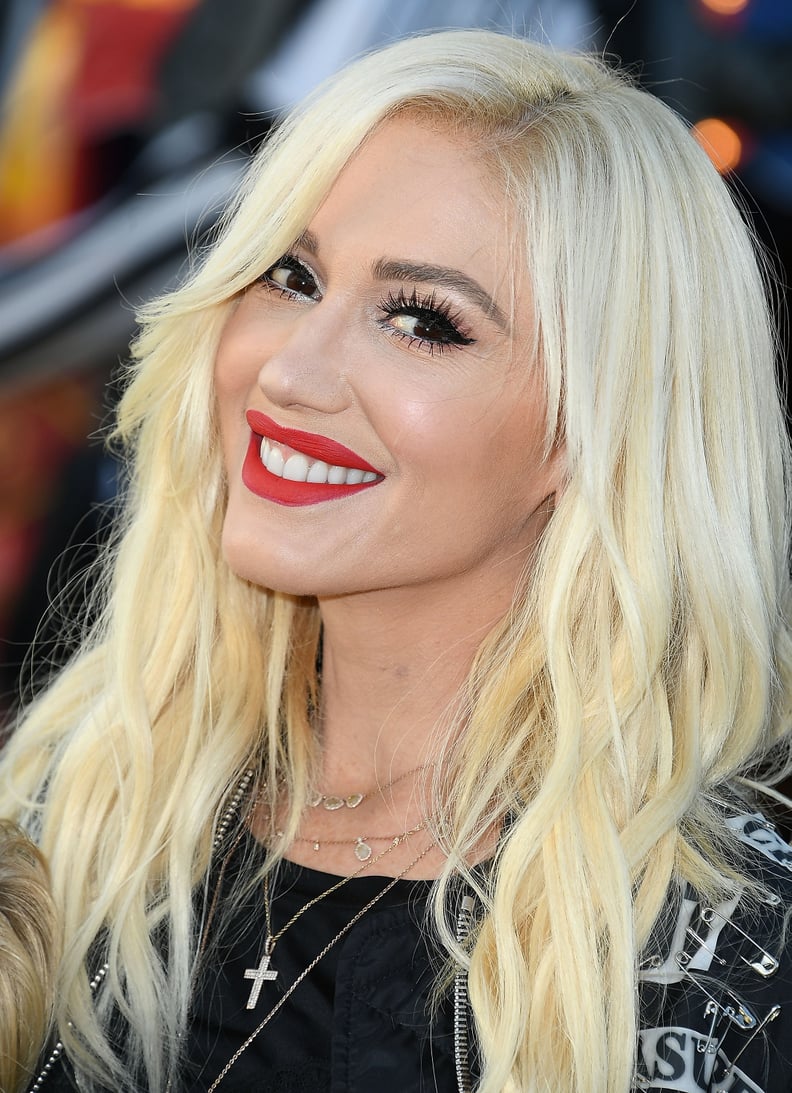 Gwen Stefani With Platinum Hair in 2018
By 2018, Stefani had been blond for more than 20 years.