A Glowing Holiday Look Is Yours With These Winter Beauty Products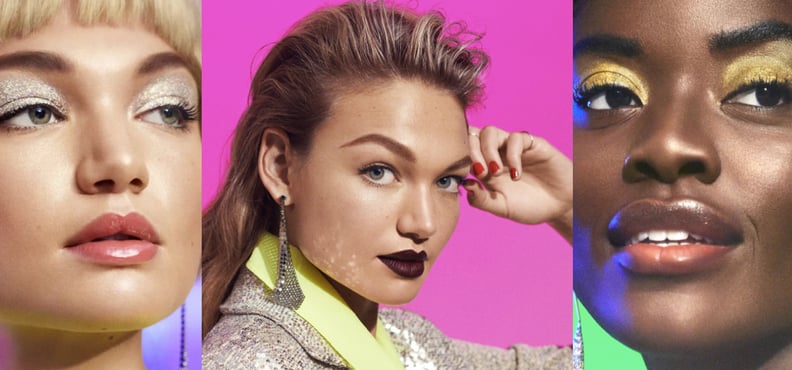 e.l.f. Cosmetics
e.l.f. Cosmetics
As POPSUGAR editors, we independently select and write about stuff we love and think you'll like too. If you buy a product we have recommended, we may receive affiliate commission, which in turn supports our work.
This holiday season, treat your face to a winter refresh. We're talking healthy, hydrated skin complete with shimmery lids, bold lips, and luminous cheeks. The e.l.f. products ahead can help get you there. Not only are they affordable, cruelty-free, and vegan, but they're also impactful and beautifully on trend.
From no-nonsense moisturizer to glittery gloss, get psyched to overhaul your beauty game with these festive, feel-good products, and prepare to shine bright for the holidays and into the new year.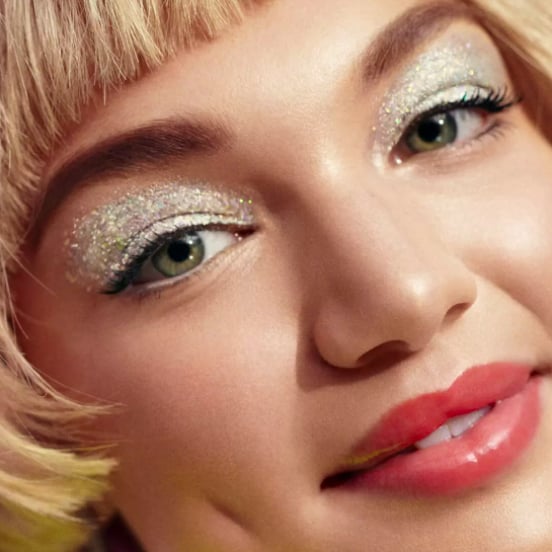 Liquid Glitter Eyeshadow
This easy-to-apply eyeshadow ($5) was made for the holiday season. It's quick drying, long-lasting, and can be layered for a little or a lot of sparkle. Even better, it's available in 11 high-impact shades.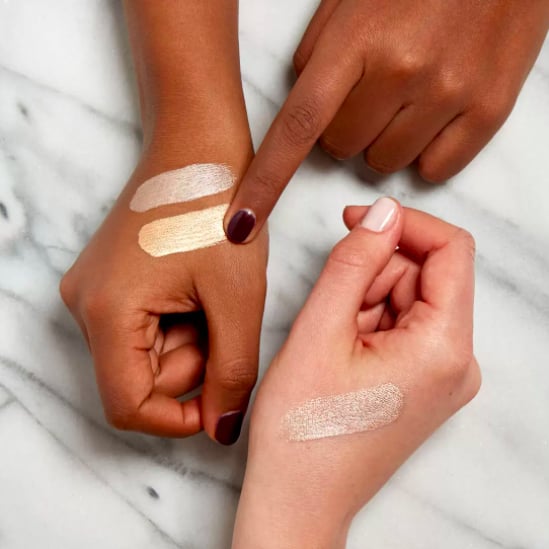 Jelly Highlighter
For a natural, dewy glow, this long-wear highlighter ($6) is your ticket. According to reviewers, a little goes a long way, giving your complexion a buildable sheen that can easily go from subtle to wow-worthy depending on your preference.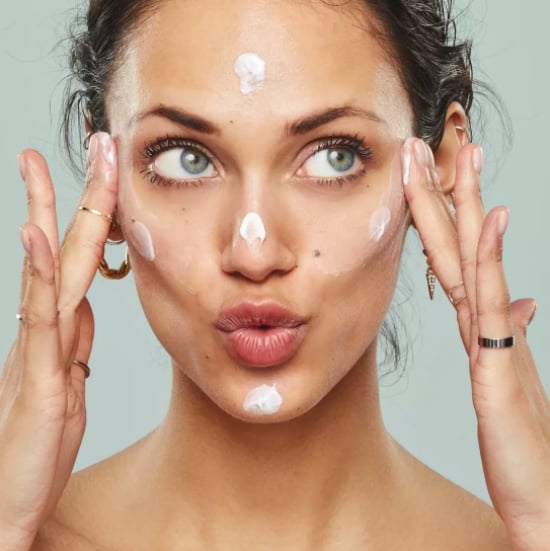 Holy Hydration! Face Cream - Fragrance Free
Dry winter skin needs serious hydration, which is exactly what this moisturizer ($12) delivers. Packed with ingredients like vitamin B3, hyaluronic acid, and a peptide complex, this nourishing cream quickly seeps into the skin for a smooth, flake-free complexion. It's nongreasy formula works on all skin types, from dry to sensitive to oily.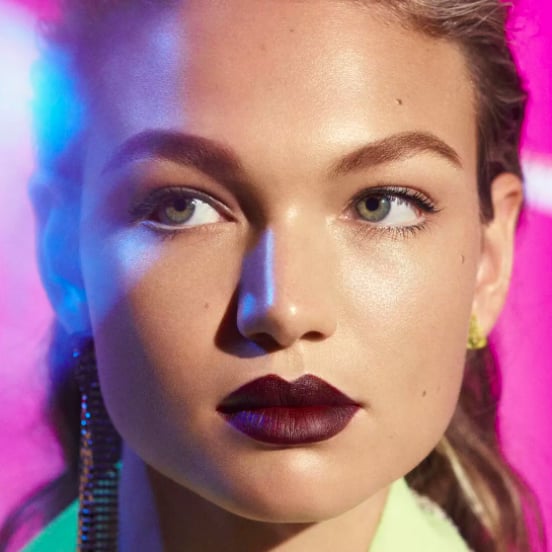 Srsly Satin Lipstick
A bold lip never fails to complete a look. Whether you're after that perfect shade of holiday red, or are craving something a bit more dramatic, this lipstick's ($3) got you covered. It even has a silky-smooth finish with intense pigmentation to boot.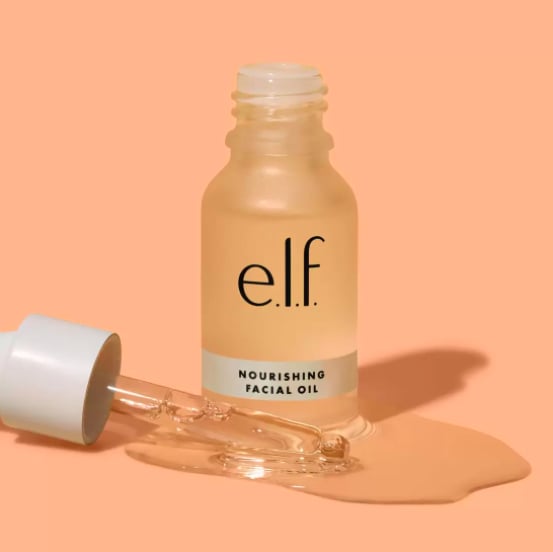 Nourishing Facial Oil
For a natural radiance that shines bright all on its own, try adding this facial oil ($10) into your winter skin-care routine. It moisturizes your skin with ingredients like rose, avocado, and grape-seed oil, and can be applied directly to your face or mixed with your favorite cream or foundation.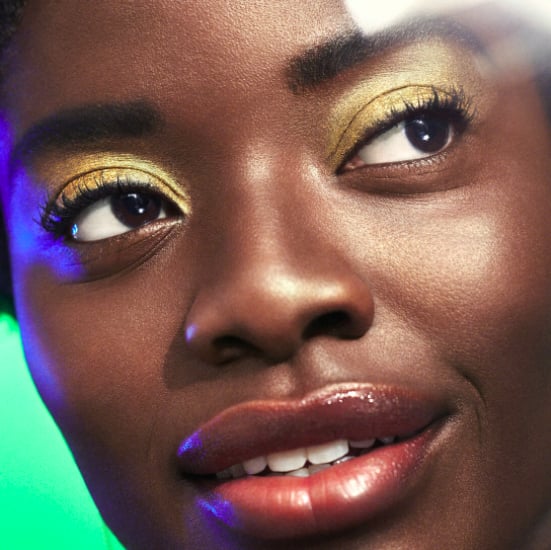 Earth and Ocean Eyeshadow Palette
Equipped with 13 shimmery shadows and five matte ones, this palette ($14) is all you need for an eye-catching look. While icy blues and silvers are perfect for winter, neutrals like beige and bronze were made for every day.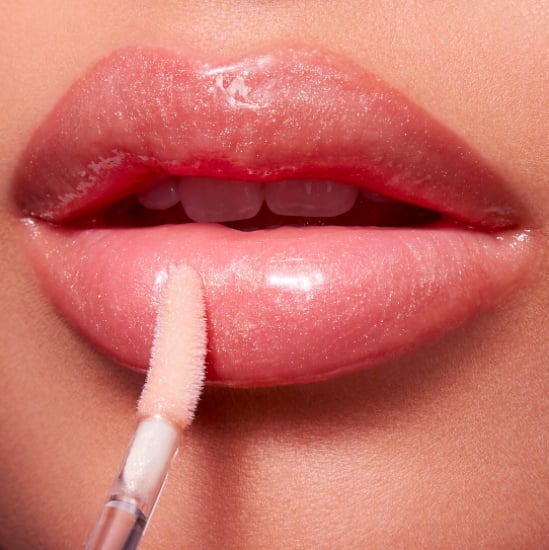 Lip-Plumping Gloss
Frost your lips with a gloss ($6) that works double duty. Helping to plump your lips while hydrating (with help from vitamin E and coconut oil), this product also delivers a high shine that adds a shimmery pop to every look.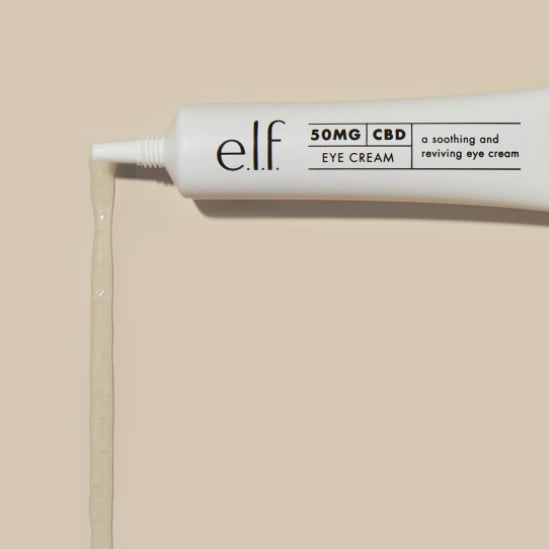 50 mg. CBD Eye Cream
Soothe tired eyes and help plump the under-eye area with this quick-absorbing CBD cream ($15). Formulated with antiaging ingredients like hyaluronic acid and a peptide complex, this cream can help the delicate skin around your eyes become bright and hydrated.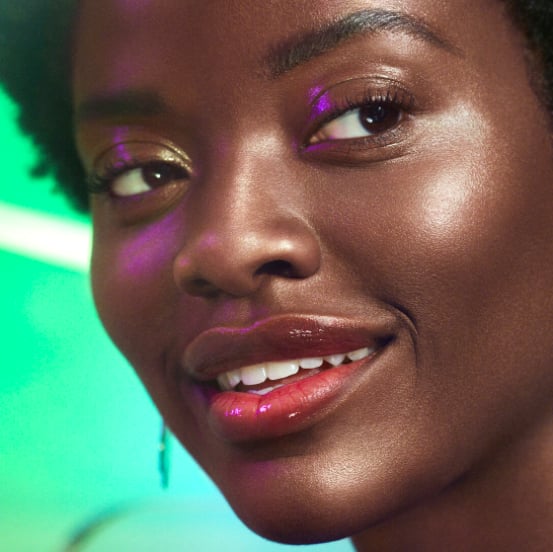 Glow Gleam Beam Highlighter Palette
With three different highlighter finishes (glitter, shimmer, and metallic), this versatile palette ($10) can take you from soft glow to strobe light depending on the occasion. Dust your cheekbones and the bridge of your nose for a healthy glow.