Paid Content For
e.l.f. Cosmetics
9 Ways to Work Even More Hydration Into Your Daily Routine
Paid Content For
e.l.f. Cosmetics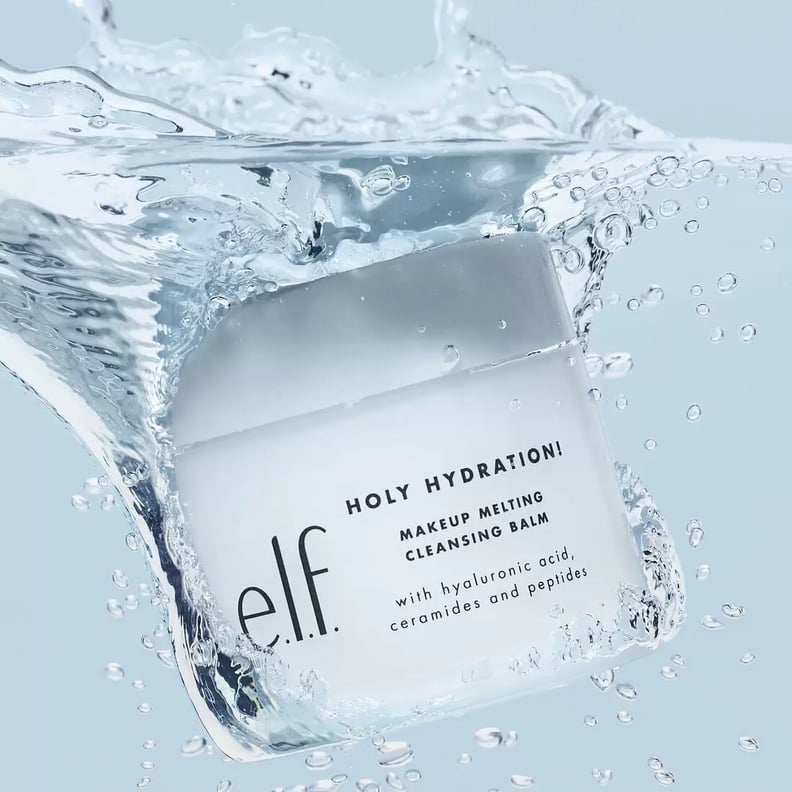 e.l.f. Cosmetics
e.l.f. Cosmetics
As POPSUGAR editors, we independently select and write about stuff we love and think you'll like too. If you buy a product we have recommended, we may receive affiliate commission, which in turn supports our work.
Finding a quality, hard-working moisturizer that agrees with your skin type is key for keeping your skin hydrated, but it's not the only product that can get the job done. If your goal is to give your skin an even bigger boost of hydration, consider expanding your daily skin-care (and even makeup!) routine with essences, mists, serums, masks, and more.
That doesn't mean you'll be standing in front of the mirror every night for 20 minutes, either; you can use these products sporadically throughout the day or week. For example, try keeping a face mist on your desk and give your skin a spritz when it's feeling parched, or let a weekly hydrating mask serve as a moment of self-care. Get started by shopping the makeup and skin-care buys ahead.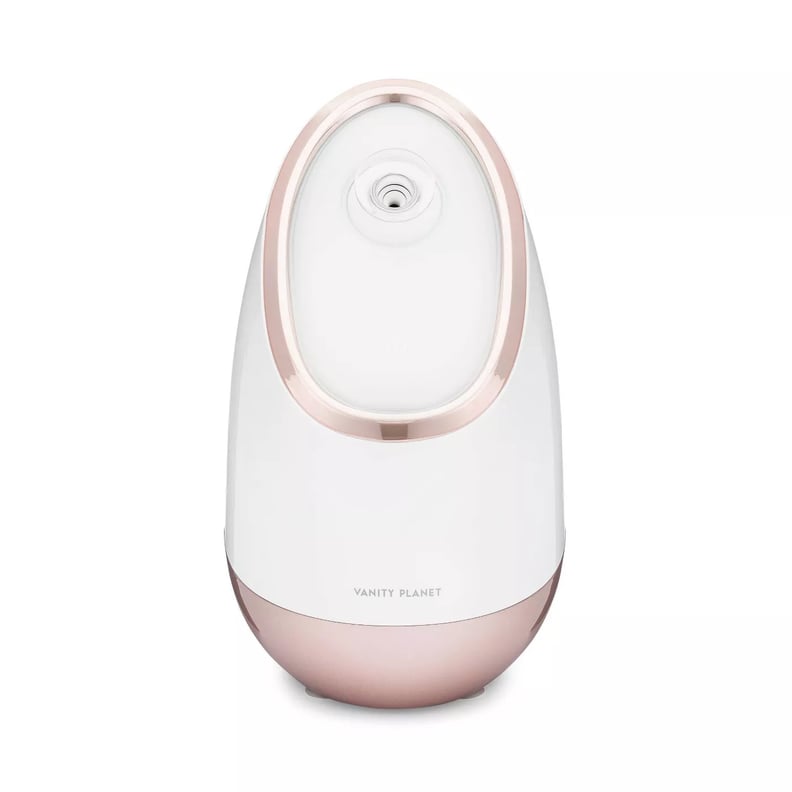 Vanity Planet Facial Steamer
In short, facial steamers, like the Vanity Planet Facial Steamer ($50), help your skin absorb your skin-care products more easily. After giving your skin a thorough cleanse, treat your skin to a little facial steaming session prior to applying your serums, moisturizers, and oils.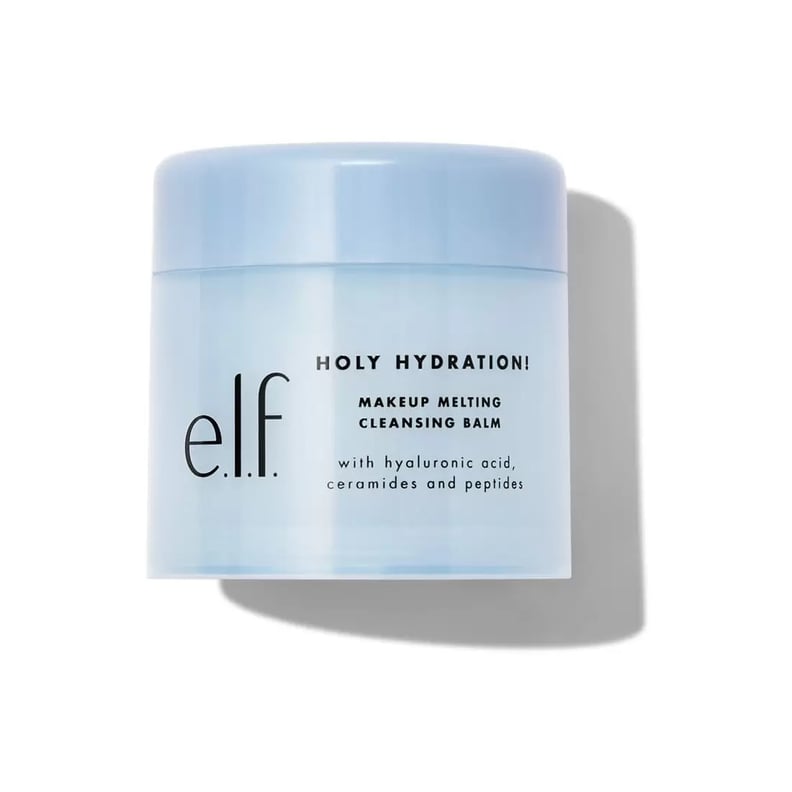 e.l.f. Holy Hydration! Makeup Melting Cleansing Balm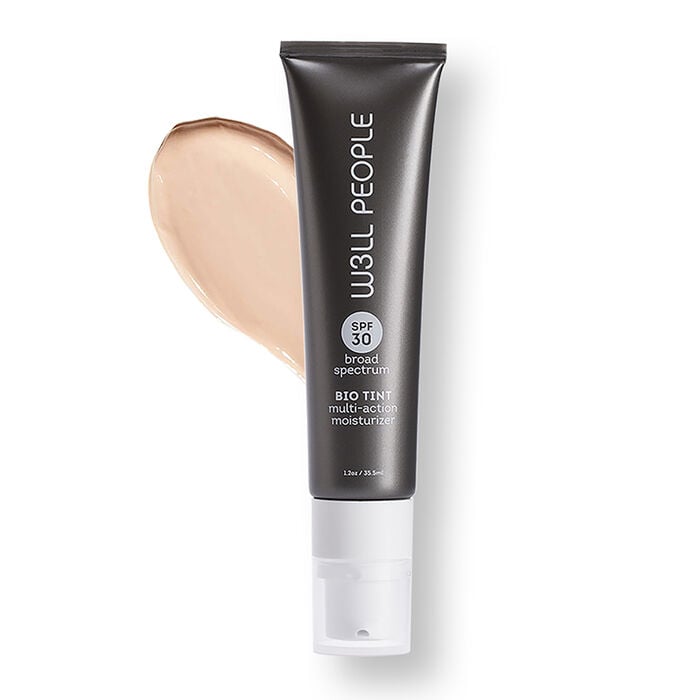 W3ll People Bio Tint Multi-Action Moisturizer SPF 30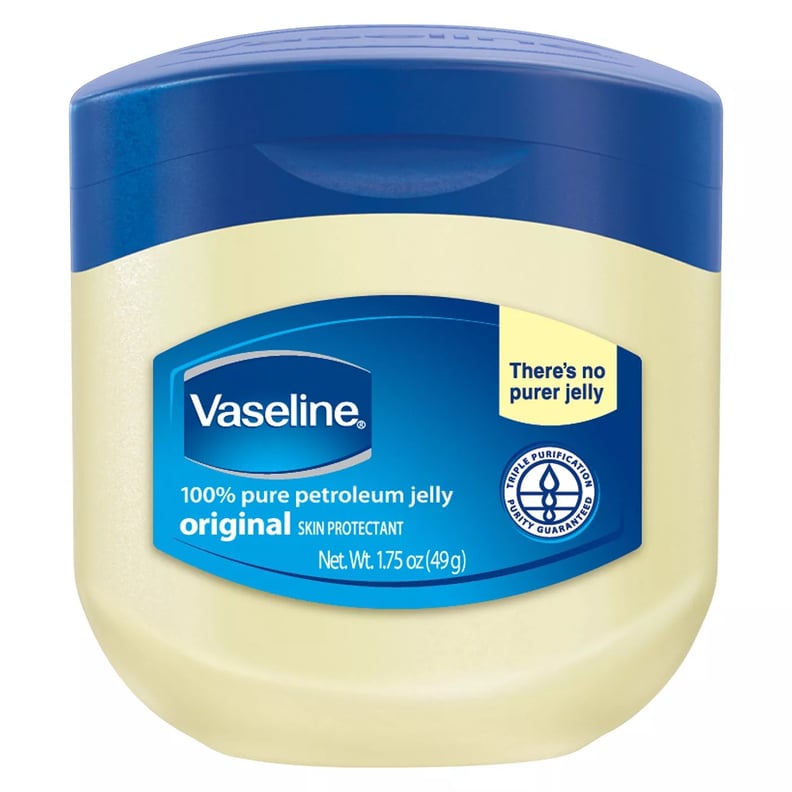 Vaseline Original Unscented Petroleum Jelly
e.l.f. Hydrating Coconut Mist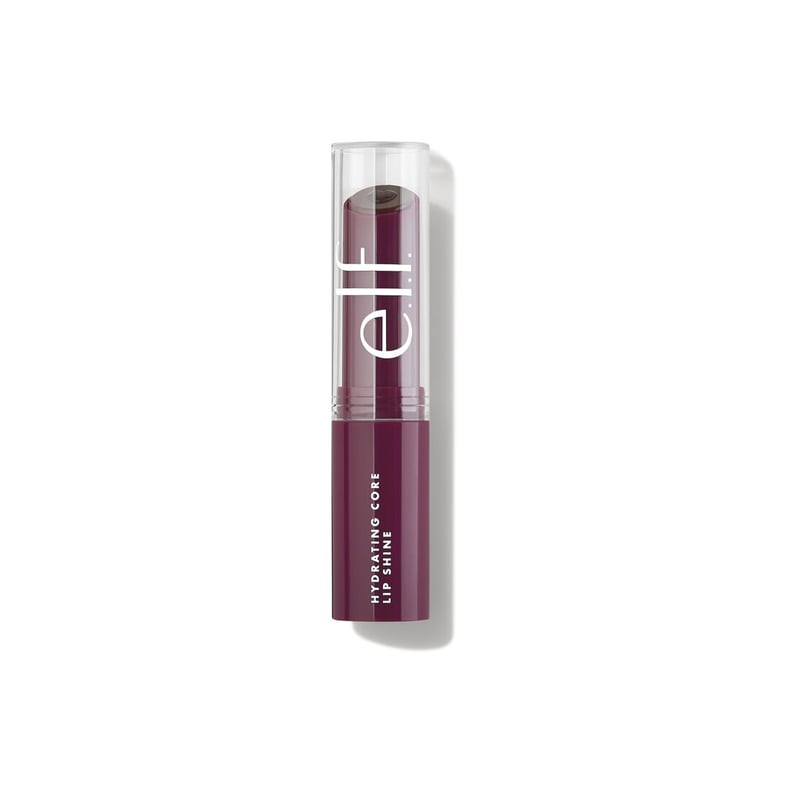 e.l.f. Hydrating Core Lip Shine
Available in eight tints, the e.l.f. Hydrating Core Lip Shine ($6) is made with a blend of emollients to prevent moisture loss and keep your lips pillowy soft and hydrated.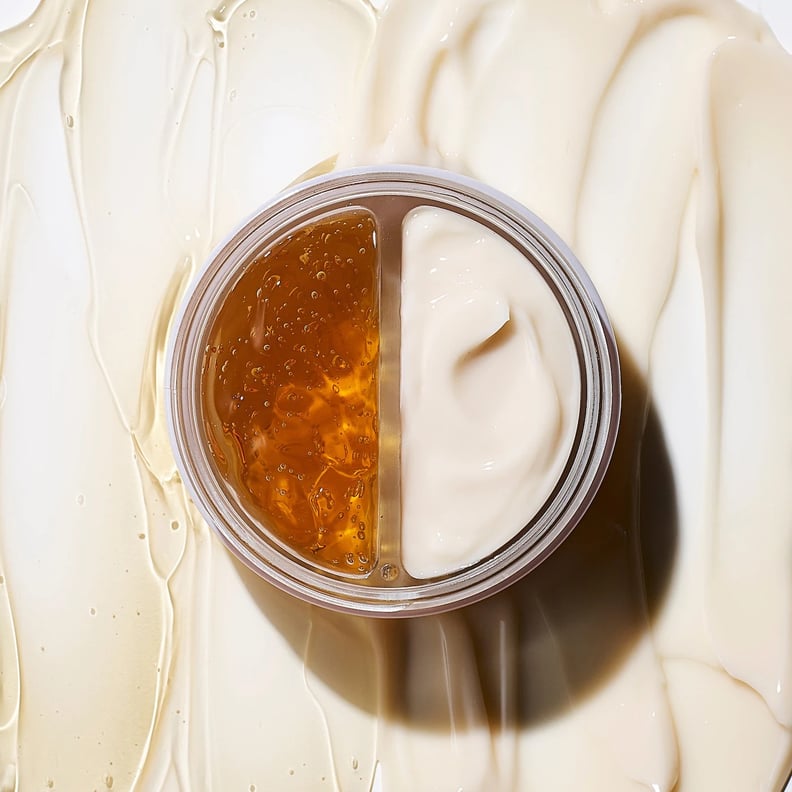 Fresh Rose Deep Hydration Sleeping Mask
Before you climb into bed and drift off to sleep, apply the Fresh Rose Deep Hydration Sleeping Mask ($38, originally $50). This two-step mask is designed to restore your skin's hydration levels overnight. The first step is a cooling gel, which is made with hyaluronic acid and Damask rose extract to plump up the skin and hydrate. The second portion of the jar, a cream, is designed to lock all that moisture in where it belongs.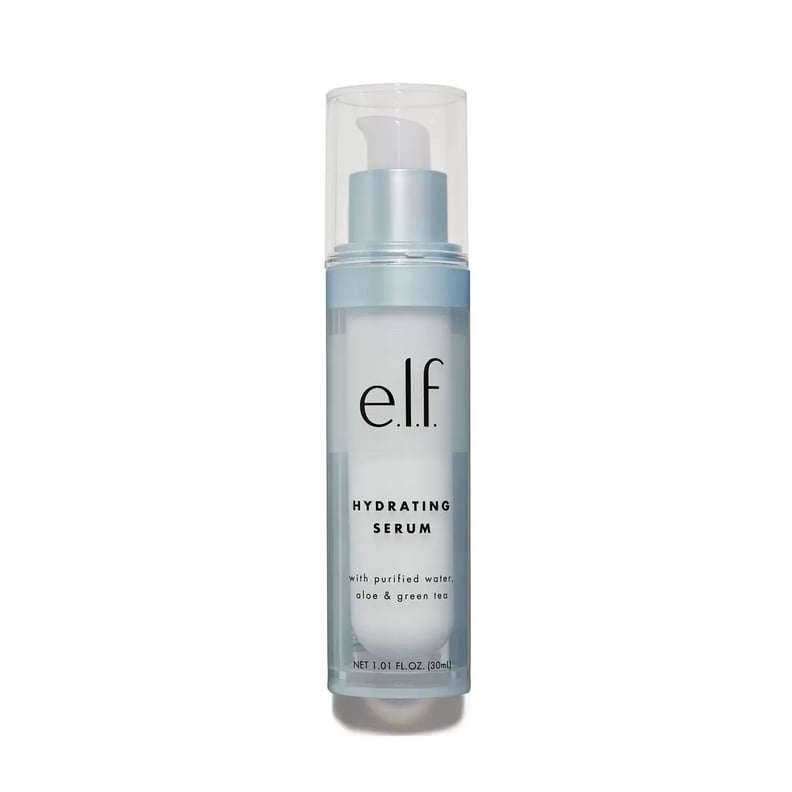 e.l.f. Hydrating Serum
Don't sleep on serums! These products are usually more concentrated in order to tackle your specific concerns. The e.l.f. Hydrating Serum ($12) uses ingredients like jojoba oil, aloe vera, and shea butter to tackle dryness and dehydration.
Biossance Squalane + Zinc Sheer Mineral Sunscreen SPF 30