Jenna Ortega Gets Real About Horror-Movie Makeup and How It Affects Her Skin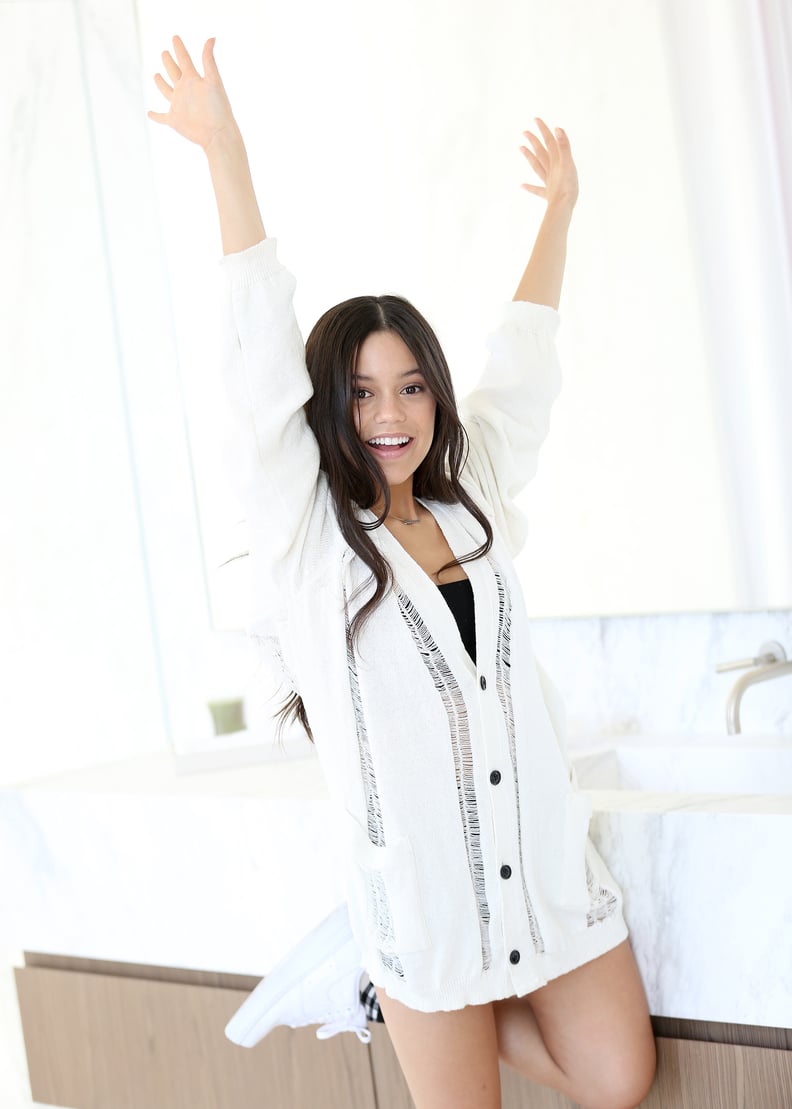 Movi Inc For Neutrogena
Movi Inc For Neutrogena
Save for a few minor setbacks, Jenna Ortega has been able to continue working (safely, of course) during the coronavirus pandemic. Her movie The Babysitter: Killer Queen was released on Netflix on Sept. 10, and she recently wrapped on two movies: an indie film with Shailene Woodley and Maddie Ziegler called The Fallout and a Michael Bay movie titled Songbird with Demi Moore. Now, she's in North Carolina filming Scream 5, set to release in 2022. As if that wasn't enough, Ortega's jam-packed schedule doesn't end there — she was just announced as Neutrogena's newest brand ambassador. As we said, she's been busy.
"I'm very fortunate because, during a time where I feel like the industry took a huge halt, I've been very lucky to continue working as soon as it was safe, as soon as it was possible," Ortega told POPSUGAR. Read on to get the full inside scoop from Jenna on the beauty prep that goes into horror makeup, the truth on how it affects on her skin, and how she handles it.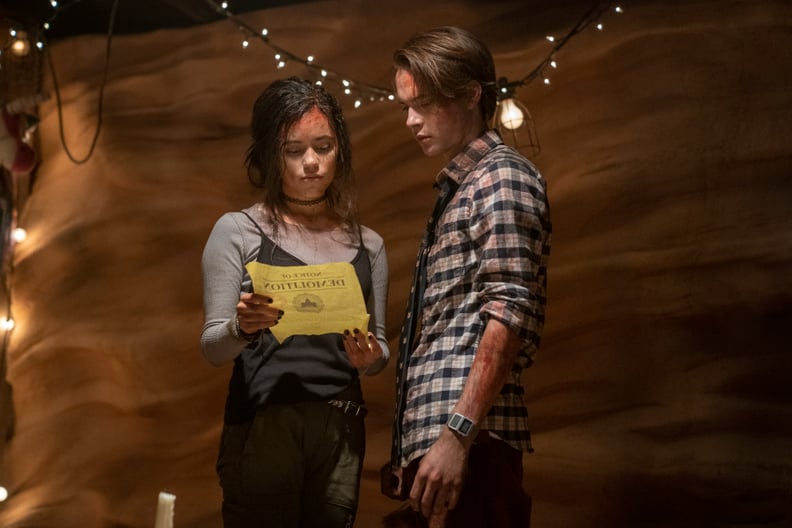 On Her Unconventional Beauty Prep For The Babysitter: Killer Queen
In The Babysitter: Killer Queen, Ortega, who plays Phoebe, fights a satanic cult alongside her costar Judah Lewis (who plays Cole), and as you could imagine, things get very messy. "When I was younger, I used to put on a face full of makeup every single day," Ortega said. "Now, I go on these sets and it's fake dirt and fake blood, or even just massive, winged eyeliner. I have, like, tons of mascara on. It's just been so much on my skin that on my days off, I try to wear as little as possible."
Because Ortega has been working on so many projects recently, she's become well-versed on the ins and outs of horror makeup. "On that set, I had a full face of makeup on, and then on top of that, they would throw cinnamon on my face for fake dirt, goop, and then fake blood," Ortega said. "They'll use syrup because it has the same consistency that they're going for in terms of fake blood."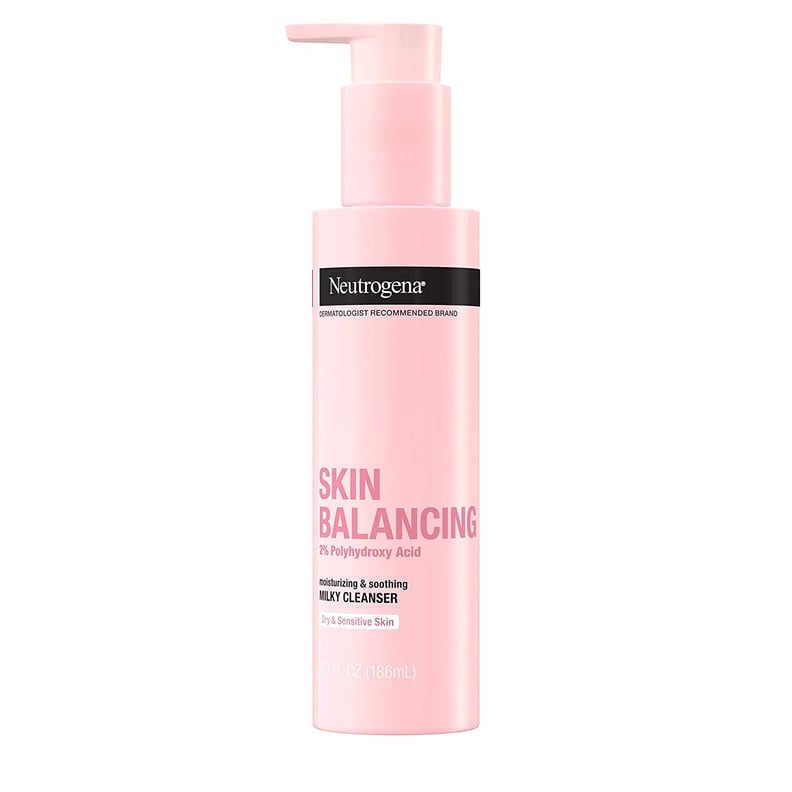 On Getting Acne While Filming and Keeping Her Skin in Check
If all of that sounds like it wouldn't be too great for your skin, it isn't. "I had a huge breakout — three huge mountain-sized zits on my face that were there for weeks," Ortega said. "It's weird now [on set for Scream 5] with the mask because you sweat or stuff gets in there." That's why skin care is so important to her: "You have to be consistent — that's what I learned."
Her favorite product right now is the Neutrogena Skin Balancing Milky Cleanser ($8), but really, she's a big fan of so many of the brand's products. "I am so excited to partner with Neutrogena," Ortega said. "It's been such a staple in my household, and it's been all I've ever known."