Jordyn Woods's Caramel-Brown Hair Color For Summer
Jordyn Woods Makes a Case For the Subtle Summer Hair Color Change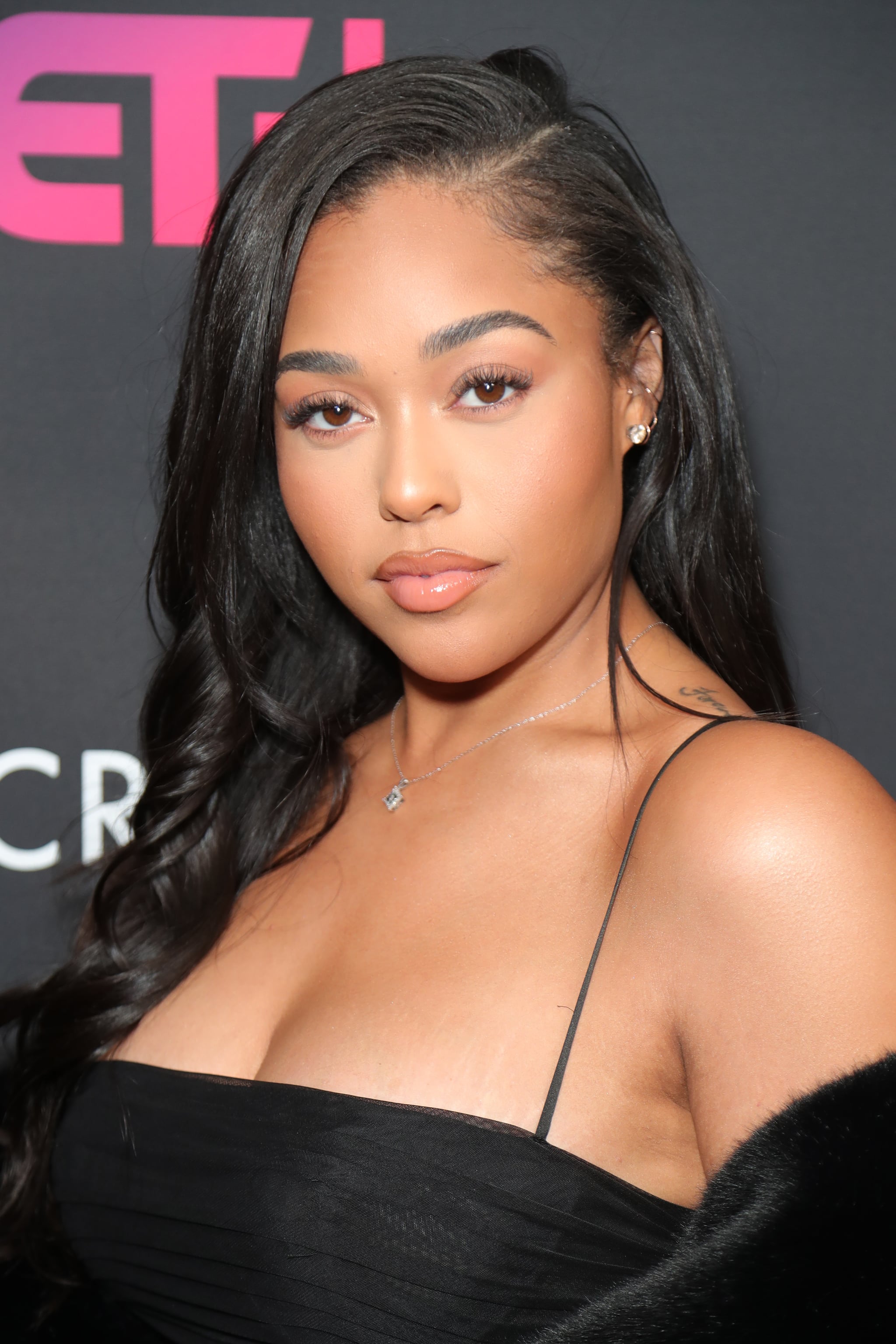 Image Source: Getty/Leon Bennett
Jordyn Woods is demonstrating the power of a subtle summer hair transformation. The model posted a video on Instagram on June 9 revealing that she dyed her hair after much deliberation, and she's loving the results.
"So I dyed my hair today.. I was super scared but I love it ✨," reads the Instagram caption. The video shows the process from start to finish, with hairstylists applying a lightener to her entire head, rinsing it out, and applying highlight foils before the final reveal. The change is minimal but still impactful, as Woods took her natural dark-brown hair to a light-caramel-brown shade.
Going lighter for the summer is a popular choice. Whether you want to go for something a little more drastic, à la Kim Kardashian's platinum-blond moment, or stick in a familiar zone like Woods did, you have plenty of options. See Woods's new hairstyle ahead.