Every editorial product is independently selected by our editors. If you buy something through our links, we may earn commission.
Justine Skye is partnering with Parfait Tailored Hair Care for an exclusive collection of wigs designed by the singer. The wigs each come in five different hairstyles and are backed by Parfait's artificial-intelligence-powered hair technology, which aims to accurately assess, virtually size, and match the wig's lace to people's skin tones with ease.
"My collection with Parfait is an extension of myself," Skye tells POPSUGAR. "I was very hands-on with the team during the creative process because I wanted to make sure each wig was a perfect representation of me and my personal style."
Skye, who initially shot to fame on Tumblr for her amazing vocals (and mesmerizing purple hair), has a deep personal relationship with her hair, making this partnership a natural fit. "I see my hair as a vehicle for creativity and self-expression," Skye says. "I love trying new styles and colors. It's so liberating and allows me to become a new version of myself with every new look." Beyond that, hair care was one of the earliest beauty rituals that Skye, who has Jamaican roots, shared with her mother. "Growing up, my mother taught me early on how important it was to properly take care of my natural curls and to make sure my hair is moisturized," she says. "To this day, one of my favorite rituals is to deep condition and then apply hair oil to my scalp and let it sit for about 20 minutes in a shower cap."
Over the years, Skye has nailed down her favorite hairstyles (she made sure to note that she's perfected the sleek bun), as well as her go-to looks, with her top choice being braids. But that hasn't stopped her from experiencing something that many Black celebrities have gone through in Hollywood: the inability of stylists to properly do her hair.
"I've definitely had experiences where stylists who weren't as well-versed in Black hair care would try to do my hair and not be very successful," Skye says. But the singer has learned to give grace. "I think the best thing to do in these situations is to be extremely patient and try to give the stylist as much guidance as possible."
If you're in the market for a new wig, the styles in the Justine Skye x Parfait Tailored Hair collection range from a wavy blond unit to one that has a subtle purple ombré (a nod to Skye's "purple unicorn" days), so you're sure to find a look that suits your needs. The collection is available now exclusively on MyParfait.com, but if you want to take a moment to prepare your shopping cart, see the collection in its entirety ahead.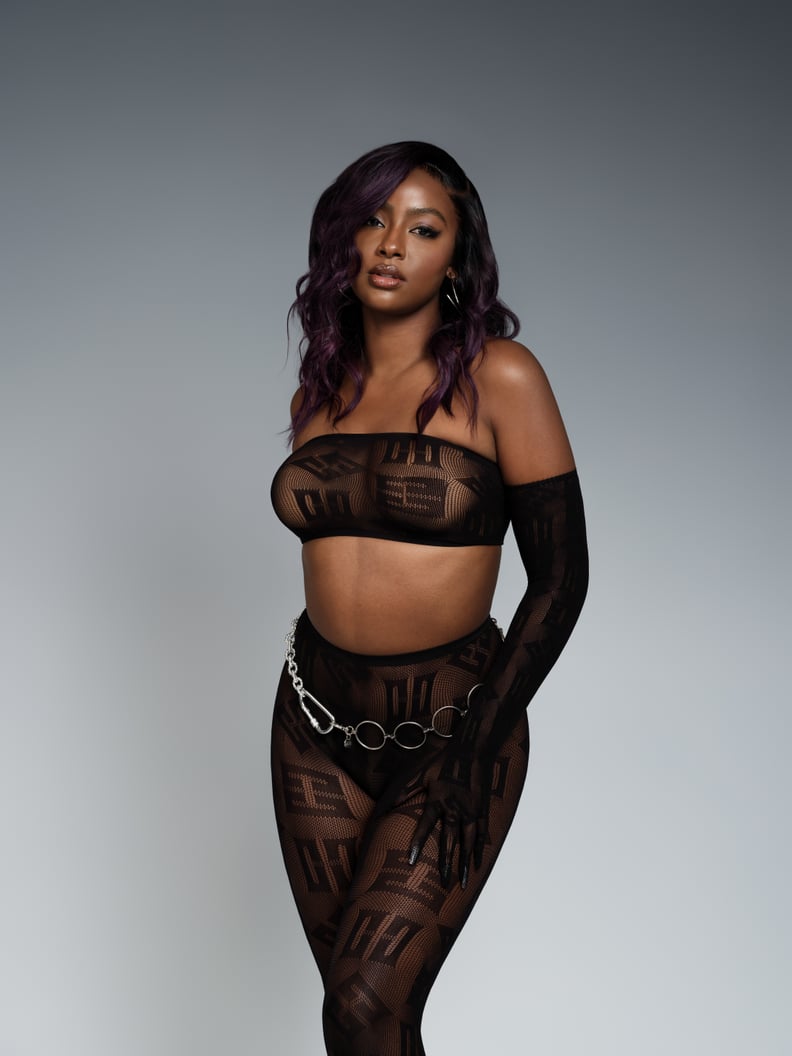 Justine Skye x Parfait No. 14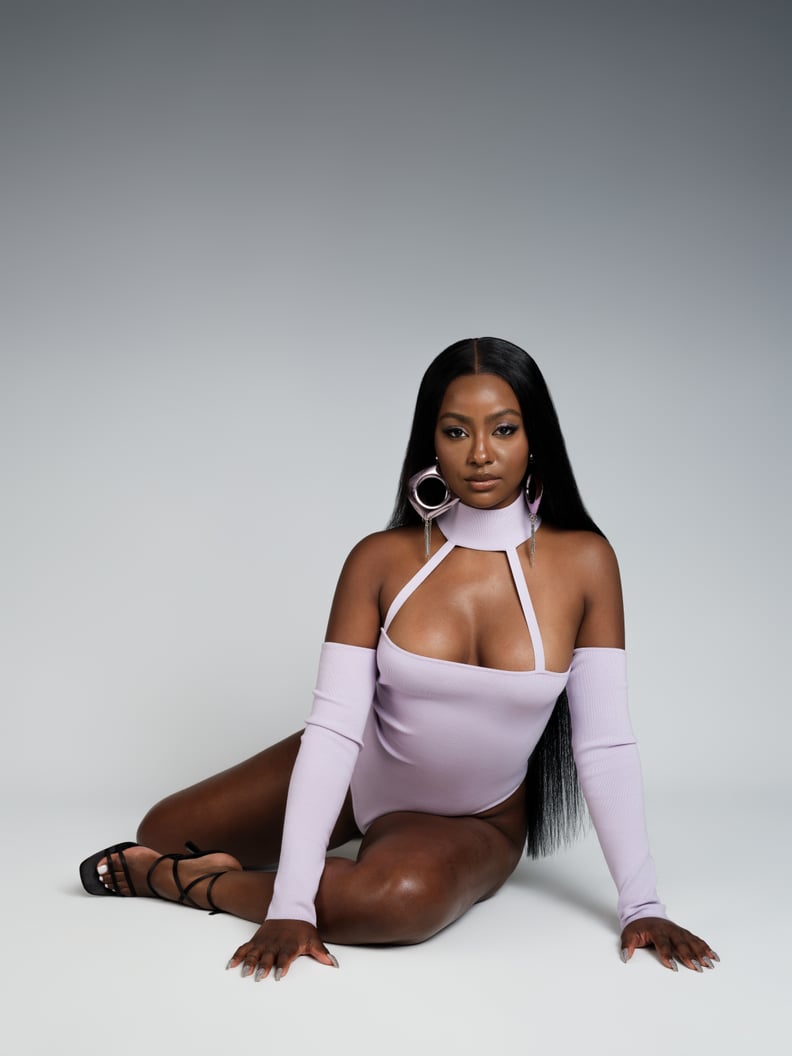 Justine Skye x Parfait No. 15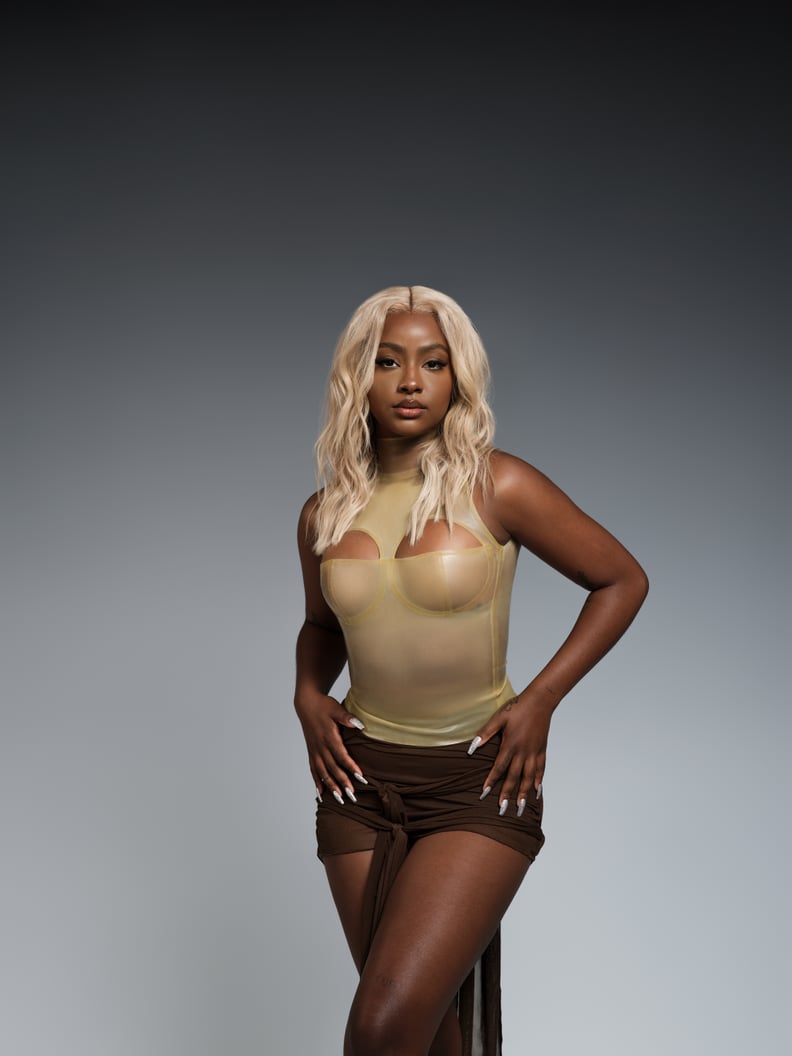 Justine Skye x Parfait No. 16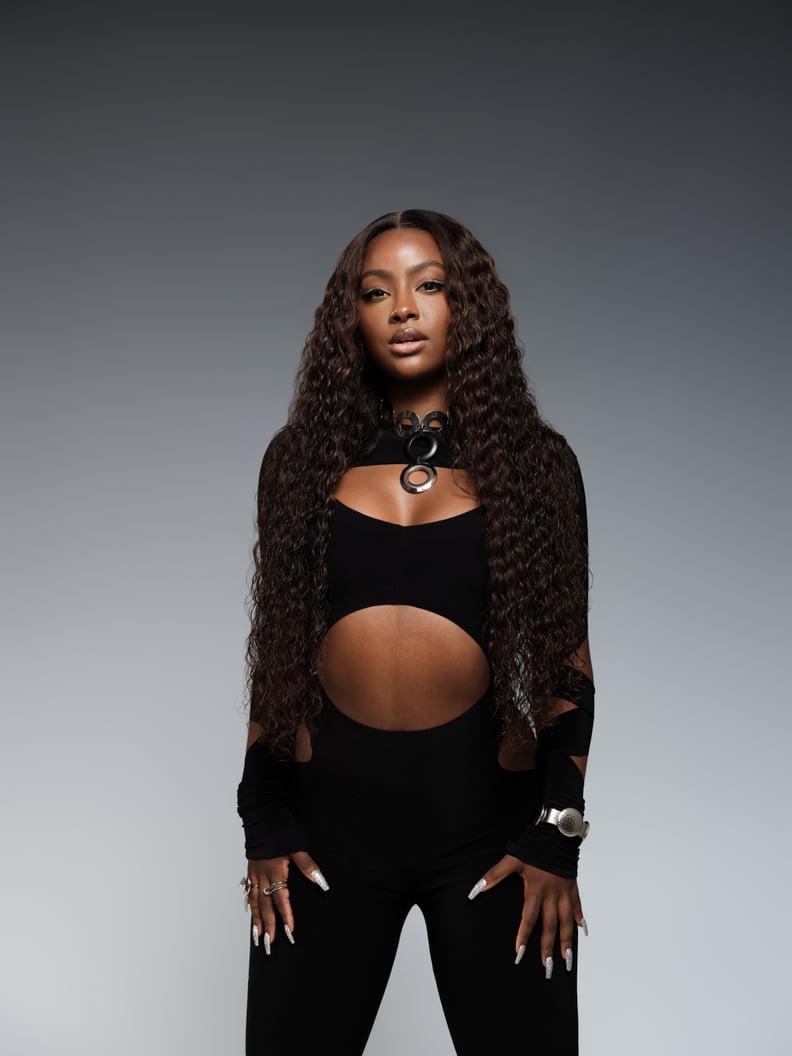 Justine Skye x Parfait No. 17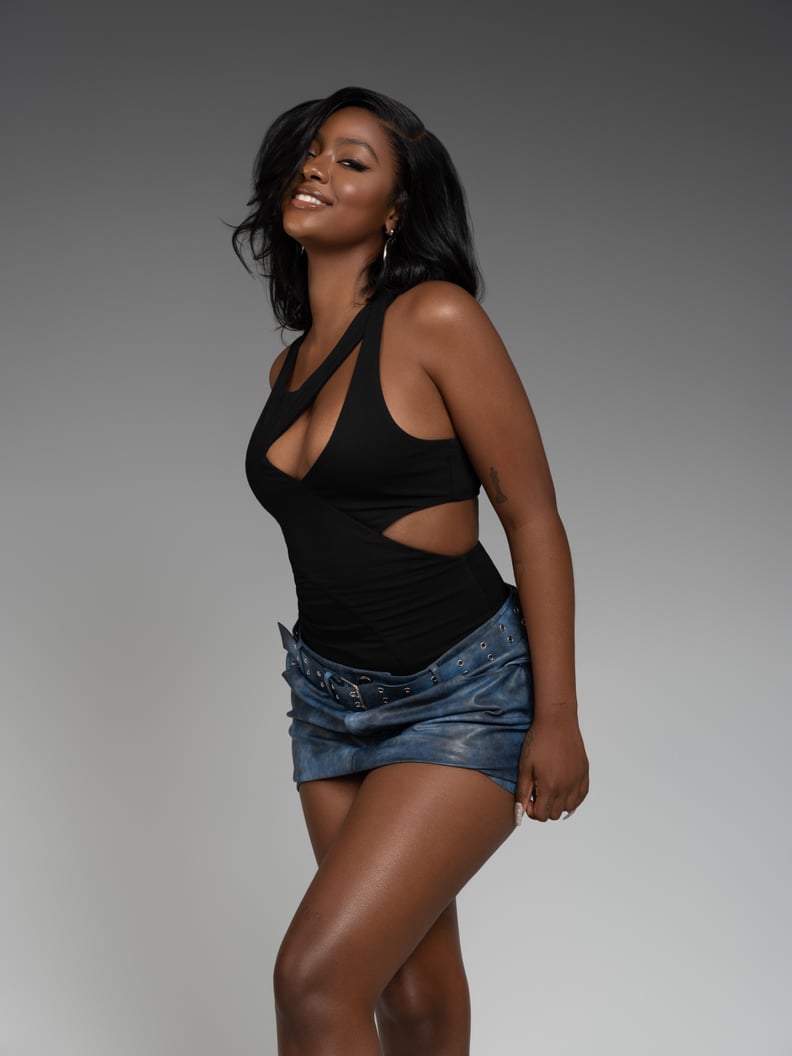 Justine Skye x Parfait No. 18