Oh, So This Is the $65 Magic Kate Middleton Puts on Her Skin to Look So Dang Great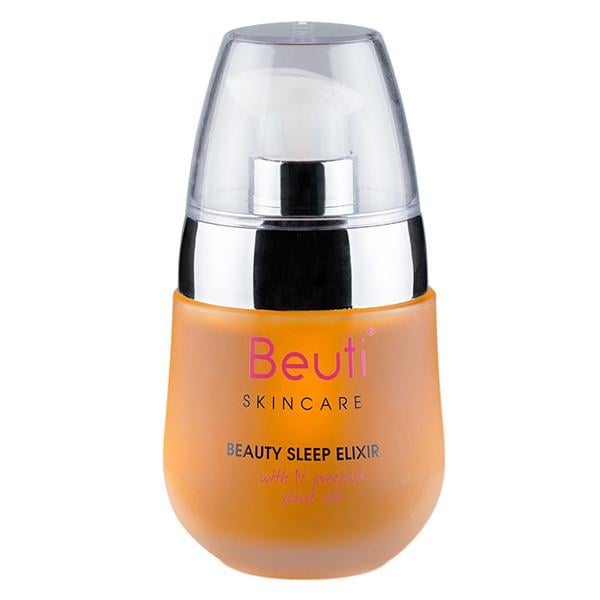 We're not quite sure if army pants and flip-flops are Kensington Palace-approved, but something tells us that if Kate were to wear the combo, just like in Mean Girls, we'd go out and buy the same. From the lily of the valley perfume she wore to her wedding (you may not be a royal, but you can sure smell like one) to the Trilogy Rose Hip Oil she reportedly hoards (that costs a very cool $29), any product the duchess decides to use is fair game for selling out. And for good reason — you will never see Kate looking anything less than perfect, especially when it comes to her glowing skin.
As it turns out, one serum that has (reportedly) earned its place on the expectant royal's vanity is the Beuti Skincare Beauty Sleep Elixir ($65), which boasts a pretty impressive list of claims. For one, the gel works while you sleep, which is honestly enough for the lazy girls among us to click "add to cart" right away. But because Kate knows her stuff, there's so much more to this serum than its convenience factor.
For one, the paraben-free and plant-based formula is concocted with a mix of vitamins, minerals, and omegas to fight inflammation. This makes it versatile enough to quell both acne and dryness. We know that Kate suffers from the latter when her pregnancy-related hyperemesis gravidarum (HG) strikes and leaves her skin dehydrated, so an endorsement from the royal means that the serum must really work — and fast. After all, Kate did take some time off from public appearances while battling HG, but it was less than a month until she was back in action — this could perhaps be a testament to such a responsive skincare regimen.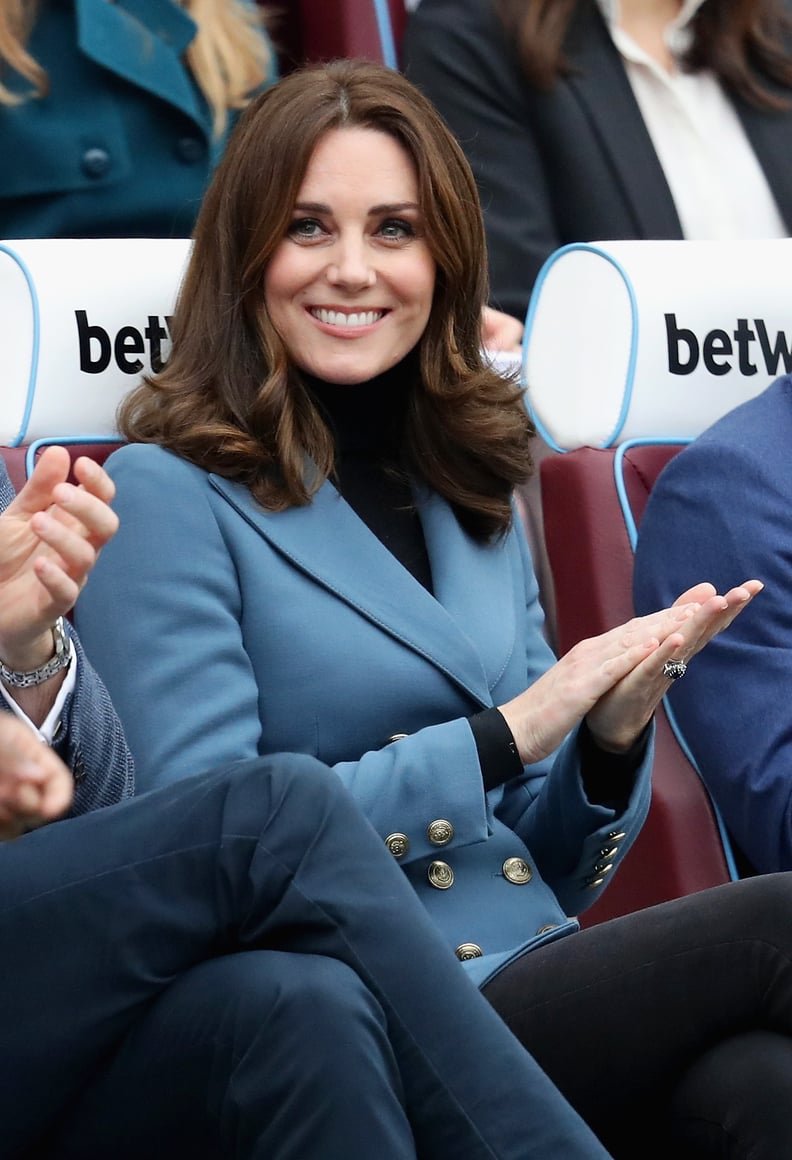 But of course, Kate's only one source, so we did a little research to see what nonroyals think of Beauty Sleep. From the looks of it, you don't need to be a duchess to reap the benefits of this nearly universally lauded product. Many people who suffer from rosacea swear by Beauty Sleep, with one fan writing, "This feels so good [that] after several days and nights I can tell a difference. I no longer need additional creams, only sun screen." According to another review, "This elixir has made my skin much more even, I can't wait to see what I look like when I wake up in the morning!!"
Duchess-worthy skin and a reason not to hit the snooze? We're so in.