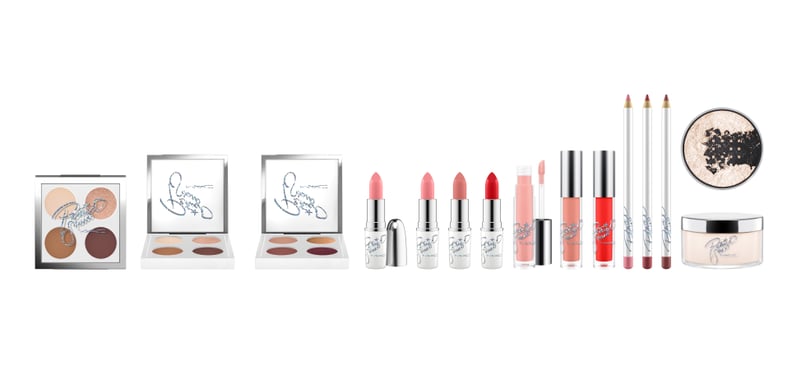 Just one week after announcing that a Patrick Starrr x MAC Collaboration is hitting shelves just in time for the holidays, we've learned that the line will include even more goodies than we first thought. As previously reported, the beauty influencer will release Patrick's Powder, a limited-edition version of the brand's iconic Set Powder.
Now we know that the line will include a total of 12 products for the face. Two eye shadow quads along with three lipsticks, glosses, liners, and the previously mentioned powder are all coming to MAC counters and the brand's website on Dec. 14.
You'll have until Jan. 11, 2018, to shop this collection, so even if Santa misplaces the collection on Dec. 25, you'll still have time to make your own dreams come true.
Want to see the full collection? We don't blame you — see MAC x Patrick Starrr in full force ahead.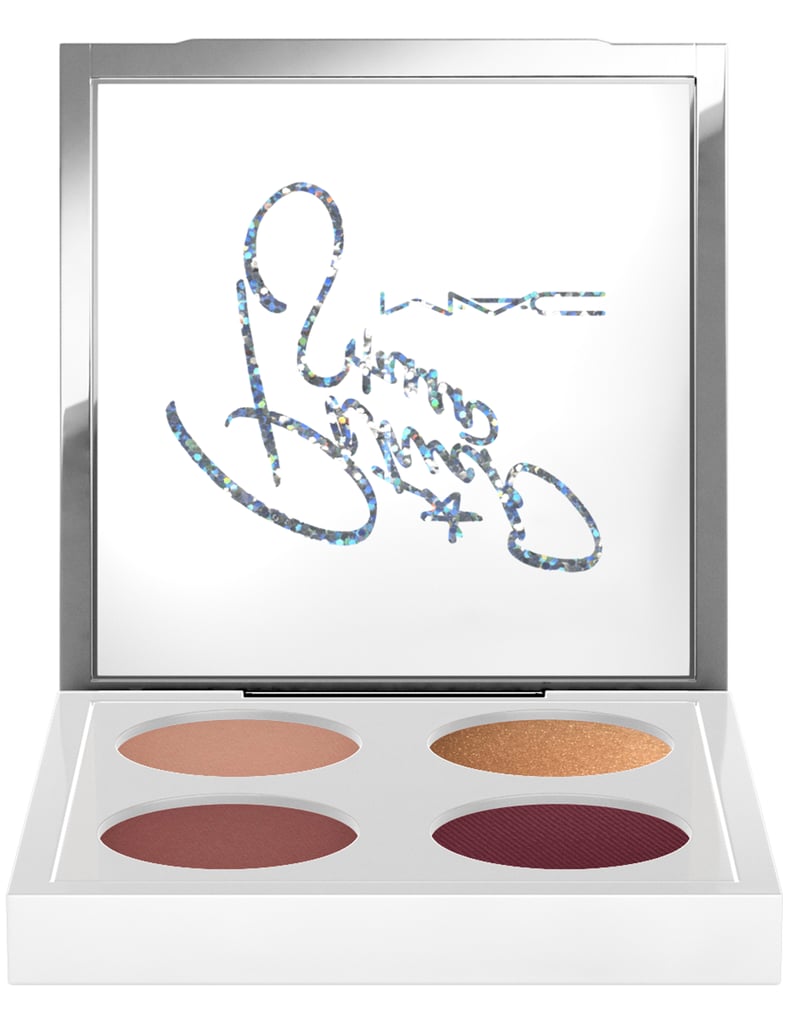 MAC x Patrick Starrr Eyeshadow Quad Palette in Goalgetter
MAC x Patrick Starrr Eyeshadow Quad Palette in Goalgetter ($32)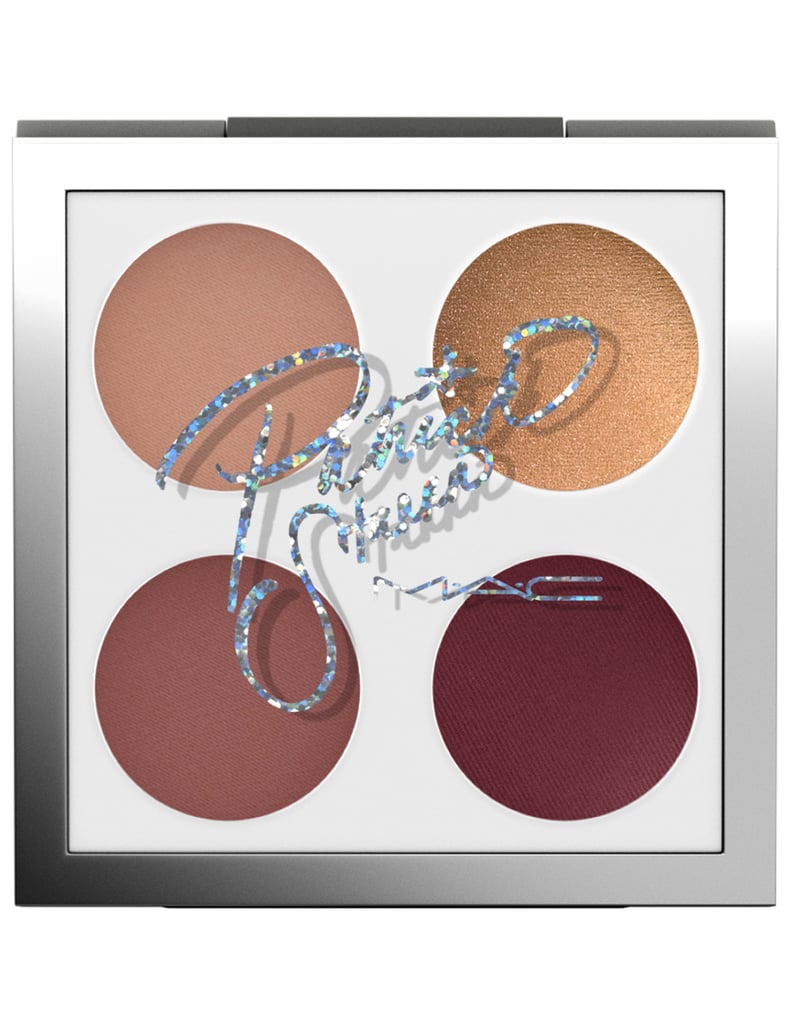 MAC x Patrick Starrr Eyeshadow Quad Palette in Goalgetter
MAC x Patrick Starrr Eyeshadow Quad Palette in Goalgetter ($32)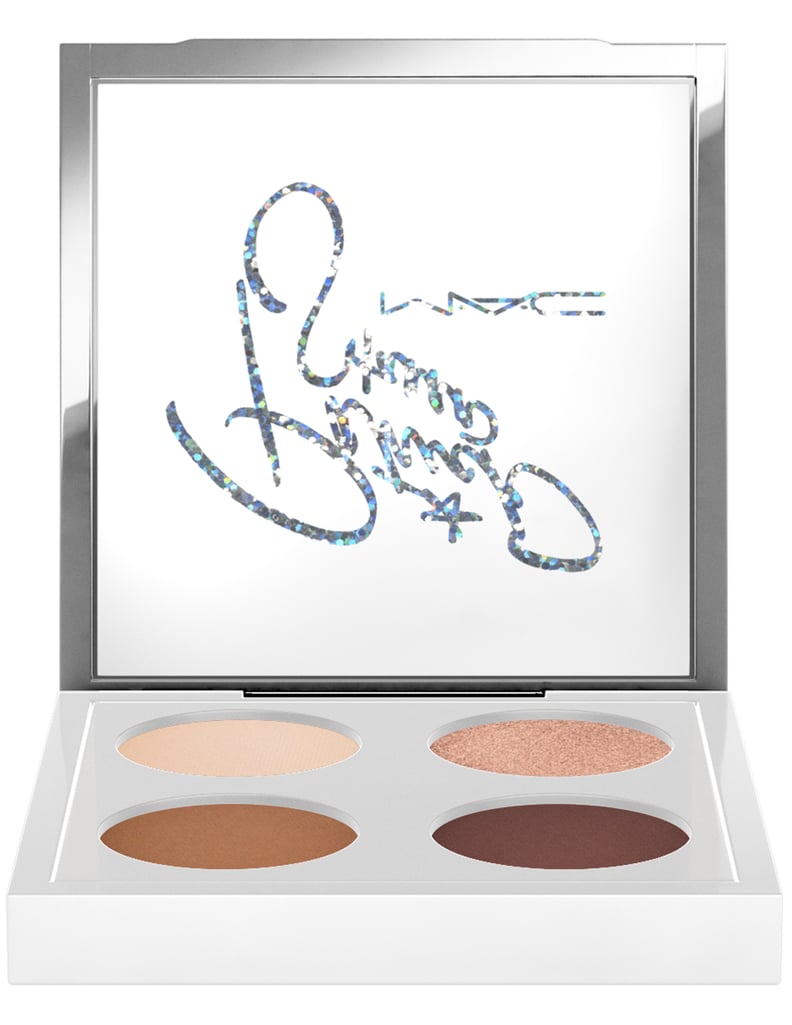 MAC x Patrick Starrr Eyeshadow Quad Palette in Glam AF
MAC x Patrick Starrr Eyeshadow Quad Palette in Glam AF ($32)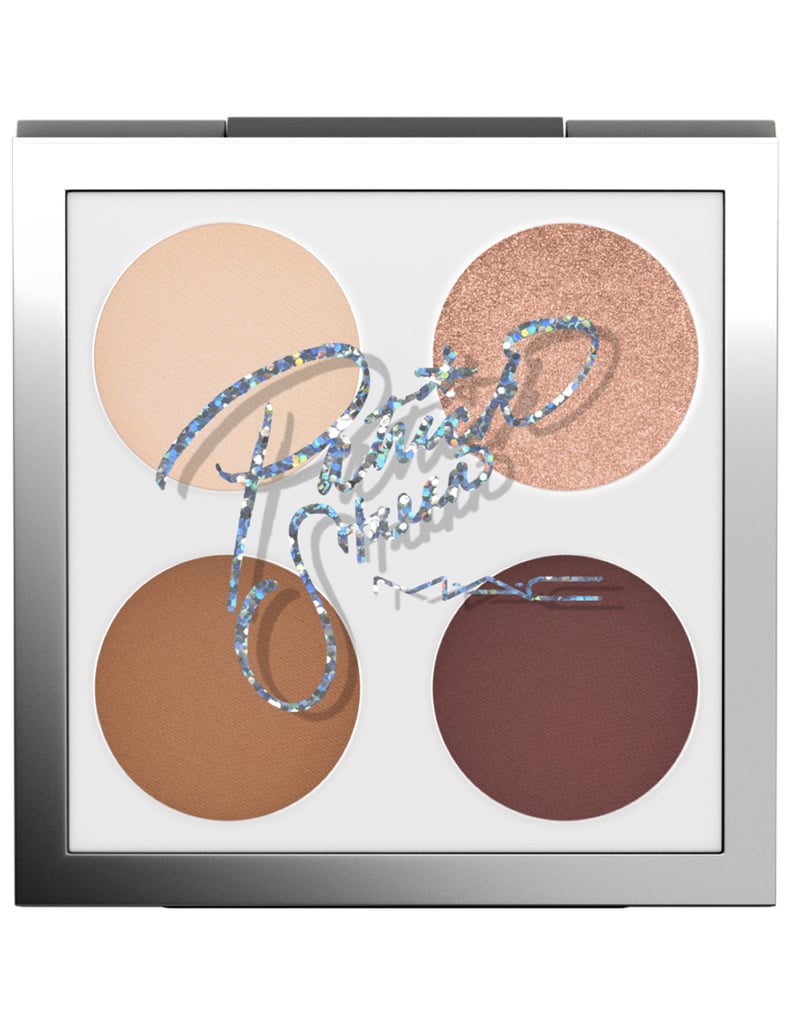 MAC x Patrick Starrr Eyeshadow Quad Palette in Glam AF
MAC x Patrick Starrr Eyeshadow Quad Palette in Glam AF ($32)
MAC x Patrick Starrr Set Powder in Patrick's Powder
MAC x Patrick Starrr Set Powder in Patrick's Powder ($34)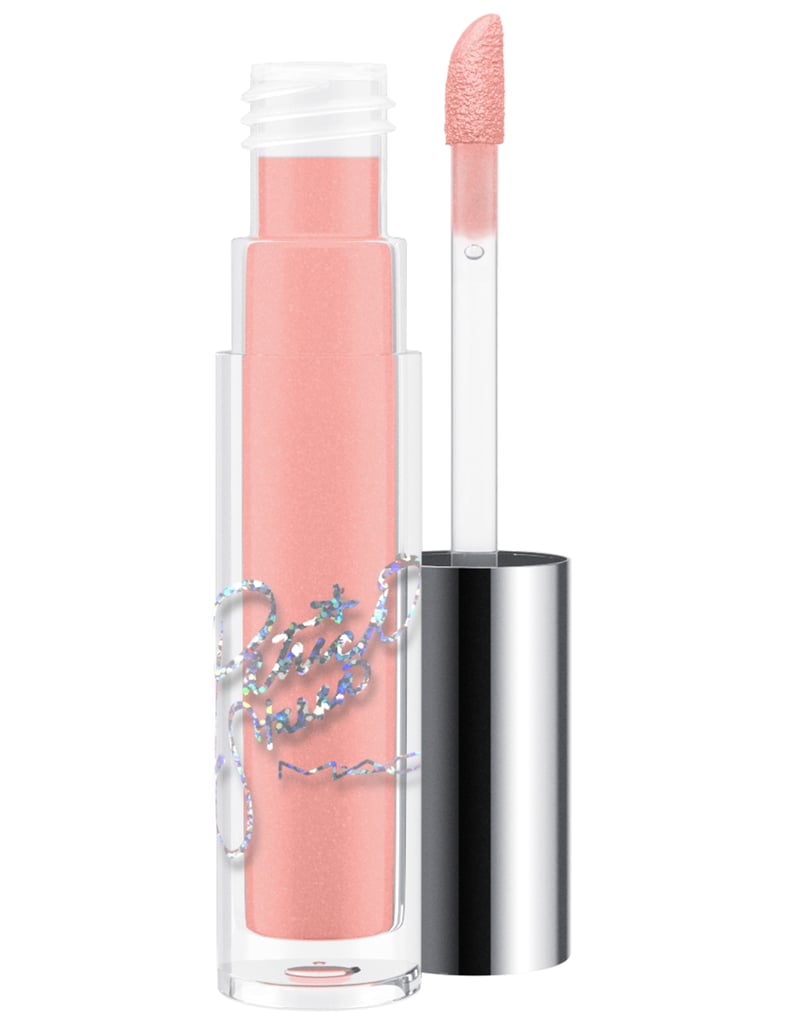 MAC x Patrick Starrr Lipglass in She Betta Werrrk
MAC x Patrick Starrr Lipglass in She Betta Werrrk ($17)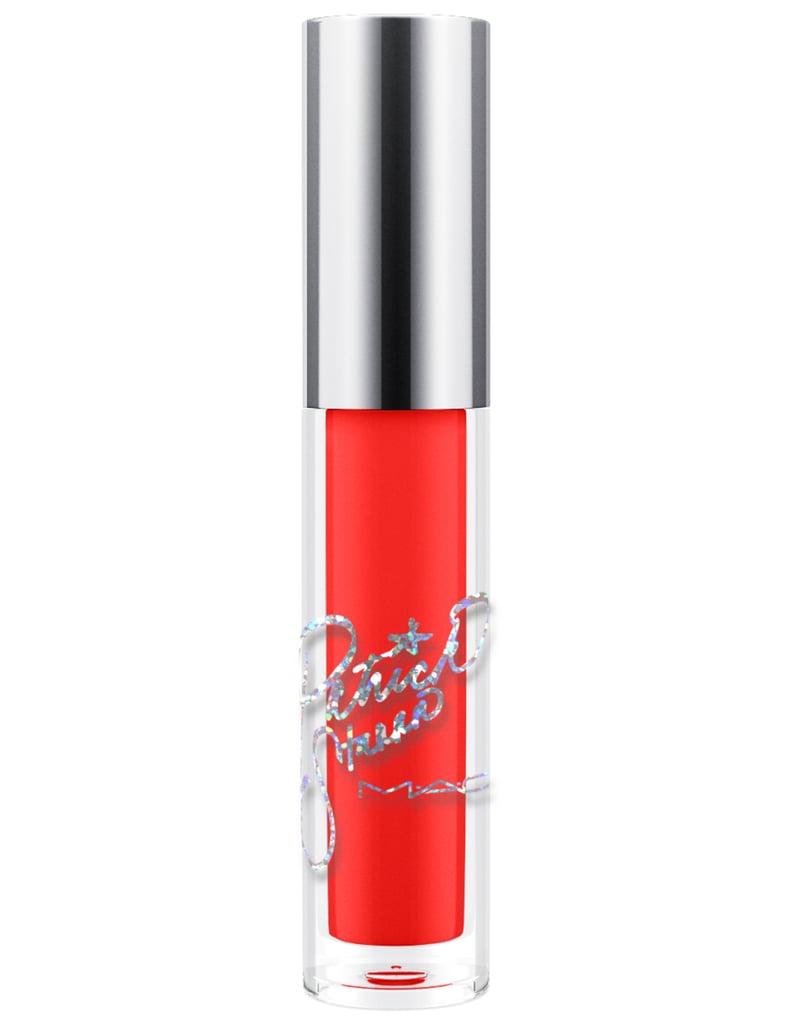 MAC x Patrick Starrr Lipglass in Patrick Woo
MAC x Patrick Starrr Lipglass in Patrick Woo ($17)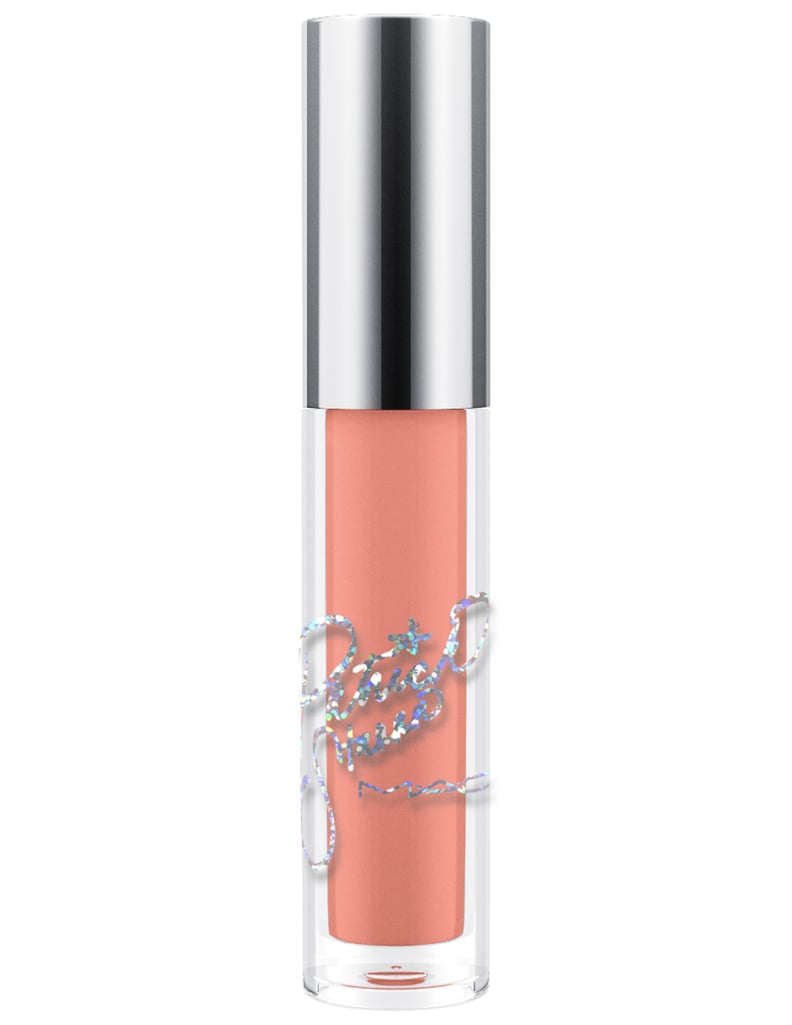 MAC x Patrick Starrr Lipglass in Mama Starrr
MAC x Patrick Starrr Lipglass in Mama Starrr ($17)
MAC x Patrick Starrr in She Betta Werrrk
MAC x Patrick Starrr in She Betta Werrrk ($18)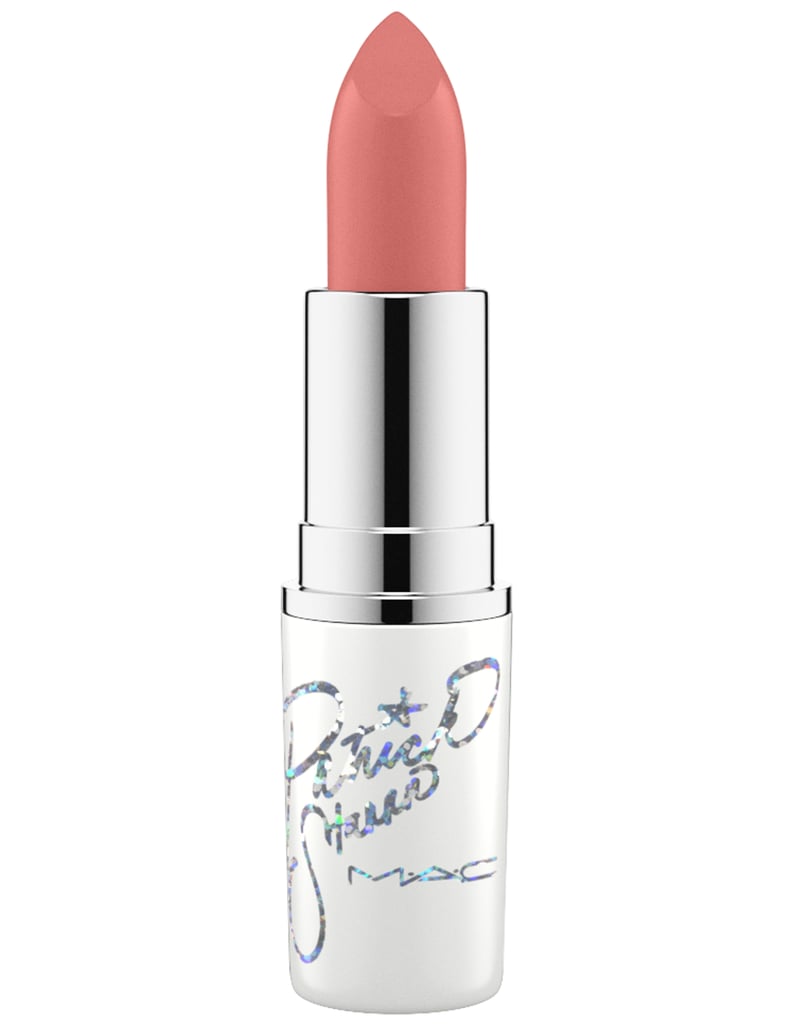 MAC x Patrick Starrr in Mama Starrr
MAC x Patrick Starrr in Mama Starrr ($18)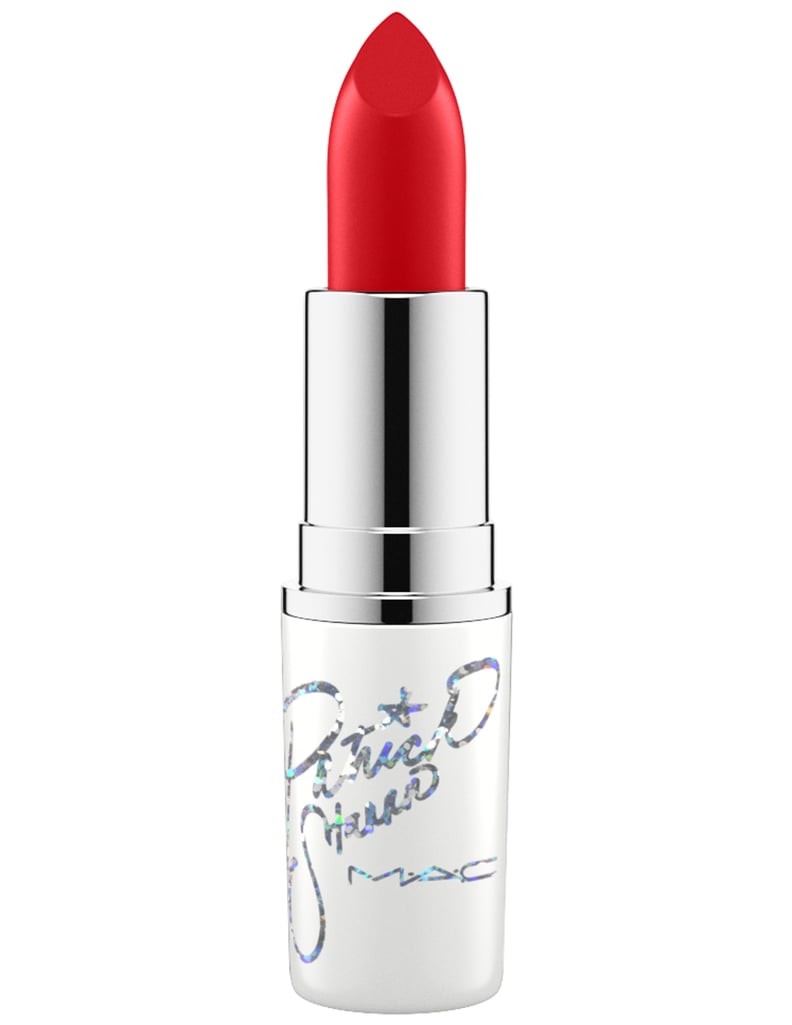 MAC x Patrick Starrr in Patrick Woo
MAC x Patrick Starrr in Patrick Woo ($18)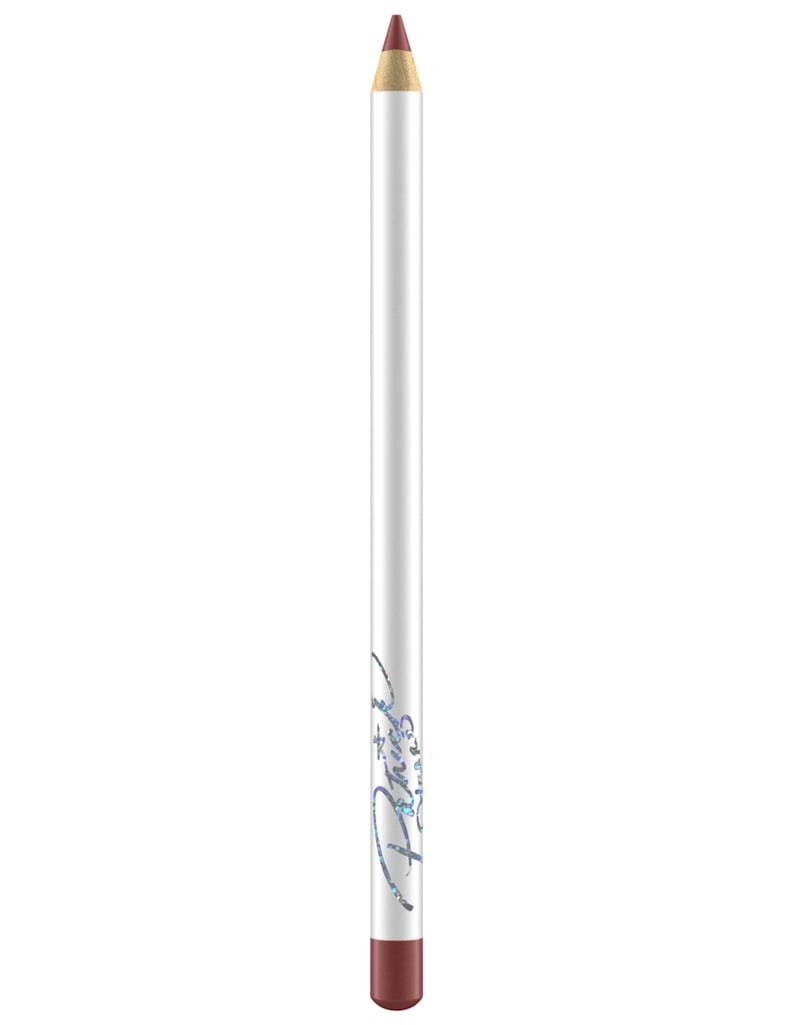 MAC x Patrick Starrr Lip Pencil in Mahogany
MAC x Patrick Starrr in Mahogany ($18)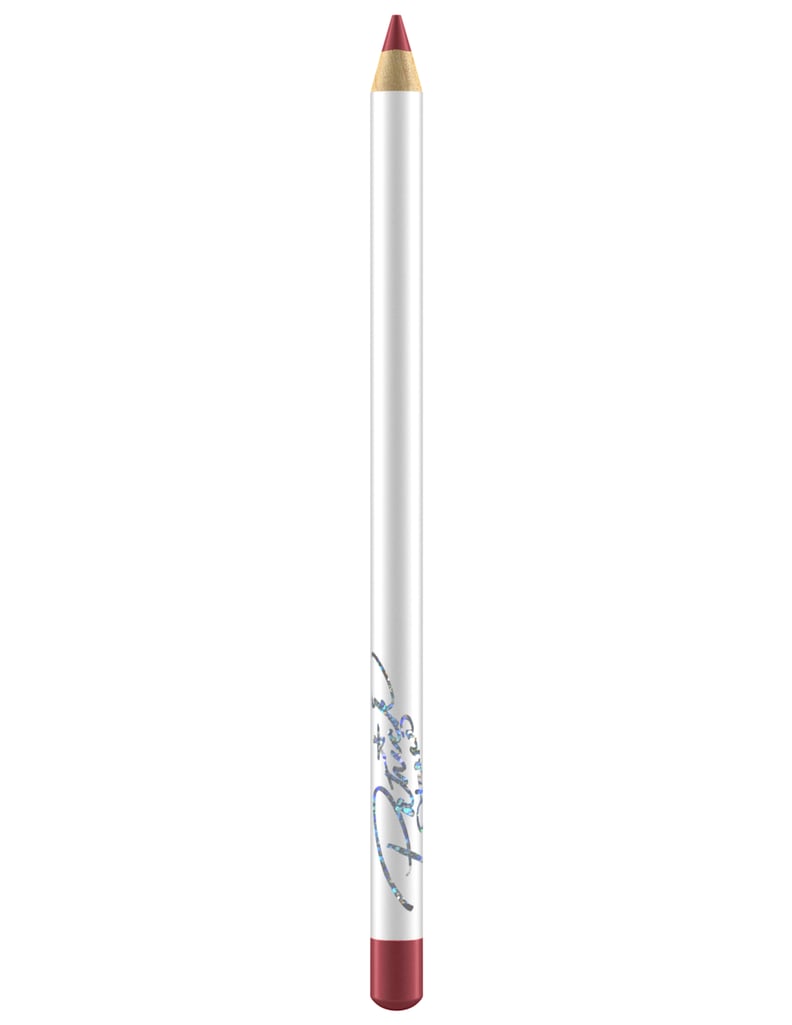 MAC x Patrick Starrr Lip Pencil in Brick
MAC x Patrick Starrr Lip Pencil in Brick ($18)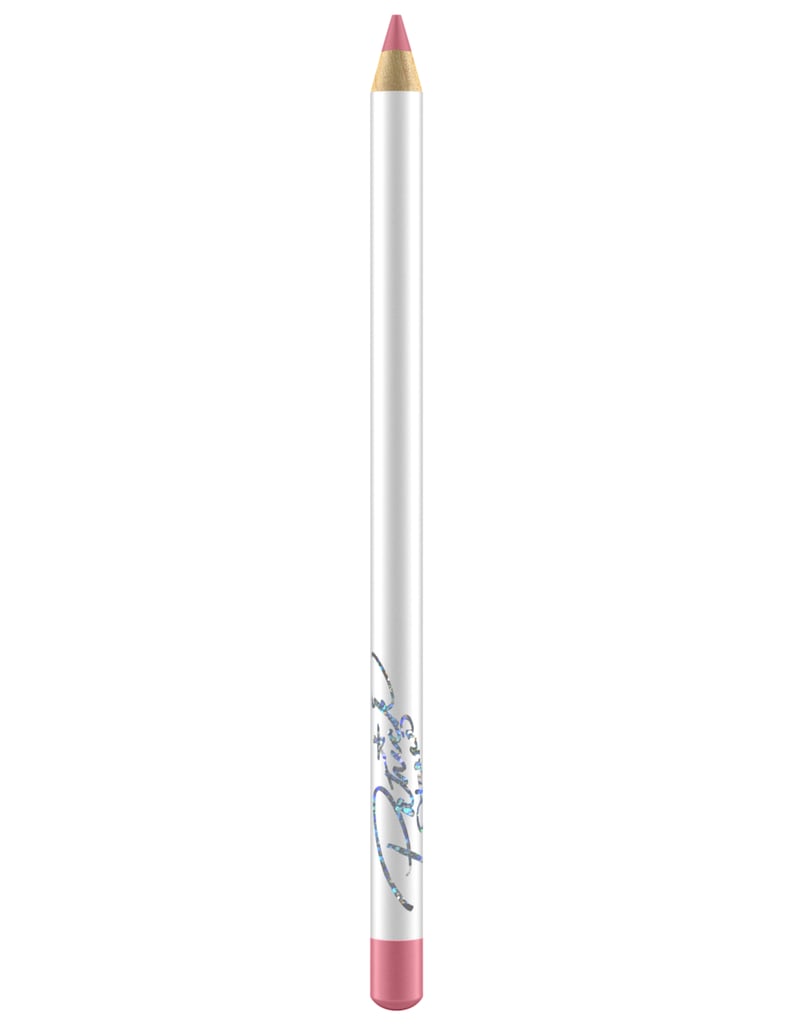 MAC x Patrick Starrr Lip Pencil in Edge to Edge
MAC x Patrick Starrr Lip Pencil in Edge to Edge ($18)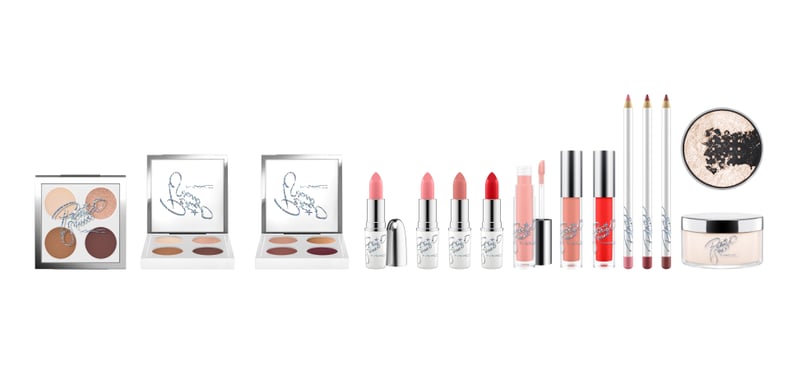 MAC x Patrick Starrr Full Collection
MAC x Patrick Starrr Full Collection