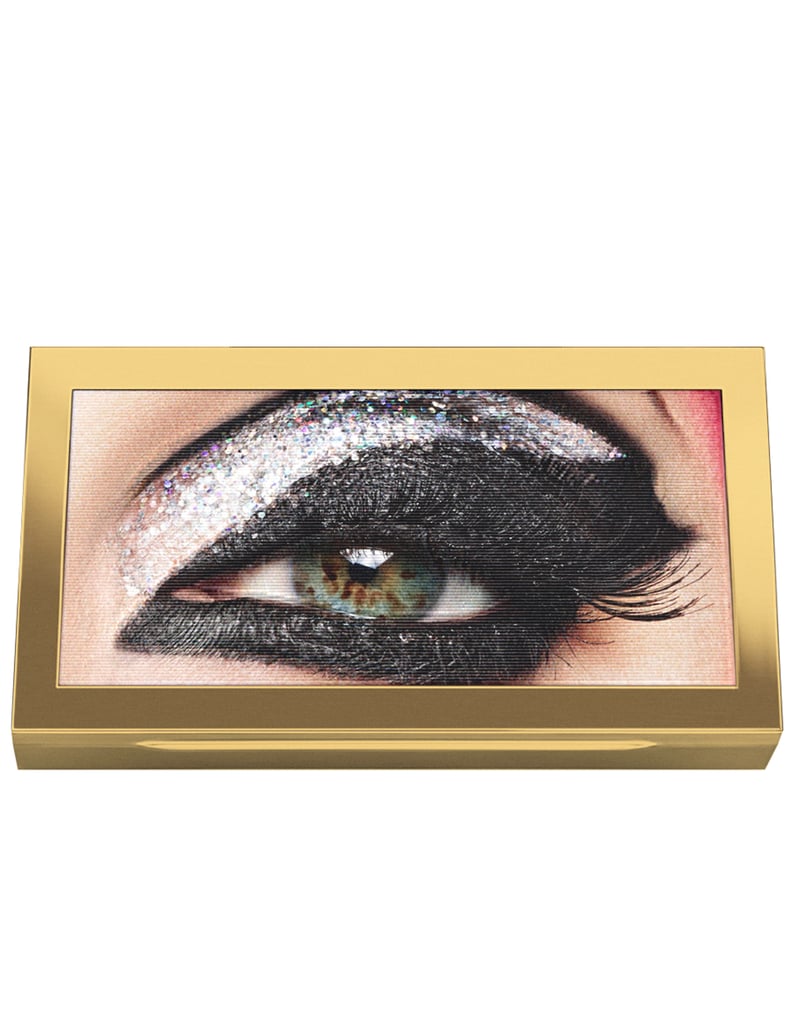 MAC is known for dropping covetable beauty collaborations (counting down the days until the Aaliyah line drops next Summer!), and the brand's October release is no exception.
Inspired by Rossy de Palma, a Spanish actress and model who has been known for over 30 years as a "Picasso painting come to life" due to her striking profile, this new collection is just as in-your-face as its uninhibited muse.
This 22-product line includes bullet and gloss lip options, two shadow palettes, a concealer duo, blush and finishing powders, and body glitter that is reminiscent of the 1980s. Since trends from that decade dominated Spring 2018 New York Fashion Week runways (hello, electric-blue eye shadow!), now's as good a time as any to slather your body in electric-blue shimmer and bold power lipstick.
Speaking of this line's lip offerings, our favorite of the four matte options is a dark purple shade dubbed "Phenomenal Woman." (Thanks for the compliment, MAC!) It's bold enough for a witchy Halloween costume but not too crazy that you couldn't sneak it into the office on casual Fri-yay.
Did we mention the Cubist-inspired packaging is a work of art itself? Read on for every single product in this elegant, artsy-as-hell line, which drops on Oct. 5.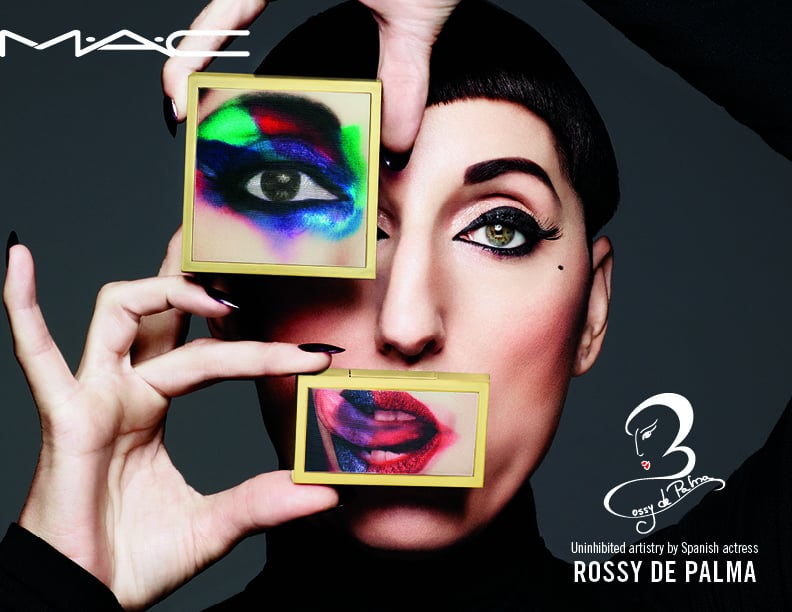 MAC x Rossy de Palma My Moon Eyeshadow
MAC x Rossy de Palma My Moon Eyeshadow ($22)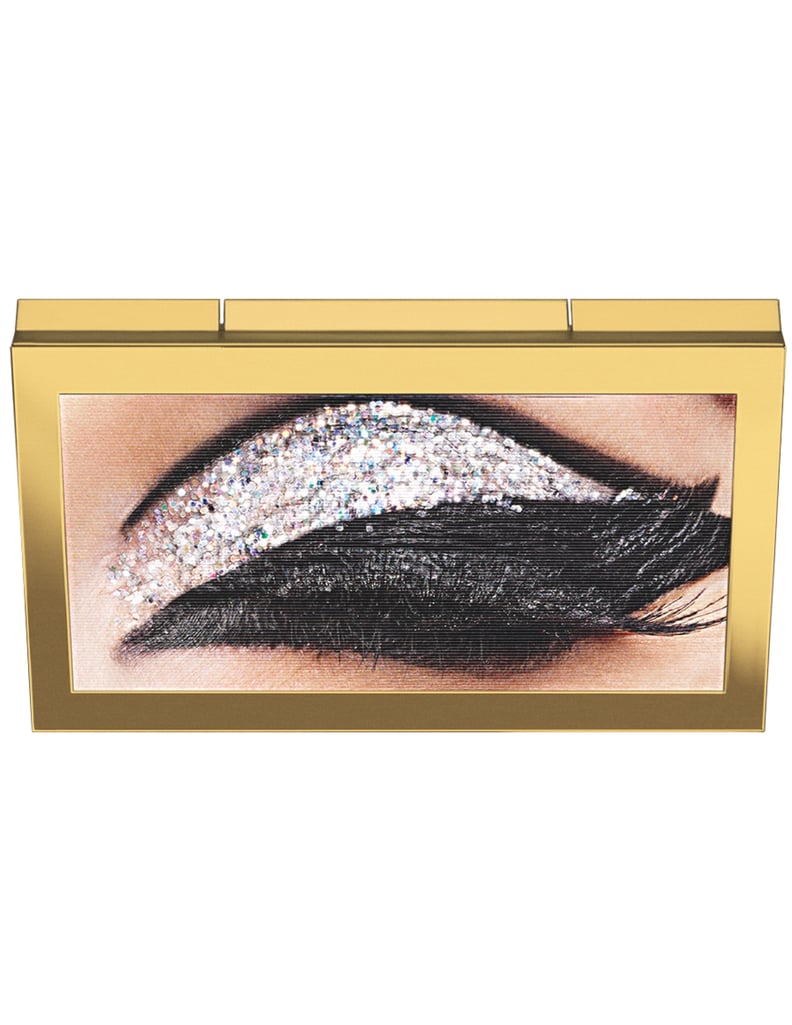 MAC x Rossy de Palma My Moon Eyeshadow
MAC x Rossy de Palma My Moon Eyeshadow ($22)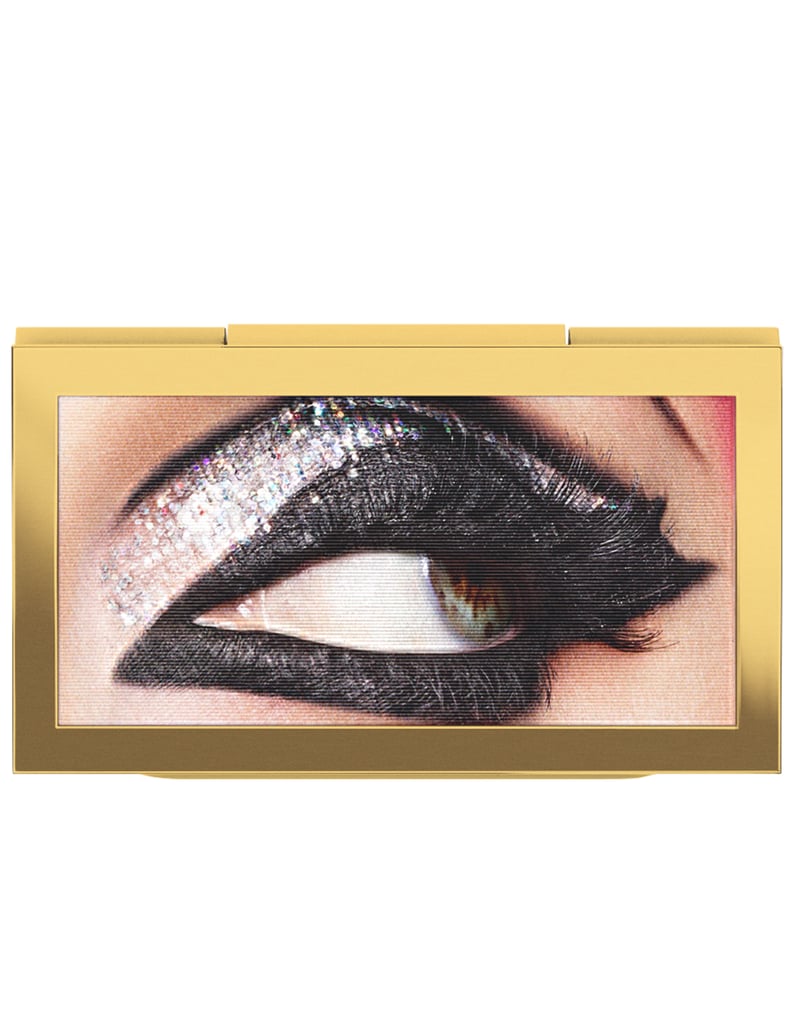 MAC x Rossy de Palma My Moon Eyeshadow
MAC x Rossy de Palma My Moon Eyeshadow ($22)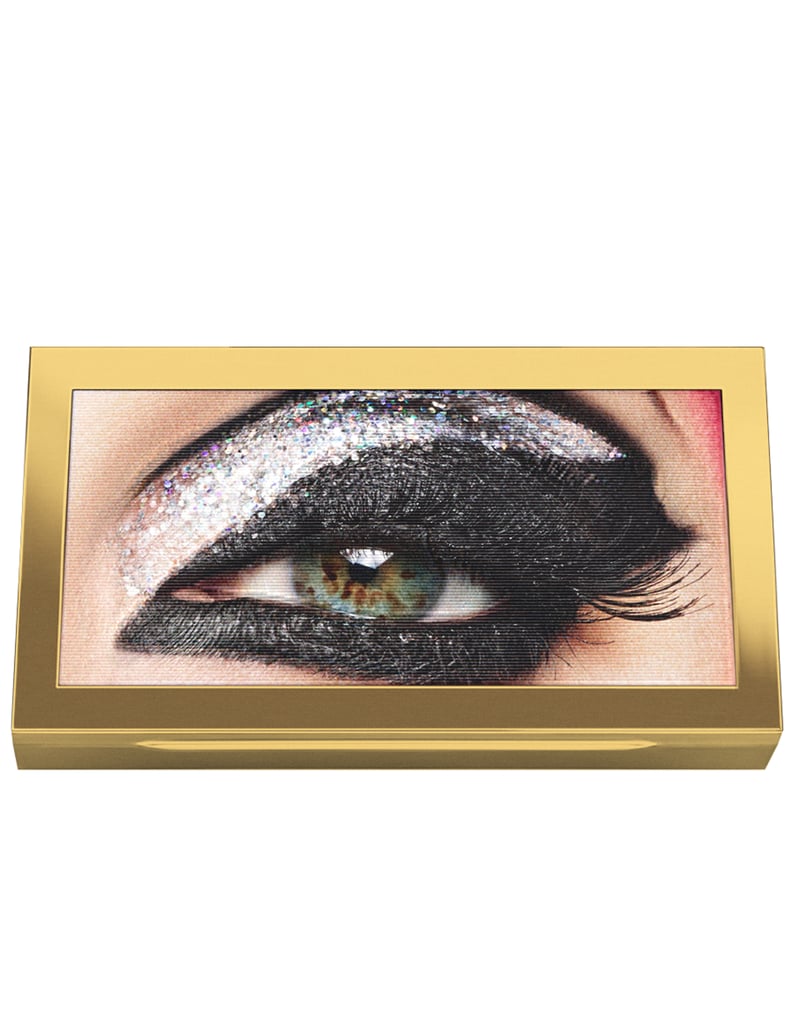 MAC x Rossy de Palma My Moon Eyeshadow
MAC x Rossy de Palma My Moon Eyeshadow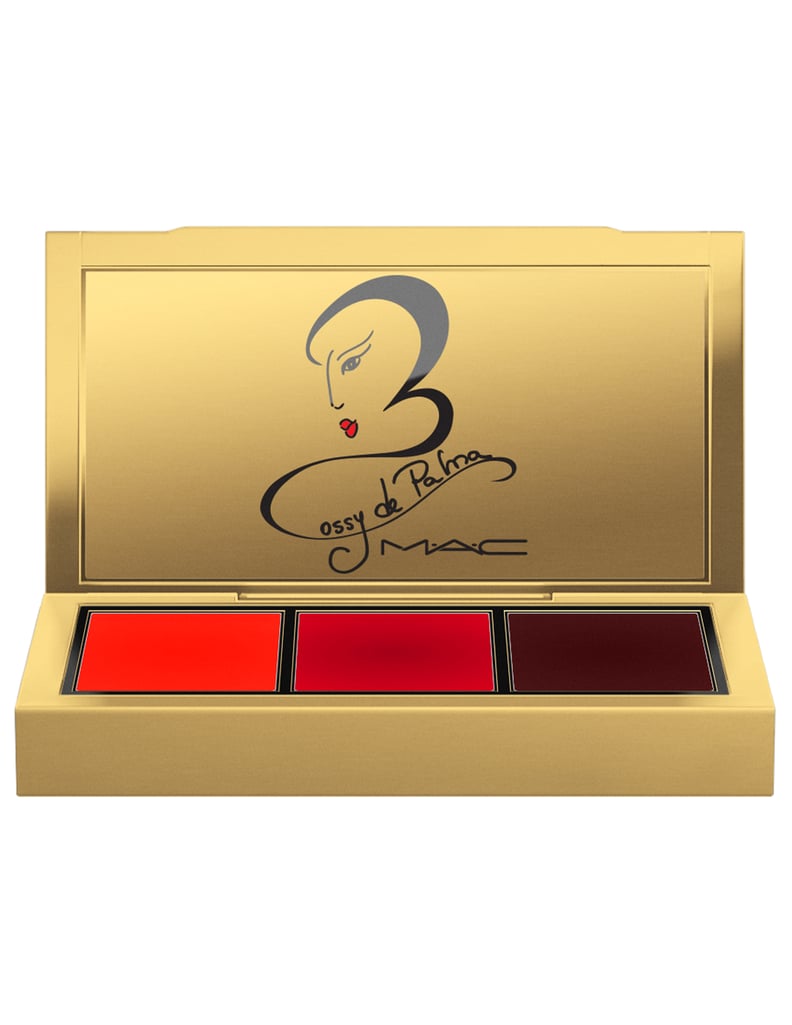 MAC x Rossy De Palma Indimenticabile Lip Gloss
MAC x Rossy De Palma Indimenticabile Lip Gloss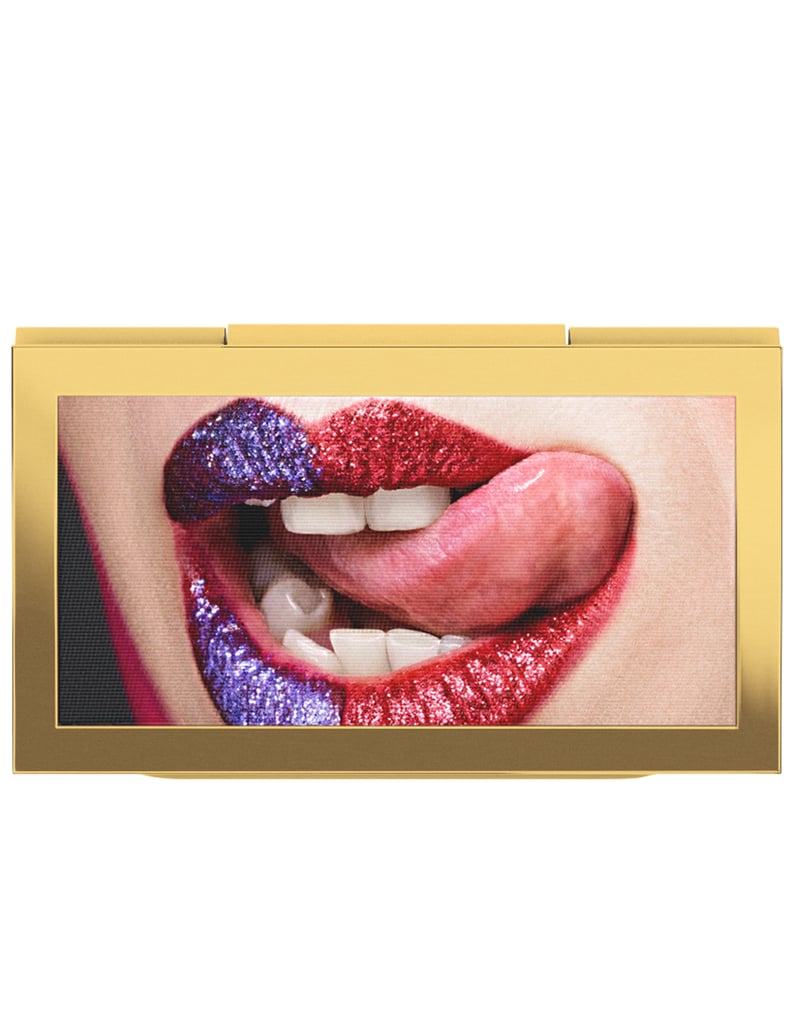 MAC x Rossy de Palma Indimenticabile Lip Gloss
MAC x Rossy de Palma Indimenticabile Lip Gloss ($22)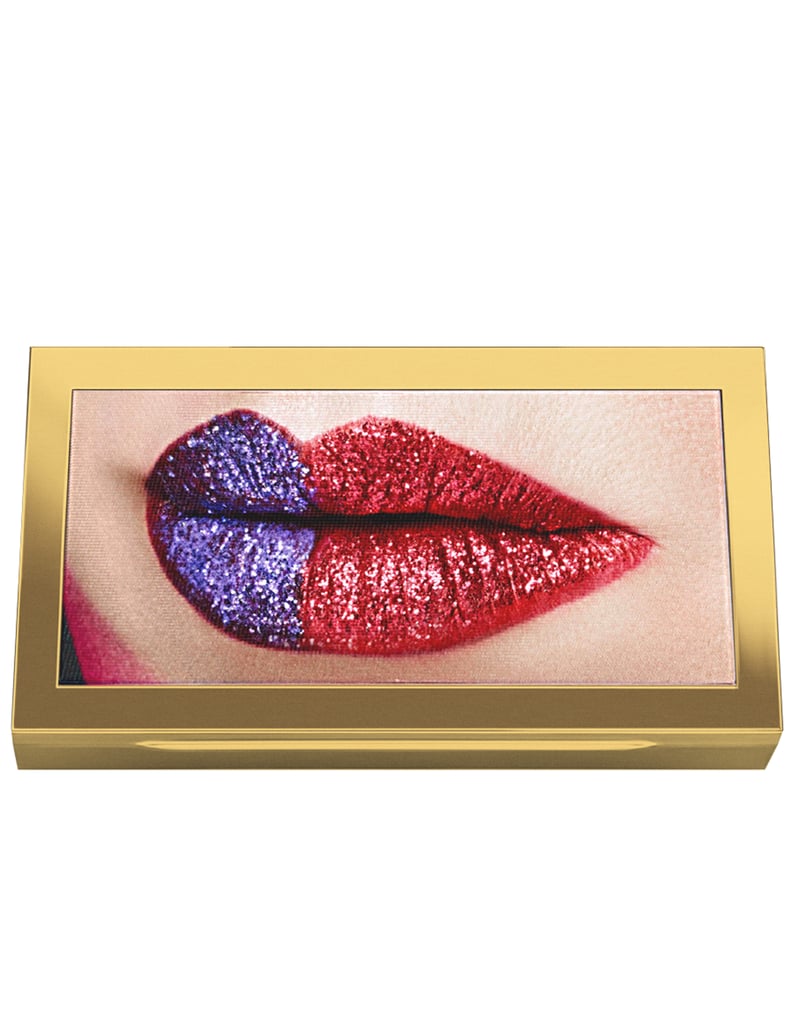 MAC x Rossy de Palma Indimenticabile Lip Gloss
MAC x Rossy de Palma Indimenticabile Lip Gloss ($22)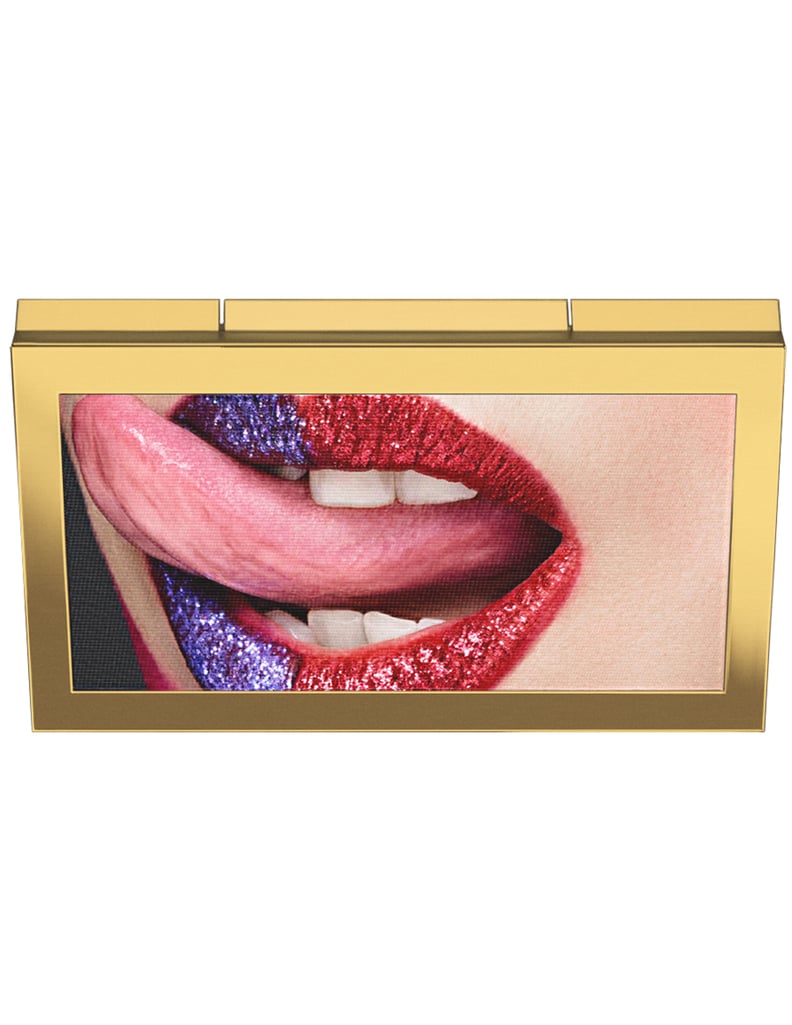 MAC x Rossy de Palma Indimenticabile Lip Gloss
MAC x Rossy de Palma Indimenticabile Lip Gloss ($22)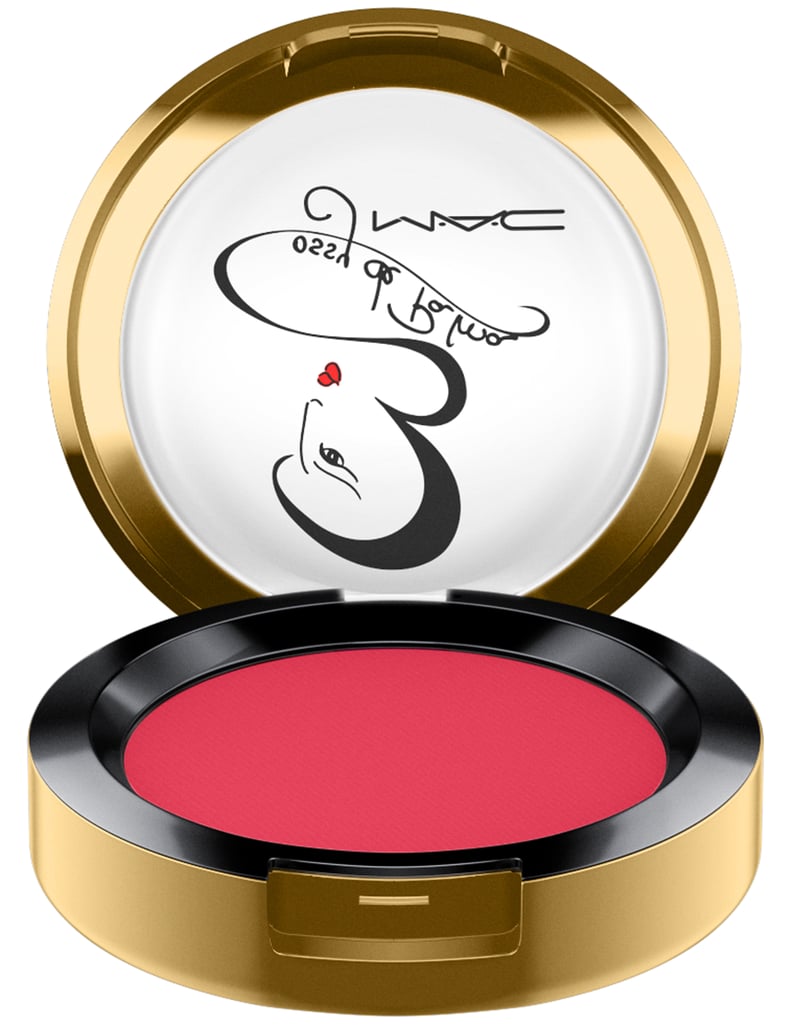 MAC x Rossy de Palma Powder Blush in Red Envy
MAC x Rossy de Palma Powder Blush in Red Envy ($23)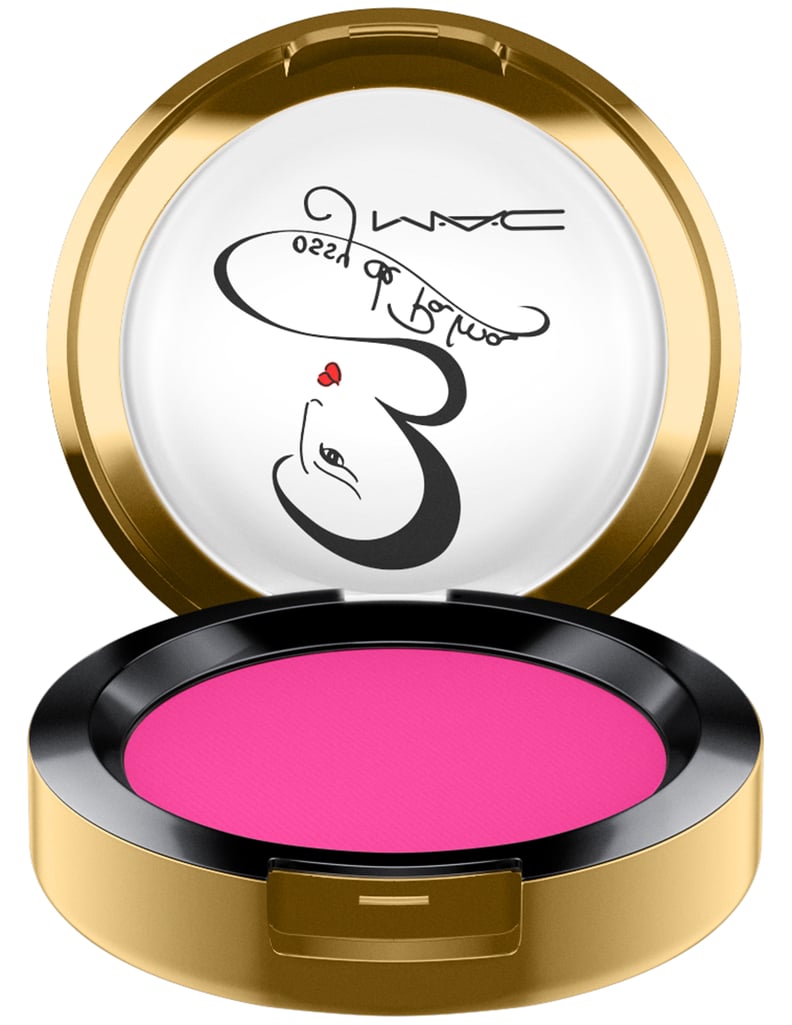 MAC x Rossy De Palma Powder Blush in Pink Desire
MAC x Rossy De Palma Powder Blush in Pink Desire ($23)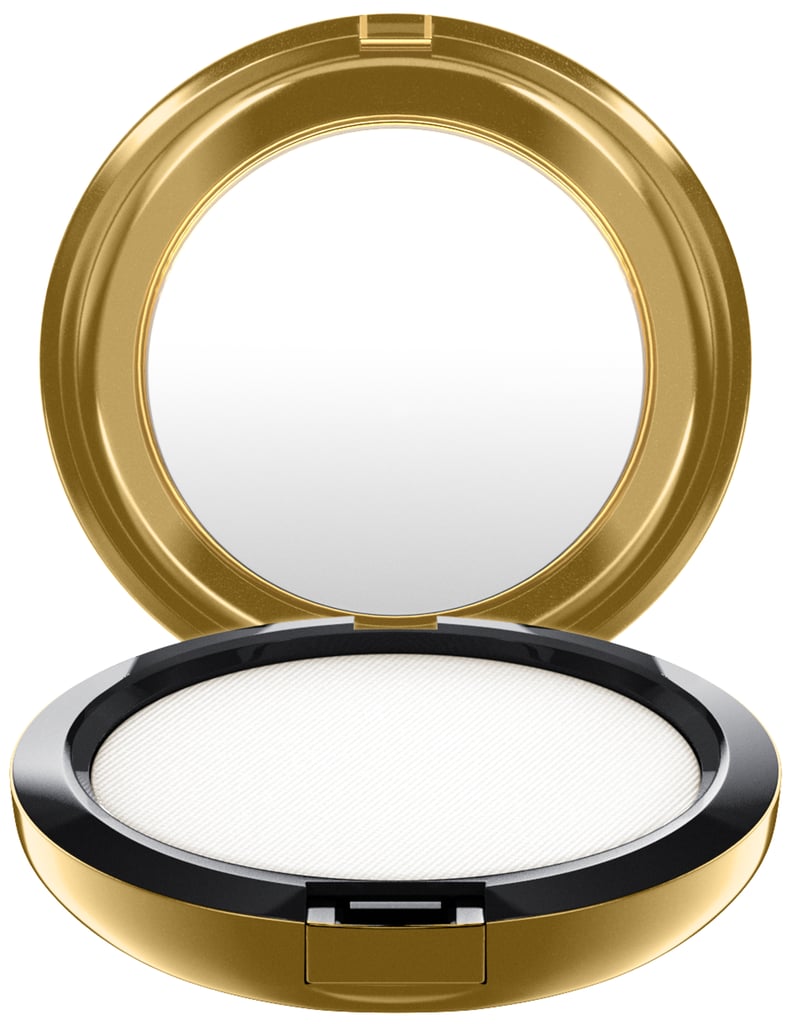 MAC x Rossy de Palma Prep + Prime Transparent Finishing Powder
MAC x Rossy de Palma Prep + Prime Transparent Finishing Powder ($27)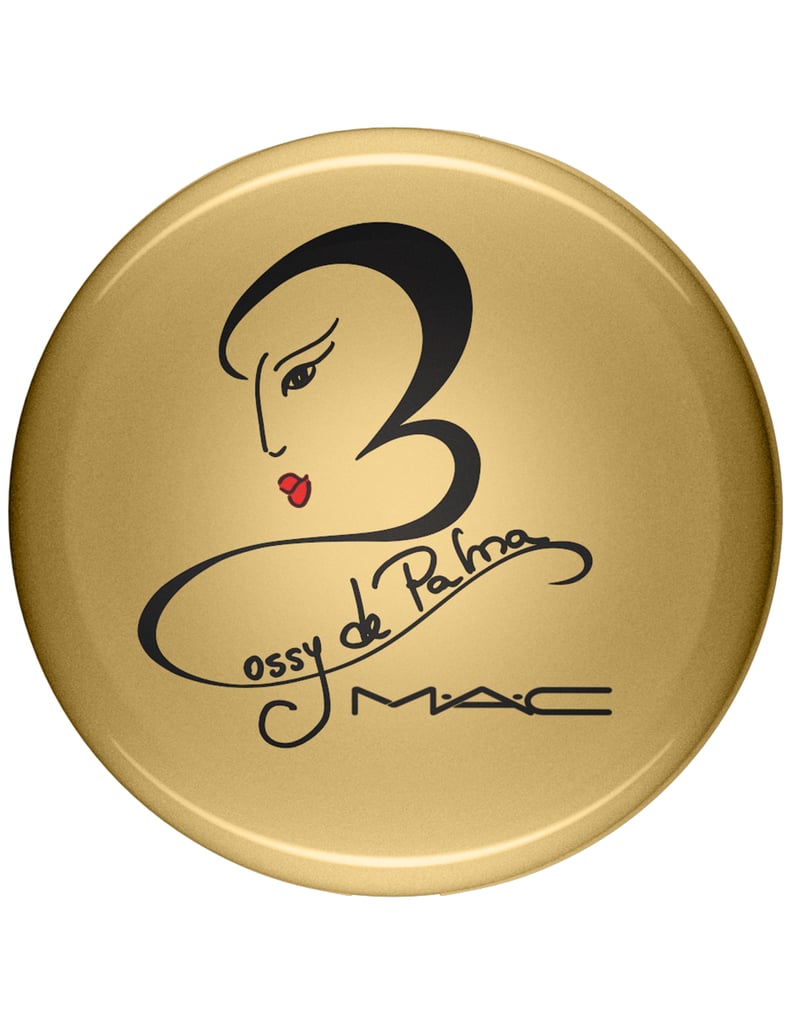 MAC x Rossy de Palma Prep + Prime Transparent Finishing Powder
MAC x Rossy de Palma Prep + Prime Transparent Finishing Powder ($27)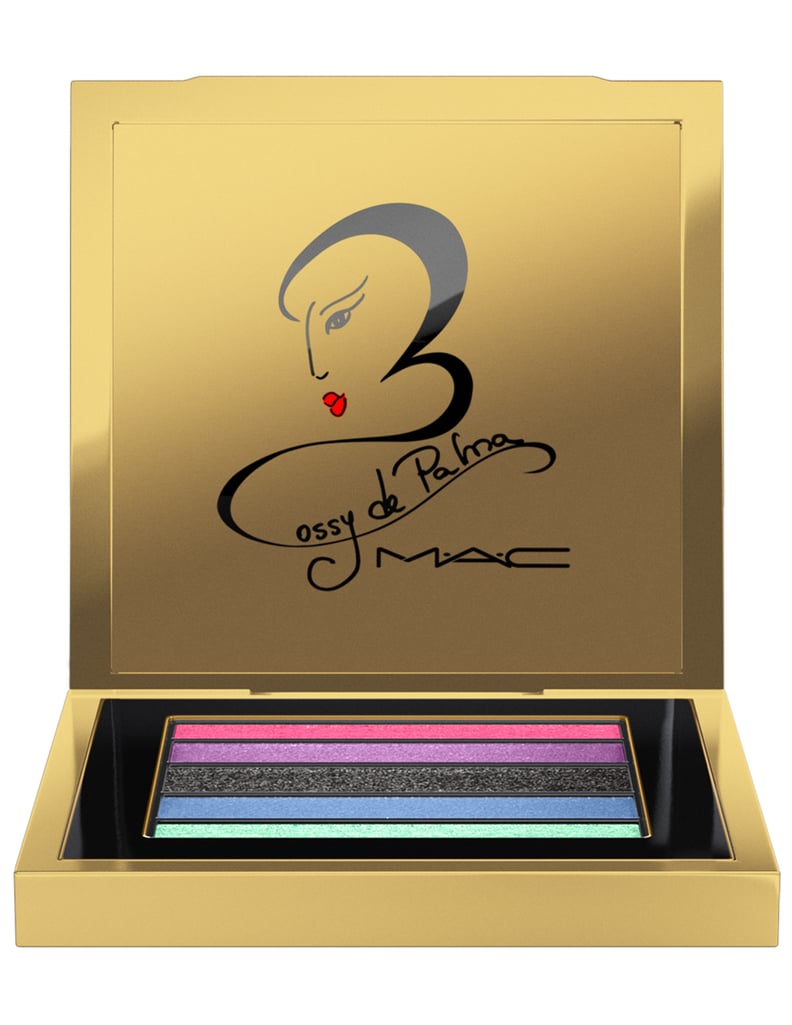 MAC x Rossy de Palma Colours on the Verge Veluxe Pearlfusion Shadow
MAC x Rossy de Palma Colours on the Verge Veluxe Pearlfusion Shadow ($32)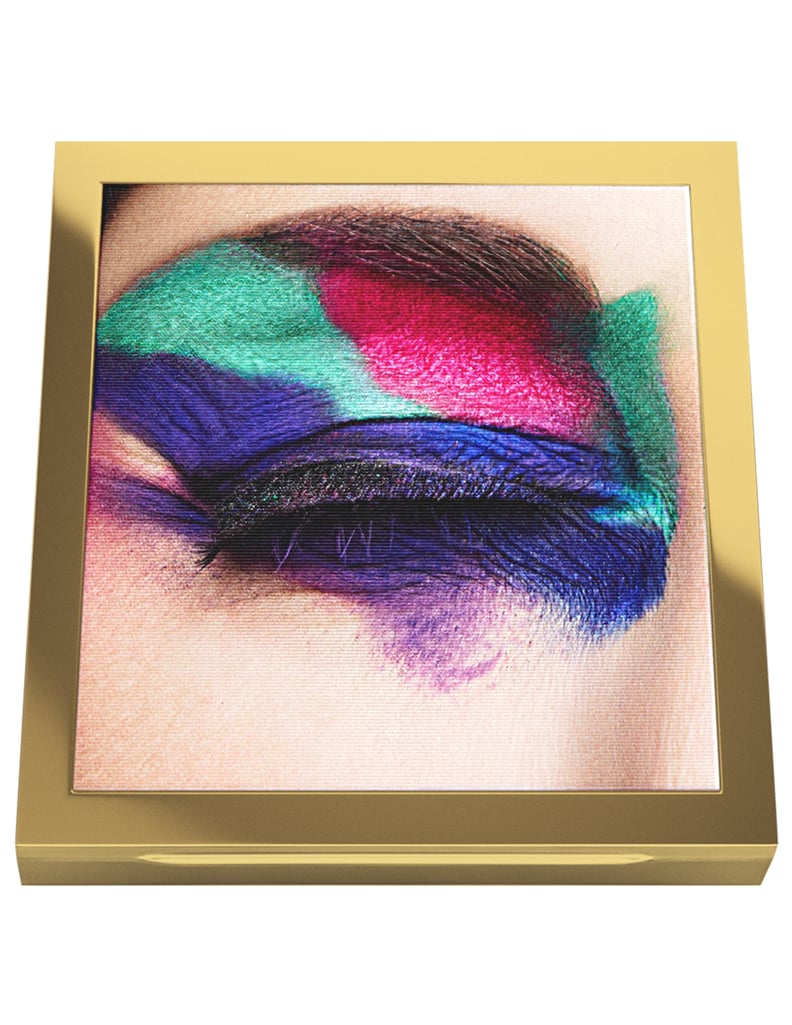 MAC x Rossy de Palma Colours on the Verge Verluxe Pearlfusion Shadow
MAC x Rossy de Palma Colours on the Verge Verluxe Pearlfusion Shadow ($32)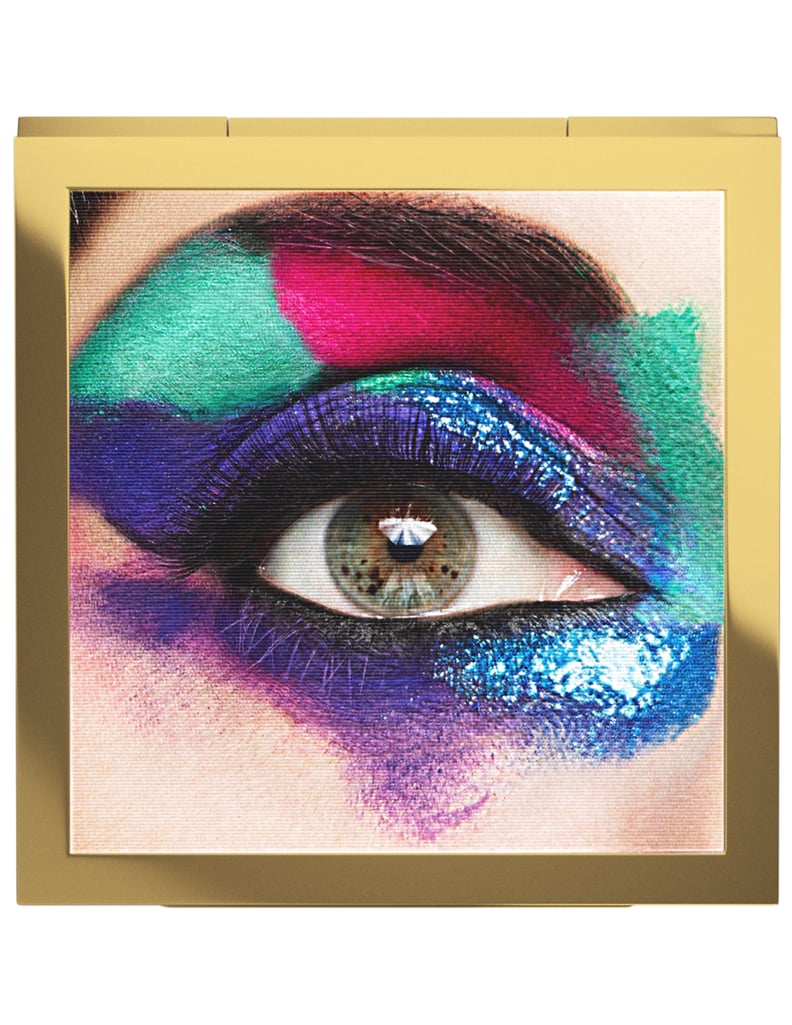 MAC x Rossy de Palma Colours on the Verge Verluxe Pearlfusion Shadow
MAC x Rossy de Palma Colours on the Verge Verluxe Pearlfusion Shadow ($32)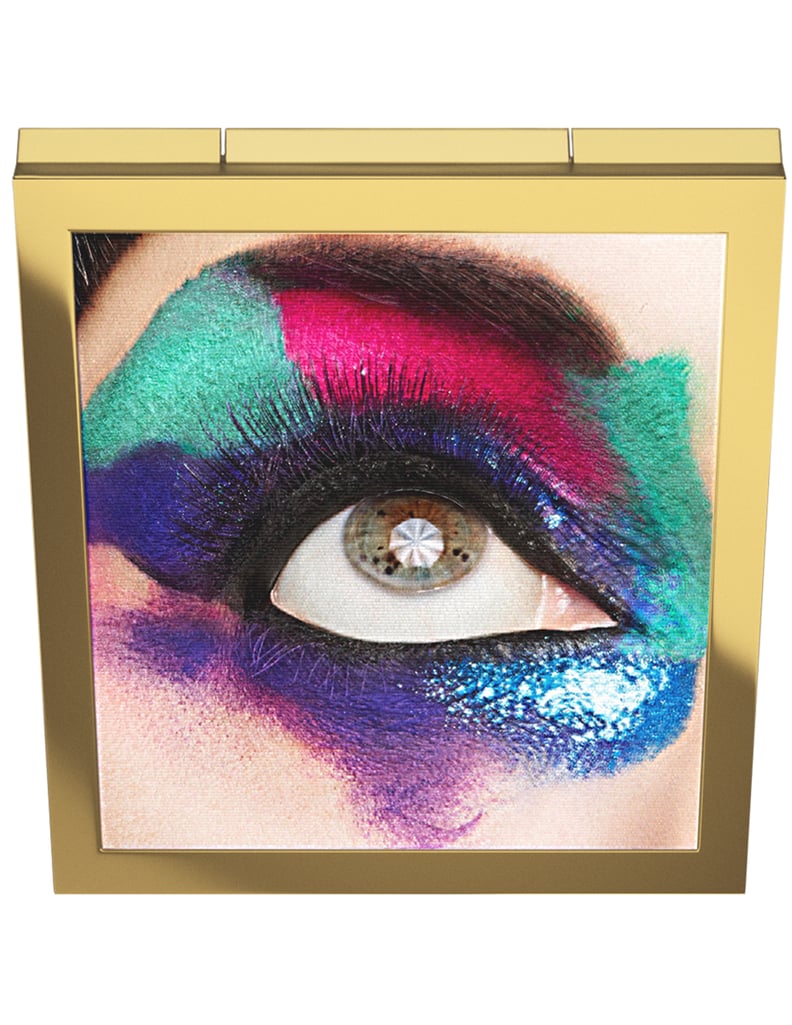 MAC x Rossy de Palma Colours on the Verge Veluxe Pearlfusion Shadow
MAC x Rossy de Palma Colours on the Verge Veluxe Pearlfusion Shadow ($32)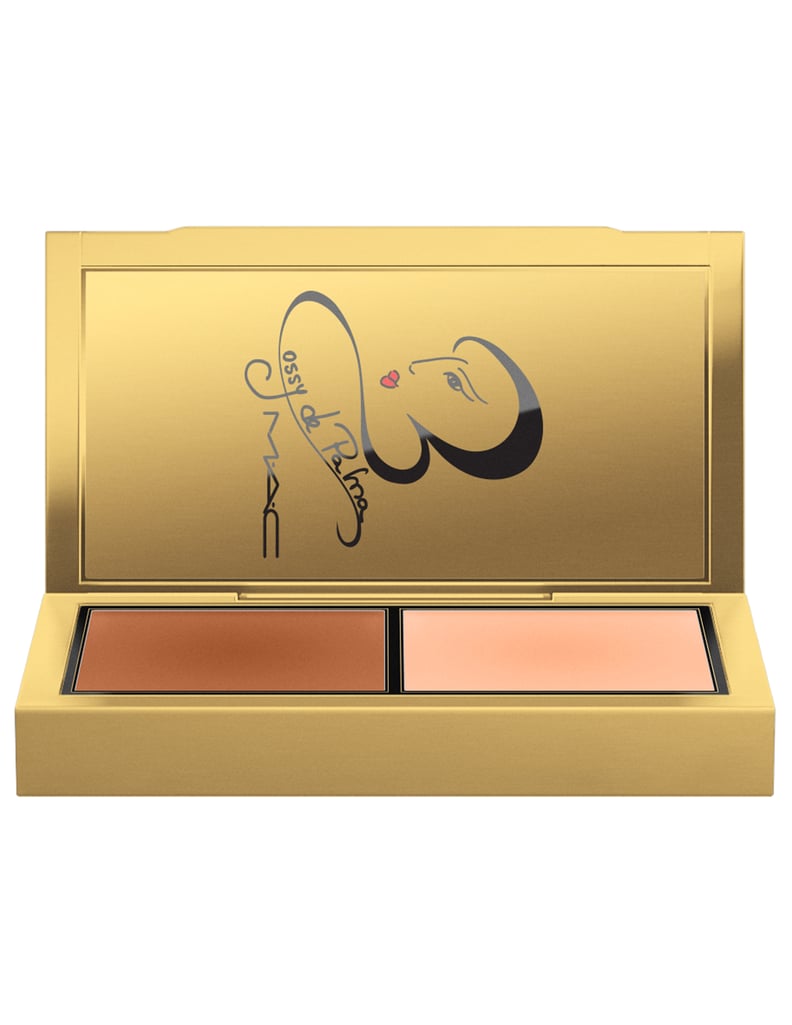 MAC x Rossy de Palma Nose Pose Cream Colour Base
MAC x Rossy de Palma Nose Pose Cream Colour Base ($22)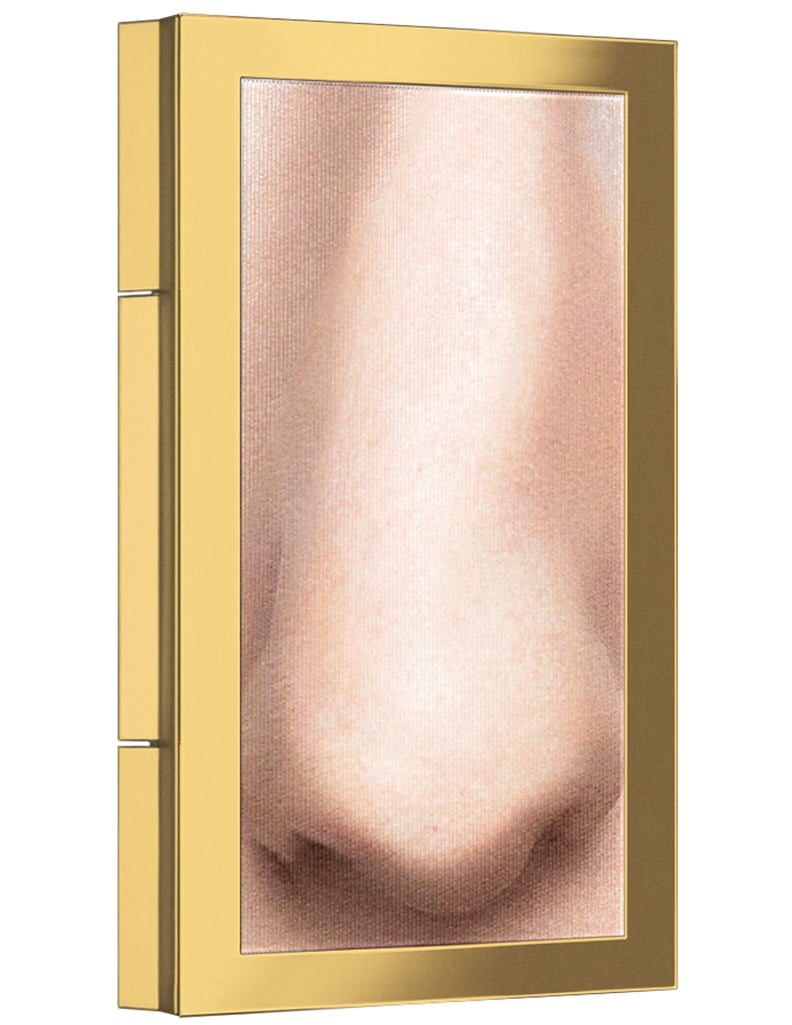 MAC x Rossy de Palma Nose Pose Cream Colour Base
MAC x Rossy de Palma Nose Pose Cream Colour Base ($22)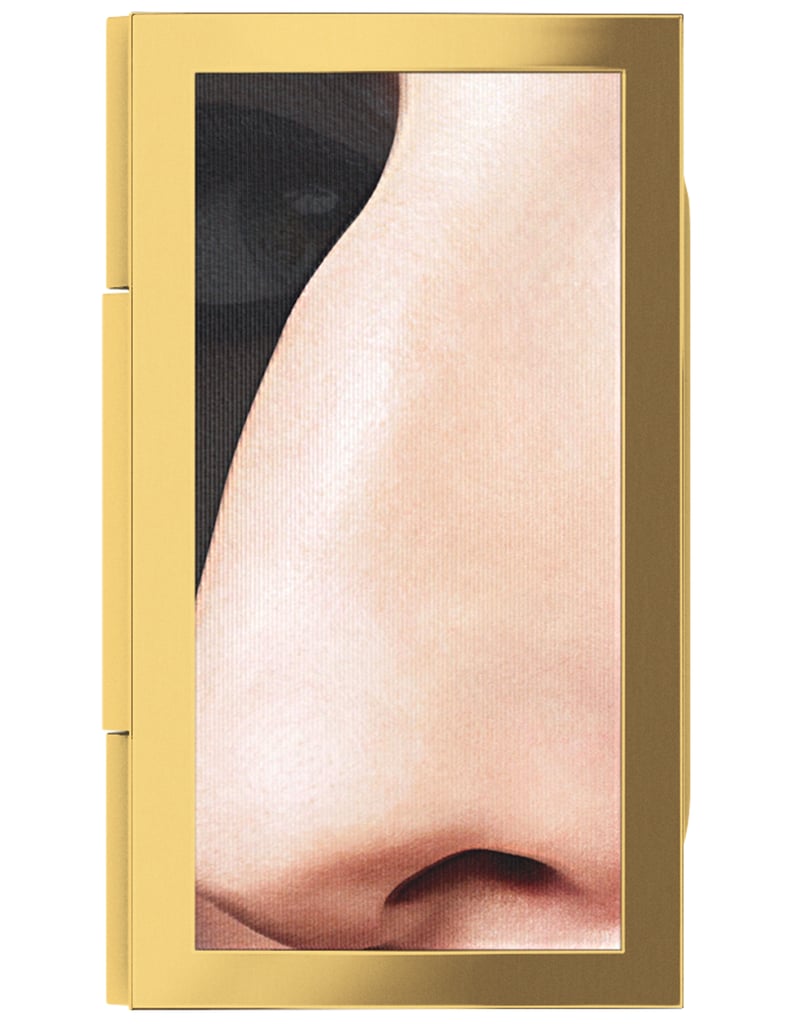 MAC x Rossy de Palma Nose Pose Cream Colour Base
MAC x Rossy de Palma Nose Pose Cream Colour Base ($22)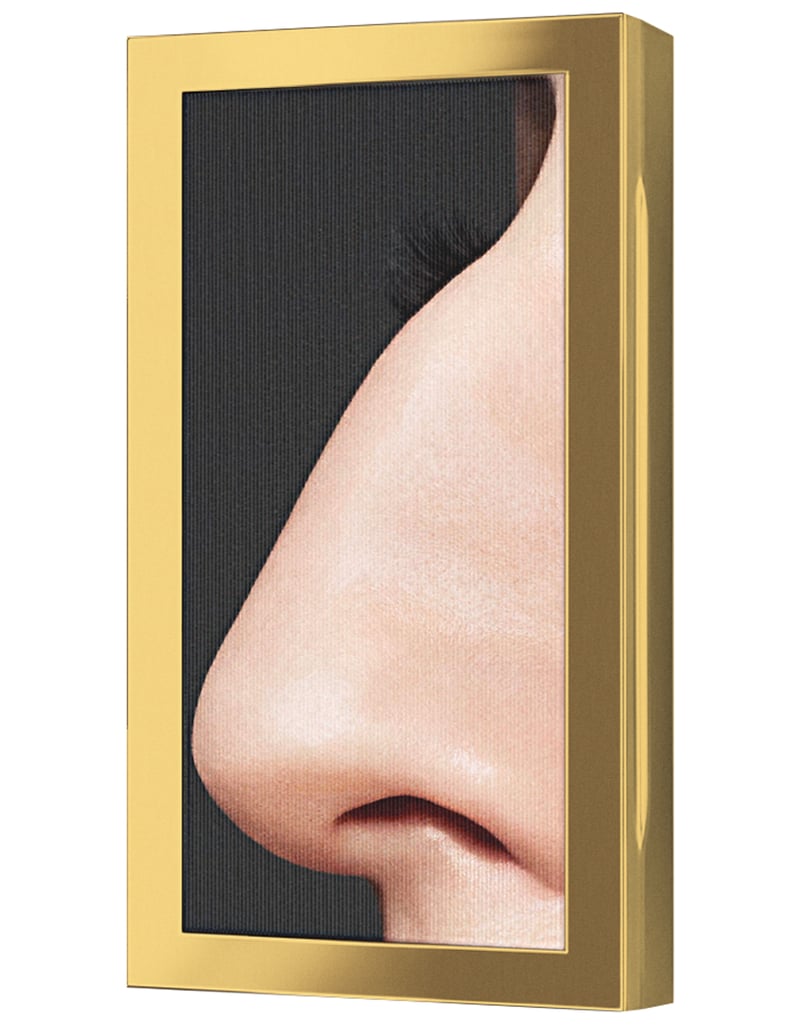 MAC x Rossy de Palma Nose Pose Cream Colour Base
MAC x Rossy de Palma Nose Pose Cream Colour Base ($22)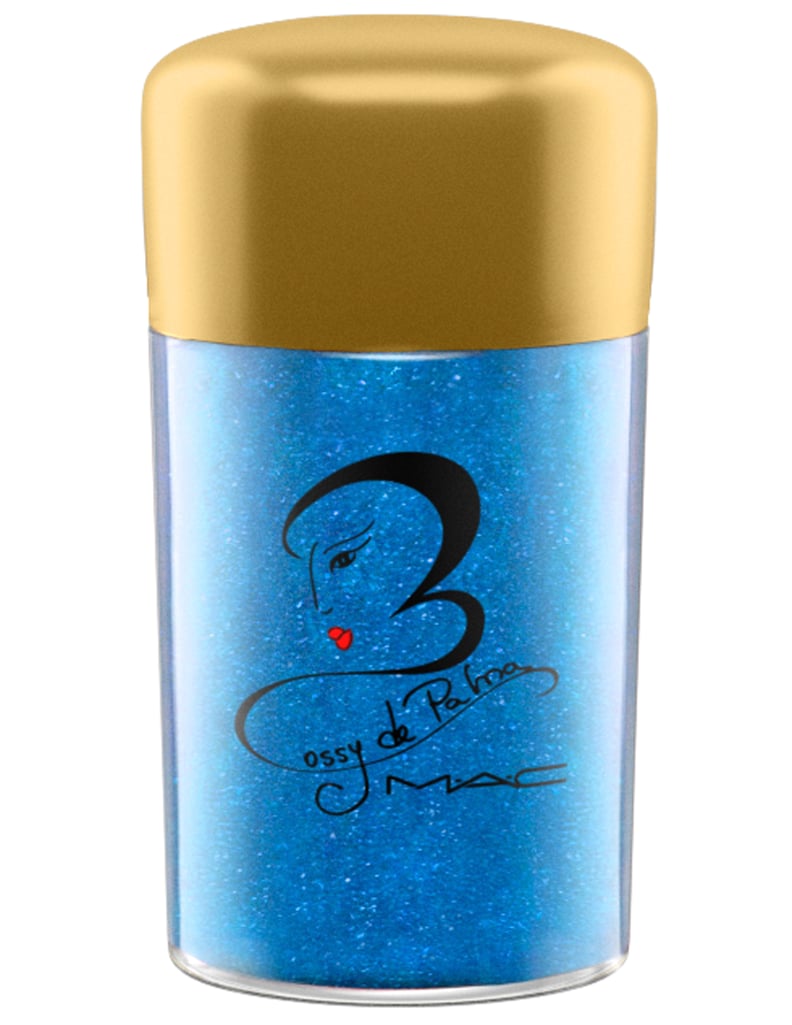 MAC x Rossy de Palma Glitter in Reflects Turquatic
MAC x Rossy de Palma Glitter in Reflects Turquatic ($22)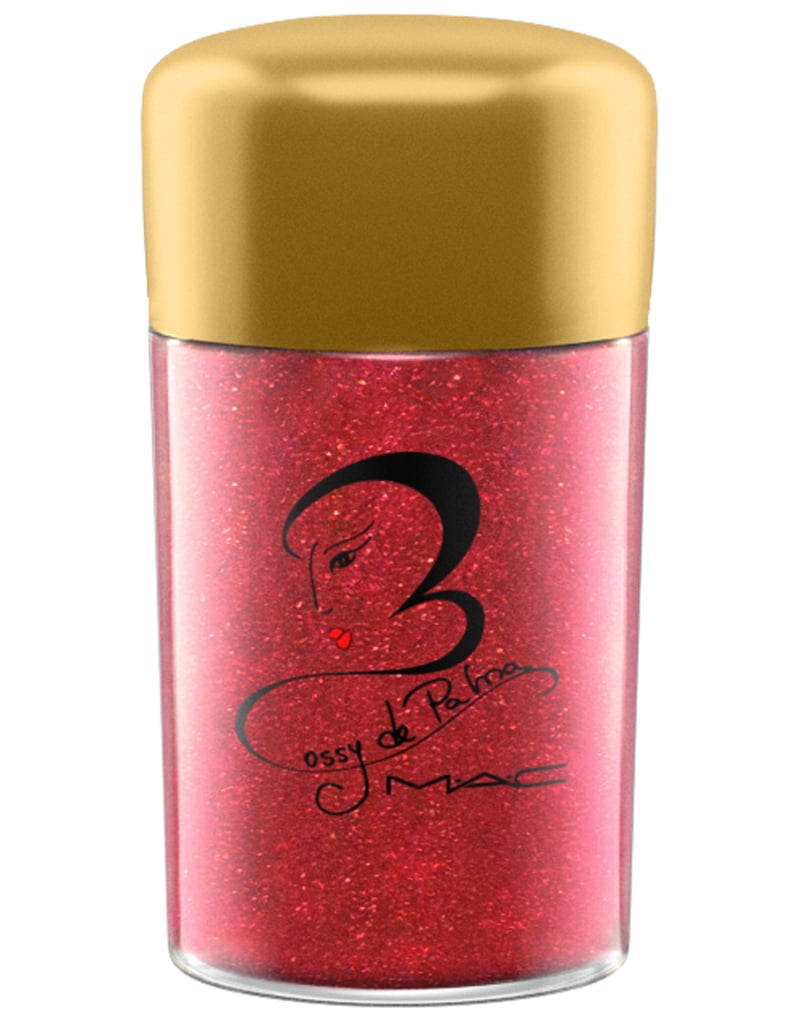 MAC x Rossy de Palma Glitter in Red
MAC x Rossy de Palma Glitter in Red ($22)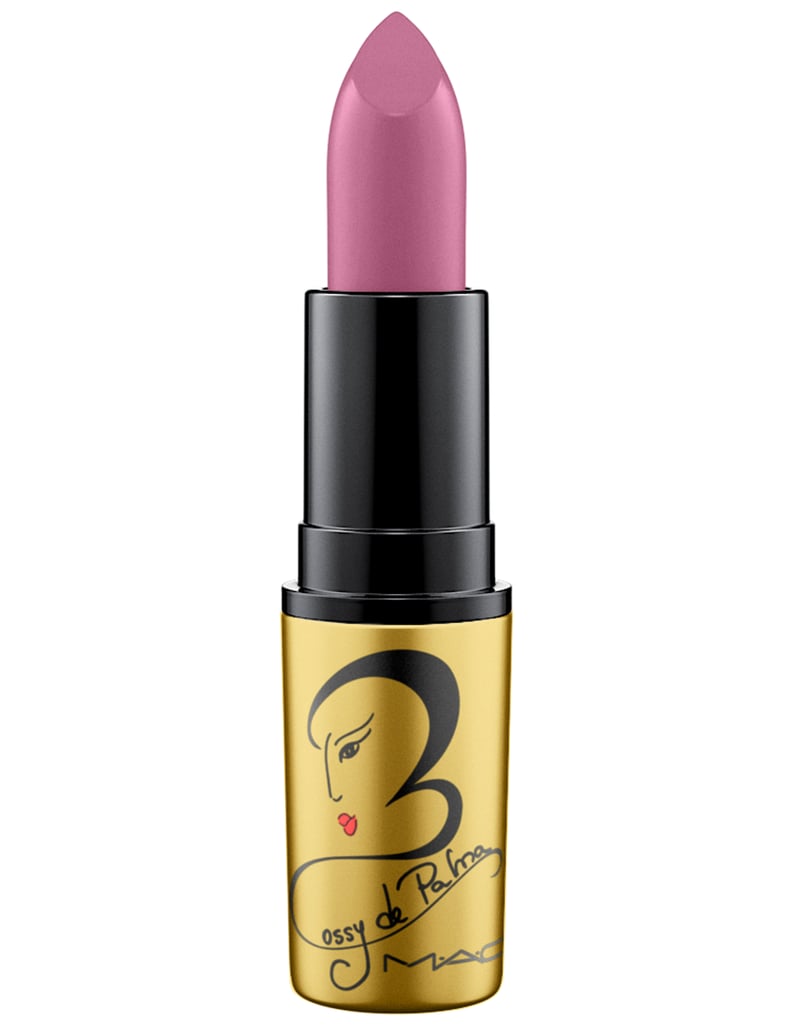 MAC x Rossy de Palma Lipstick in Rossy
MAC x Rossy de Palma Lipstick in Rossy ($22)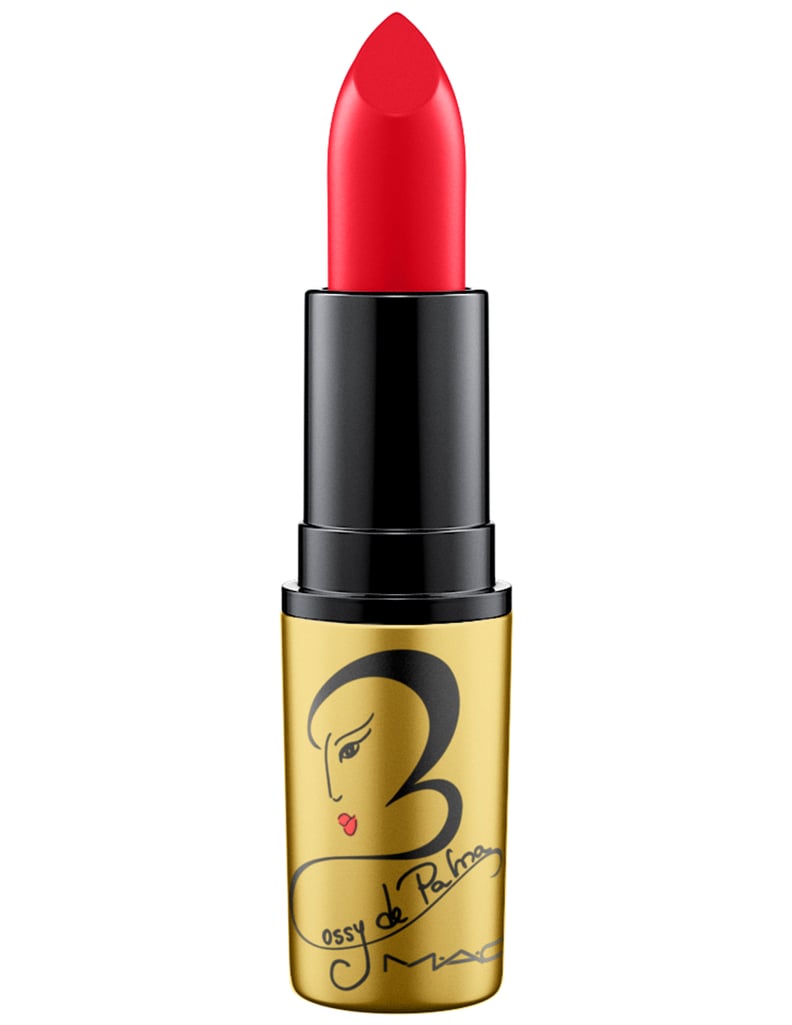 MAC x Rossy de Palma Lipstick in Frenesi
MAC x Rossy de Palma Lipstick in Frenesi ($22)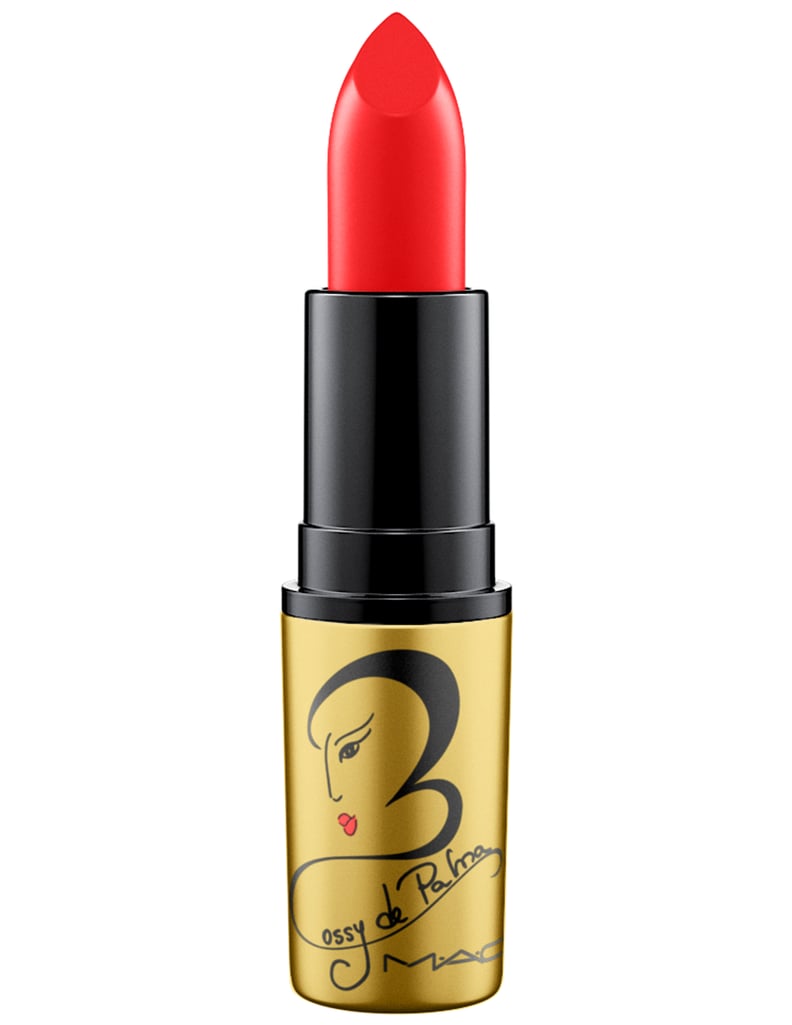 MAC x Rossy de Palma Lipstick in Self Esteem
MAC x Rossy de Palma Lipstick in Self Esteem ($22)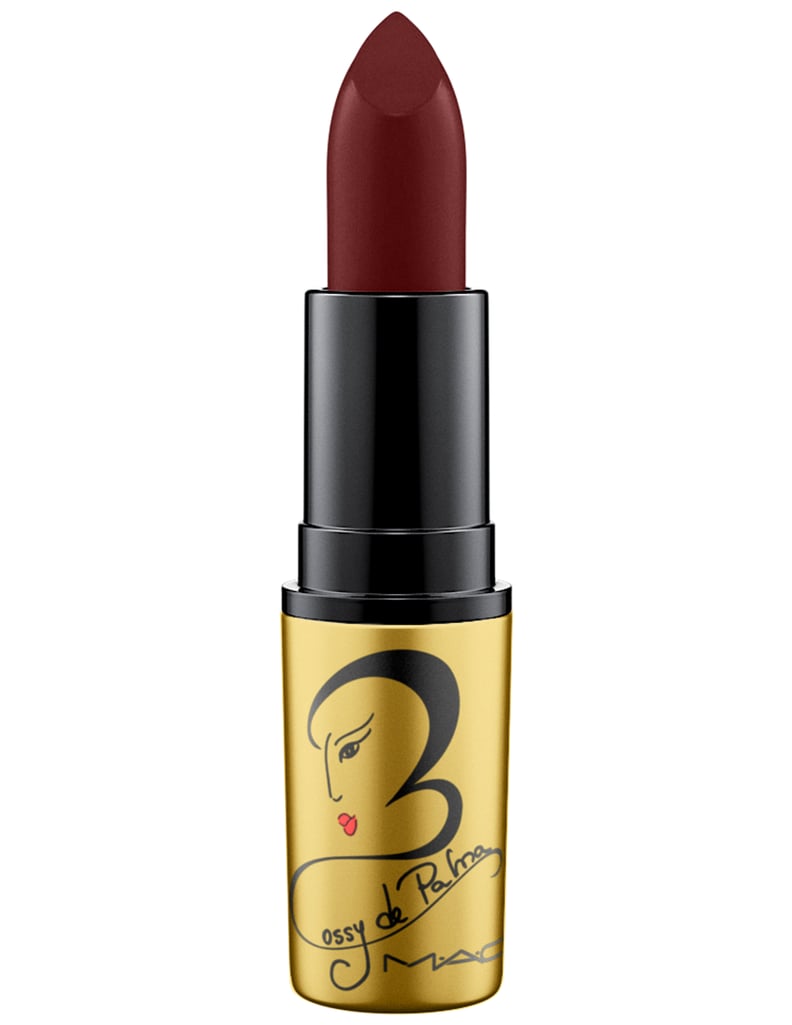 MAC x Rossy de Palma Lipstick in Phenomenal Woman
MAC x Rossy de Palma Lipstick in Phenomenal Woman ($22)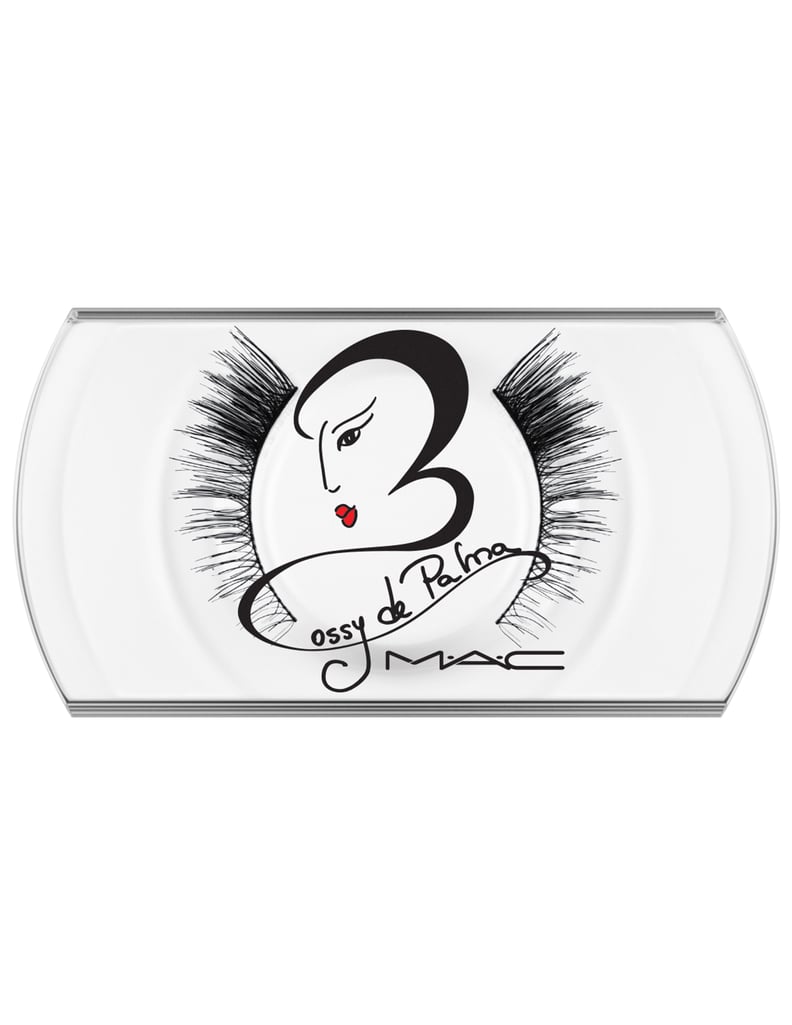 MAC x Rossy de Palma Lash in Fan Me
MAC x Rossy de Palma Lash in Fan Me ($17)