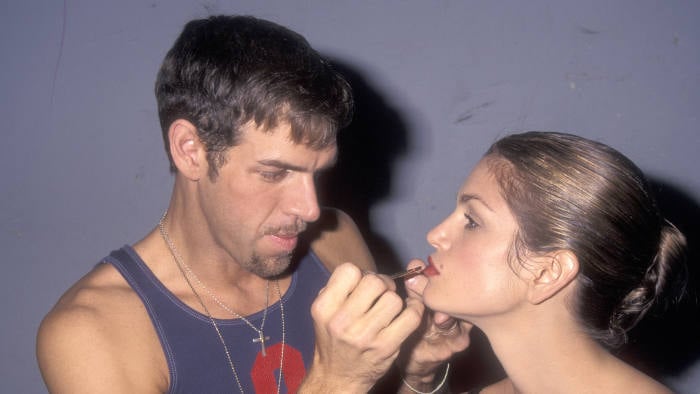 Courtesy of Makeup Museum
The Makeup Museum is launching a new digital campaign for Pride Month called Makeup With Pride starting on June 4. There's no denying the influence that the LGBTQ+ community has had on the beauty world, but mainstream beauty history has largely focused on white, cisgender women — and that's where the Makeup Museum's latest campaign comes in.
"With Makeup With Pride, our campaign focuses on LGBTQ+ beauty pioneers, and it's really an effort to highlight the diverse and important contributions of individuals across the entire gender and sexuality spectrum," Doreen Bloch, executive director at the Makeup Museum, told POPSUGAR. "Makeup history, typically when you look at a lot of the books that have been written about it, it's incredibly Eurocentric, focused on just the female gender identity."
Makeup With Pride will begin in the 1950s and work its way up to feature more current LGBTQ+ influencers in the beauty space. "If you were an LGBTQ+ person, Stonewall Riots only happened [in] 1969," said Bloch. "So you have the entire decade of the '50s where there was not a lot of opportunity for LGBTQ+ people to be out. That's the type of thing that we will be exploring." In doing so, Bloch hopes that people will learn how these early mavericks influenced trends that we still see in beauty today.
The first LGBTQ+ trailblazer to kick off Makeup With Pride on the Makeup Museum's Instagram is American makeup artist Kevyn Aucoin (pictured above). "He's arguably the first modern-day celebrity makeup artist and worked with so many incredible people," said Bloch. Just a few of Aucoin's most notable clients from the '90s were Naomi Campbell, Cher, Madonna, and Cindy Crawford. As a gay man, he supported many different gay rights organizations and was an early LGBTQ+ activist.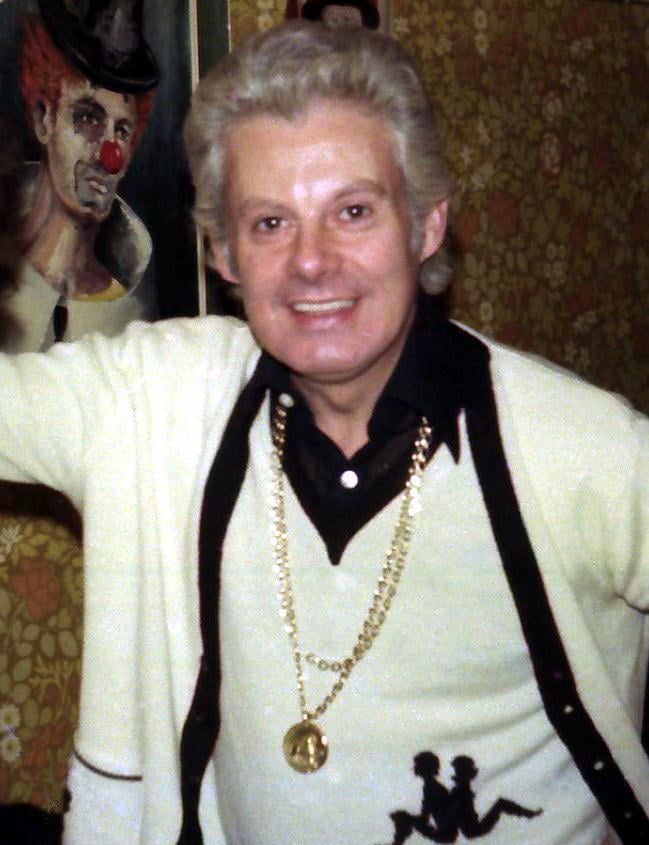 Other pioneers to be featured during the month of June include Dame Edna Everage, the onstage and television alter ego of Australian actor John Barry Humphries who started doing drag in the '50s with different female impersonations, and Danny La Rue (pictured above), an Irish singer and entertainer known for his onstage drag persona.
"The history of drag deserves an exhibition and many, many pieces of content in and of itself, so this month we're going to be barely scratching the surface," said Bloch. "It's important to us just to highlight even beyond drag, different influences in this space."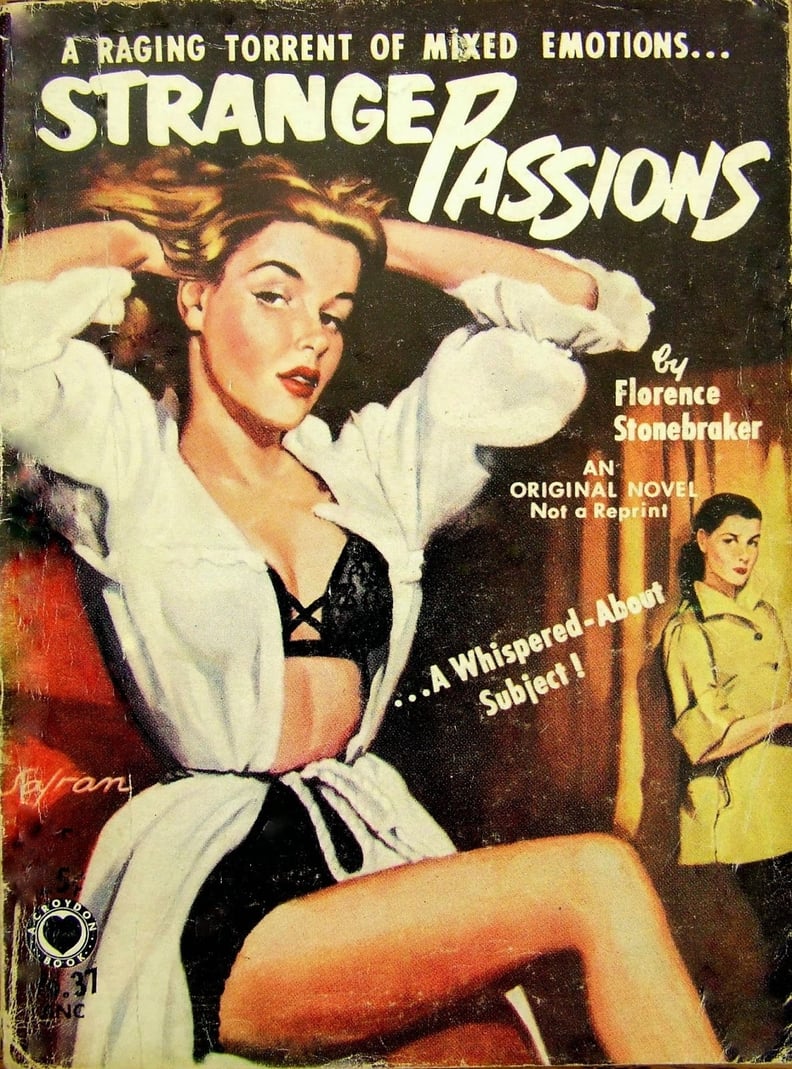 Authors like Ann Weldy and Florence Stonebraker who were writing lesbian pulp fiction in the '50s and '60s will also be spotlighted. "There's actually a lot of really intricate overlap with the beauty industry in terms of these very pinup style covers that they had for their books," said Bloch.
In addition to the trailblazers that the Makeup Museum's network of historians find, the museum plans to leverage the community for additional submissions. This call to the public comes after the Makeup Museum received "such a wonderful, overwhelming set of content, images, videos, and audio" for its first digital campaign, Generations of Beauty. To submit your own stories and images for inclusion, the Makeup Museum is asking the community to email support@makeupmuseum.com.
Followers of the Makeup Museum on Instagram will be able to check out a newly highlighted LGBTQ+ beauty influencer every couple of days until they gather enough information from the community to amp up their posting to every day.
The campaign will also include Instagram Live interview sessions hosted by queer and nonbinary American social media personality, model, producer, actor, and filmmaker ARROWS, formerly known as Ari Fitz, covering a range of topics.
The Makeup Museum's Makeup With Pride initiative goes deeper than just raising awareness through education — which is an important job in and of itself — there is also a charitable component. "For every social media like and comment on a Makeup With Pride post throughout the month of June, we will be donating to the Trevor Project, a powerful nonprofit that focuses on suicide prevention."