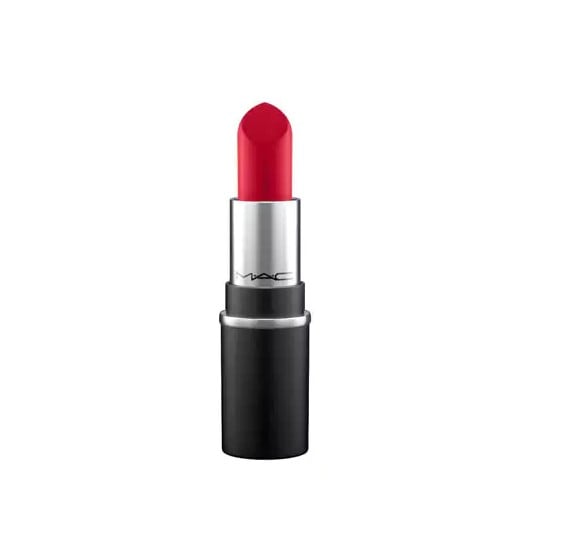 Ooh, baby, baby! MAC Cosmetics is giving Tom Ford's Lips & Boys a run for its money. This Fall, MAC followed Tom's footsteps by launching 10 mini lipsticks. These are part of the My Little MAC (so cute!) offering, and they'll fit easily inside of your jacket pocket or evening clutch. MAC chose colors carefully, as Ruby Woo, Velvet Teddy, and more of your favorites are available in petite form. The best part is that they're just $10 (as opposed to $18 for a full-size lipstick), so it's also a great way to sample new shades on a budget.
There are also eight My Little MAC Lipglasses in a bevy of popular neutral shades ($10). Four of these lip gloss shades are new: Nymphette (sunny golden pink), Oyster Girl (freshwater pink), Candy Box (midtone rose pink), and Spite (muted plum-taupe brown).
In addition, you can snag six gorgeous loose-powder pigments ($10). We're partial to Kitschmas, a shimmering pink/mauve pearl powder that when mixed with a little cream transforms into an on-trend lavender highlighter.
Everything is available right now on maccosmetics.com. Keep reading to see every shade up close, and don't forget to check out MAC's stunning Snowball Holiday collection.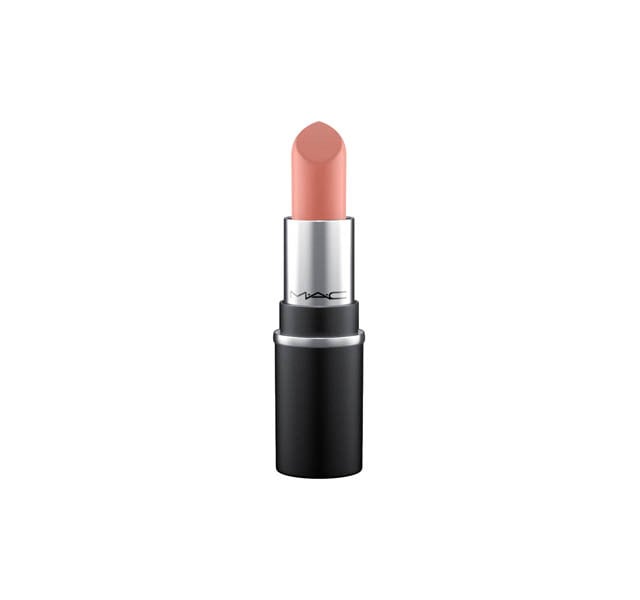 My Little MAC Lipstick in Velvet Teddy
My Little MAC Lipstick in Whirl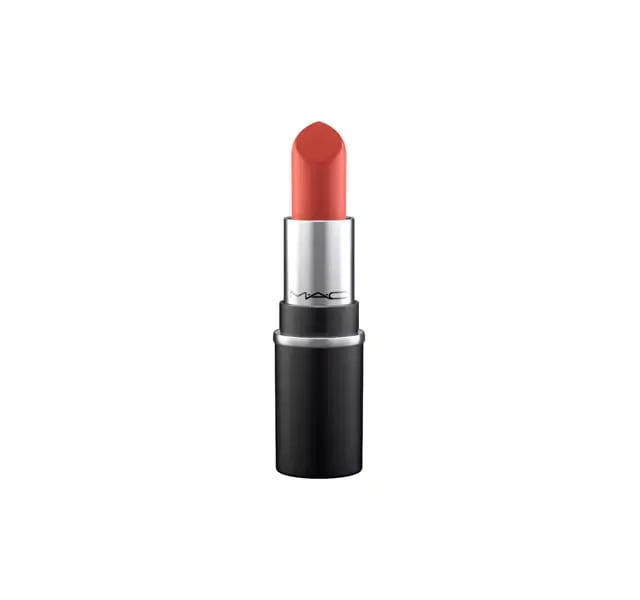 My Little MAC Lipstick in Chili
My Little MAC Lipstick in Mehr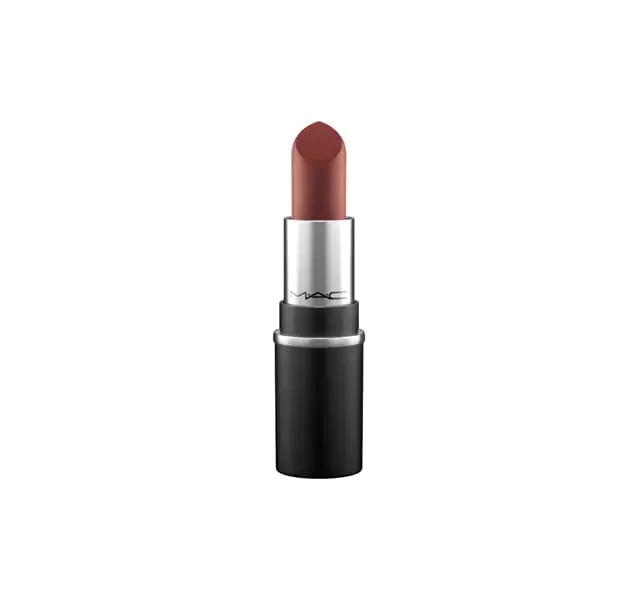 My Little MAC Lipstick in Sin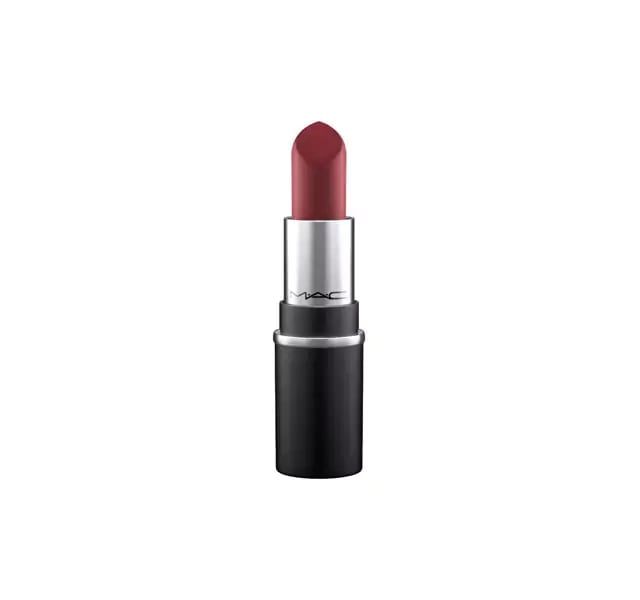 My Little MAC Lipstick in Diva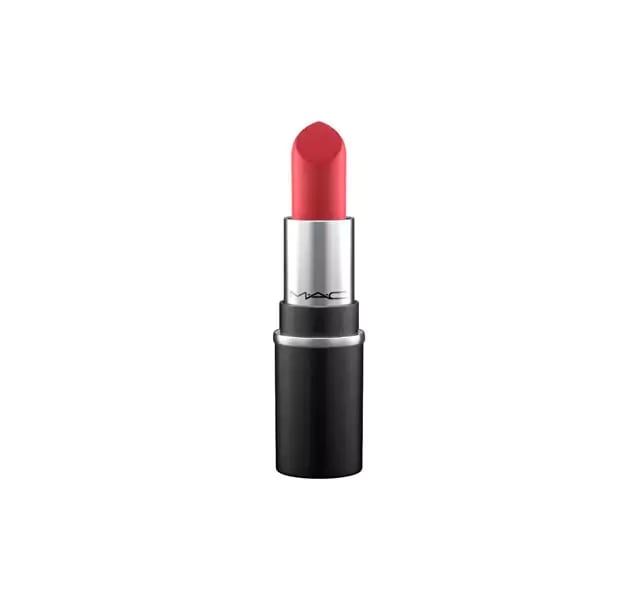 My Little MAC Lipstick in Russian Red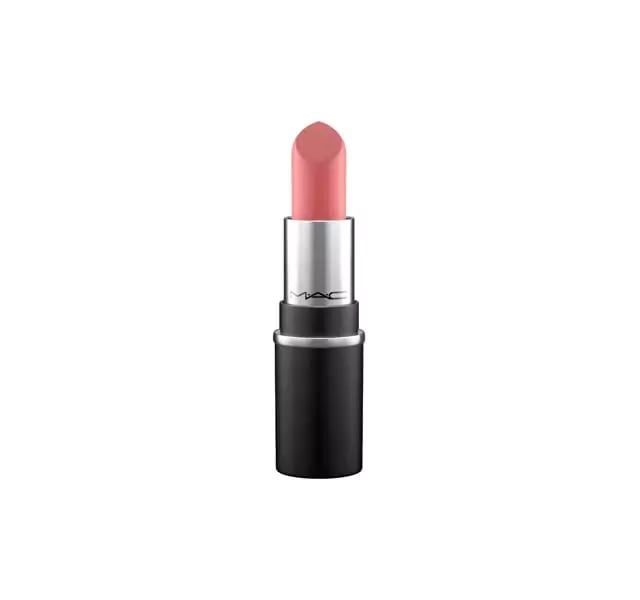 My Little MAC Lipstick in Twig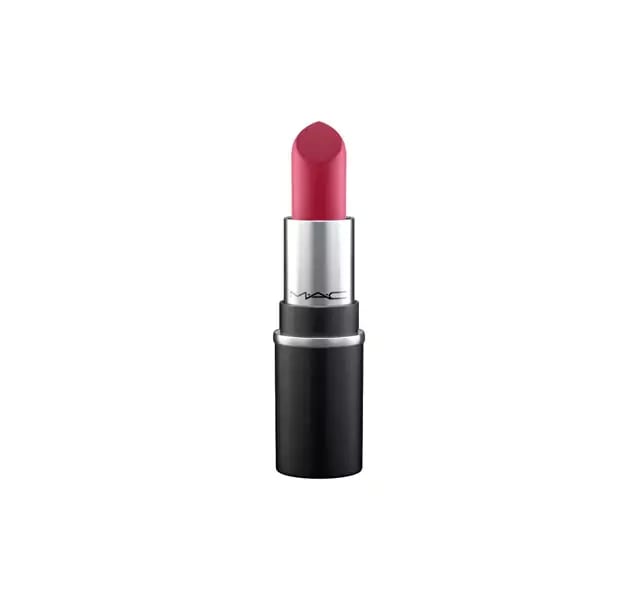 My Little MAC Lipstick in D Is For Danger
My Little MAC Lipstick in Ruby Woo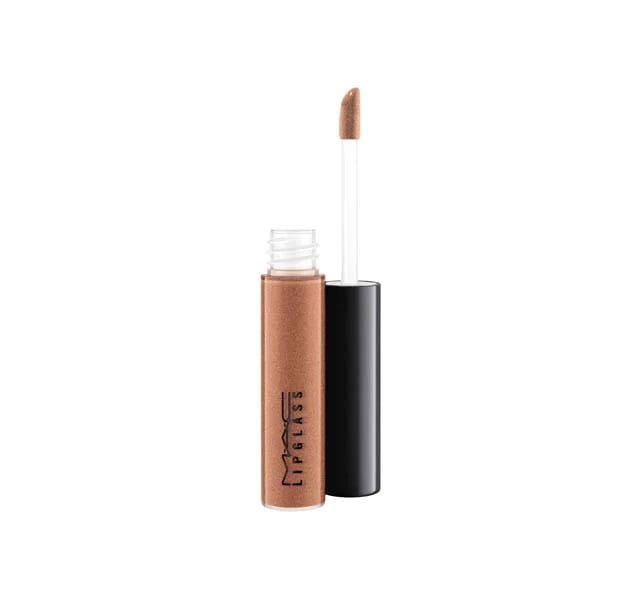 My Little MAC Lipglass in Oh Baby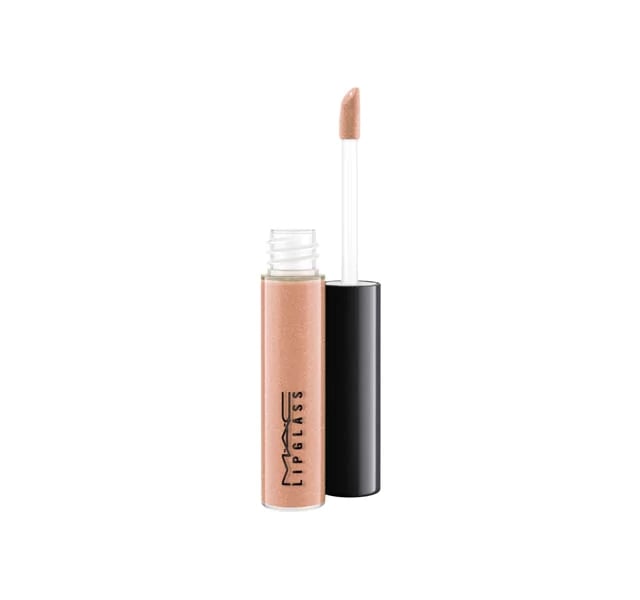 My Little MAC Lipglass in C-Thru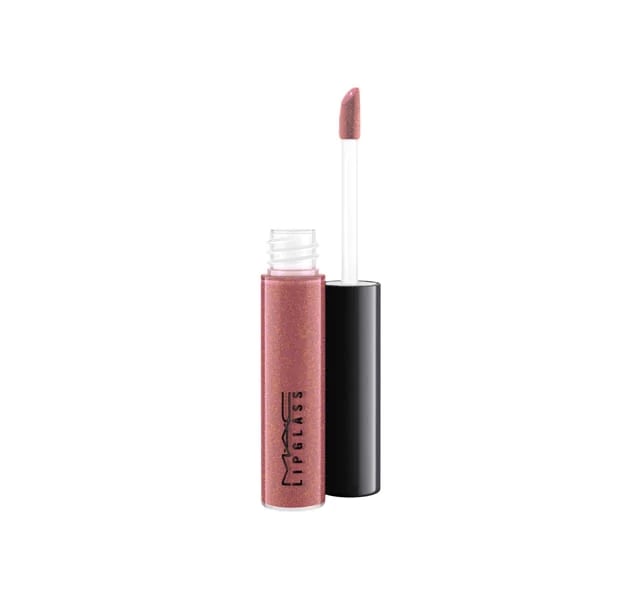 My Little MAC Lipglass in Love Child
My Little MAC Lipglass in Prrr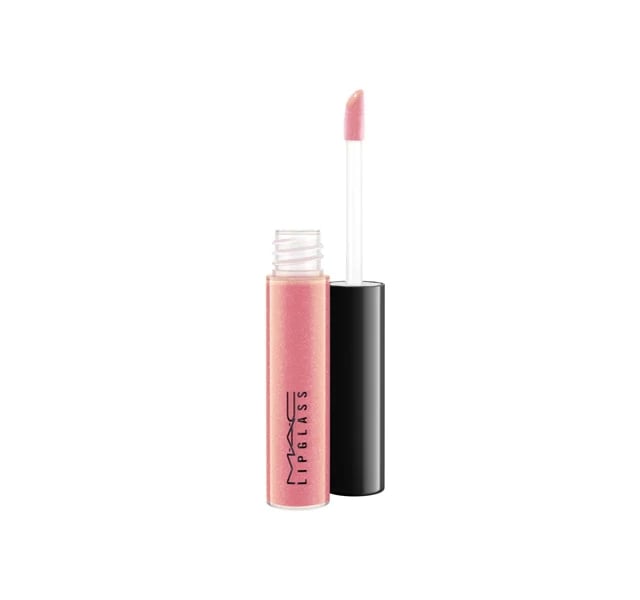 My Little MAC Lipglass in Nymphette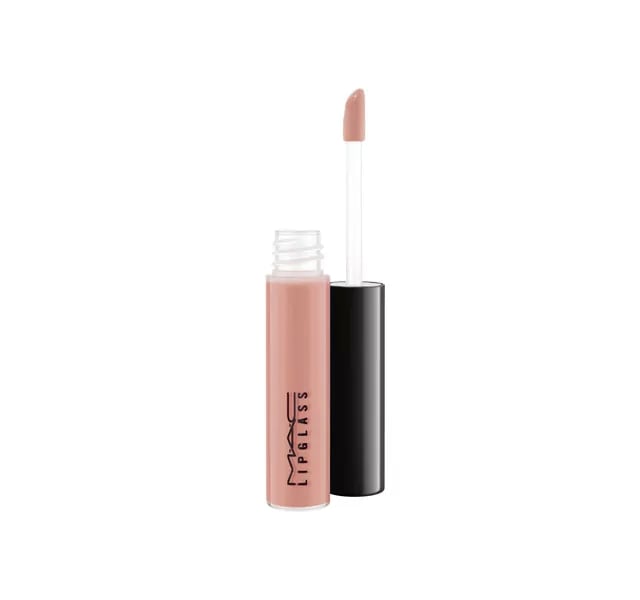 My Little MAC Lipglass in Spite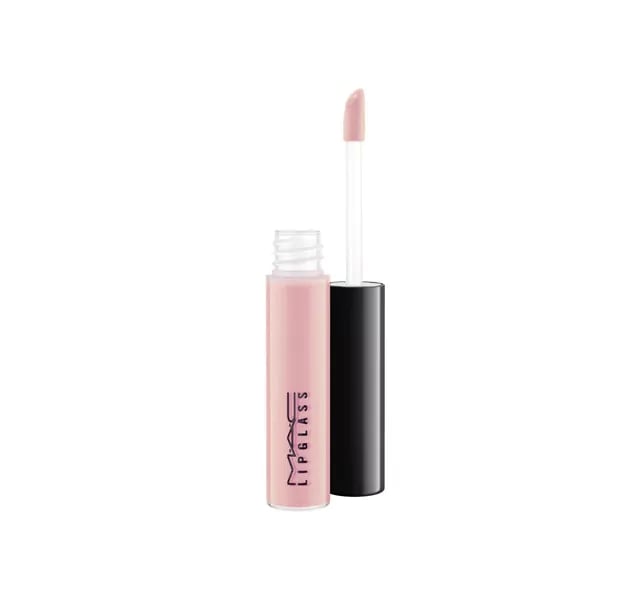 My Little MAC Lipglass in Oyster Girl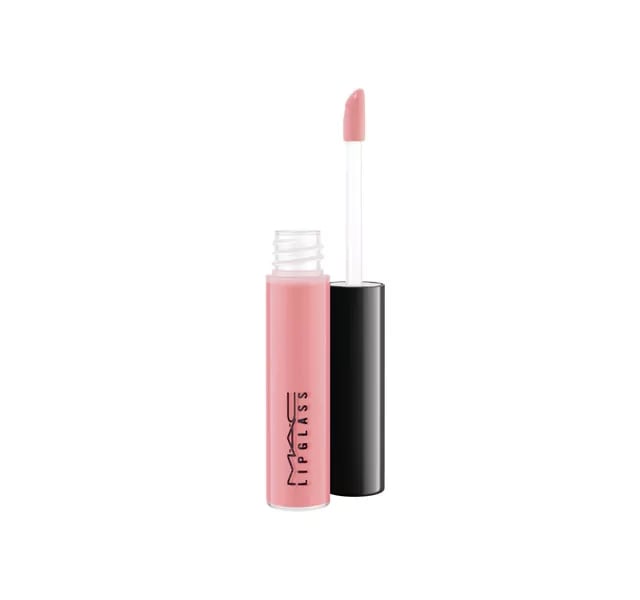 My Little MAC Lipglass in Candy Box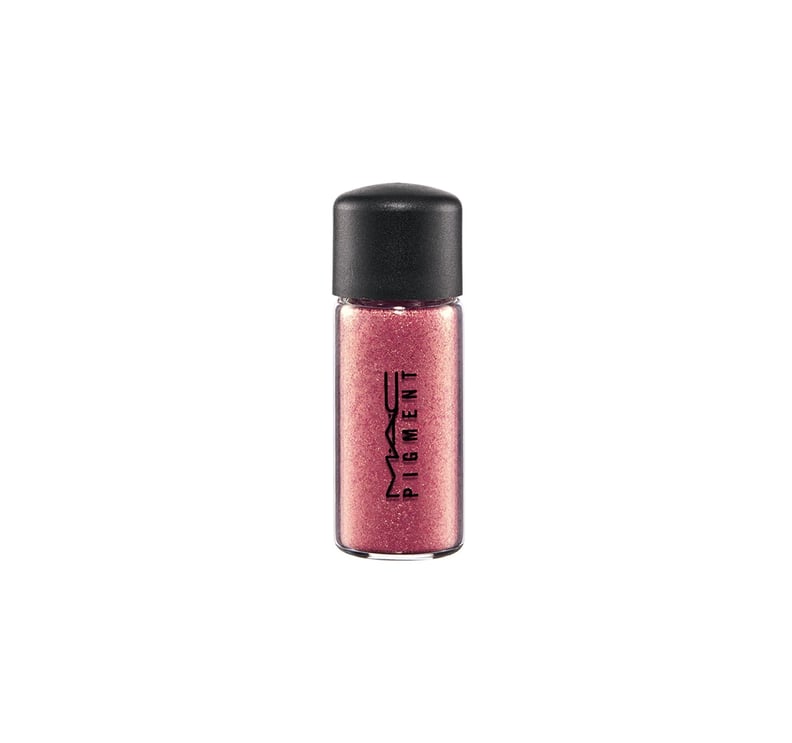 My Little MAC Pigment in Rose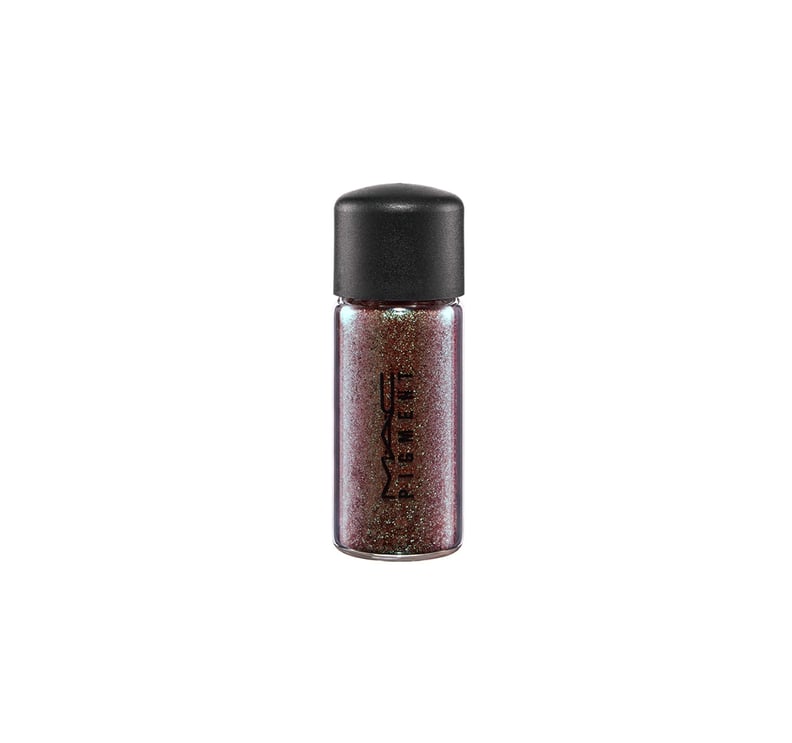 My Little MAC Pigment in Blue Brown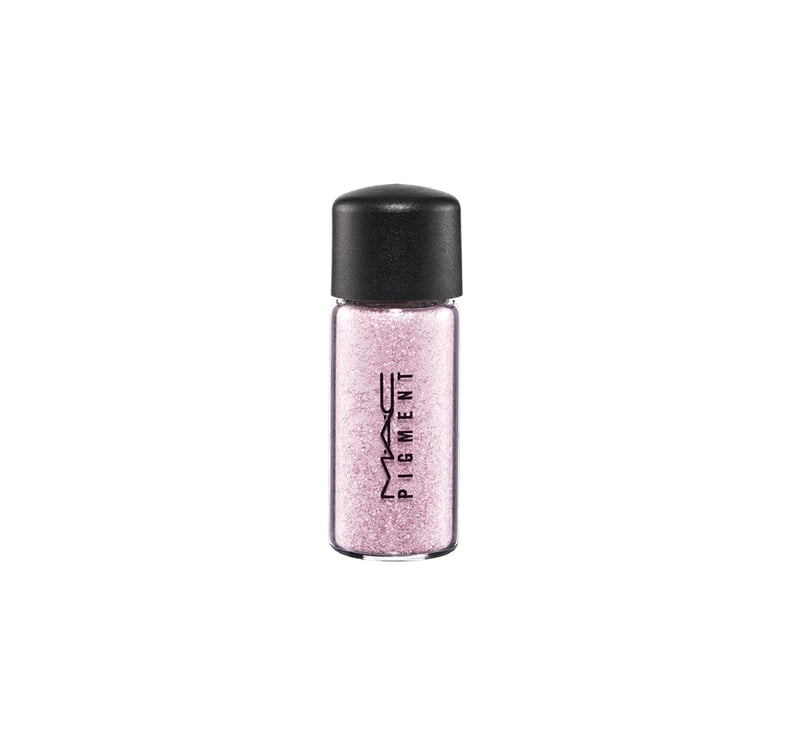 My Little MAC Pigment in Kitschmas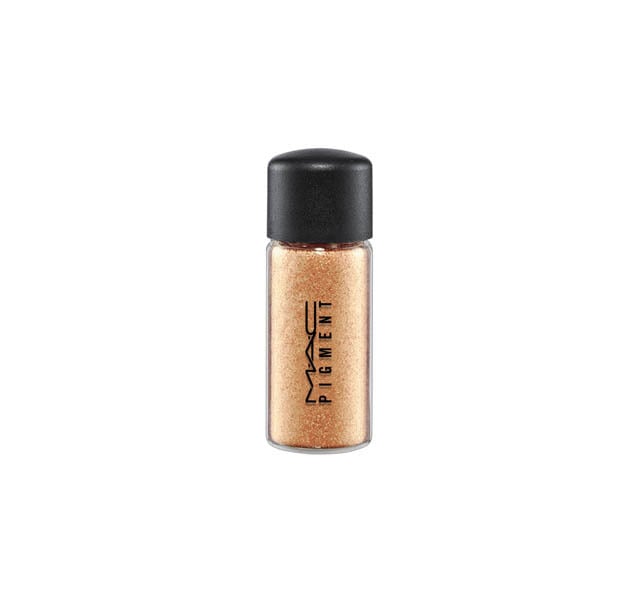 My Little MAC Pigment in Melon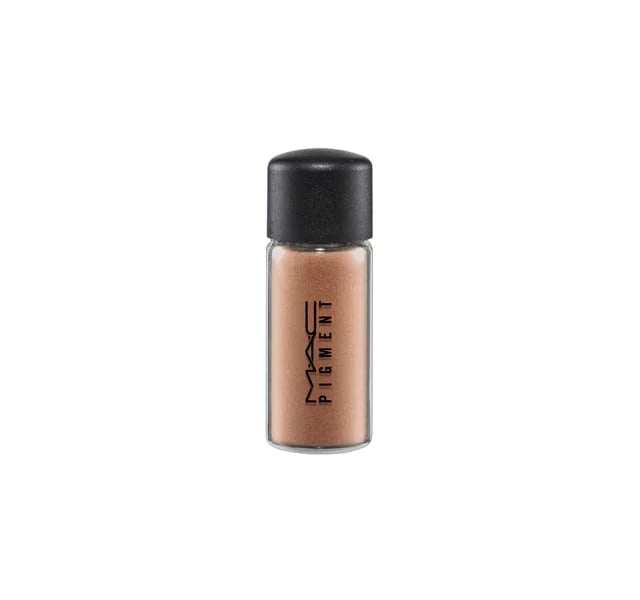 My Little MAC Pigment in Naked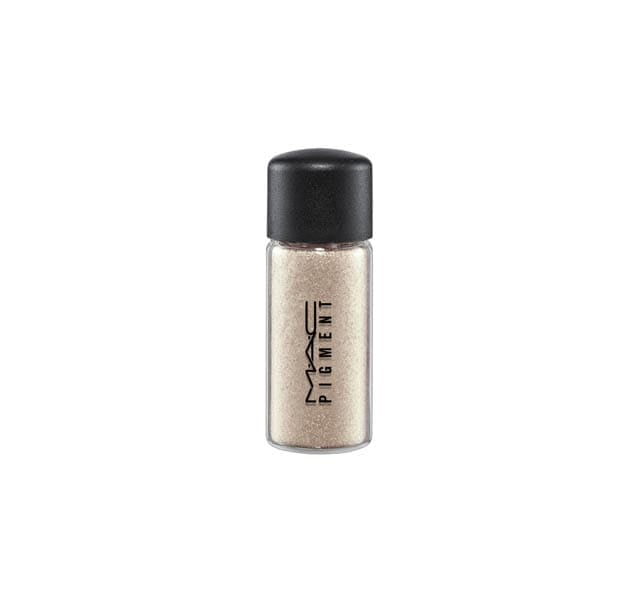 My Little MAC Pigment in Vanilla