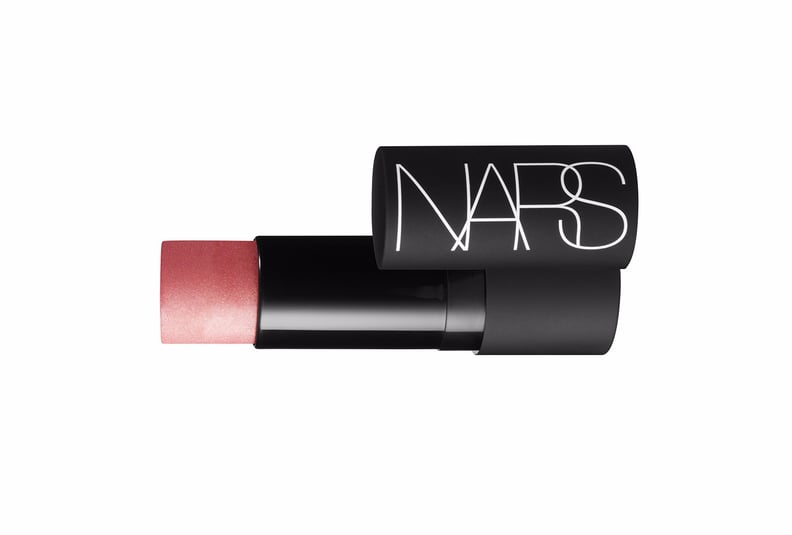 Newsletter Image | POPSUGAR Photography / Sheila Gim
Newsletter Image | POPSUGAR Photography / Sheila Gim
As POPSUGAR editors, we independently select and write about stuff we love and think you'll like too. If you buy a product we have recommended, we may receive affiliate commission, which in turn supports our work.
There are times in a beauty-lover's life when a product comes along that takes everything they thought they knew about makeup and chucks it right out the window. It seems whenever we think, "Gee, I wish there was a better way to do this," along comes a product that has the perfect solution — sometimes to problems we never even realized we had.
While the beauty world is full of new and exciting products hitting the shelves on what feels like every other day, there are a handful of products — both old and new — that have truly made history.
From a lip gloss that made all other shiny stuff look dull to an eye shadow palette that single-handedly made nudes cool again, here are the 10 products that changed our makeup bags forever.
Anastasia Beverly Hills Tinted Brow Gel
If there's any product that should earn a place in the practical hall of fame, it's this clever arch enhancer by the queen of brows herself. As everyone slowly started to realize that their previously trendy thin brows weren't all they were cracked up to be, brow pencils and powders saw a massive surge in new users.
The only problem is that they can be kind of a pain when you are in a hurry — or have zero clue about what you're doing. By combining a tint with a brow gel and using an easy-to-understand spoolie brush to apply, suddenly anyone with a hand and five seconds could have fuller, more defined arches with just a few quick sweeps. Our brows have never been the same since.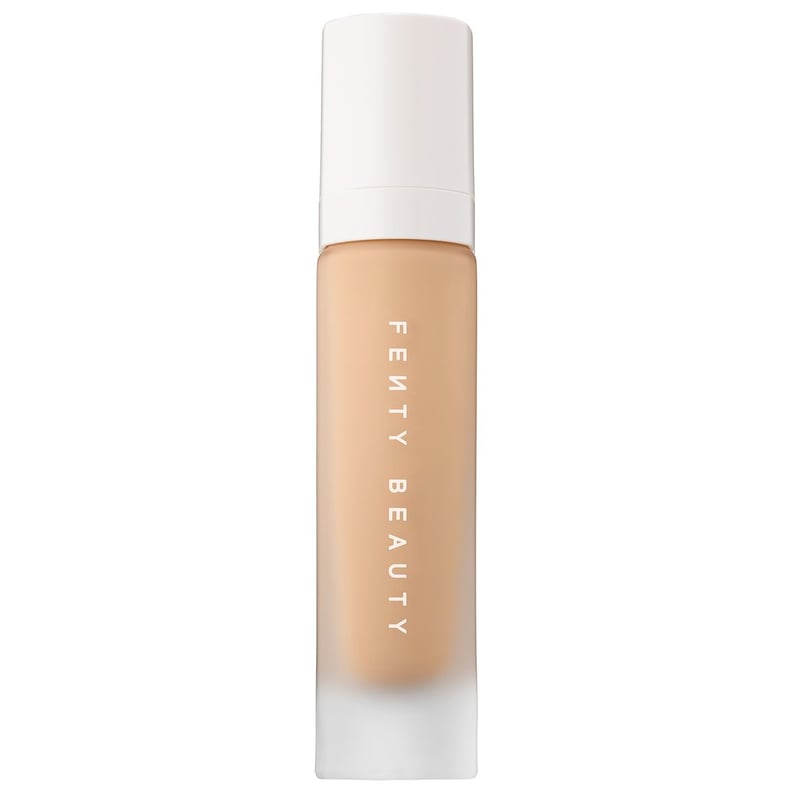 Fenty Beauty by Rihanna Pro Filt'r Soft Matte Longwear Foundation
Rihanna may have just launched her makeup line, but it's already earned top marks for its foundation thanks to an impressive 40 shades that cover a huge array of skin tones.
According to Rihanna herself, it was priority number one for her that everyone from a pale person to a dark-skinned person to everyone in between had a shade for them. YouTube and Instagram influencers took her up on that challenge, posting photos of themselves wearing their recommended shade — and the makeup did not disappoint.
Well played, Rihanna — you've set the bar high for everyone else. Here's hoping they follow in your foundation footsteps.
Fenty Beauty by Rihanna Pro Filt'r Soft Matte Longwear Foundation ($34)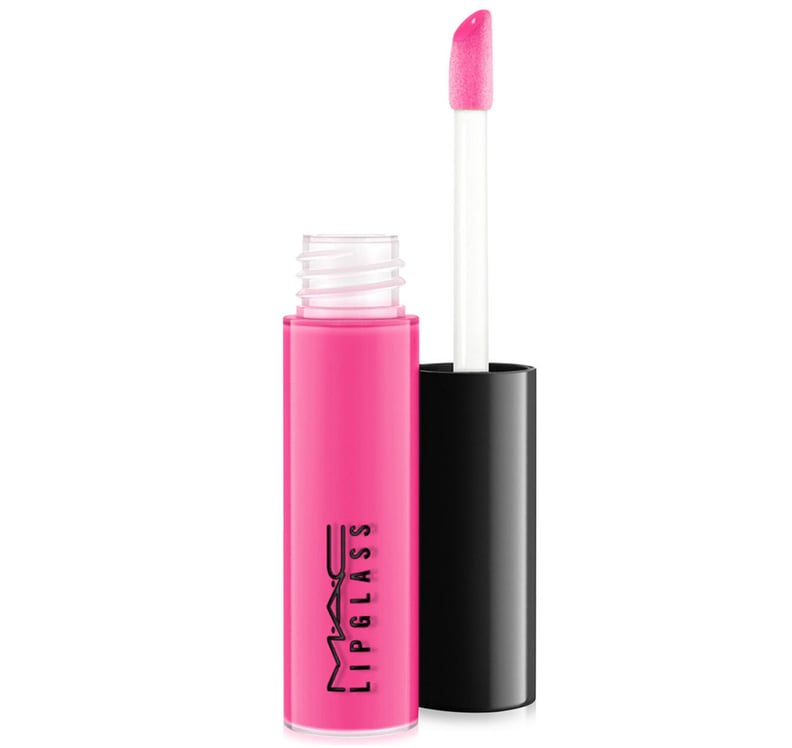 MAC Lipglass
Any girl who grew up in the '00s is well acquainted (read: obsessed) with Lipglass. Glossy looks reigned supreme in the simpler days of Britney, Buffy, and Backstreet Boys. But not all gloss was created equal, a fact that MAC wisely capitalized on. Where other brands were just dumping more shimmer into their formulas to create that sheen, MAC product engineer Jenny Frankel (fun fact: she's also the cofounder of Nudestix) discovered an ingredient that created a vinyl finish without the need for excessive sparkles.
What followed was a revolution in gloss and a hero product that now comes in 57 shades and limited-edition launches that we all go gaga for. Forget matte — for us, it's all about that glassy gloss.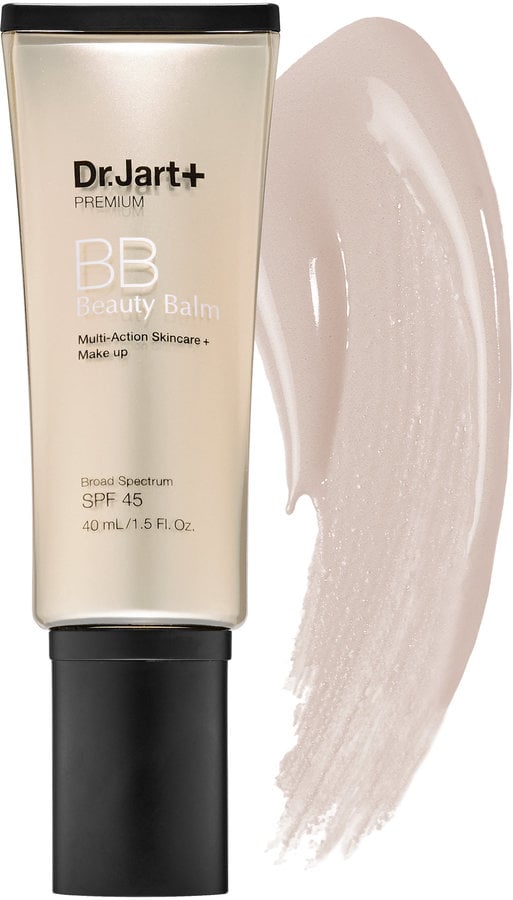 Dr. Jart+ Premium Beauty Balm
It's hard to believe, but there was a time when we were blissfully ignorant of Korean beauty. And then along came the BB cream, and we went headfirst down the K-beauty rabbit hole.
Dr. Jart+'s BB was one of the first to hit our shores and still endures today. It is worth noting that the BB has fallen recently in popularity, surpassed by the even more convenient cushion compact.
But K-beauty expert and Glow recipe cofounder Sarah Lee says that there are products that offer the best of both worlds — BB benefits in a cushion applicator. Her current favorite is Yuri Pibu's Cucu Marzona Cushion, a skin-hydrating, antioxidant-boosting, sun-protective makeup and skincare hybrid.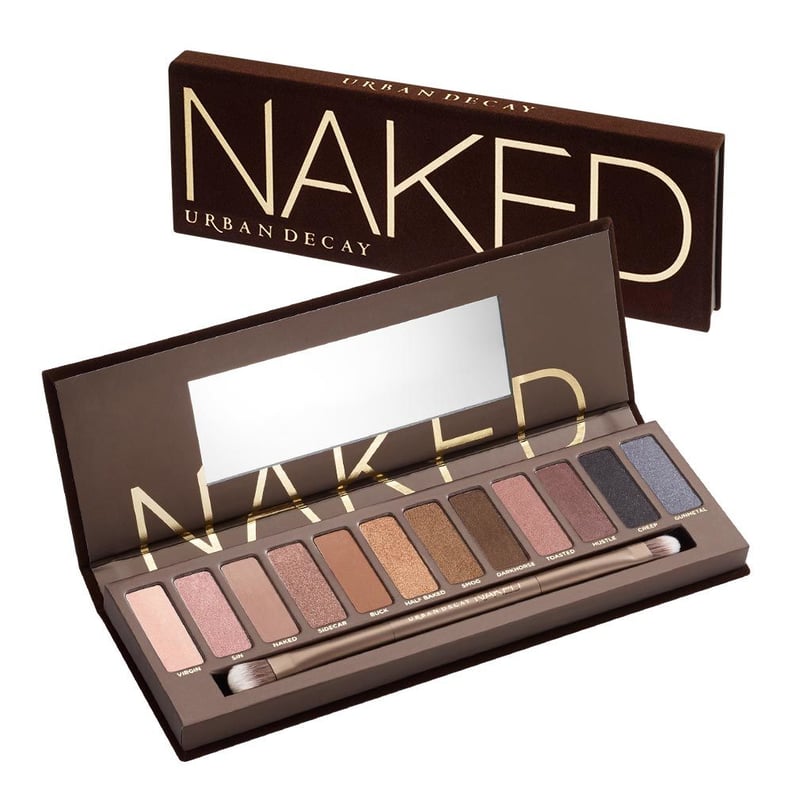 Urban Decay Naked Palette
C'mon, you knew this one was coming. Naked might have well trademarked the term "rabid." That's because a seemingly innocuous collection of heretofore "boring" neutral tones were given the UD treatment and turned into a fabulously curated, easy-to-mix makeup must have that everyone and their mother wanted to get their hands on.
The palettes sold out, creating many sads for Naked junkies. Then along came Naked 2, Naked Basics, Naked 3 . . . so much Naked. Suddenly, everyone came out with their own nude shadow palettes and we hit peak Naked. Or so we thought.
Urban Decay keeps finding new ways to surprise us with its Naked-ness, the latest being Naked Heat. Who knew ambers could be so darn wearable? We're hoping they keep it up with this sauciness for a long time to come. We wouldn't be mad if we got to a Naked 30.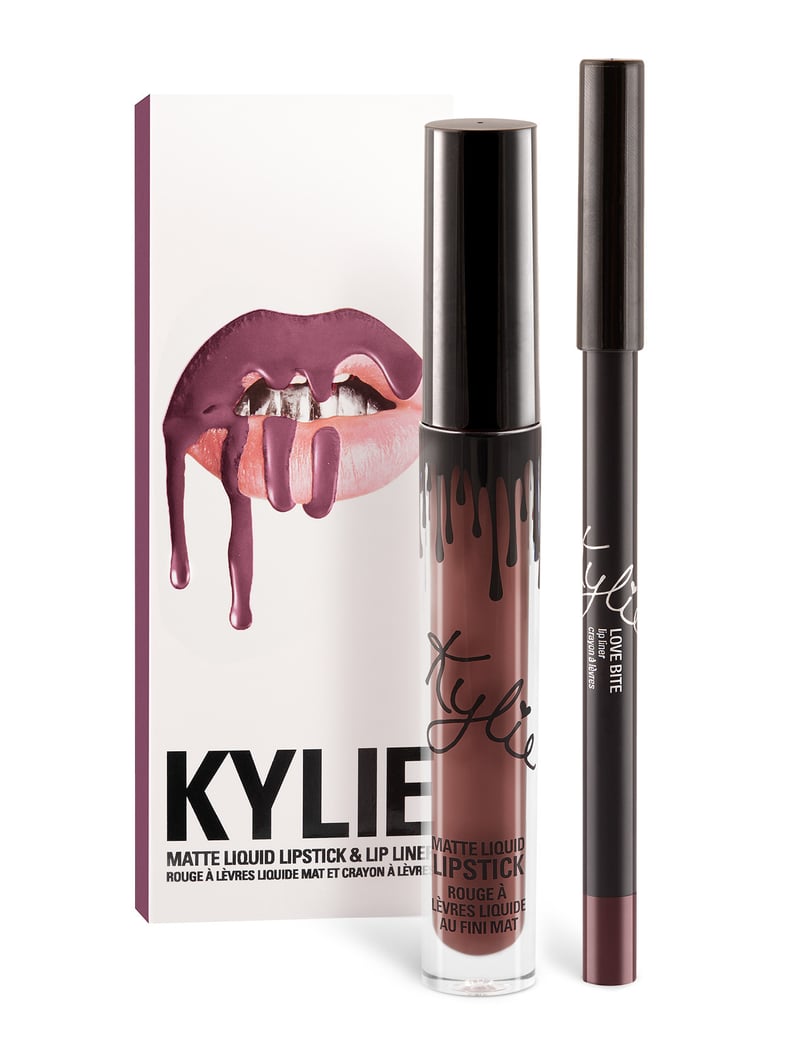 Kylie Cosmetics Lip Kit
Oh, Kylie — you basically broke the beauty industry with your Lip Kits. Up until you came along, everyone would wait patiently for products to arrive in stores, knowing that they could head to the mall and grab it whenever their little hearts' pleased.
Then you show up with your excessively limited-edition kits and the surprise "drop" via social media and everyone lost their damn minds. Every time we see a teaser post, we break out in a cold sweat, rapidly refreshing on your Instagram, worried we might miss our chance. So thanks for that. Also, you made lip liner a thing again, which is an admirable feat unto itself.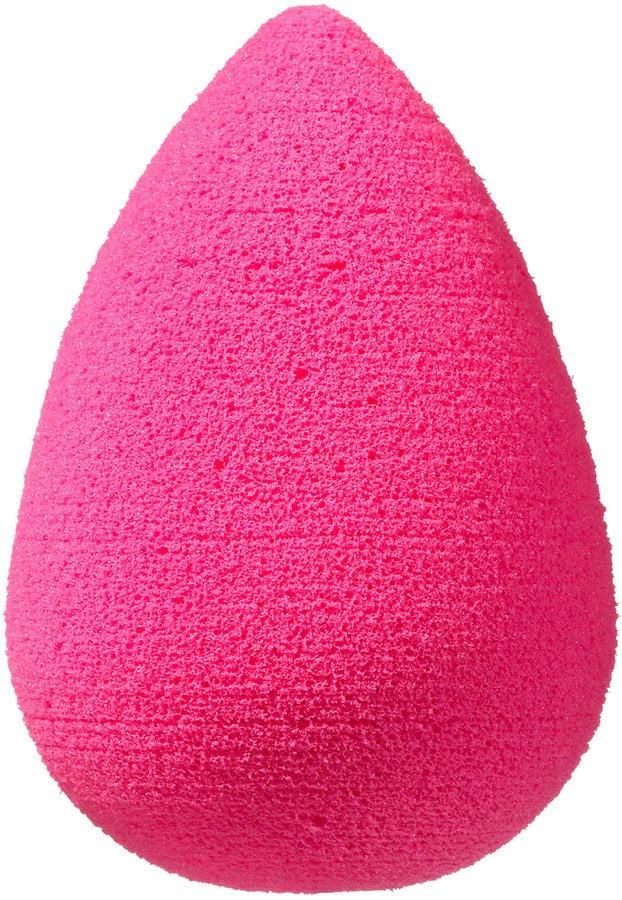 Beautyblender
Remember those blah white triangle makeup sponges we all used to use for our foundation? No? Us neither. That's because a squishy pink egg completely wiped any lesser form of makeup application clear out of our heads.
The Beautyblender is baller at liquid foundation and powders, blending your makeup into your skin so seamlessly that it looks like you were born with that kind of complexion perfection. It also helps save you $$$ by not absorbing tons of product like other sponges, meaning you use less makeup and your stash lasts longer. Think of all the lipsticks you can buy with that extra cash. The answer is a lot. All of the lipsticks.
Beautyblender ($20)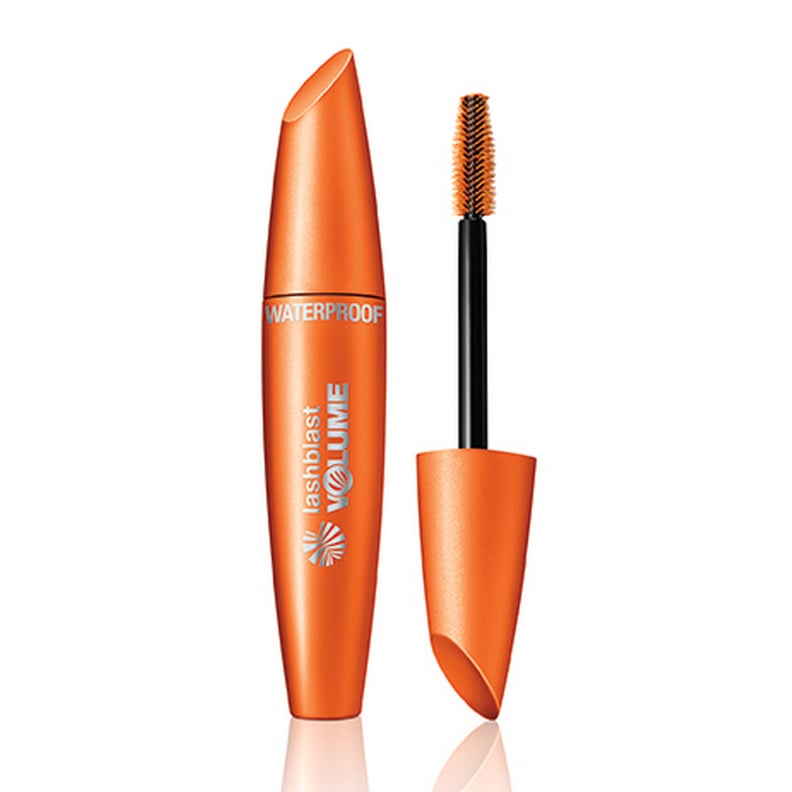 Cover Girl LashBlast Volume Mascara
Back in the day, your mascara options used to be pretty limited. There were a few brush shapes with a mixture of formulas that all pretty much worked the same way. And then along came CoverGirl LashBlast and its patent-pending injection-molded brush.
For the uninitiated, there are two main types of brushes: the traditional wire brush and the injection-molded, which are wands with plastic bristles molded around a plastic core. The futuristic brush gave lashes the big volume that a wire brush could deliver, but also separated and defined each lash in the process. The result was tons of oomph without the clumps. Ain't technology grand?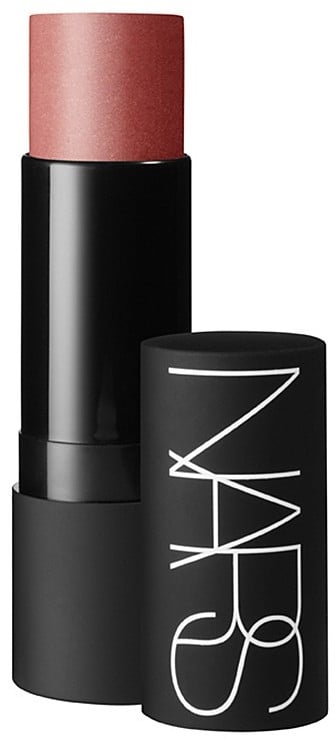 Nars The Multiple
The monochromatic makeup look is super chic, but can get super pricey. Buying a blush, lipstick, and eye shadow to create one all-over color seems silly now — and for that, you can thank Francois Nars.
His revolutionary Multiples boast sheer washes of color that are safe for your eyes, lips, and cheeks. They're meant to be blended with your fingers, giving you a natural finish that adds a quiet impact to otherwise understated makeup.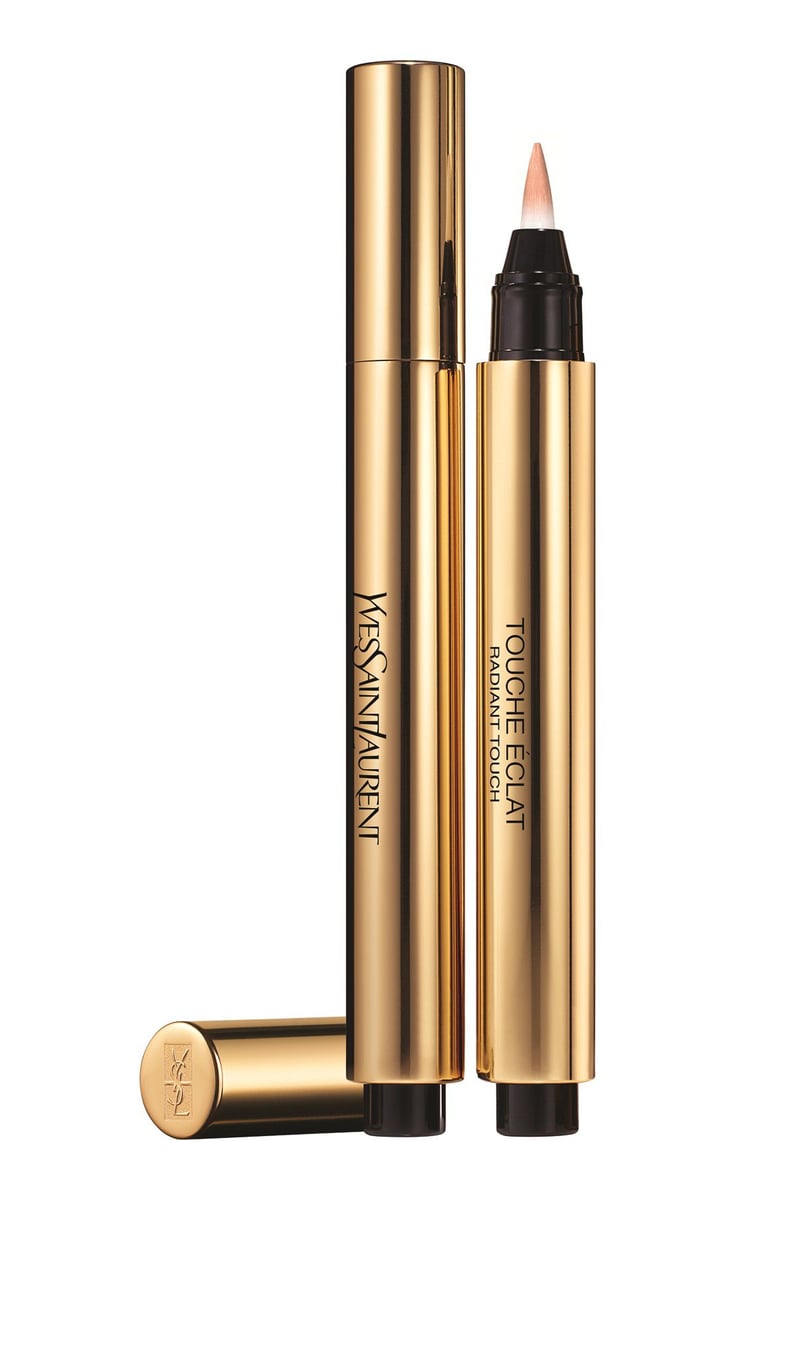 Yves Saint Laurent Touche Éclat Radiant Touch
Before strobing, there was Touche Éclat. The so-called "magic wand" was one of the first nonconcealer concealers. It features a brush-on formula with light-infused pigments that brighten under-eye shadows, smooth fine lines, and eliminate the dull, tired-skin effect. It can even make lips look fuller and the angles of your face more defined.
Not to mention the fact that it's full of hydrating and plumping ingredients like hyaluronic acid and vitamin E. It's no wonder it's racked up enough beauty awards to make every other concealer jealous.