POPSUGAR Photography
POPSUGAR Photography
Every editorial product is independently selected by our editors. If you buy something through our links, we may earn commission.
Oh, the humble pumpkin. While it gets no love from December through August, it truly should. The chubby, unassuming fruit is so much more than a Fall essential or a latte ingredient — it's packed with skin care benefits that you can enjoy year round. We're sharing our favorite beauty products featuring the succulent squash (but you're free to make your own!). These 10 pumpkin-y products are a great sugar-free alternative. But if this only amps up your addiction, we certainly can't blame you . . .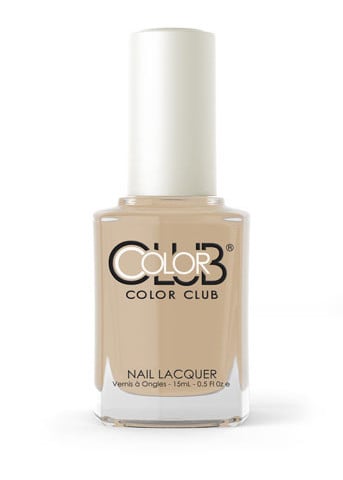 Nail Polish
Brown makeup is making a comeback, but there's no need to be wary of adding the hue into your regimen. Color Club Polish in Pumpkin Spice Latte ($9) is a chic, wearable nude that features a scent so bold you'll smell it through your topcoat.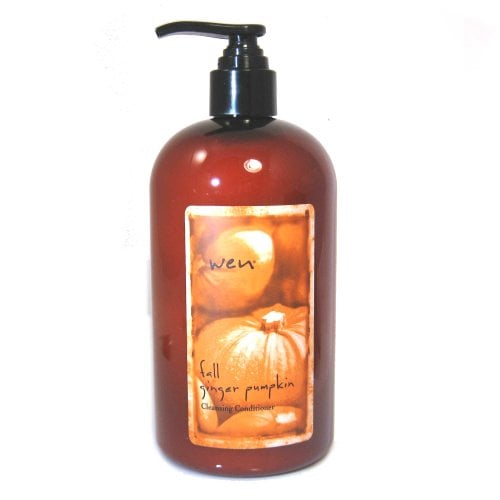 Cleansing Conditioner
Wen's seasonal scents are known to have a cult following, and the brand's Fall Ginger Pumpkin Cleansing Conditioner ($36) is no exception. The formula replaces your regular shampoo, conditioner, deep treatment, and detangler, so you can finally get rid of all that bottle clutter in your bathroom.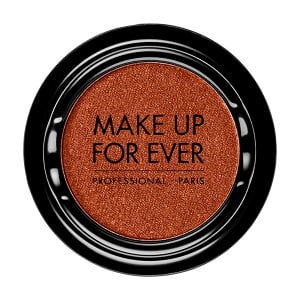 Eye Shadow
OK, OK — this isn't scented. But do you really want people smelling your eyes? When you're waiting for the Great Pumpkin, you want a festive punch of color on the lids. This iridescent hue from Make Up For Ever ($21) can be used dry for a lighter wash of pigment or wet for a seriously powerful, pumpkin-y statement.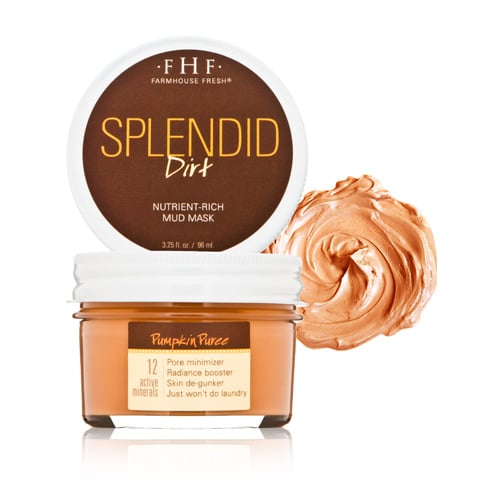 Face Mask
If you associate pumpkin with thick, creamy products that could form breakouts just by thinking about them, this blemish fighter is here to change your mind. Farmhouse Fresh's Pumpkin Puree Splendid Dirt Mask ($22) clears up congested skin, eradicates blackheads, and brightens dull skin in one treatment. It also contains probiotic-rich yogurt to soothe any red, inflamed areas.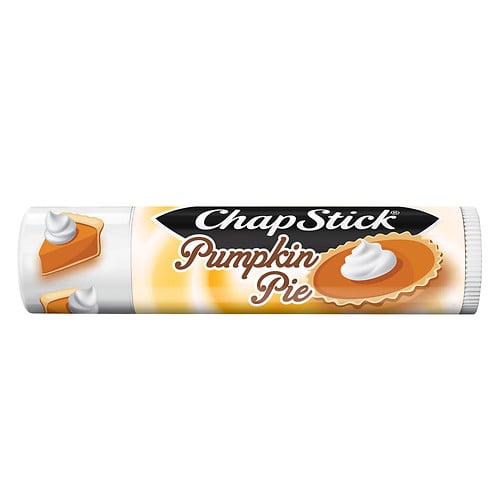 Lip Balm
In the moments that you're not slugging back a PSL (happy hour? bedtime?), you know you'll still want that addictive scent on your lips. A nourished, pumpkin-y pucker is all yours with Chapstick's Pumpkin Pie Lip Balm ($2) — just try not to lick it all off.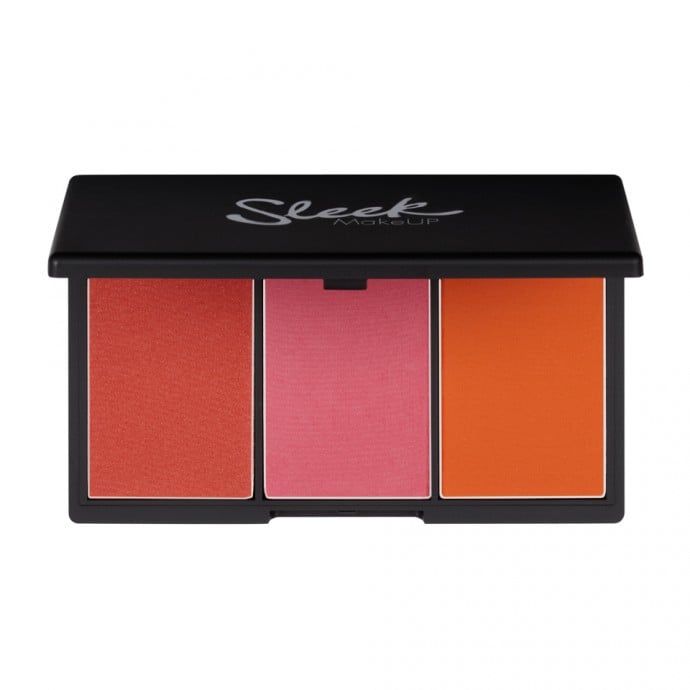 Blush
This palette isn't scented either, but you won't care once you see the pigmentation on these pressed blushes. Sleek Makeup's Blush by 3 Compact ($15) features three hues that you can use separately or together to fake that "I just went pumpkin picking" flush.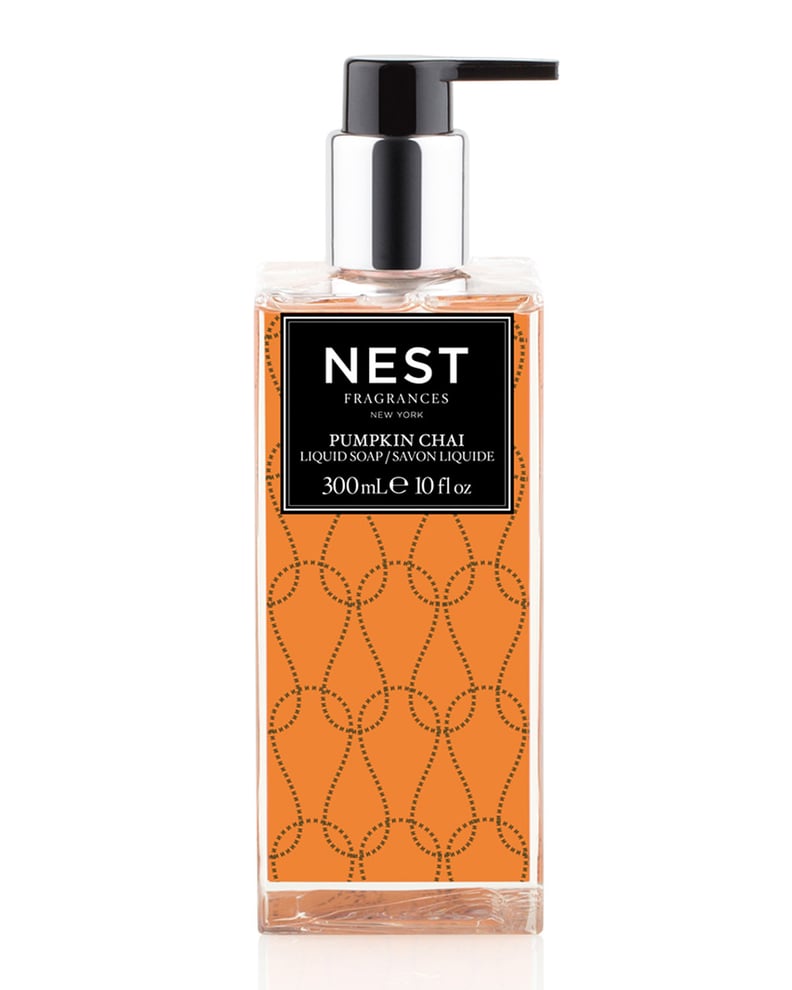 Hand Soap
There's no reason to use ordinary soap when there are so many better options out there. Nest's Pumpkin Chai Liquid Soap ($22) combines pumpkin with cardamom, ginger, and cinnamon for an irresistibly spicy scent.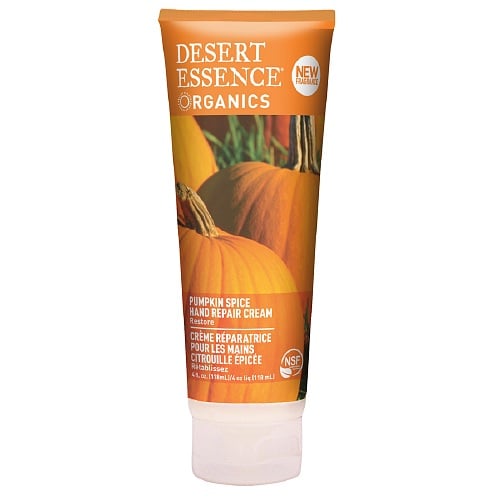 Hand Cream
This isn't just an ordinary lotion! Desert Essence Organics Hand Repair Cream ($8) fades dark spots and soothes cracked skin with licorice and organic jojoba oil, leaving hands looking as good as they smell.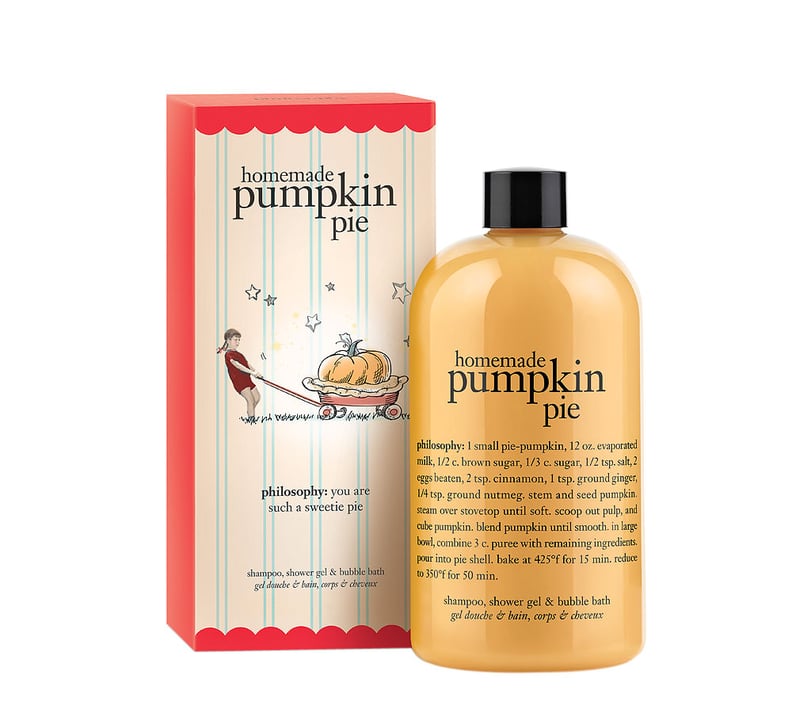 Body Wash
Philosophy's Homemade Pumpkin Pie Body Wash ($30) was our gateway drug to the world of pumpkin-scented beauty products way back in elementary school, and we love it as much now as we did then. You can even use it as shampoo, making it a great choice to stash at your boyfriend's place.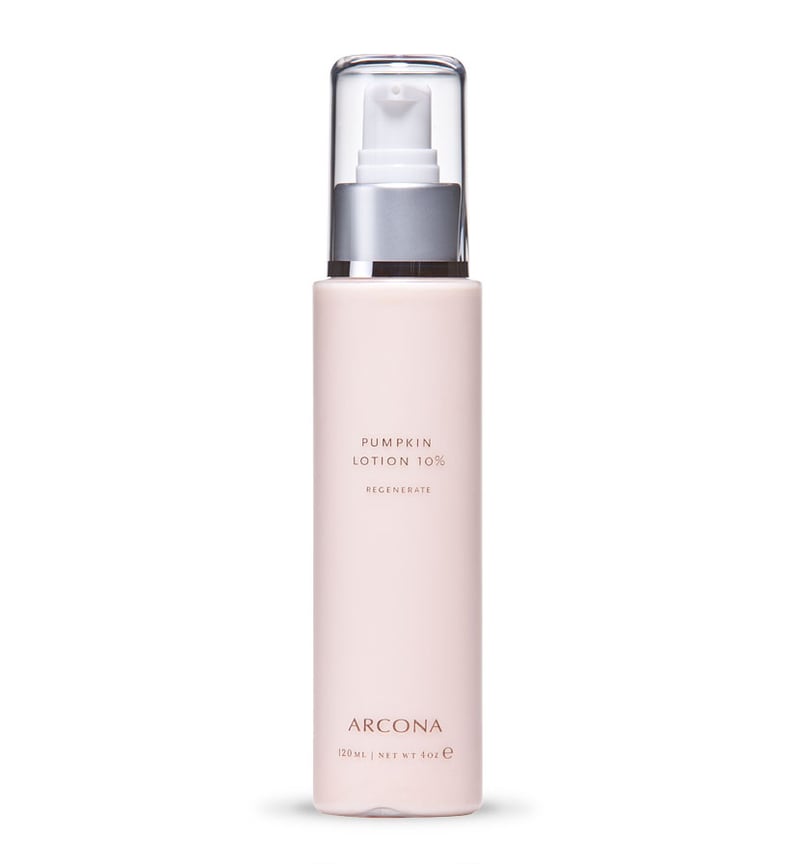 Body Lotion
Arcona's Pumpkin Body Lotion ($35) contains glycolic acid and pumpkin enzymes for smooth, taut skin firmer than a freshly carved jack-o'-lantern. It also softens up bumps from keratosis pilaris so you'll be ready to bare plenty of skin with that sexy mouse Halloween costume.