Superzero Kinky and Coily Shampoo Bar Review
The Under-$20 Shampoo Bar That Gave My 4-Week-Old Protective Style a Needed Refresh
As POPSUGAR editors, we independently select and write about stuff we love and think you'll like too. If you buy a product we have recommended, we may receive affiliate commission, which in turn supports our work.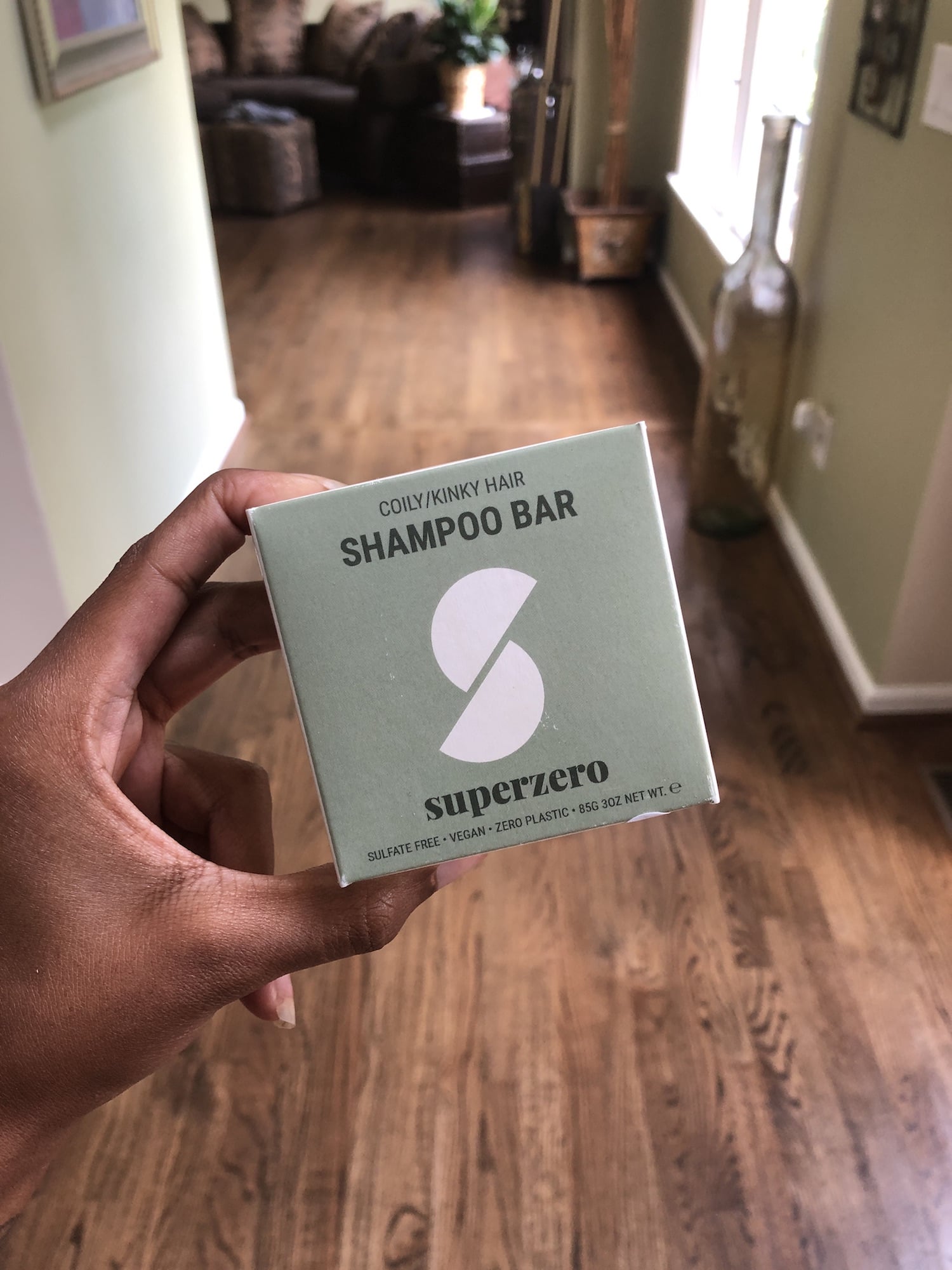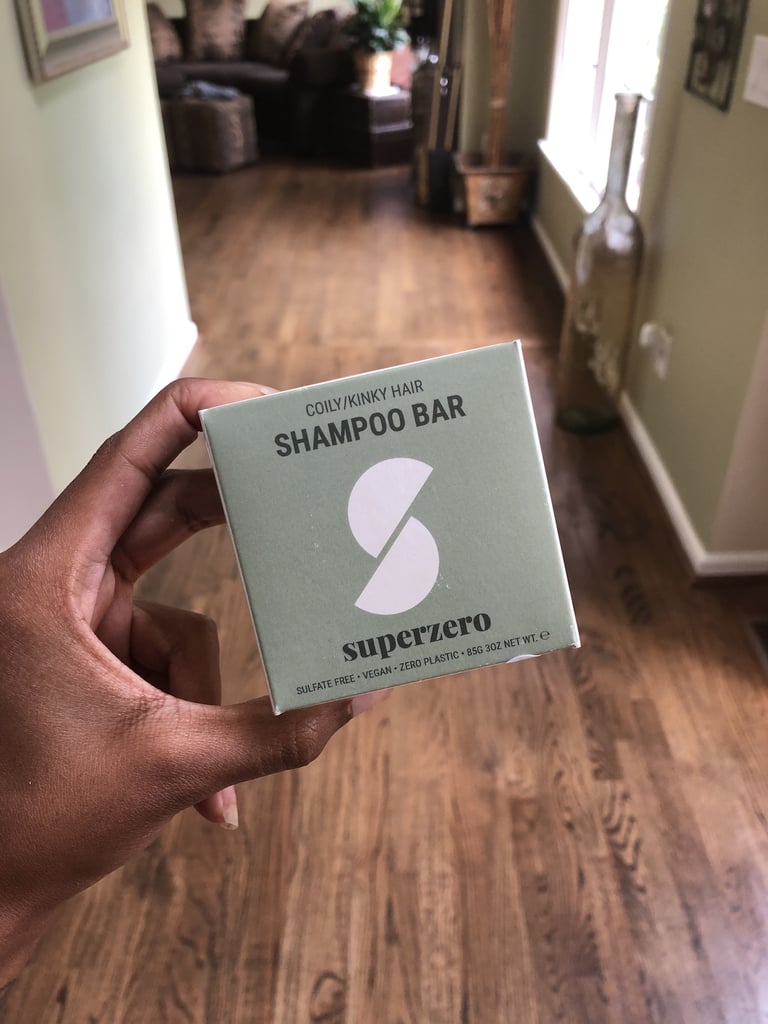 I haven't always been a big fan of shampoo bars. Even though they're known for being a more sustainable alternative to their bottled counterparts, I've found them difficult to work into my thick, 4C curls and get a good lather. That said, over the last month, I've had my hair in a protective style — box braids — and upon finding out that waterless brand Superzero recently launched a shampoo bar made just for kinky and coily hair types, I decided to give shampoo bars a second shot. This time, my goal was to take specific aim at my scalp since it was already a little more exposed thanks to my braids.
The Superzero Shampoo Bar for Coily, Kinky Hair ($18) is a long-lasting, sulfate-free bar that, according to the product description, is the equivalent of two to three bottles of your average-size liquid shampoo. It's also infused with shea butter and macadamia oil to add softness and shine to hair.
After using it a few times in the shower, I can't say I've noticed much difference for my specific hair type compared to other shampoo bars on the market, but it did manage to clean my scalp nicely. So while I may not have converted to that bar life for good, this product is something I'll happily grab whenever I want to give my protective styles a refresh and free my scalp of any flakes.
Rating:

Image Source: POPSUGAR Photography / Danielle Jackson