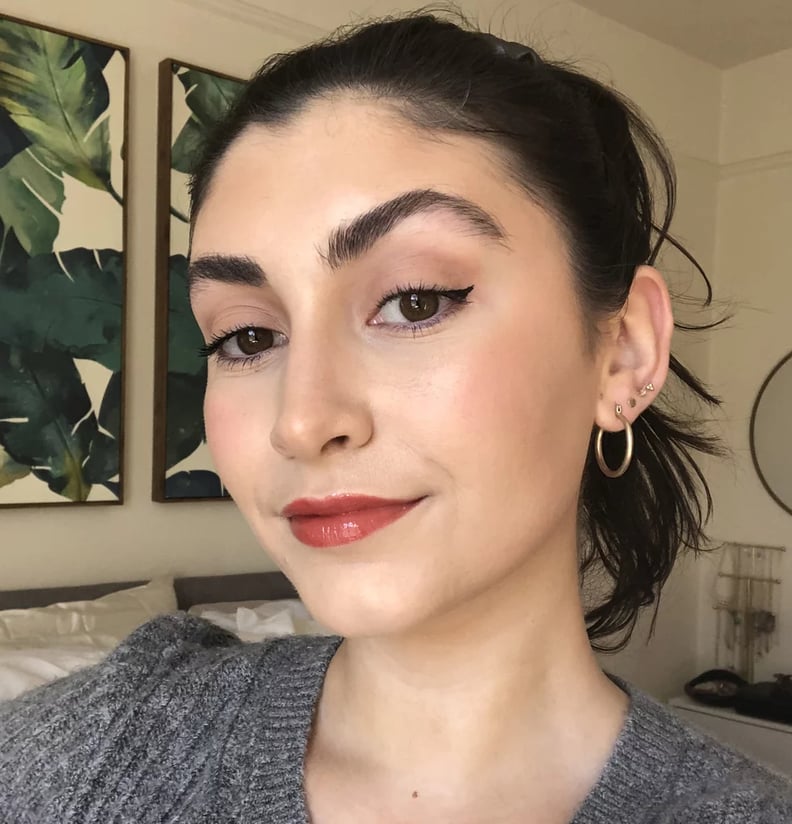 POPSUGAR Photography | Jessica Harrington
POPSUGAR Photography | Jessica Harrington
As POPSUGAR editors, we independently select and write about stuff we love and think you'll like too. If you buy a product we have recommended, we may receive affiliate commission, which in turn supports our work.
I never thought of myself as someone who was easily influenced until I got TikTok. Next thing I knew I was making feta pasta and telling myself that I could pull off any Ikea furniture DIY I stumbled upon. (The pasta worked out; the home improvement project not so much.) If TikTok is good for anything other than stealing hours of my evening, it's supplying me with plenty of ideas and hacks, especially in the beauty category.
You can find makeup tricks and tips for just about anything on the video sharing app, but there's especially a large number of foundation hacks. Makeup-lovers are constantly reinventing techniques. Out of the hundreds of foundation-focused videos on TikTok, there were three foundation hacks that kept popping up on my "For You" page, and I decided I had to see if they were legit.
Keep reading to see how each makeup hack worked and how I rated each one.
Makeup Hack: Apply Powder, Setting Spray, Primer, Then Foundation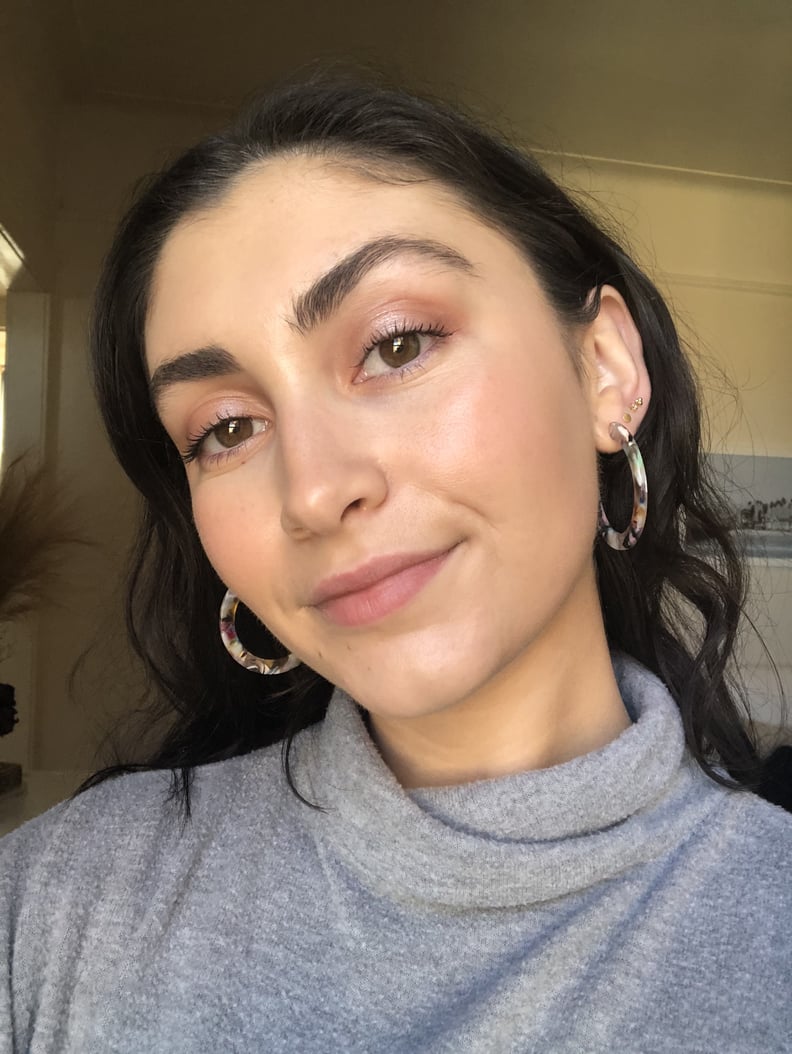 My Review
Makeup Hack: The Foundation Drip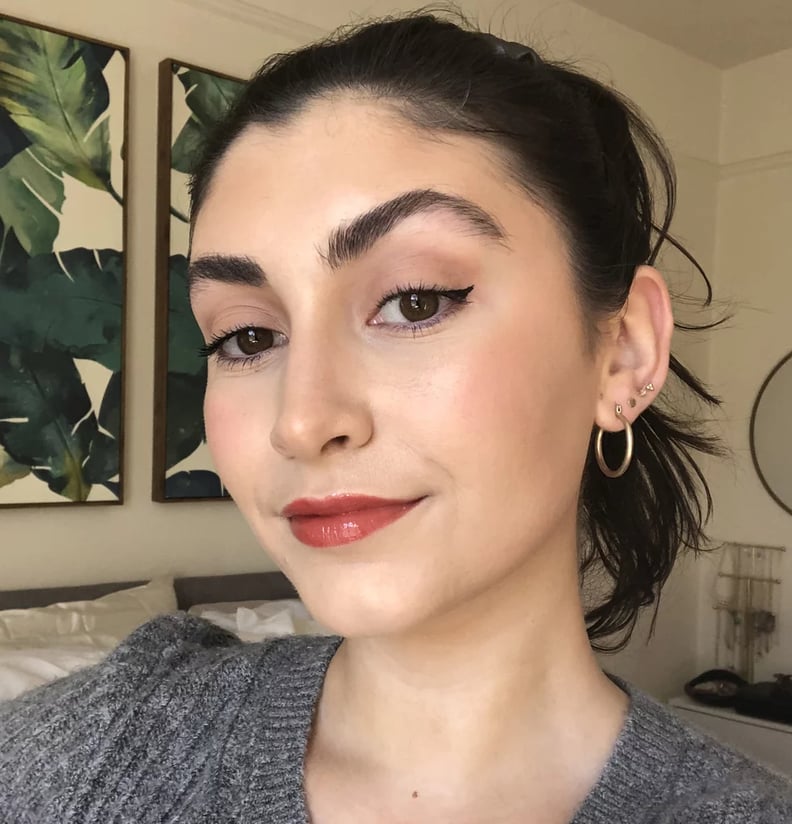 My Review
I was dreading this one. I don't like messes (fun fact: "mess" was actually my first word) or wearing heavy makeup so I was pretty nervous to slather on buckets of foundation. (Before I even began I made sure I had ample makeup wipes at the ready.) I used the Benefit Cosmetics The Porefessional Pore Minimizing Primer ($32) and then the Bobbi Brown Skin Long-Wear Weightless Foundation SPF 15 ($49).
Just like in the video, I applied globs of product with my hands and rubbed it in. It felt pretty sticky and was tugging at my face slightly. Then I went back in to drip more foundation down my cheeks, forehead, and chin straight out of the bottle and blended it with a damp makeup sponge. It surprisingly blended well and gave my skin an even finish — not cakey. Concealer becomes obsolete with this hack because not a single blemish or dark circle is getting through the thick layer of foundation. I made sure to apply a decent amount of powder because I did not trust this wouldn't slide off my face after a few hours.
Does it give you an airbrushed look? Yes. Does it feel like you're wearing eight pounds of foundation? Also yes. It looked pretty damn good if I do say so myself, but it looks better from far away. It reminded me of my days as a competition dancer when I would wear heavy stage makeup. While I don't think I'd pull out this makeup hack for everyday wear, I could totally see doing it again for a photo shoot or to really look done up for a big event.
Rating: ★★★★☆
Makeup Hack: Foundation Mixed With Setting Powder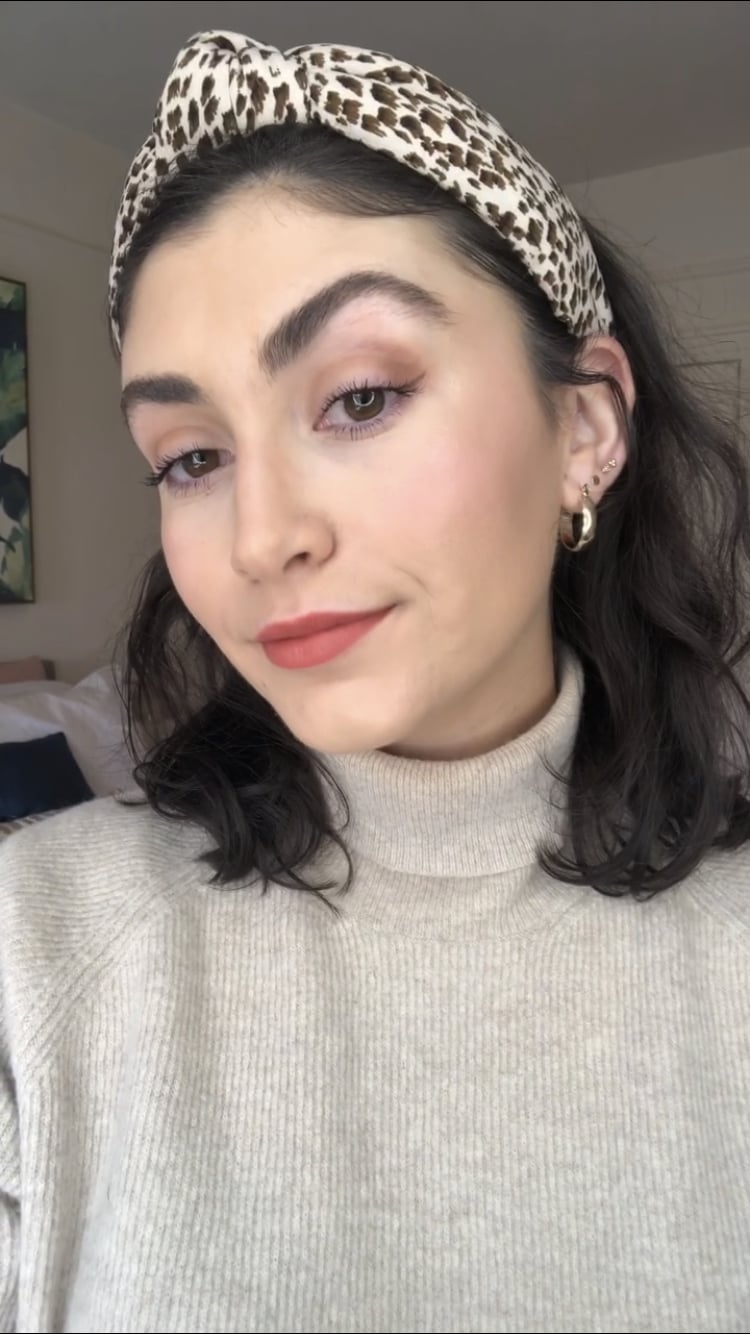 My Review
Never in my wildest dreams would I have thought of mixing foundation with setting powder. I used the Laura Mercier Translucent Loose Setting Powder ($39) and the Huda Beauty #FauxFilter Luminous Matte Foundation ($40), mixing them together on the back of my hand.
First impression: it's thick and very dry. Because you're essentially making a paste, the foundation becomes a little hard to apply, but with the right brush, you can blend it in. I'll admit, immediately after I finished the rest of my makeup I thought it looked good. A few hours later, not so much. It became really cakey and dry as the day went on. This made it settle in fine lines and become patchy.
Rating: ★★☆☆