Yes, Victoria's Secret Angels Get Pimples — and This Is How They Deal!
You know the bride who gets the massive zit before her wedding because she's nervous? Well, some of the Victoria's Secret Angels walking in the 2017 Fashion Show in Shanghai are those brides — theoretically speaking. When I asked them about pimple care, I expected them to admit they consistently have clean skin. Maybe it's naive, but they look like goddesses IRL!
Instead, they authentically pointed out the blemishes on their faces and got real about acne care. Keep reading to learn what these mega models do to cover zits before their big event.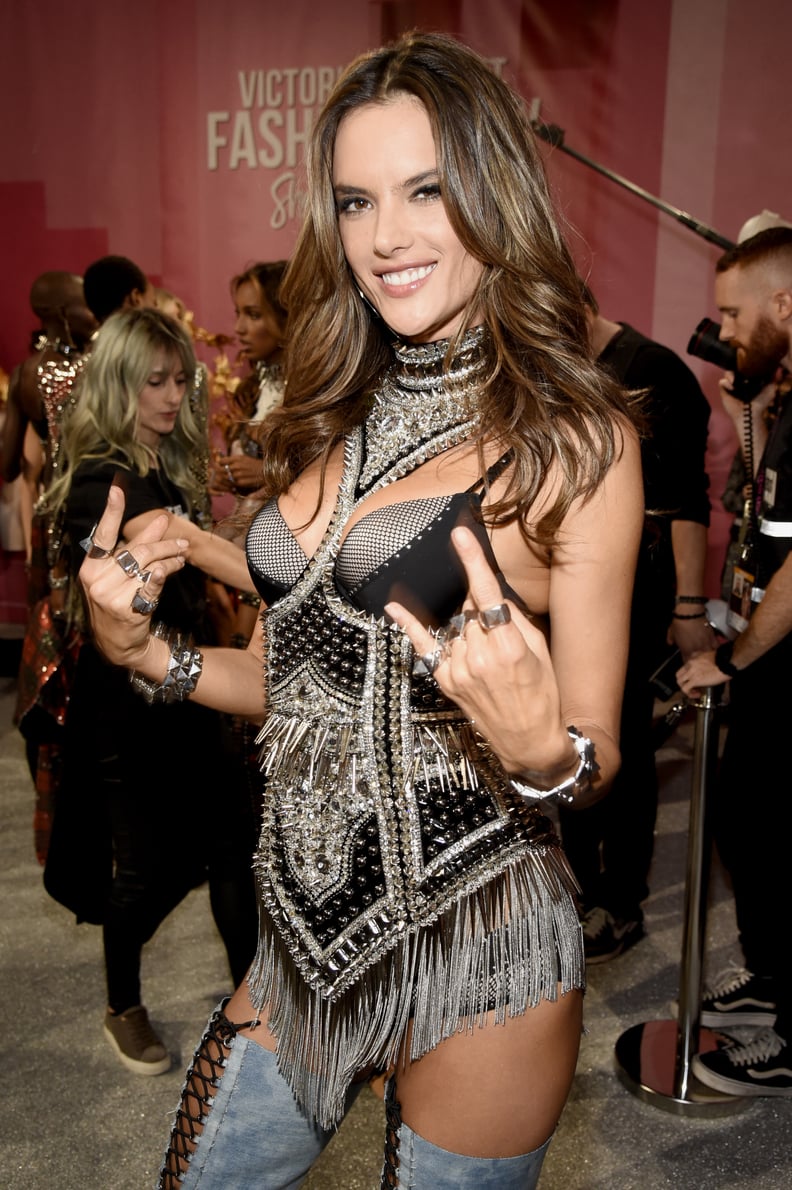 Alessandra Ambrosio
"Well, I have this lady in LA at Kay Dermatology that I do special facials for pimples [with]. She is incredible, so that's how I take care of my pimples."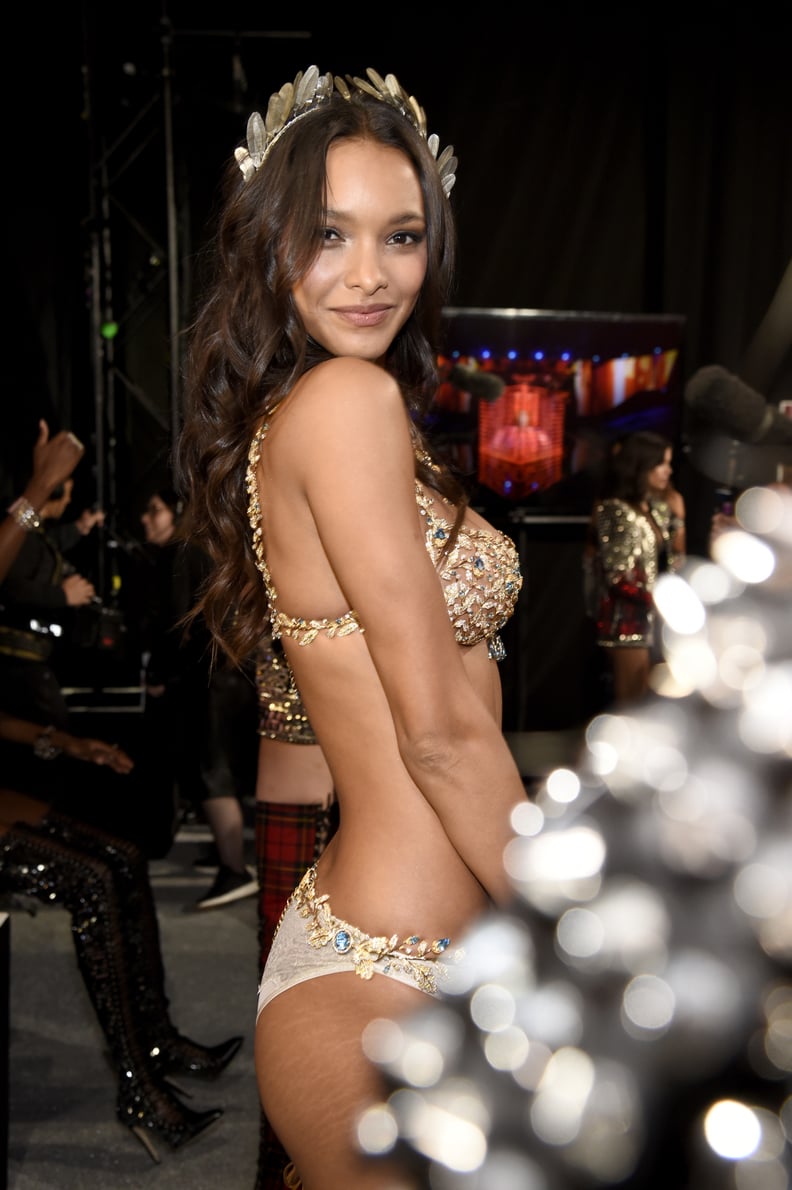 Lais Ribeiro
"I actually did get a pimple right here on my chin. I think it was just [me] getting nervous before the show, but [a makeup artist] covered it up. I brought a lot of masks here — a Hello Kitty sheet mask to get glowy skin. It didn't really help, though. So makeup [is the] next option!"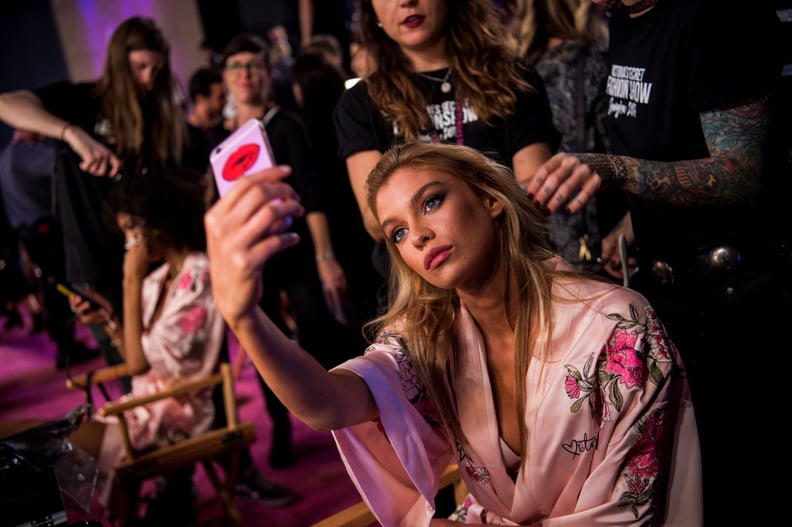 Stella Maxwell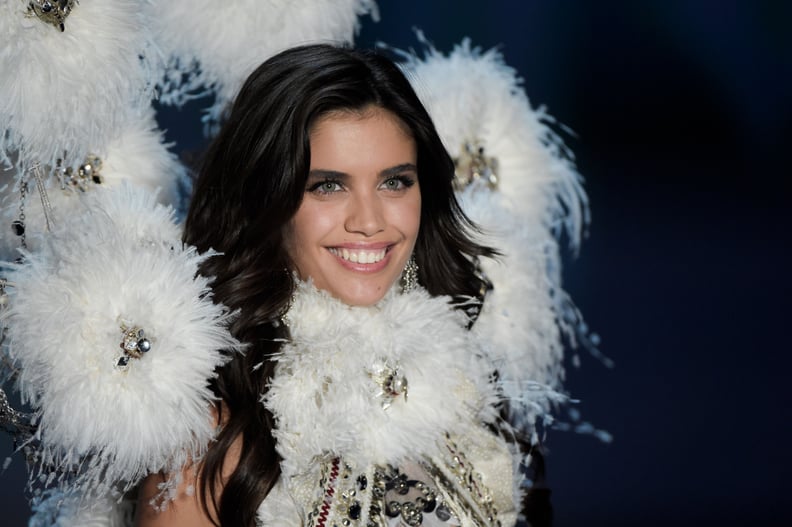 Sara Sampaio
"I do get pimples. I have one covered right now on my cheek. My dermatologist Dr. Orentreich has a miracle liquid, like an anti-inflammatory. I put it on, and it is literally gone the next day."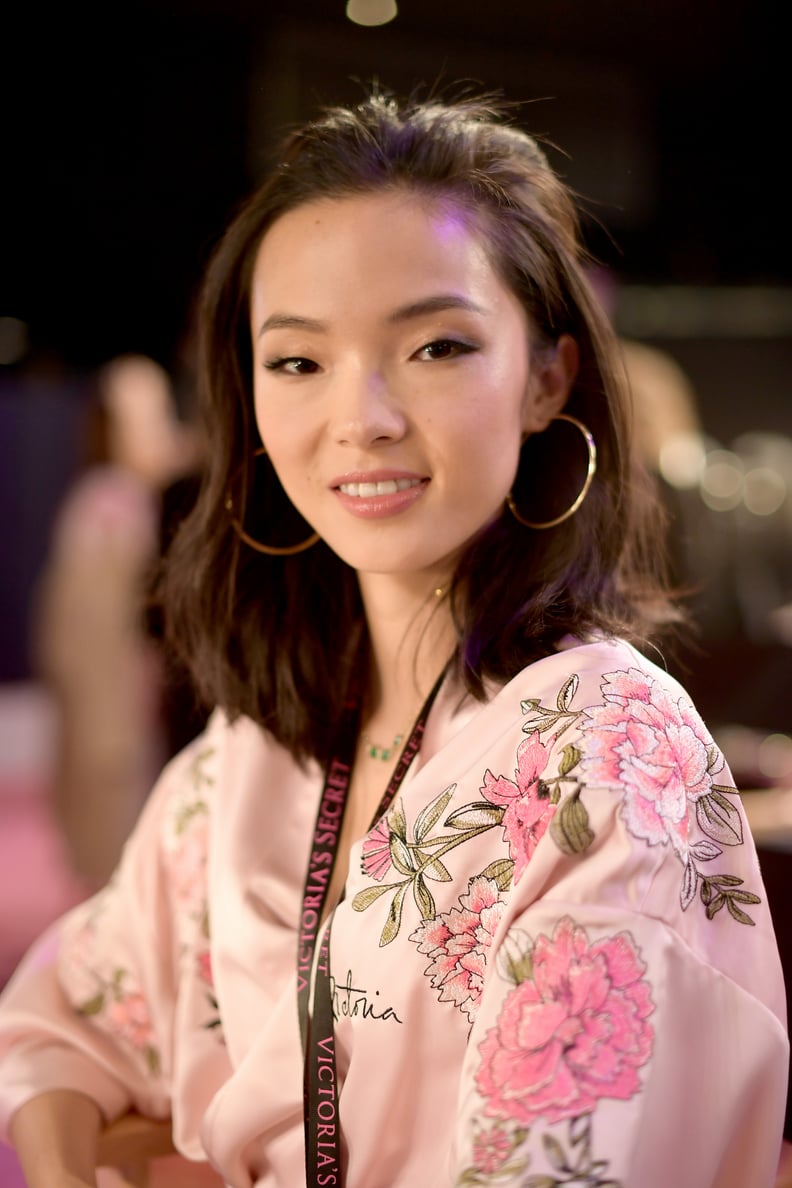 Xiao Wen
"In the daytime, I use concealer because it can dry the pimple out. And after that, I use moisturizer on the pimple. It helps."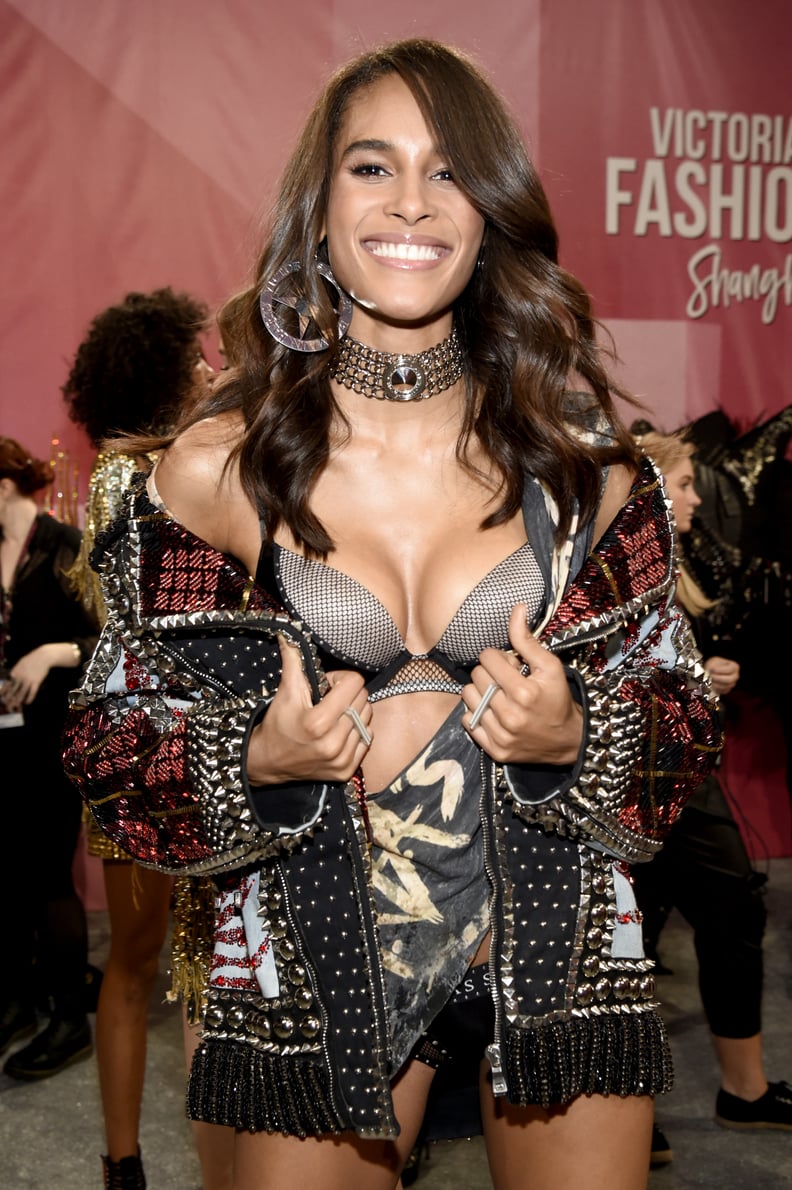 Cindy Bruna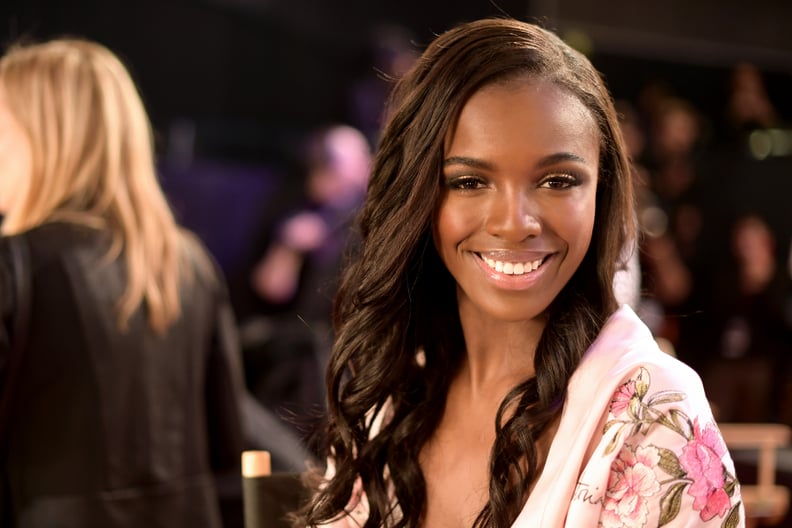 Leomie Anderson
"When it comes to pimples, the best thing to do is to not touch it. Everyone is always is tempted to squeeze them, but I think the best thing to do is to get a tea tree oil-based product and put it on your pimples. When I put it on, the next day it is definitely reduced in redness. Like I have a little on here, and I'm going to get my tea tree-oil cream and slap that on for tomorrow."
Aiden Curtiss
"At first I feel out what kind of zit it is. If it's the kind you can't pop straight away, I leave it, and I don't touch it because if you keep touching it, it's going to become bigger and more irritated. If I can pop it, I get it out straight away and just clean that and let it heal. But usually, I just let it chill. Those ones on the chin that you can feel but can't see, I leave them. I hate those ones. Those ones you don't touch."