Red or Blond? Sophie Turner Has an Unexpected Natural Hair Color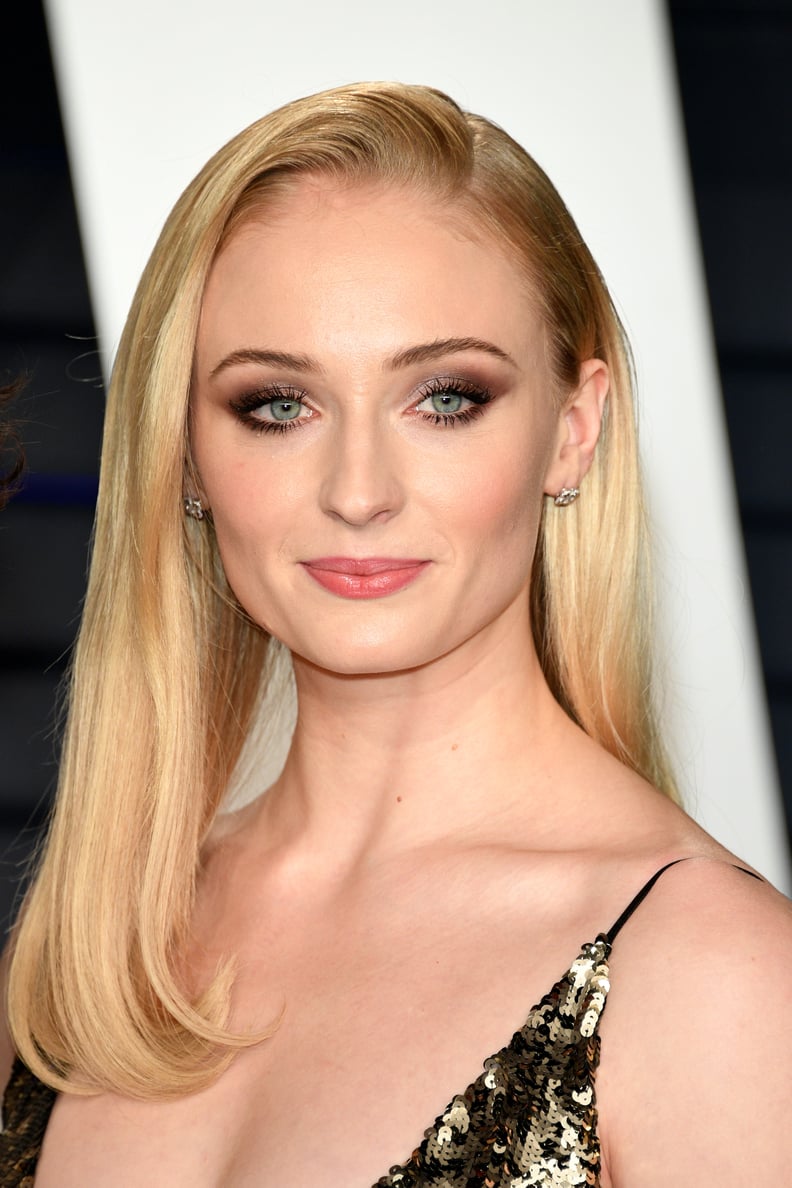 Sophie Turner has been dominating Hollywood lately, from starring in Game of Thrones as redhead Sansa Stark to being featured in her fiancé Joe Jonas's new Jonas Brothers music video "Sucker" alongside her future sisters- and brothers-in-law.
Throughout her years on Game of Thrones, fans have come to know Turner as a redhead, but when the actress became a global ambassador for haircare brand Wella in 2017, she went icy blond and has stayed that shade ever since. The star now uses a red wig during filming and is probably relieved to finally be able to wash her real hair after being asked not to for a few seasons.
Considering how natural she looks in both hues, it's easy to wonder which color she was born with. Surprisingly, the star isn't platinum or a redhead but was actually born with a golden blond hue. Turner posted a throwback photo of herself as a child, proving that although her color isn't as bright as it is right now, she's always been a blonde at heart.
Despite Turner preferring her hair at its natural hue in her personal life, it seems Hollywood loves her as a redhead. In her upcoming film, Dark Pheonix, Turner plays a copper-haired Jean Grey in a dark prequel of the X-Men franchise.
Until the actress decides to try a new hue, check out the photos of Turner with all the hair colors she's tried ahead.