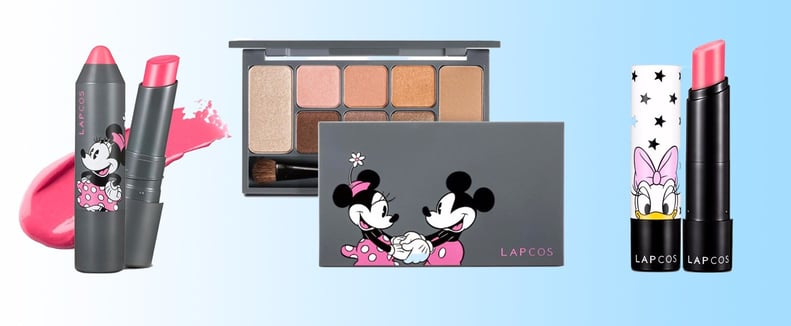 Every editorial product is independently selected by our editors. If you buy something through our links, we may earn commission.
Hold onto your Mickey ears, fellow Disney fanatics, because we just stumbled upon a makeup collection that'll make you lose your damn mind (and crack open your piggybank). Korean beauty brand LAPCOS (a combination of "Los Angeles Project" and "Cosmetics") has the cutest effing collaboration with Disney, and each item in the line will fill your heart with all the nostalgic vibes.
If you're a regular in the K-beauty scene, you probably think these squeal-worthy products look a bit familiar, and you're right — the LAPCOS x Disney collection has been around for a few years now. We were just about to throw in the towel and settle for accepting the fact that the collection couldn't be obtained here in the States, but then, lo and behold, we discovered a website that graciously offers international shipping to the US. Score!
The Cosme Box, a Singapore-based website, currently sells each item from the LAPCOS x Disney line, and it looks like the international shipping fees actually aren't too shabby. For reference, I added a lipstick from the line to my Cosme Box online shopping cart, and the estimated shipping for delivery to New York totaled less than $4, which is such a bargain! In addition to Cosme Box, there are a few scattered eBay listings for random items from the collection, if you're more of an eBay fan.
Ahead, you can shop each insanely adorable item for the collection — or, drop a hint to Santa for the holidays!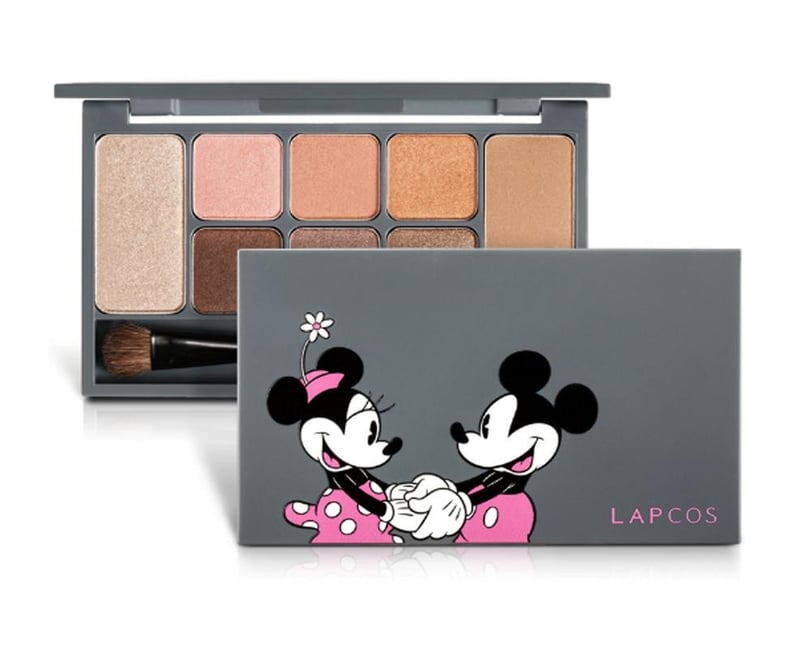 Mickey and Minnie Mouse Eye Shadow Kit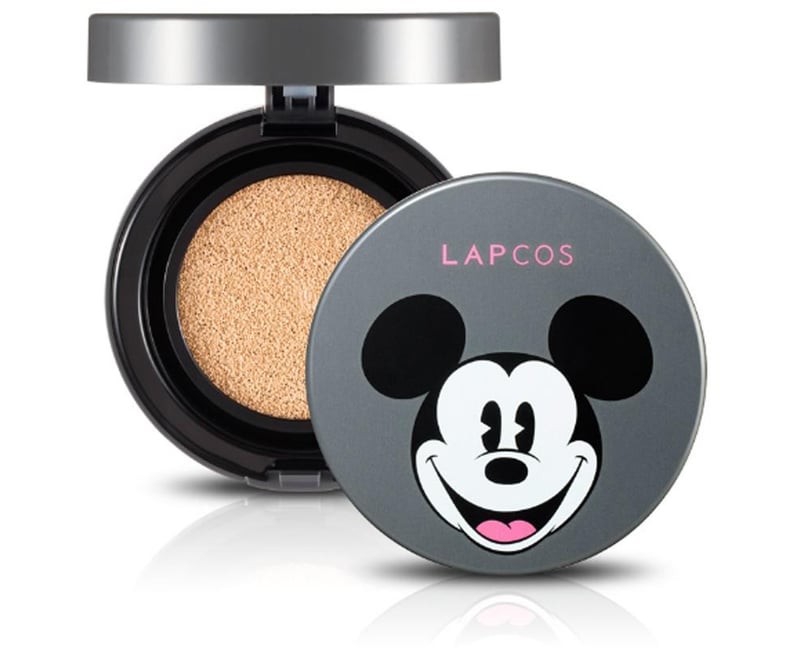 Brightening Color-Correcting Cushion in Rosy Ivory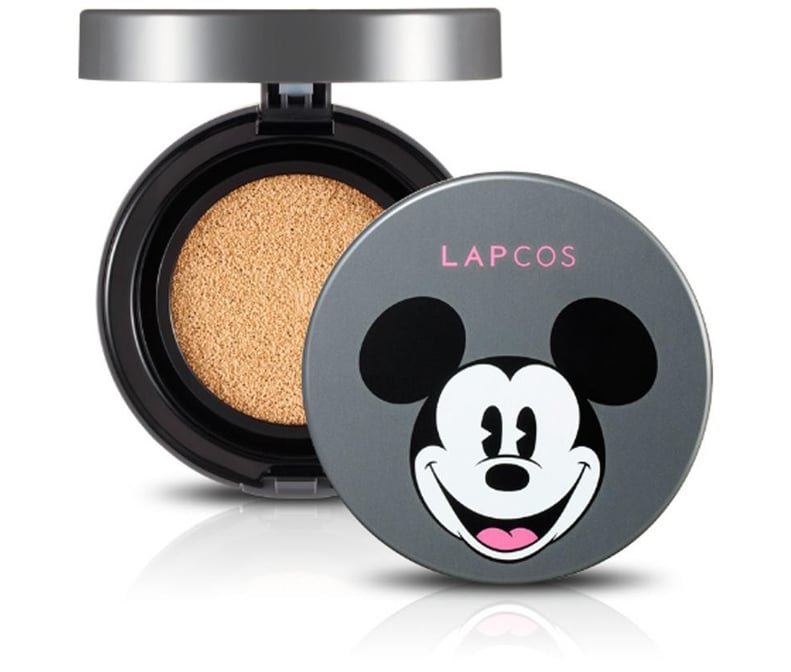 Brightening Color-Correcting Cushion in Neutral Beige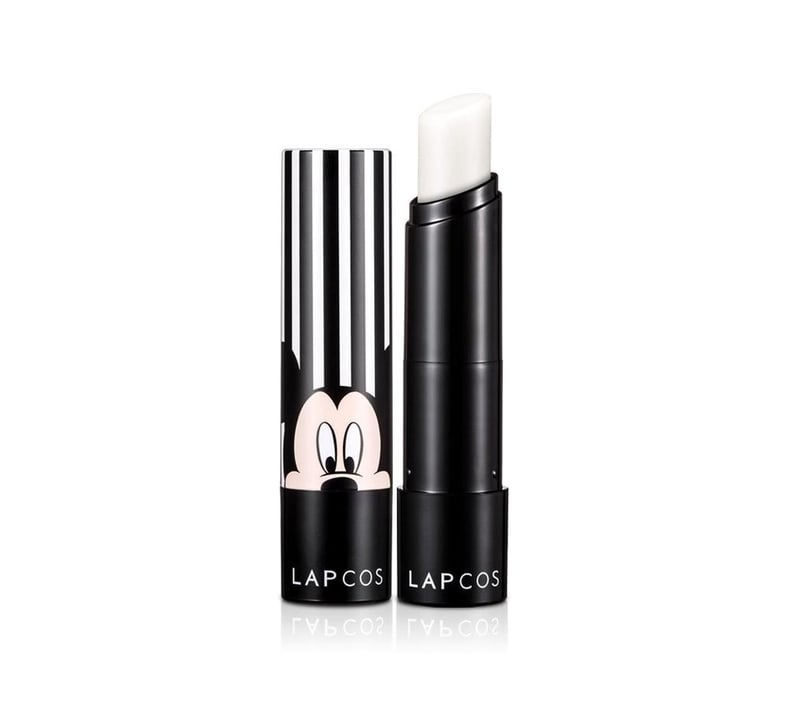 Mickey Mouse Natural Lip Balm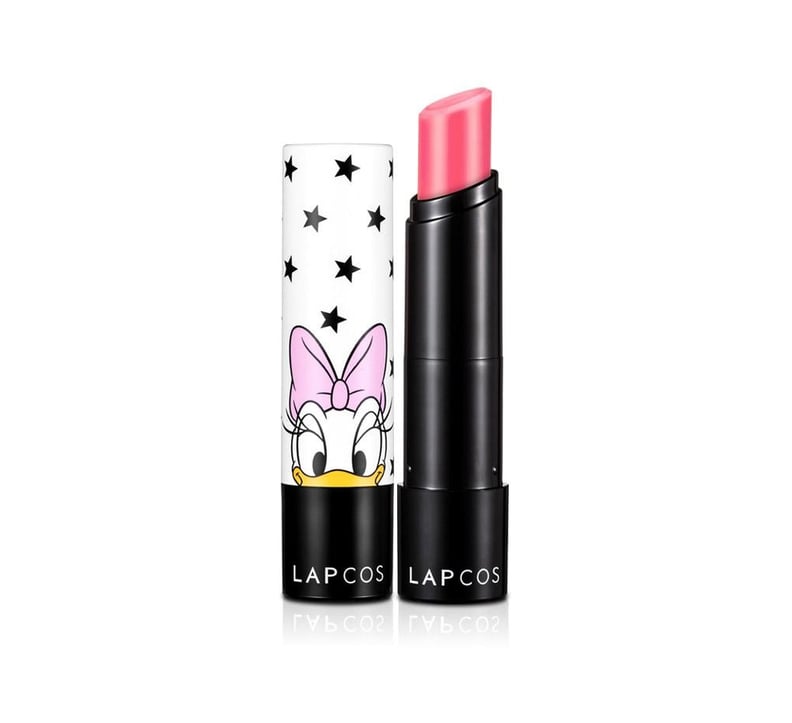 Daisy Duck Pink Tinted Lip Balm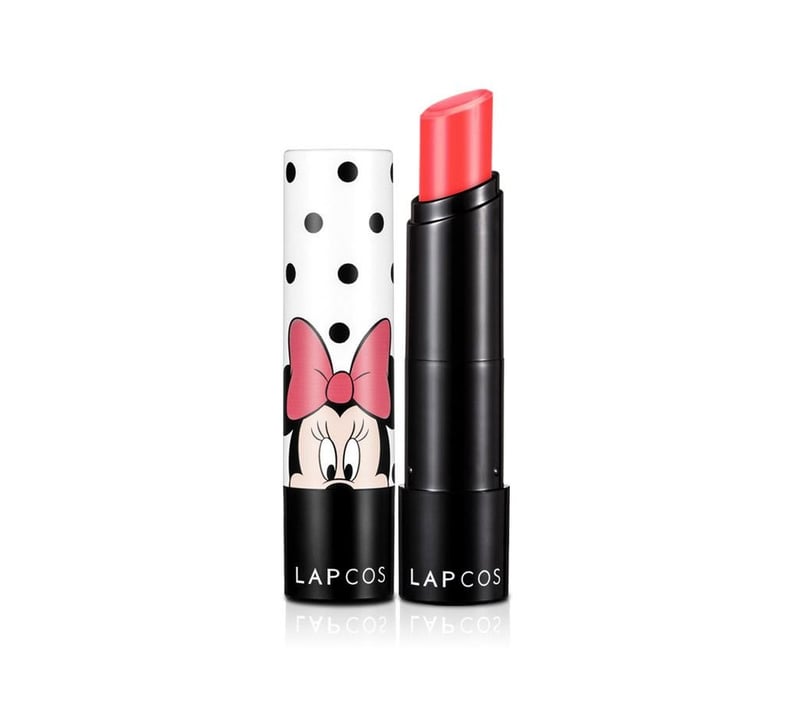 Minnie Mouse Coral Tinted Lip Balm
LAPCOS x Disney Minnie Mouse Coral Tinted Lip Balm (Sold Out)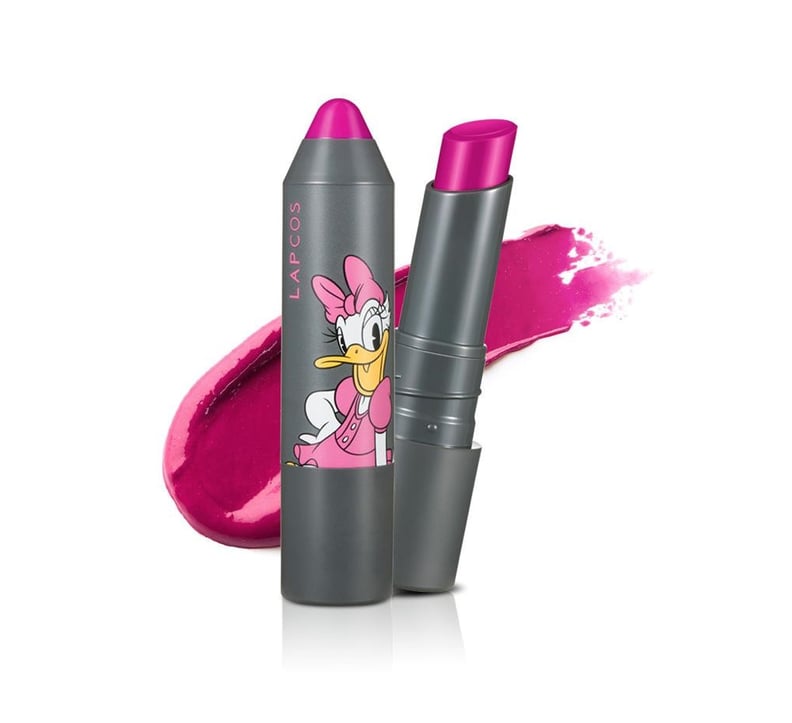 Daisy Duck Pink Drawing Lipstick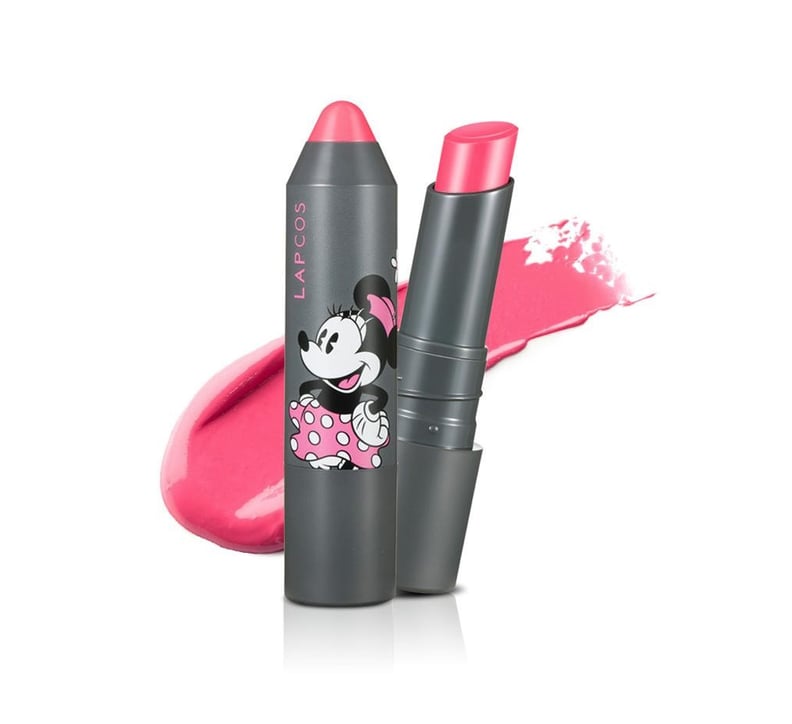 Minnie Mouse Pink Drawing Lipstick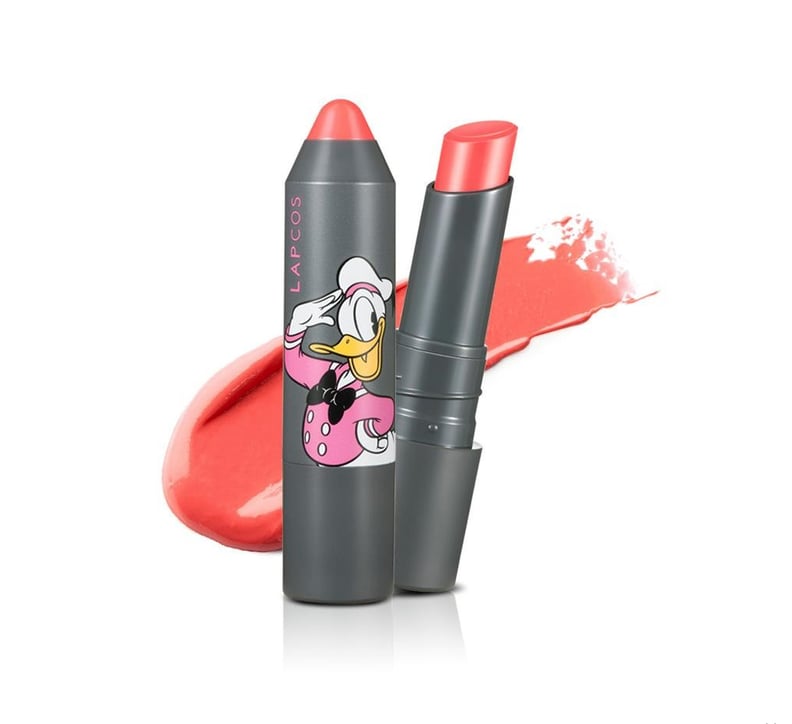 Donald Duck Coral Drawing Lipstick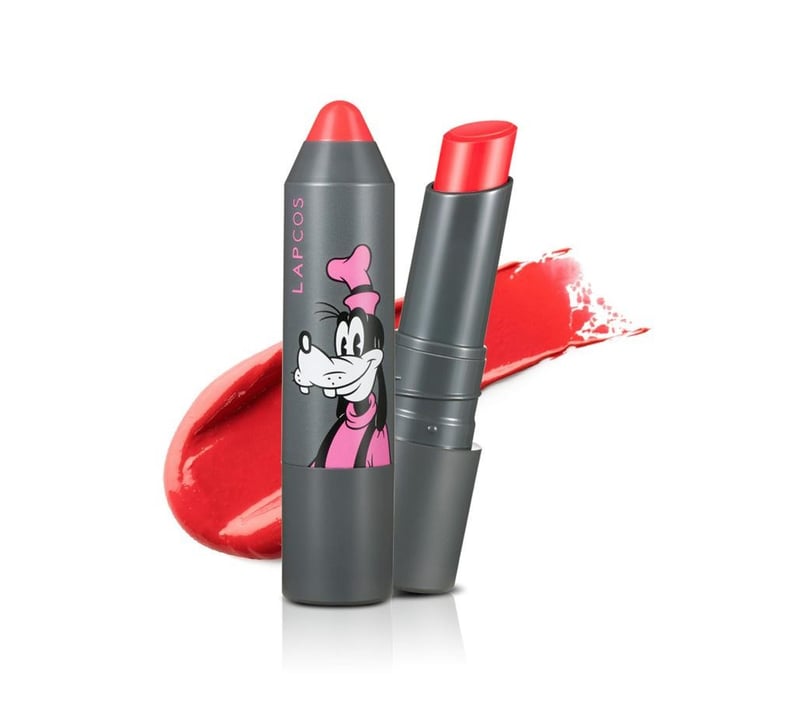 Goofy Coral Drawing Lipstick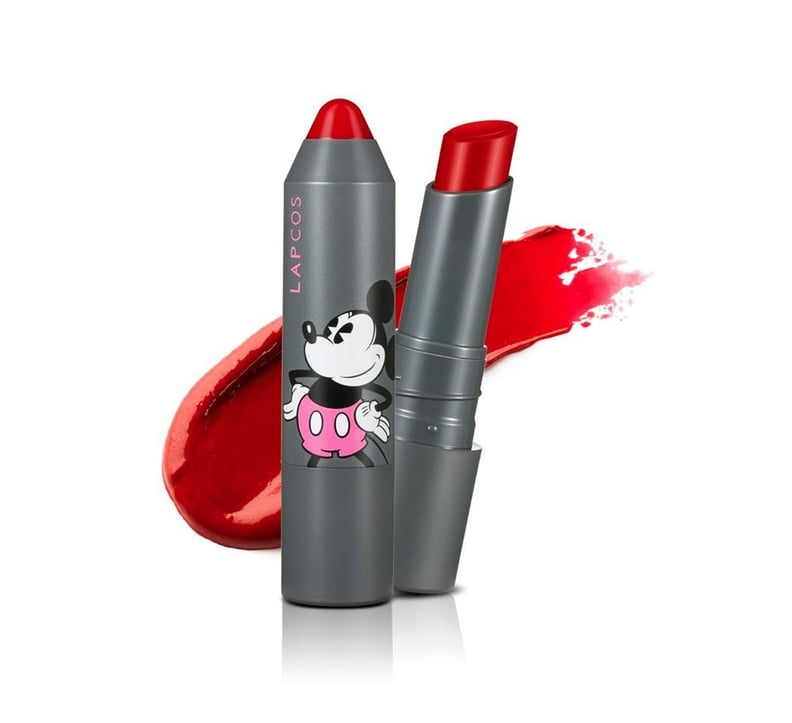 Mickey Mouse Red Drawing Lipstick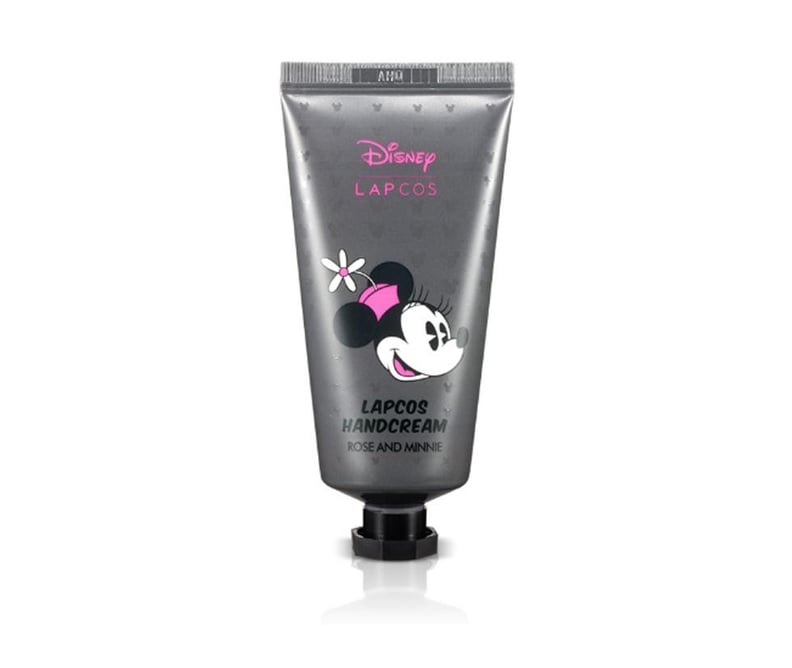 Rose and Minnie Hand Cream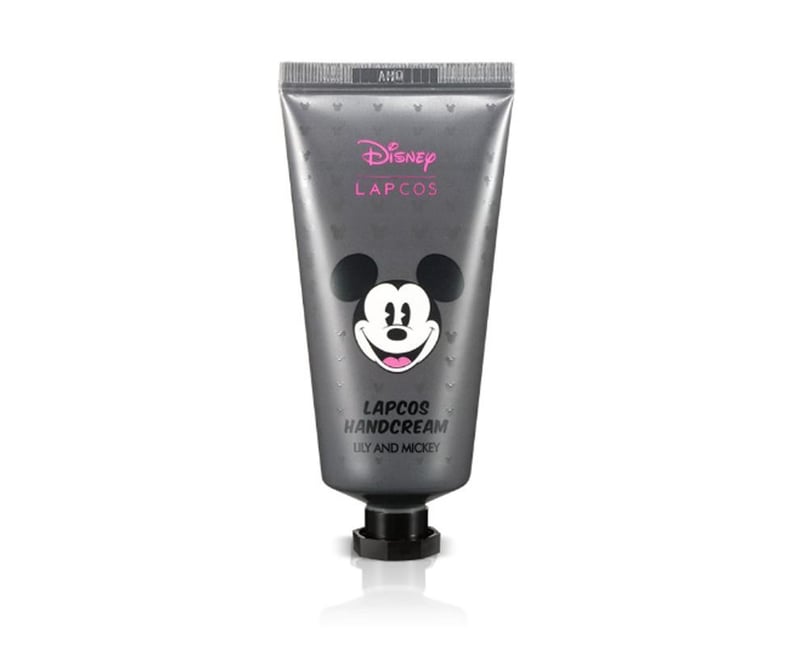 Lily and Mickey Hand Cream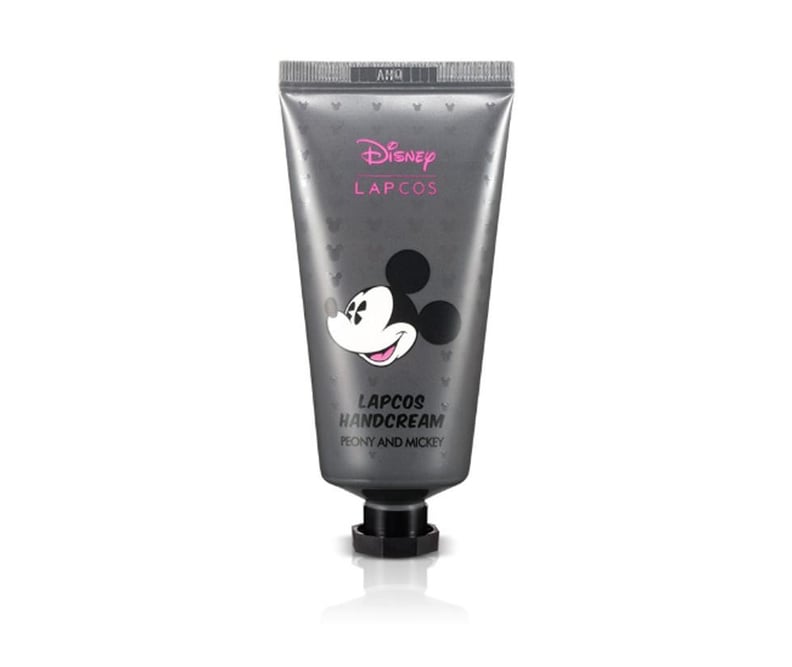 Peony and Mickey Hand Cream