Here's Where to Buy the Gigi x Maybelline Palette Literally Everyone Wants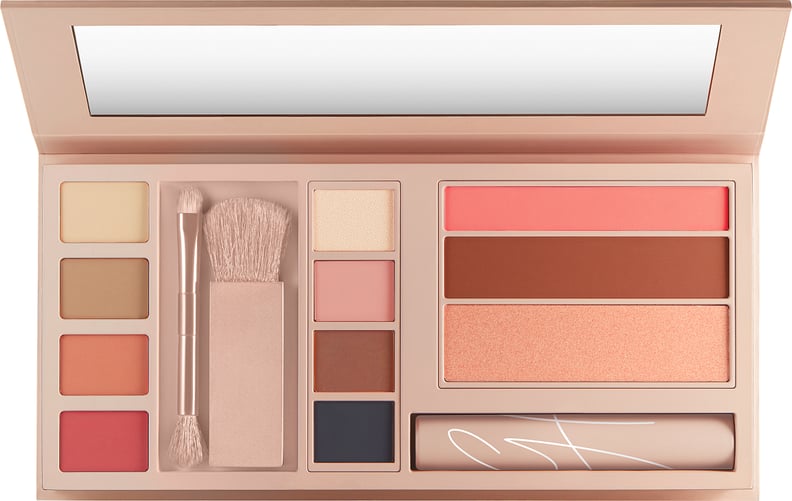 So, after enduring weeks of teasers, seeing sneak peek pictures of the Jetsetter palette, and hearing news that the UK launch sold out in 90 minutes, you have decided that you want to get your hands on the Gigi Hadid x Maybelline Collection. You've perused your drugstore's makeup aisle, but came up empty handed. What's a girl to do? Don't worry. Stop, take a deep breath, and read this, your guide to purchasing the Jetsetter Palette ($30).
Right now, the only place you can purchase this palette is on Ulta.com. More products from the collaboration — such as a blush and lipstick — will also hit digital shelves on Oct. 22. Gigi Hadid x Maybelline won't expand into IRL Ulta stores until Nov. 5, so for now, the only way to buy this bundle is through your online shopping cart.
Of course, it goes without saying that if you want this palette, you should hit up your computer ASAP — no promises on how long it will last before selling out.
If you're at all on the fence about purchasing this limited-edition collaboration, why don't you point your eyes in the direction of this picture where Gigi sports her namesake highlighter? We know, it's straight-up blinding perfection. To Ulta (dot com)!