Ariana Grande Manchester Arena Concert Incident May 2017
At Least 22 Dead in Apparent Terror Attack Outside Ariana Grande Concert in Manchester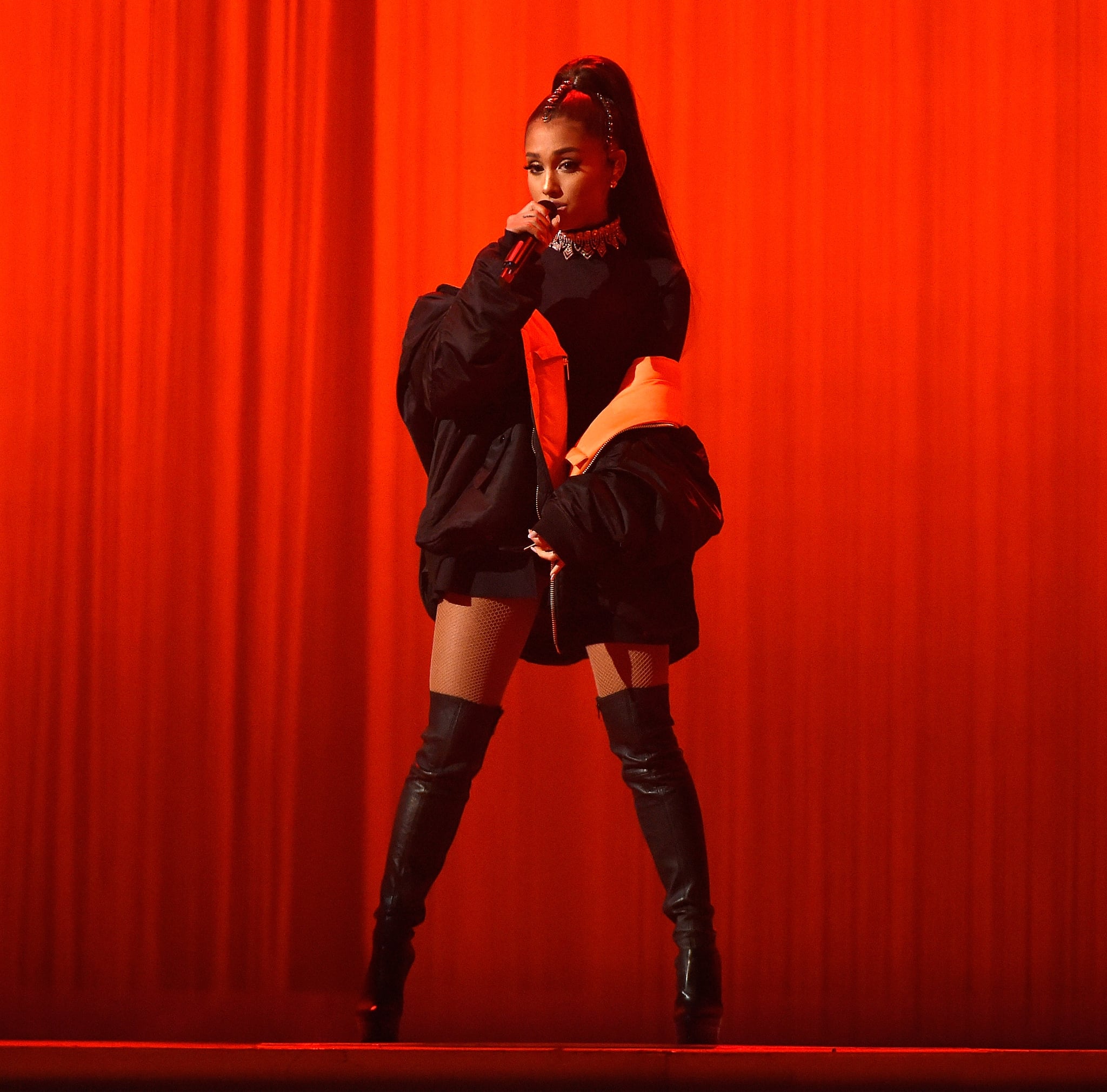 Image Source: Getty / Kevin Mazur
Update: Police now say at least 22 are dead and at least 50 have been injured in what was an apparent terror attack following the concert. According to the Associated Press, ISIS is claiming responsibility for the attack, saying one of its "soldiers" is responsible. The suicide bomber, who has been identified as 22-year-old Salman Abedi, was killed in the explosion. British authorities also confirm that 12 children under the age of 16 were among those injured, and an 8-year-old girl was among those killed.
Ariana spoke out about the incident in a heartbreaking tweet, and celebrities have continued to show an outpouring of love and support on social media. We will continue to update this story as additional information becomes available.
Ariana Grande fans were evacuated from the singer's concert at Manchester Arena in England on Monday night after reports of multiple "explosions" at the end of the show. Emergency services responded quickly to a "serious incident" at the arena and told locals to "avoid the area," though it wasn't made clear whether the loud noises were due to pyrotechnics or more suspicious circumstances. Later, the Manchester Police Department issued a statement via Twitter, reporting that there were a "number of confirmed fatalities" and additional injuries. They then continued to update the public with new information.
Latest statement on incident at Manchester Arena pic.twitter.com/BEpLOan3dY

— Greater Manchester Police (@gmpolice) May 23, 2017
Ariana is confirmed to be unharmed, with her rep giving a statement to E! News: "Ariana is okay. We are further investigating what happened."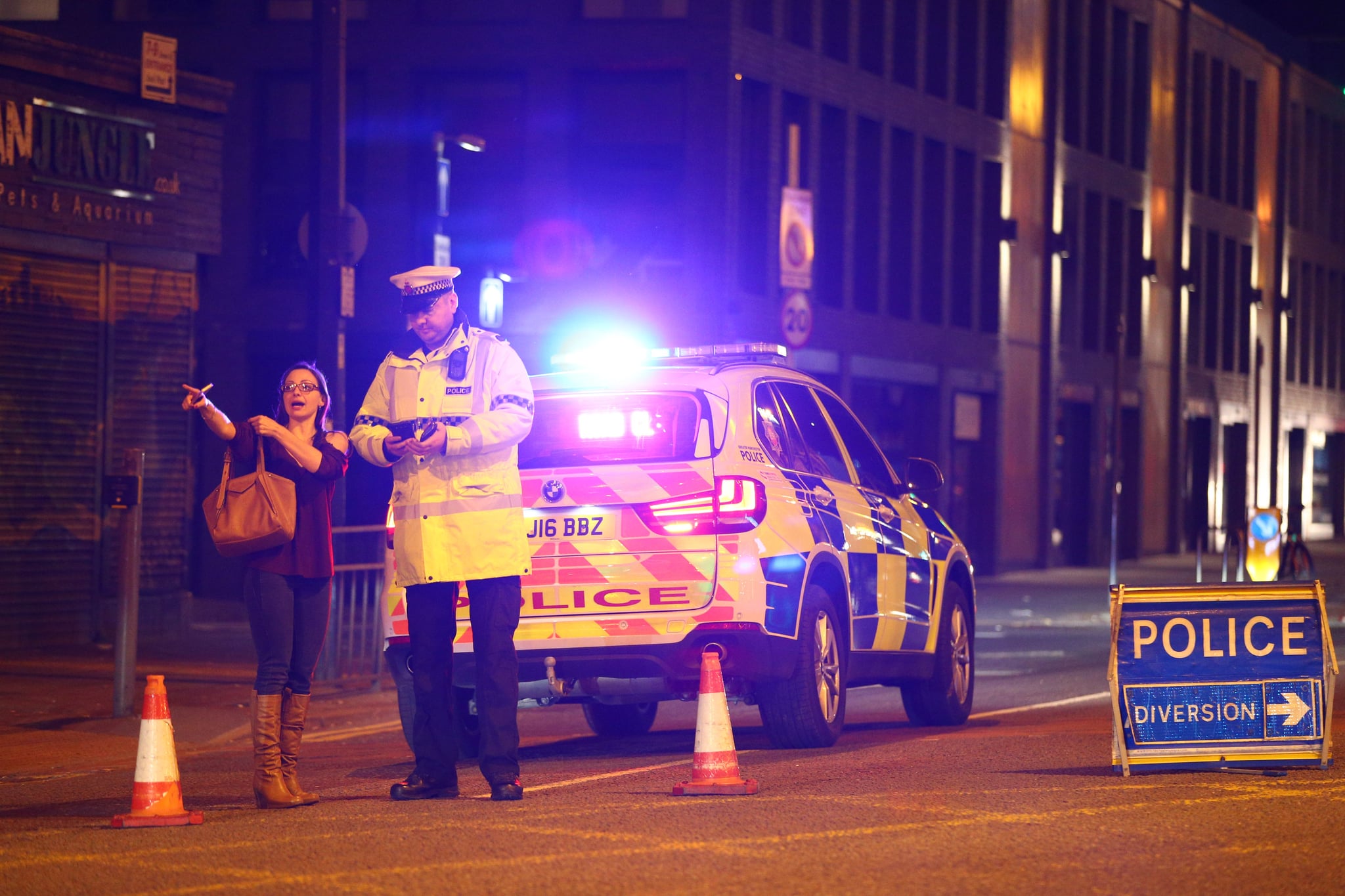 Image Source: Getty / Kevin Mazur