Ariana Grande's Tweet About Manchester Concert Attack
Ariana Grande Speaks Out After Tragic Manchester Concert Attack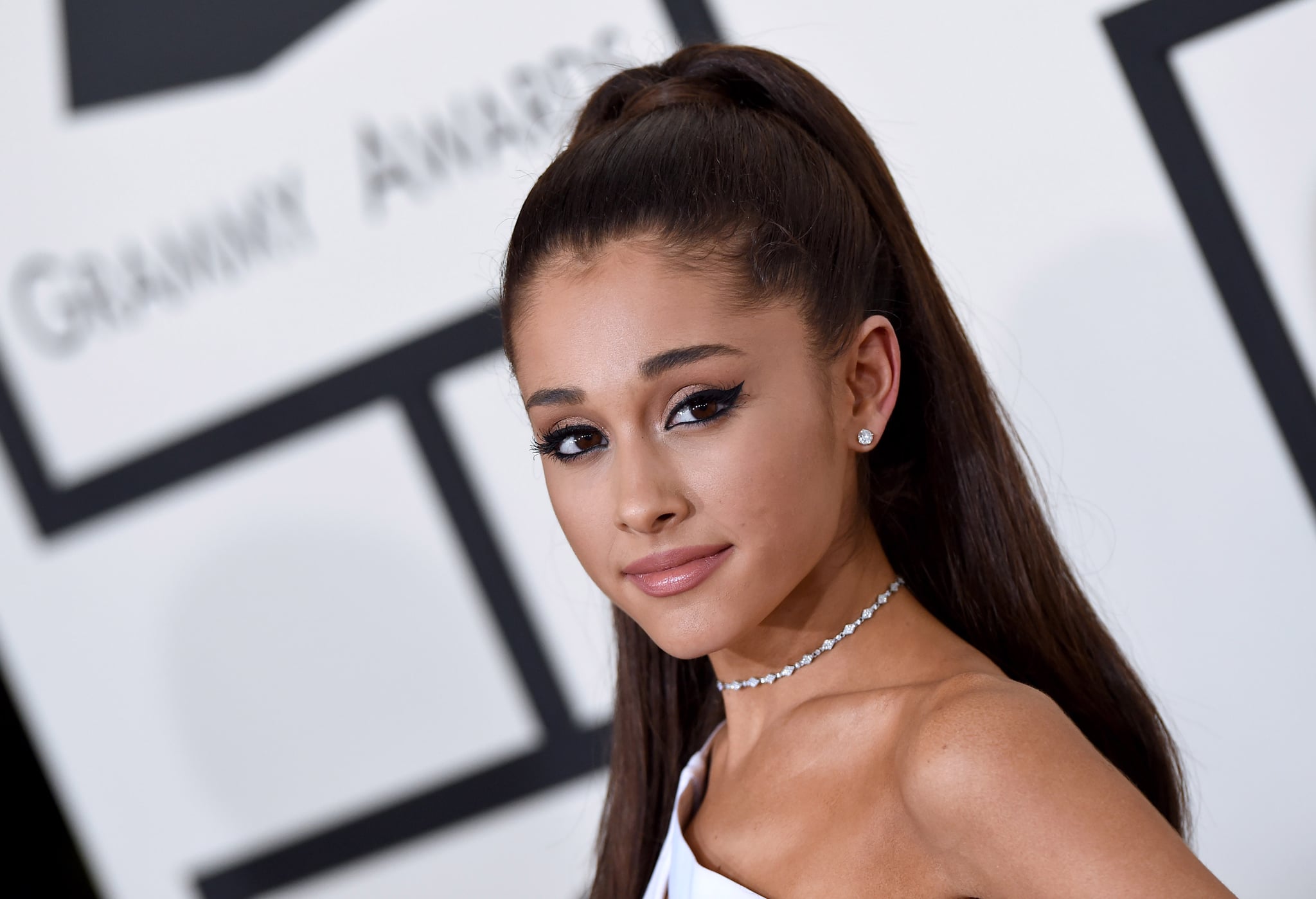 Ariana Grande fans were evacuated from Manchester Arena in England on Monday night after an apparent terror attack following the singer's concert. Police have reported at least 19 deaths and at least 50 injuries. Ariana is confirmed to be unharmed and spoke out on Twitter shortly after, writing, "broken. from the bottom of my heart, i am so so sorry. i don't have words." Ariana has also reportedly suspended the rest of her world tour. According to TMZ, Ariana was scheduled to perform in England, Belgium, Poland, Germany, and Switzerland but has decided to put the entire leg of her European tour on hold.
broken.
from the bottom of my heart, i am so so sorry. i don't have words.

— Ariana Grande (@ArianaGrande) May 23, 2017
Since the news broke, celebrities like Taylor Swift, Cher, and Harry Styles have been flooding social media with heartfelt messages and condolences. Ariana's manager, Scooter Braun, released a statement on Twitter, writing, "Tonight, our hearts are broken. Words cannot express our sorrow for the victims and families harmed in this senseless attack. We mourn the lives of children and loved ones taken by this cowardly act. We are thankful for the selfless service tonight of Manchester's first responders who rushed towards danger to help save lives. We ask all of you to hold the victims, their families, and all those affected in your hearts and prayers."