Beyonce's Twins' Names
Are These the Names of Beyoncé and JAY-Z's Twins?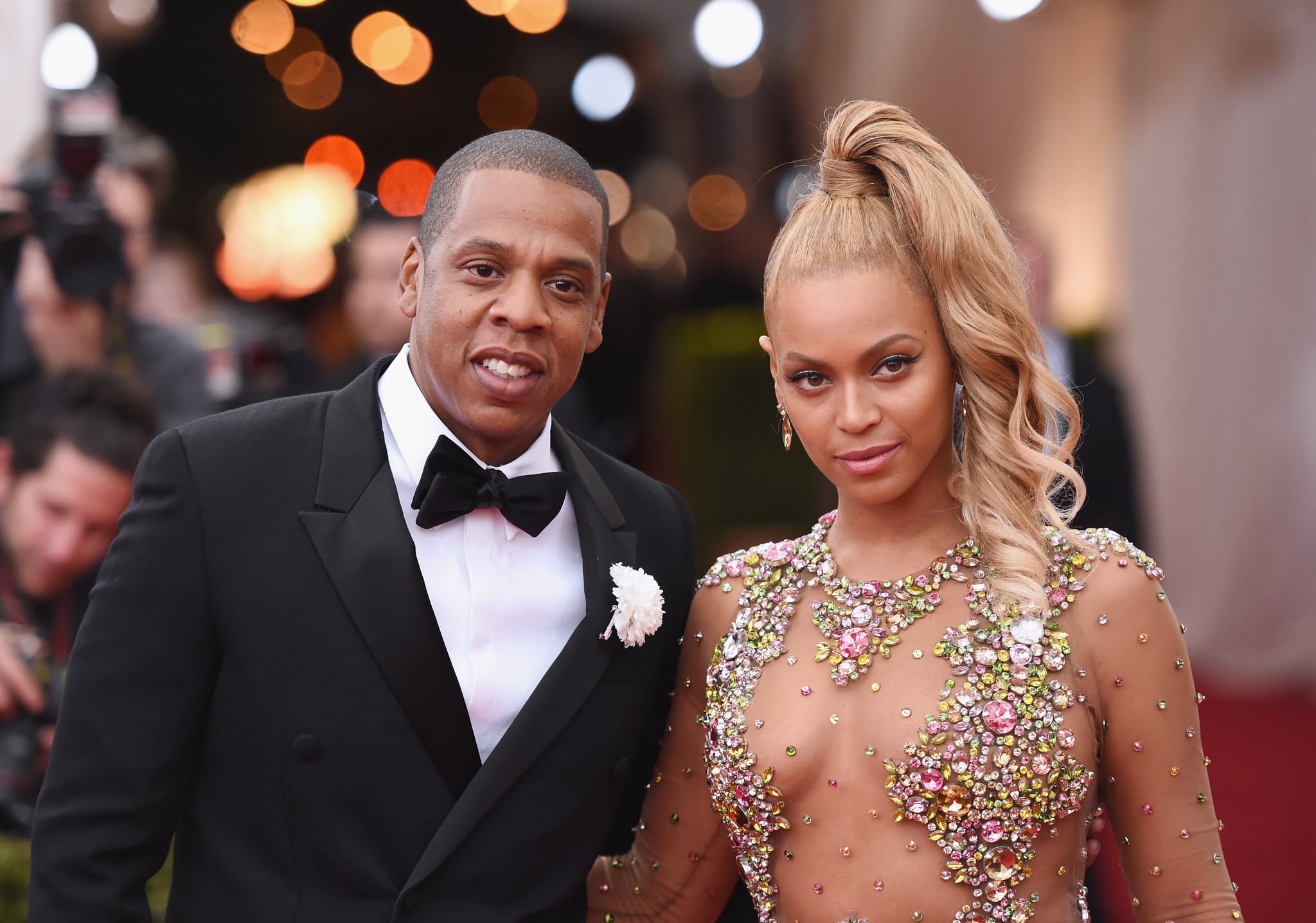 Beyoncé and JAY-Z have reportedly picked out names for their new twins, a baby girl and boy who were born on June 12. According to TMZ, the couple has named their two newborns Rumi and Sir Carter; the company run by Beyoncé and JAY owns the trademarks to their names and reportedly just filed legal documents to secure the rights to the names Rumi Carter and Sir Carter. The trademarks are for "fragrances, cosmetics, key chains, baby teething rings, strollers, mugs, water bottles, hair ribbons, playing cards, tote bags, sports balls and rattles and novelty items." The couple famously did the same thing with Blue Ivy's name after her birth in 2012.
Beyoncé and JAY were finally able to take their babies home this week after they had to stay in the hospital "under the lights" after their birth. It was reported that the babies were born prematurely and being treated for jaundice due to elevated bilirubin levels (the lights are designed to lower those levels). What do you think of the baby names?