Chris Pratt Talks About Anna Faris in Women's Health 2015
Chris Pratt Shares Why He and Anna Faris Make a Perfect Match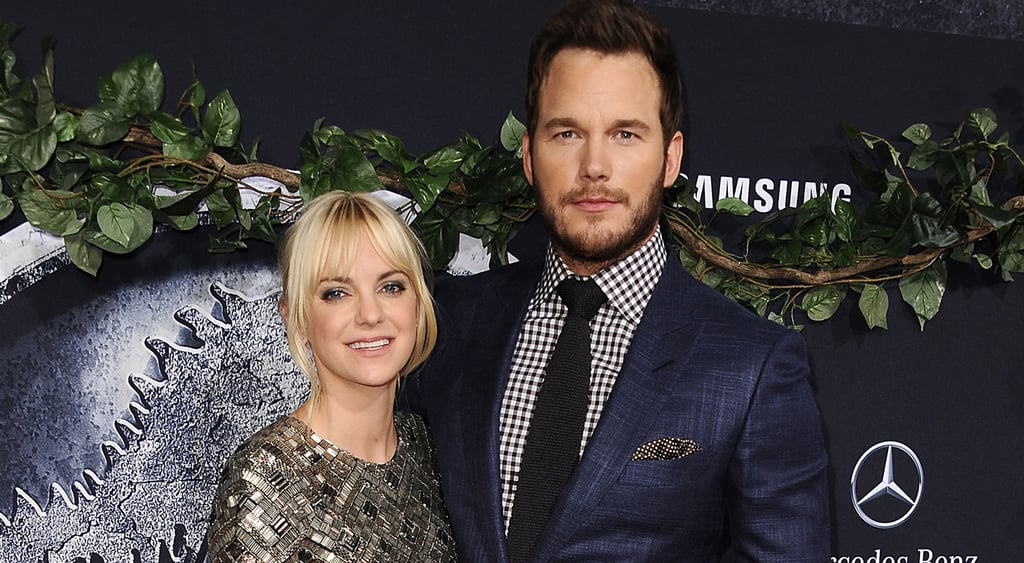 Chris Pratt has a few ideas as to why he and his wife, Anna Faris, work so well together. In an interview with Women's Health for the July/August issue, Chris answered questions about relationships, PDA, and the times he's been truly afraid. Asked whether opposites attract, the actor said, "I don't think it's a rule. If you're like Anna and myself, we're very similar. We married ourselves because we have comparable egos and abnormally high self-esteem." He also shared his thoughts on whether it's ever OK to lie to your partner, saying, "Honesty is the best policy, but being mindful of someone's feelings is also very important. It's not okay to lie, but it is okay to protect your partner. And understanding the difference requires wisdom."
Opening up about his family life and the couple's adorable son, Jack, Chris revealed an experience that left him scared. "Parenting comes with a lot of fears — some rational, some irrational," he said. "Jack, our son, has had a couple of surgeries. Those were scary. He just had one recently, and I knew he would be fine because it was a minor thing and he's had it done before, but you can't help but get scared when your kid is going under anesthesia."
For more on Chris and Anna, check out their best red carpet moments ever, their cutest social media snaps, and the hilarious reason Anna knew Chris was "the one."