Is Eva Mendes Going to the Oscars?
Important Question: Will Eva Mendes Attend the Oscars With Ryan Gosling?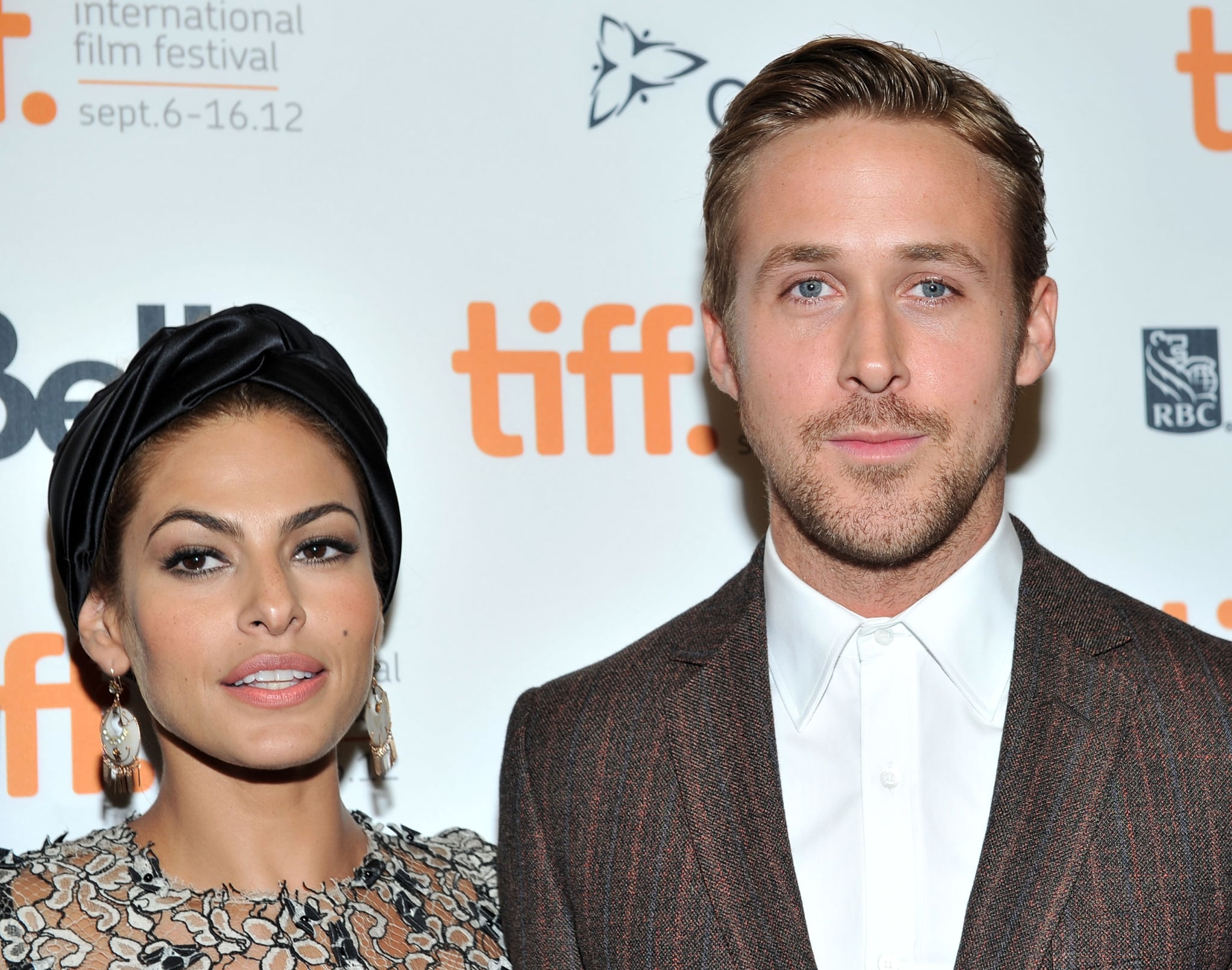 Ryan Gosling has been a very handsome, very welcome award season presence this year thanks to his beautiful performance in La La Land. While we've seen a ton of him on the red carpet with his costar Emma Stone, there's one person in his life that we've seen literally zero of these past few months: his partner, Eva Mendes. Ryan and Eva began dating in 2011 and have two daughters together, Esmeralda and Amada. And though Ryan did open up about Eva and her late brother, Juan Carlo, in his Golden Globes speech, Eva has yet to be his date to any award season events. Now that Ryan is nominated for (and has a pretty good chance at winning) an Oscar, we have to wonder if a best actor nod is enough to get Eva on the red carpet.
The notoriously private couple hasn't done a red carpet together since the screening of The Place Beyond the Pines at the Toronto Film Festival in 2012 — they were technically together but also both starred in the film, so they didn't attend as dates as much as costars. Will Eva step out for the Academy Awards? Only time will tell, but we're pretty convinced that she will. Ryan has been nominated for an Oscar one other time, for his role in Half Nelson back in 2007, but they weren't a couple yet. With a year full of professional and personal success for Ryan, wouldn't it be the ultimate act of love and support for Eva to accompany him on his big night this time around?
Image Source: Getty / Sonia Recchia