How Did Chrissy Teigen and John Legend Meet?
How John Legend and Chrissy Teigen Turned a Casual Hookup Into True Love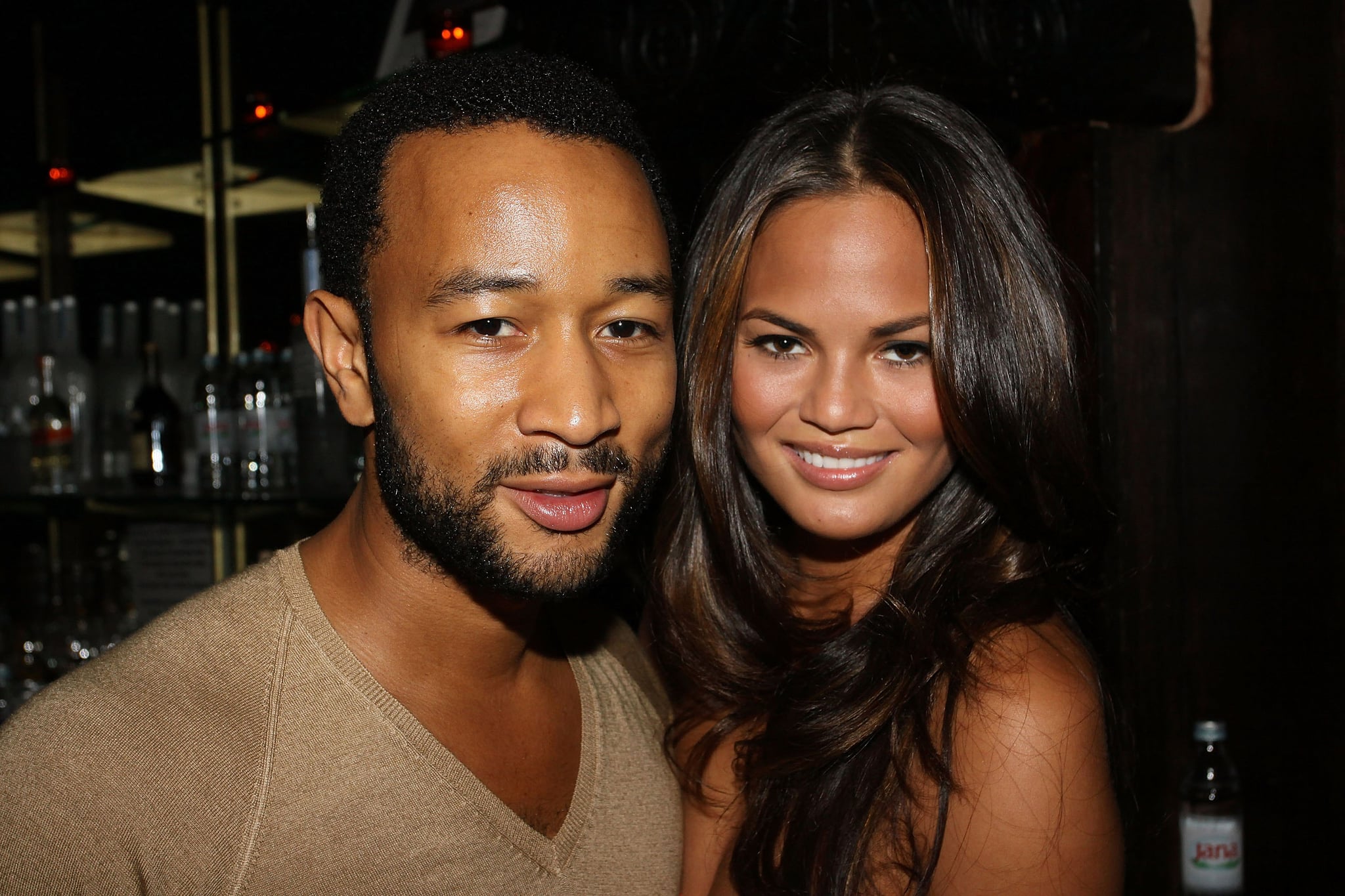 Image Source: Getty / Moises De Pena
Chrissy Teigen and John Legend are hands down one of our favorite celebrity couples, but long before she was defending him from Twitter trolls and inspiring his hit songs, Chrissy's first encounter with John was actually pretty relatable: they worked together, had a casual hookup, and went their separate ways. Yes, their epic "how we met" story is surprisingly common.
In 2007, the 21-year-old catalog model and future Sports Illustrated cover girl starred as John's love interest in the music video for his song "Stereo" — and he instantly made an impression: "I walked into John's dressing room to meet him, and he was ironing in his underwear," Chrissy told Cosmo in 2014. "I said, 'You do your own ironing!?' He said, 'Of course I do.' I gave him a hug." Things got steamy both on and off the set. After the shoot, they went back to his hotel room and ate In-N-Out burgers — "I'm not going to lie. We hooked up," Chrissy revealed — and soon after, John went on tour in Europe.
"I wasn't like, 'This is the woman I'm going to marry' from day one," John has said. "I'm the kind of person who needs to grow into that feeling. It was probably a couple of years in when I could already see us being together forever." The two stayed in touch and chatted over the phone, though Chrissy admits, "I was pretending that I didn't really care, but I wasn't with anybody else."
"I let him be himself for a while," she explained. "The worst thing you can do is try to lock someone like that down early on, then have them think, 'There's so much more out there.' I played it cool for a long time." It was during their phone conversations that John realized he had a good thing. "I just started to fall in love with how engaging and witty and funny she is," he said in 2016. "That's when I really started to know that this was the kind of person I wanted to be around a lot. Once we started spending more time together between tour stops and all this other stuff, we realized we had such a connection." Chrissy and John entered into a relationship, and after four years of dating, he popped the question. "Never once did I ask, 'What are we?' Marriage was never my goal, because I've never been very traditional. I was just happy to be with him," Chrissy has said.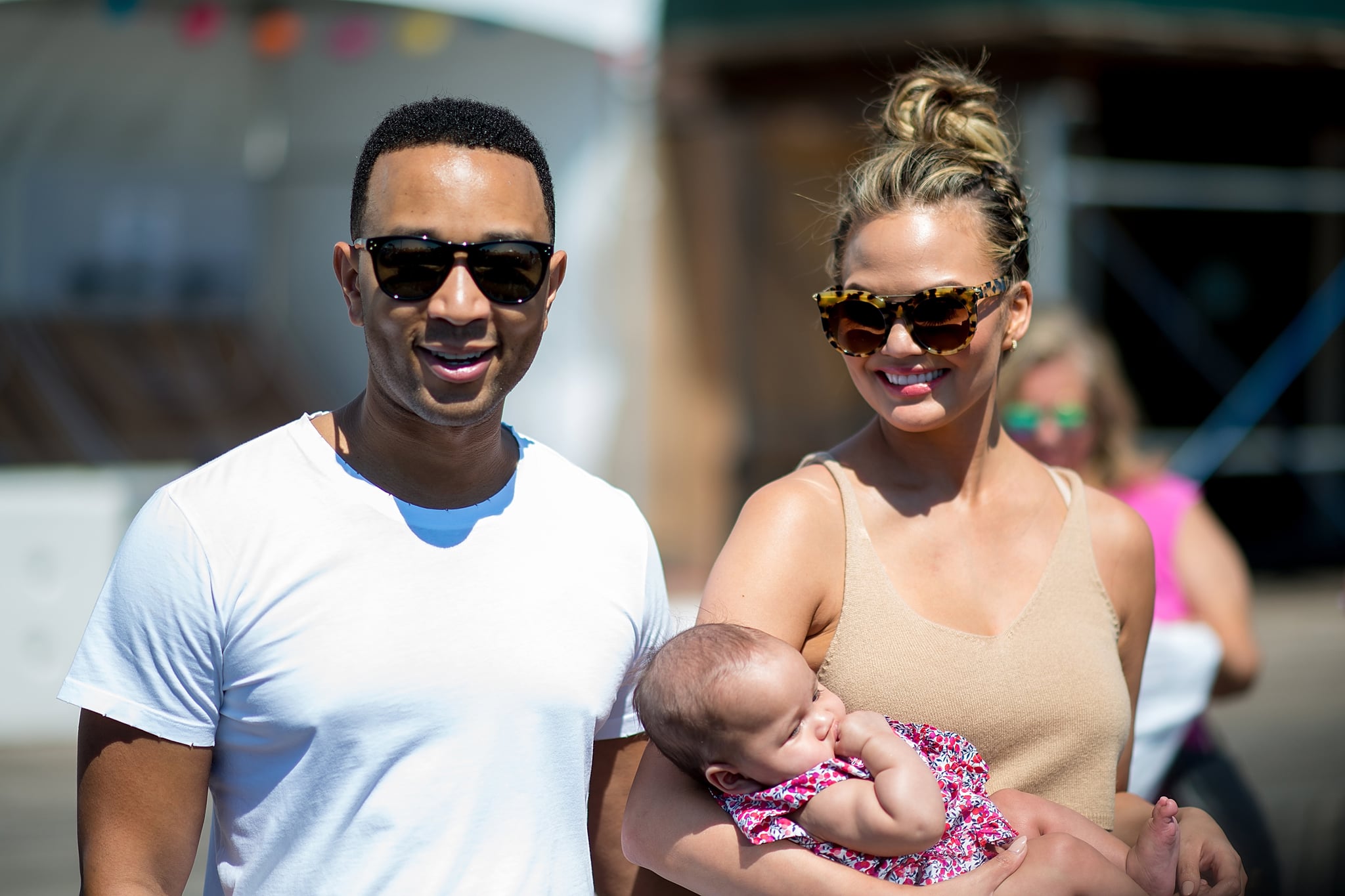 Image Source: Getty / Michael Stewart
The two tied the knot during an intimate ceremony at Lake Como in Italy back in September 2013. They welcomed their first child, daughter Luna, in April 2016 and their son, Miles, in May 2018. See? Sometimes a passing fling can turn into true love.