How Did Grace Kelly Die?
What You May Not Have Known About Grace Kelly's Untimely Death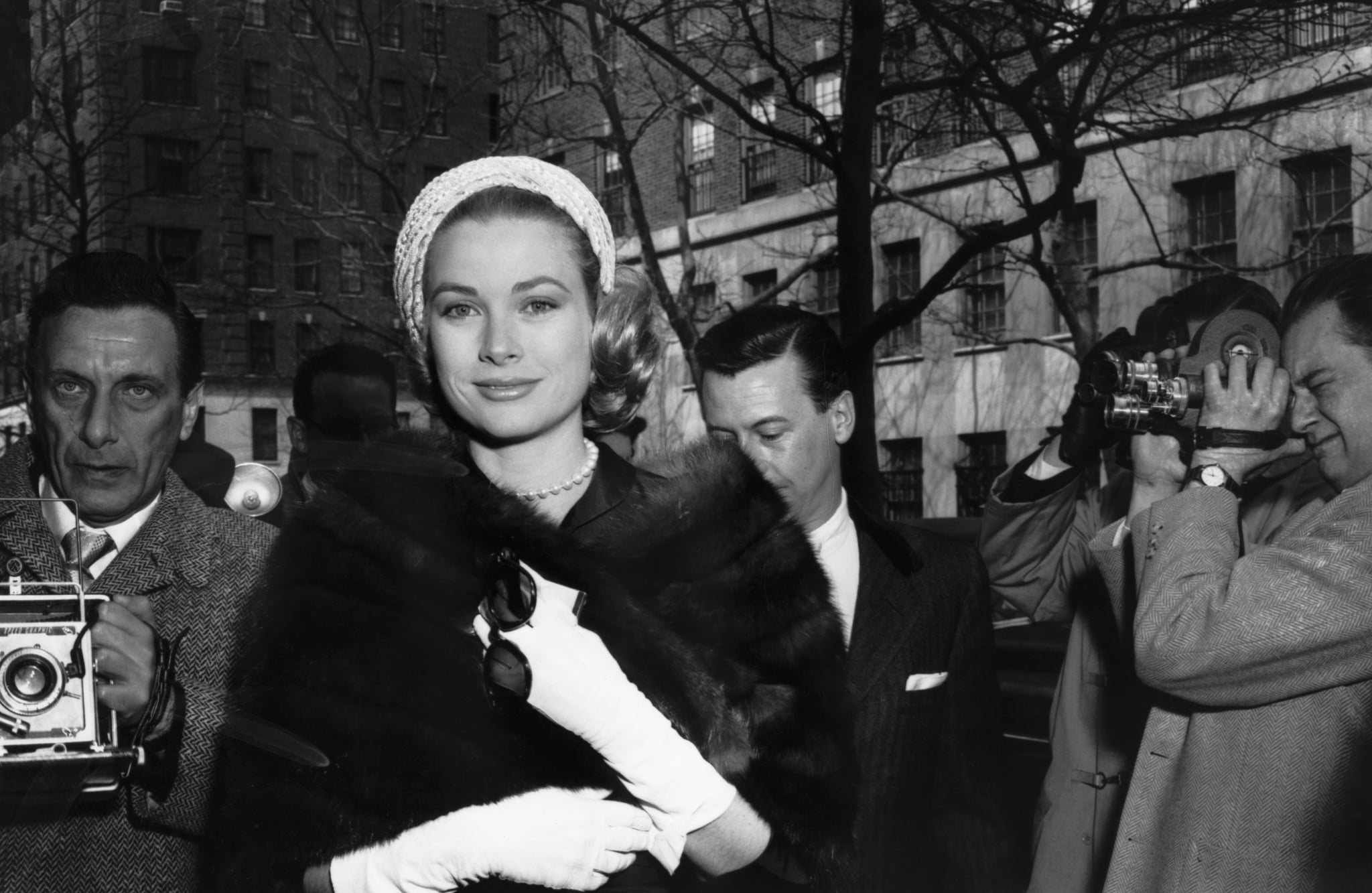 Image Source: Getty / Bettmann
Grace Kelly passed away on Sept. 14, 1982, and the details surrounding her death are still just as tragic. The Princess of Monaco was 52 when a stroke caused her to lose control of the wheel and crash her 1971 Rover P6 3500. On a Monday morning, Grace and her daughter Stéphanie, who was 17 at the time, prepared to leave for the palace after spending time at their country home in Roc Agel. They had tickets for a train to Paris, where Stéphanie would start school that Wednesday. After filling the rear seat with dresses and large hat boxes, Grace told her chauffeur that it would be easier if she drove. Even though he tried to persuade her to let him drive, saying that he could come back for the clothes, she insisted the two make the journey without him.
At about 10 a.m., Grace, with her daughter in the passenger seat, pulled away from Roc Agel and headed down the hill and into La Turbie, a commune in southeastern France. Approximately two miles from La Turbie, Grace missed an especially steep turn, causing the car to crash into a retaining wall and drop more than 100 feet over a cliff. When paramedics arrived, Grace was alive but unconscious and in critical condition. She and Stéphanie were transported to the Monaco Hospital, which has since been renamed the Princess Grace Hospital Centre. A day later, she suffered a second hemorrhage and never regained consciousness. While it has been widely thought that she succumbed to her injuries from the crash, Grace actually died on Tuesday night after her husband, Prince Rainier, chose to take her off life support.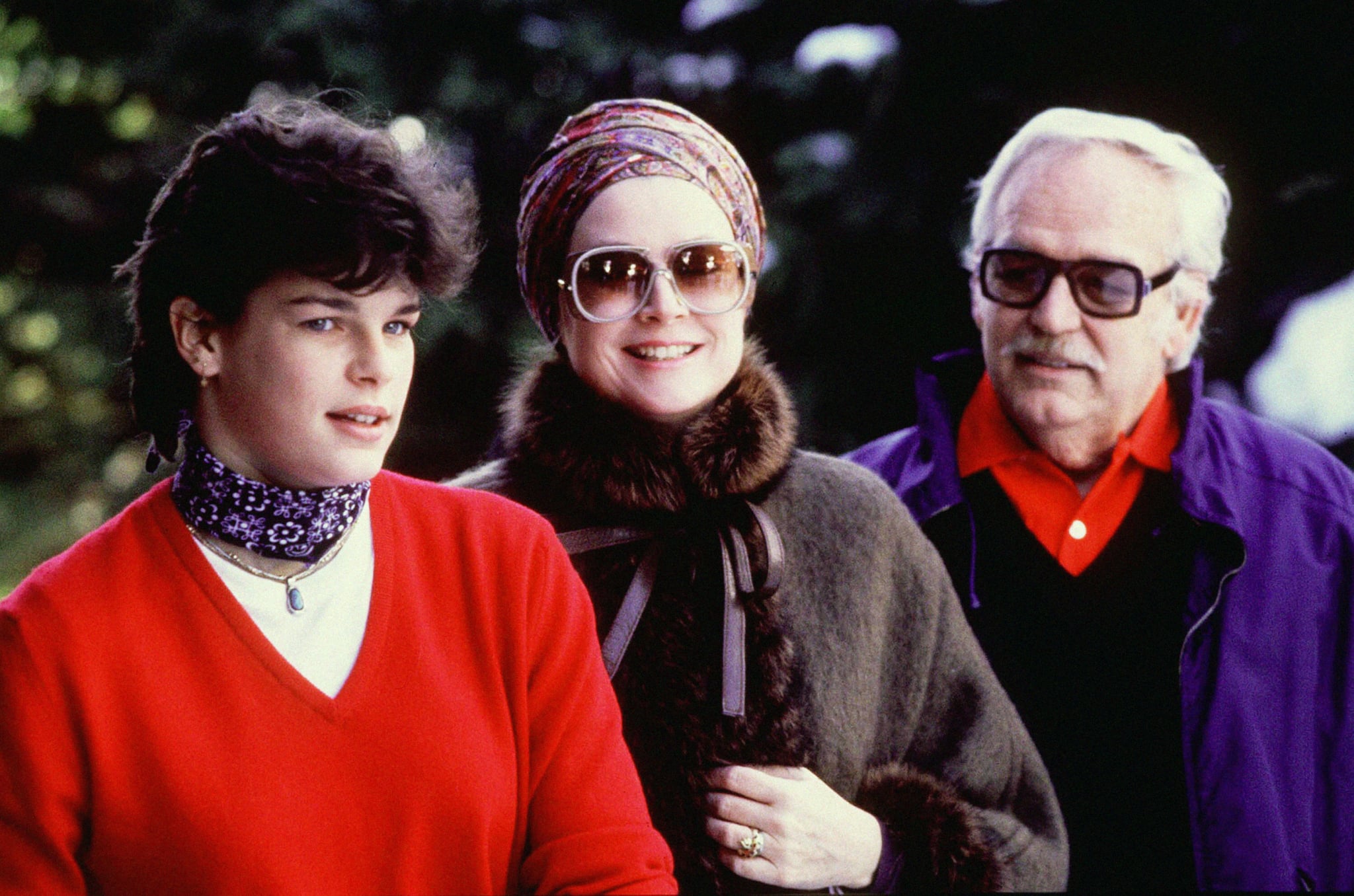 Image Source: Getty / Michel Dufour
On the following Saturday, over 400 people, including Cary Grant, Nancy Reagan, and Princess Diana, said farewell to the Hollywood icon, while close to 100 million viewers tuned in on TV. The funeral was held at Saint Nicholas Cathedral in Monaco, where Grace had her fairy-tale wedding to Prince Rainier in 1956. Stéphanie, the youngest of Grace and Rainier's three children, was not present at the funeral as she was still being hospitalized for minor injuries from the accident. After a requiem mass, Grace was laid to rest in the Grimaldi family vault.