How Old Were William and Harry When Diana Died?
William and Harry's Young Ages When Diana Died Are Still Shocking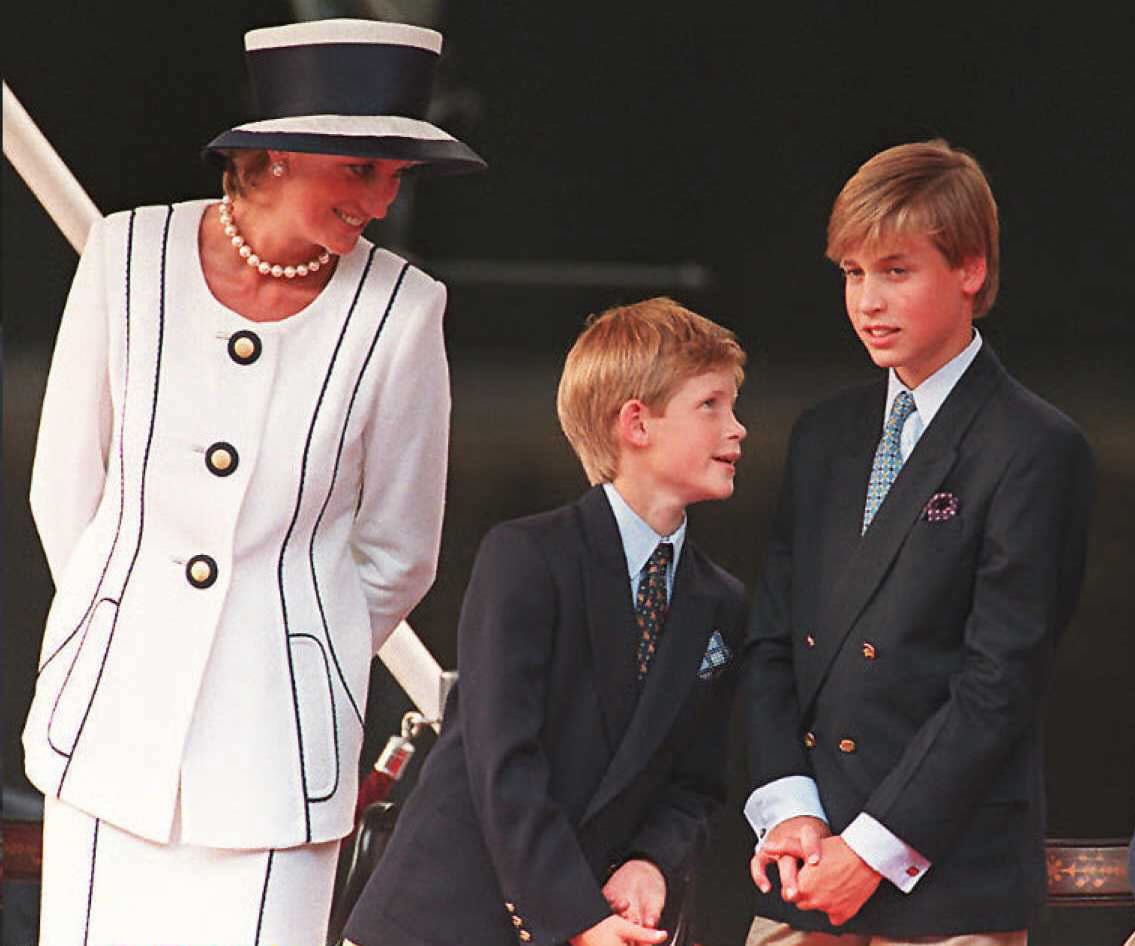 When Princess Diana died in August 1997, she left behind two sons, Prince William and Prince Harry. William and Harry were 15 and 12, respectively, at the time and were wrapping up their Summer with their grandmother, Queen Elizabeth II, at Balmoral Castle in Scotland when they found out about the tragic news. Now, 20 years later, William says he still feels the shock of his mother's death. "The shock is the biggest thing," he recently said in a BBC documentary. "I still have shock within me. You know, 20 years later. People go 'shock can't last that long' but it does. You never get over it. It's such an unbelievably big moment in your life that it never leaves you, you just learn to deal with it."
As the 20th anniversary of Diana's death approaches, William and Harry have set up a memorial at Buckingham Palace. They've selected most of the items on display, including a pair of Diana's beloved ballet shoes, a personalized school trunk, her old Kensington Palace desk, and a case full of her cassettes featuring albums by Diana Ross, Elton John, and George Michael. Will and Harry also released a handful of sweet photographs from Diana's personal photo album, which will be featured in their new documentary for ITV and HBO, Diana, Our Mother: Her Life and Legacy.