When Did Princess Diana Die?
The Final, Chilling Moments Leading Up to Princess Diana's Tragic Death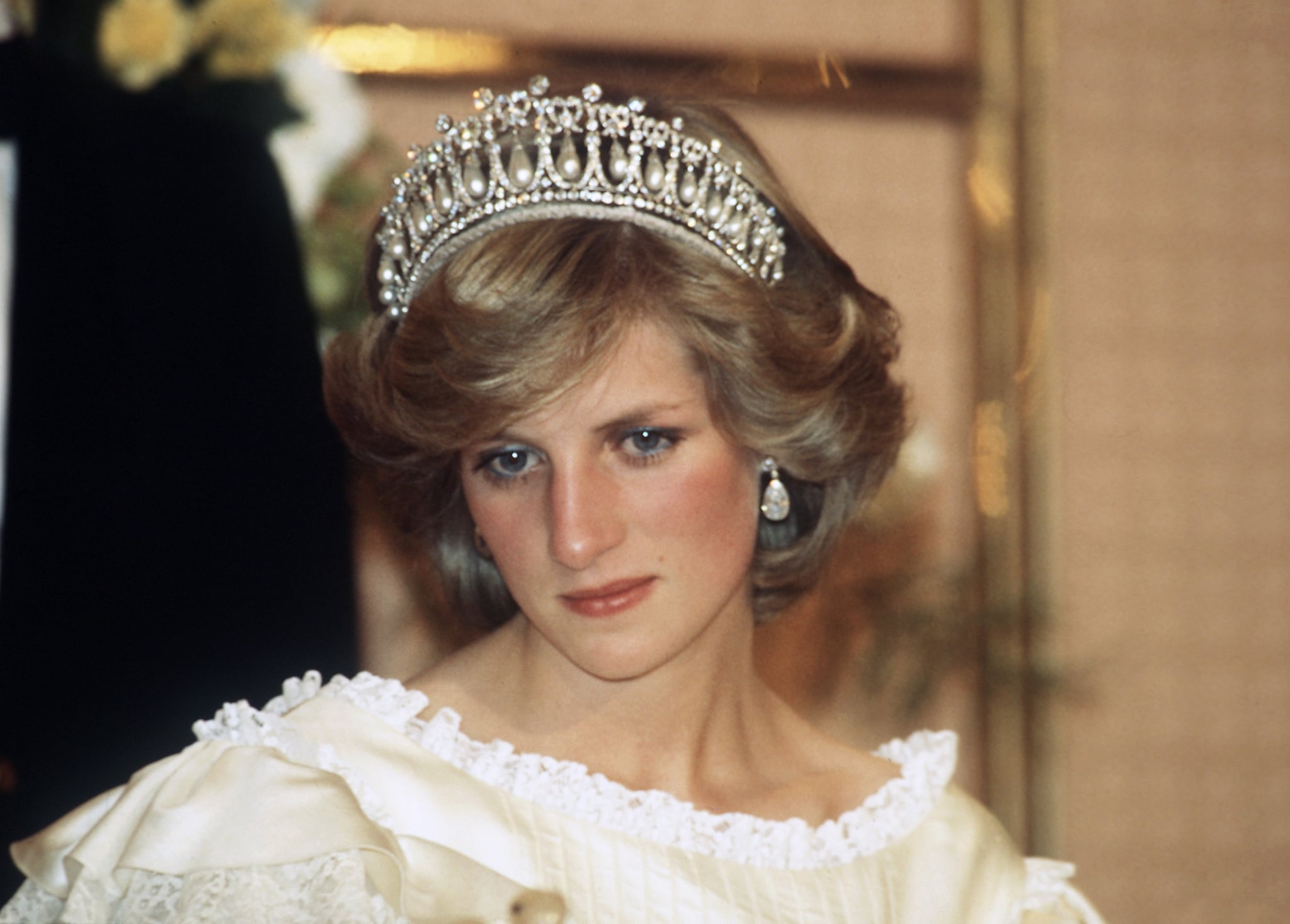 It's been nearly 20 years since Princess Diana tragically passed away. The Princess of Wales, who was best known for her dedication to charity work and impeccable sense of style, was only 36 years old when she was involved in an automobile accident in the Alma Tunnel in France, just 25 minutes after midnight on Aug. 31, 1997. Diana and her boyfriend, Dodi Fayed, sat in the back of the car, while Dodi's bodyguard, Trevor Rees-Jones, sat in the front with driver Henri Paul. None of them wore seat belts.
Trevor is the sole survivor of the crash, and Dodi and Henri were killed on the spot. Diana's heart was still beating by the time the ambulance arrived at the Pitié-Salpetrière Hospital in southeast Paris, but shortly after, her condition began to deteriorate. After multiple attempts to revive her, doctors came to terms with the fact that they could no longer do anything more to save her life. Diana went into cardiac arrest at around 2:10 a.m. and was pronounced dead at 4 a.m. In a statement read to a hearing at the Royal Courts of Justice in London, anesthesiologist Daniel Eyraud said, "We decided by common consent to stop heart massage as it was completely impossible to restore cardiac activity after such a long period of arrest. From that point, the Princess was pronounced dead. I personally believe we did everything possible to save the Princess with the appropriate means."
On Sept. 6, seven days after her passing, Diana was honored with a public funeral that remains one of the most watched events in history. Three million people crowded the streets of London to follow the route of Diana's coffin from Kensington Palace to her final resting place at the Spencer family home in Althorp, England, and an estimated 2.5 billion people worldwide viewed or listened to the funeral. Diana left behind two sons, Prince Harry and Prince William, who have since devoted their lives to keeping their mother's legacy alive.