Jennifer Garner Talks Ben Affleck on Today Show March 2016
Jennifer Garner Reveals the State of Her Relationship With Ben Affleck: "We're Doing Really Well"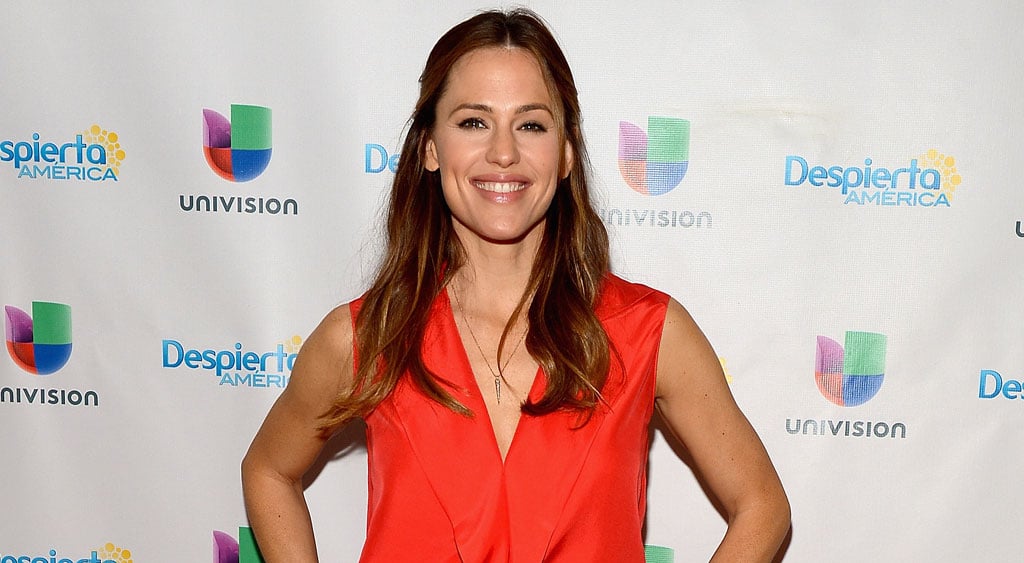 Ever since Jennifer Garner's revealing interview with Vanity Fair dropped at the end of February, she and estranged husband Ben Affleck have been praising each other nonstop in a back-and-forth cycle of interviews. Ben recently spoke to The New York Times, calling Jen "a great person," and he also said that they're still "good friends" during an appearance on The Ellen DeGeneres Show this week. Now, Jen has spoken out about their breakup once again, this time during a visit to the Today show on Wednesday morning. "People have been so kind to my whole family, and we really do appreciate it," the Miracles From Heaven actress told Savannah Guthrie. "But, you know what, we're doing really well. Thank you. The kids are great. They'll be getting up in the morning and going to school soon, and Ben is there and he'll be taking them. We will make it work."
When Savannah mentioned that it can't be easy to "go through something like that in the public eye," Jen said it's difficult no matter how famous she is. "You know what? It's not easy to go through it, period. I have found going through it in the public eye, it's just another facet of it," she told the host. "For anyone when your life shifts in any way, it's tricky enough, but I have found people to be so warm and loving that it hasn't been nearly as bad as you might imagine." Jen seems to be doing well following the split, looking gorgeous on a recent red carpet, and grabbing pizza with Ben in LA after their fun outing at the Oscars.