Is Jennifer Lawrence Dating Chris Martin?
Hold Up — Are Jennifer Lawrence and Chris Martin Dating?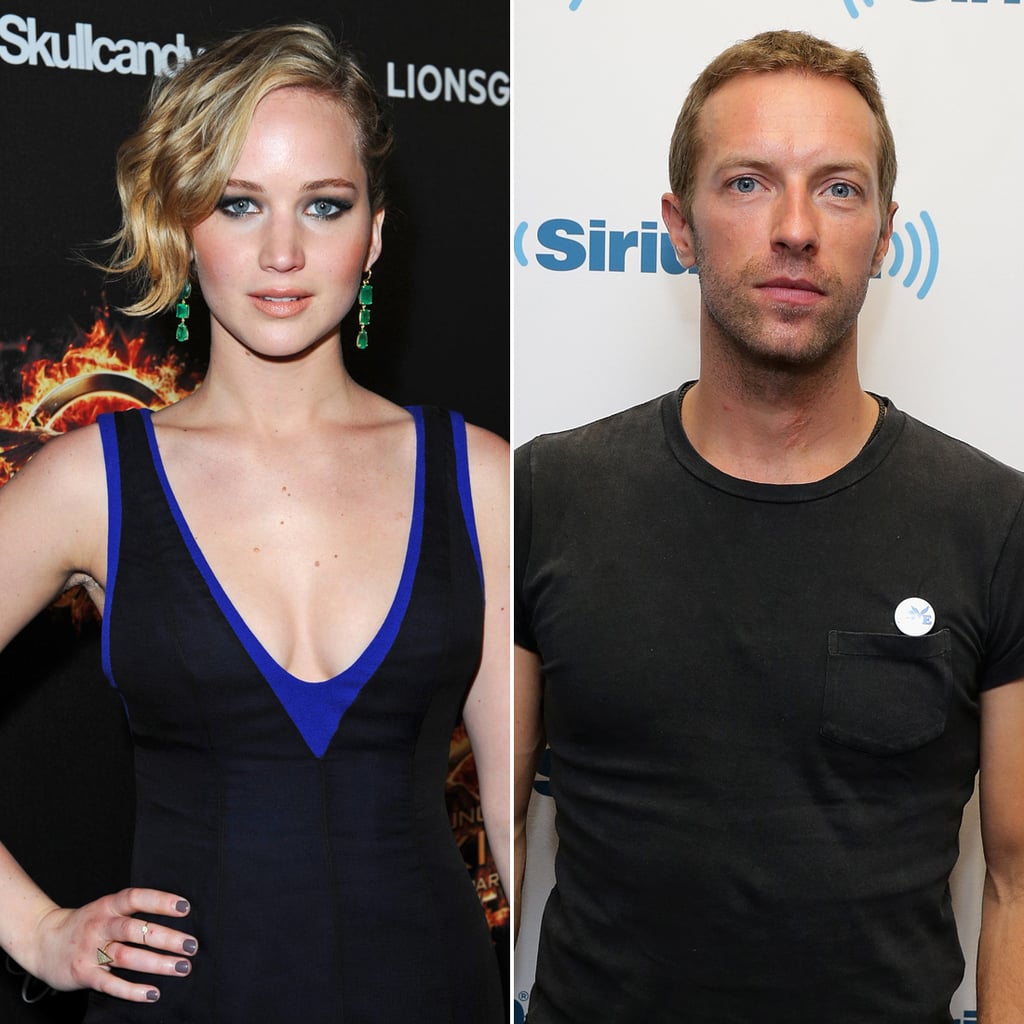 Just a week after news broke that Jennifer Lawrence and boyfriend Nicholas Hoult had split, E! Online is reporting that the Hunger Games star is quietly hooking up with Coldplay frontman Chris Martin. Multiple sources confirmed to the outlet that the pair has been "spending quality together since late June" after Jennifer and Nicholas called it quits because of their "different schedules."
Coincidentally, we also found out this week that Chris's ex-wife, Gwyneth Paltrow, has a new love of her own; Gwyneth is reportedly dating Brad Falchuck, the cocreator of Glee, after meeting on the set in 2010. Chris and Gwyneth famously announced their "conscious uncoupling" back in March but have been open about their plans to remain friends. We have yet to see Chris and Jennifer out and about together, but what do you think of them dating?