Will Kate Middleton Be in Pippa's Wedding?
Will Kate Middleton Be in Pippa's Wedding? Yes, but Also No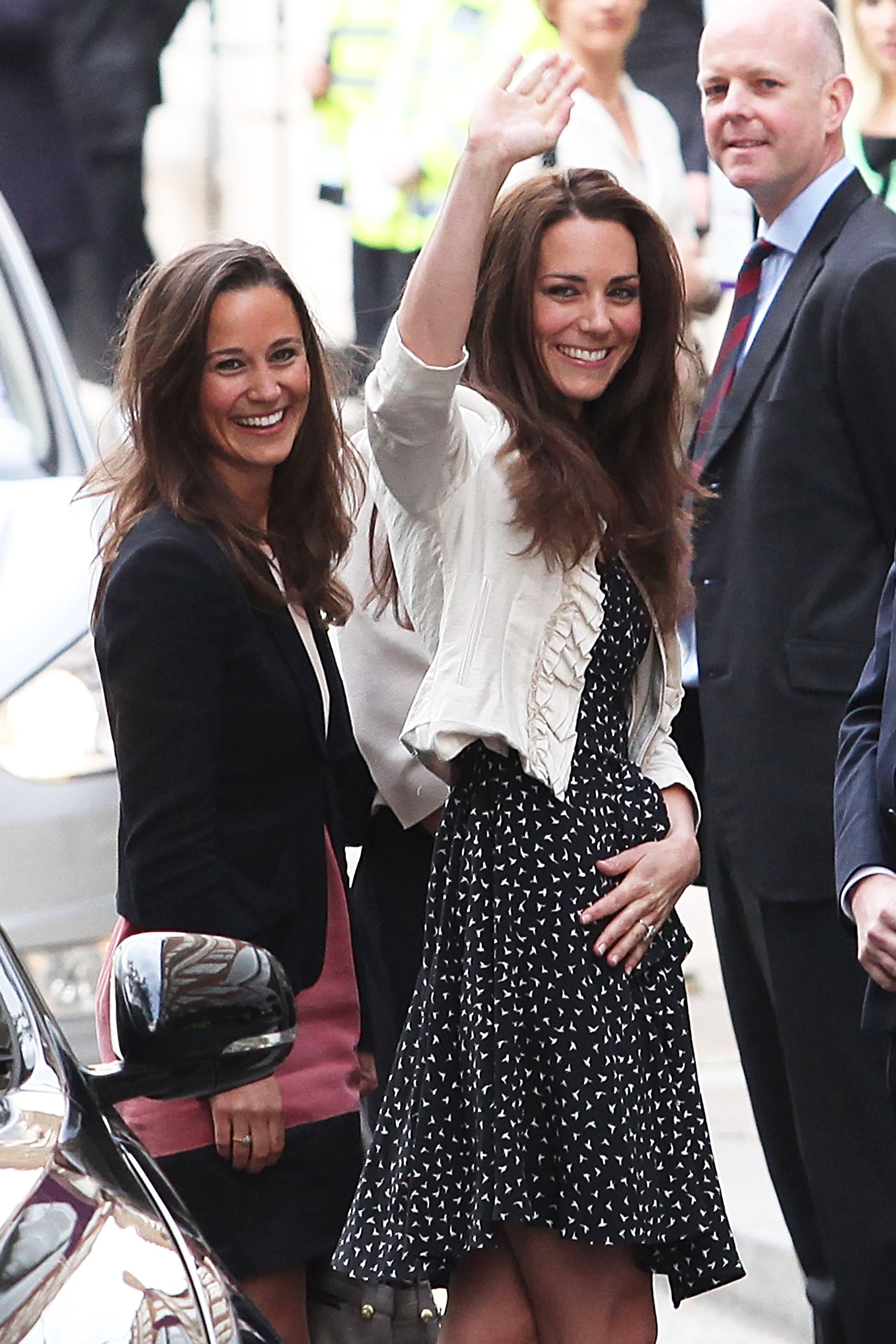 Kate Middleton will be in attendance with her husband, Prince William, as well as their kids, Prince George and Princess Charlotte, at the wedding of her sister, Pippa, next month. However, she won't be as big of a part of the wedding as Pippa was for hers — remember when she was the breakout star at Westminster Abbey?
Back in December when Pippa's wedding date was released, it was reported that Kate would not be acting as Pippa's maid of honor because she didn't want to "upstage her sister" (awww). So while she won't be, say, carrying Pippa's train down the aisle or standing near her at the altar, Kate will likely do a reading during the ceremony. After Pippa and James say their vows at the St. Mark's Englefield in Berkshire, UK, they and their wedding guests will travel the six miles to Carole and Michael Middleton's home in Bucklebury for a reception in their 18-acre garden.
Of Kate taking a smaller role in the wedding, veteran royals author Judy Wade told People last year: "It's a tricky situation for Pippa. She would want her sister by her side, as who else would she trust to make things go well? But if your sister is a future Queen, she is going to upstage the bride and draw attention. Kate would want to be in the background as much as possible."
Image Source: Getty / Neil Mockford