Mary-Kate and Ashley Olsen Facts
10 Facts About Mary-Kate and Ashley Olsen That Will Kinda Blow Your Mind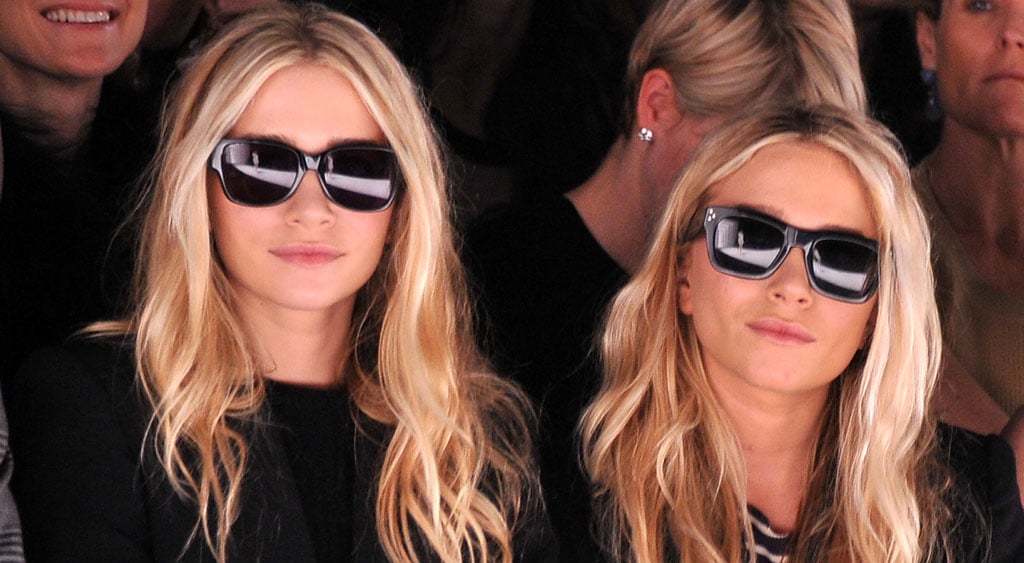 Image Source: Getty/Stephen Lovekin
Mary-Kate and Ashley Olsen have been household names literally since the year they were born. After playing Michelle Tanner on Full House, the twins went on to create their very own childhood empire, complete with made-for-TV movies, big-screen blockbusters, and countless items of merchandise. The twins are now 30 and stay mostly out of the spotlight to run their fashion brand, The Row. While we've previously been curious about their past romances and Mary-Kate's intriguing marriage to Olivier Sarkozy, we also wanted to find out more general facts about their life in the spotlight. See them all below while we all keep our fingers crossed for a Michelle cameo on Fuller House!
They're not identical. Mary-Kate and Ashley are fraternal twins. Ashley is two minutes older than Mary-Kate, is an inch shorter, and has a freckle above her upper lip.
They made their acting debut shortly after they were born. The twins were cast as Michelle Tanner in Full House when they were just 6 months old, and they began filming when they were 9 months old.
They wore dentures on set. Since Mary-Kate and Ashley played Michelle until they were 8, they went through typical childhood milestones during filming, including losing baby teeth. But since they lost different teeth at different rates, they both wore dentures so that Michelle had the same smile.
Ashley's middle name is Fuller. In a weird twist of fate, Ashley's middle name mirrors the title of Full House's Netflix spinoff show, Fuller House. Since Mary-Kate's name is hyphenated, she technically has no middle name.
They dominated Hollywood at a very young age. The twins became the youngest-ever Hollywood producers in 1992 when they formed the production company Dualstar. They were 6 years old.
Both of their first onscreen kisses were in Passport to Paris. Their two love interests were played by Brocker Way and Ethan Peck.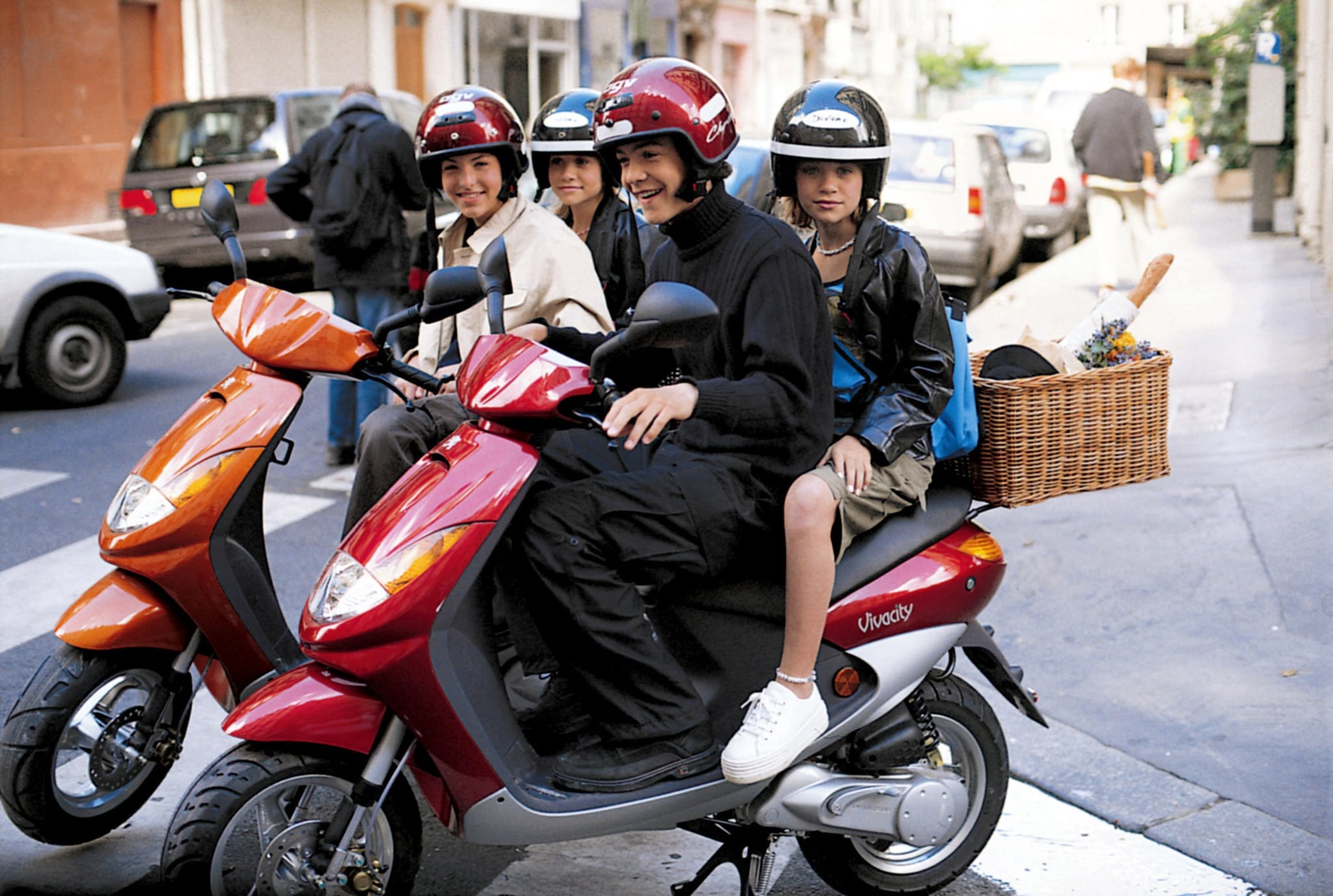 Image Source: Everett Collection
They once christened a cruise ship. Mary-Kate and Ashley christened the MS Zaandam in May 2000.
They grew up with Pretty Little Liars' Troian Bellisario. Troian lived across the street from the twins whey they were younger, and the three girls became best friends.
They have siblings. Mary-Kate and Ashley have a older brother, Brent, and a younger sister, Elizabeth, who has made quite a name for herself as an actress in recent years. They also have a half-sister, Courtney, and a half-brother, Jake, from their father's second marriage.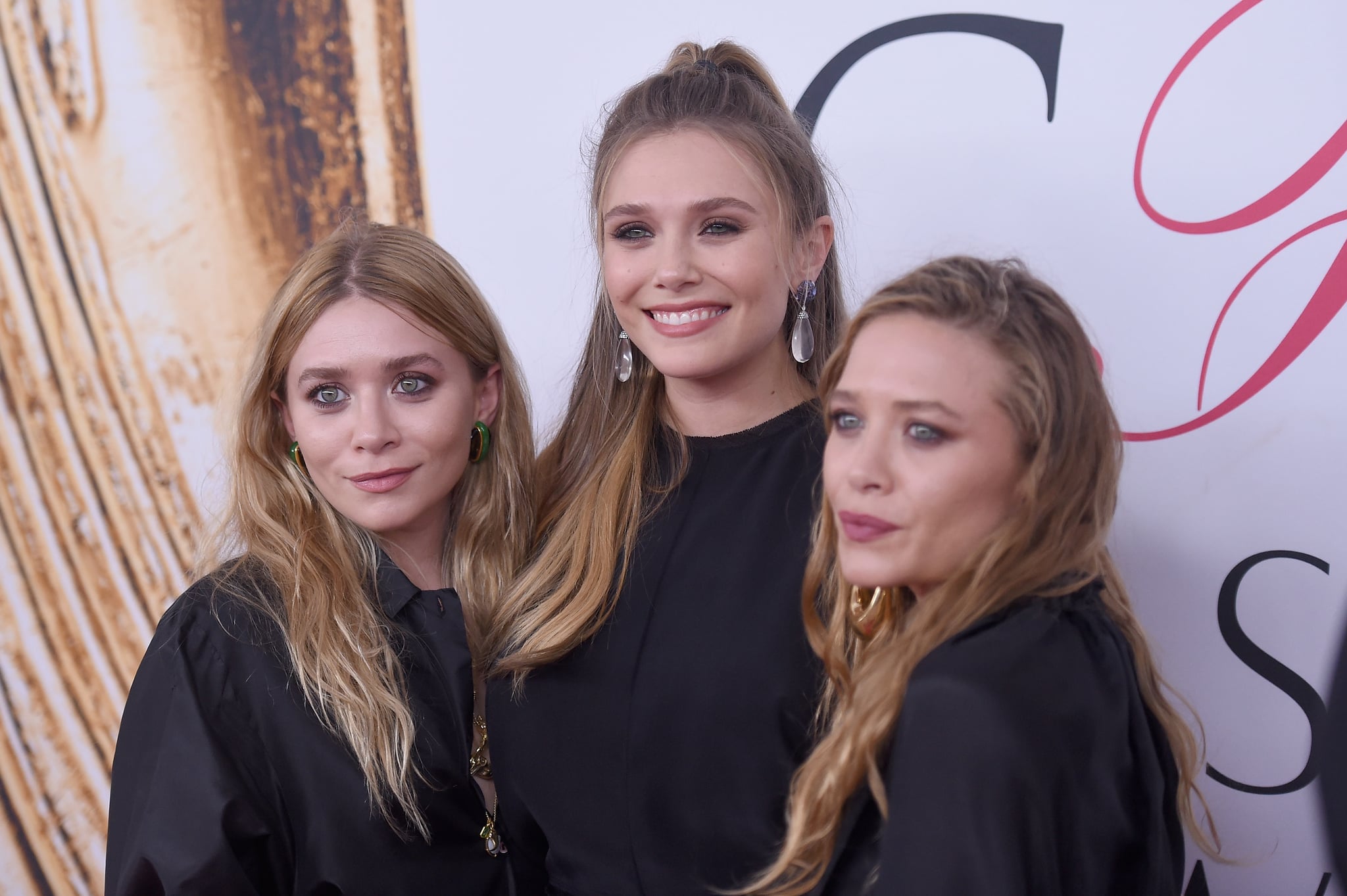 Image Source: Getty/Jamie McCarthy
They made Walk of Fame history. Mary-Kate and Ashley were the first twins to receive a joint star of the Hollywood Walk of Fame in 2004.