Michael Buble Facts
17 Little-Known Facts About Michael Bublé's Unconventional Road to Stardom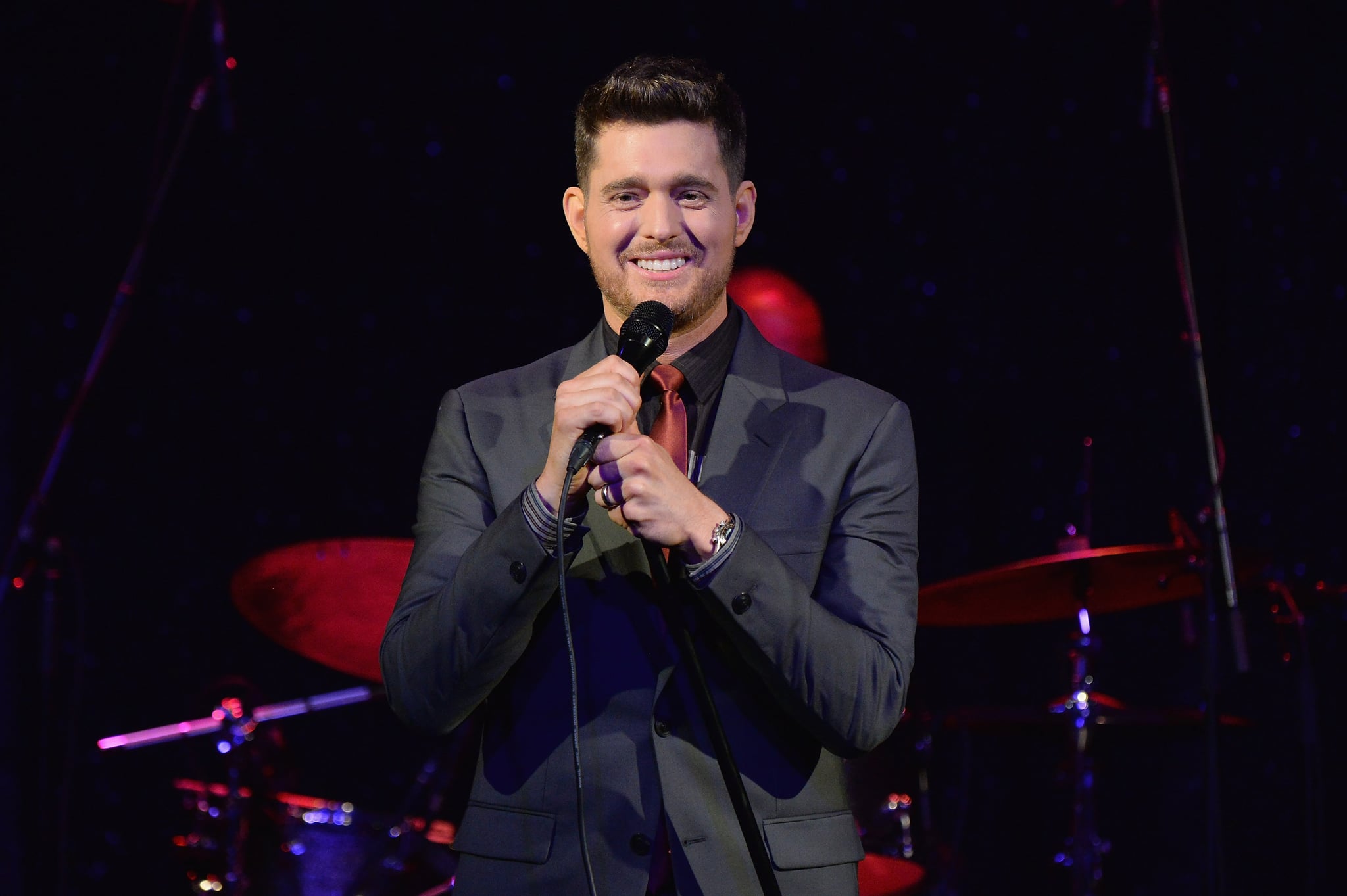 Image Source: Getty / Kevin Mazur
It's hard not to love Michael Bublé. On top of having a voice that melts your mom's heart into a puddle and a family so cute it hurts, the 41-year-old "I Believe You" singer is a very interesting guy. Ever since Michael, who recently confirmed that his son Noah beat cancer, scammed his way into a music competition at the age of 17, his life and career have been full of truly fascinating tidbits. Whether you're a card-carrying member of the Bublé fan club, or you only know him from his "Baby, It's Cold Outside" cover, check out the coolest, most surprising facts about him below.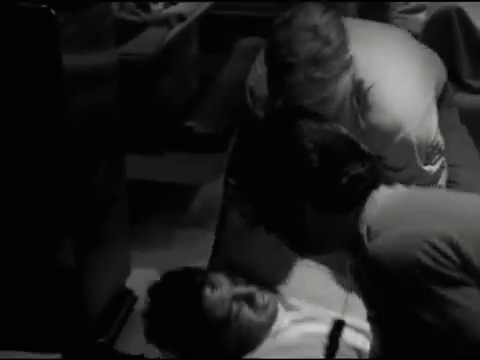 Image Source: Fox
He went on to act in a bunch of other projects. It looks like that woman's threat of blacklisting him was just that, since he's in a 2001 comedy called Totally Blonde, and the 2003 Canadian adventure film The Snow Walker. You can also see him in a 2003 episode of Days of Our Lives, where he plays a lounge singer.
Apparently he's a huge One Direction fan. For his latest album, Michael got some unexpected help in the songwriting department. "For the first time ever I've recorded an original [song] that I didn't write. It's written by Meghan Trainor and Harry Styles," he revealed. "I know that sounds mind-blowing to people, but they're talented; they wrote a song that I fell in love with, and that was it. I was going to set my ego aside and I was going to do what's best for the record."
His song "Haven't Met You Yet" is about his wife. Shortly after meeting Luisana Lopilato in 2009, she inspired him to write "Haven't Met You Yet." Even sweeter is the fact he cast her in his music video for the song, where they share a ton of adorable moments. They've been living a fairy tale ever since!