Are Prince George and Princess Charlotte in Pippa's Wedding?
Will Prince George and Princess Charlotte Be in Pippa Middleton's Wedding?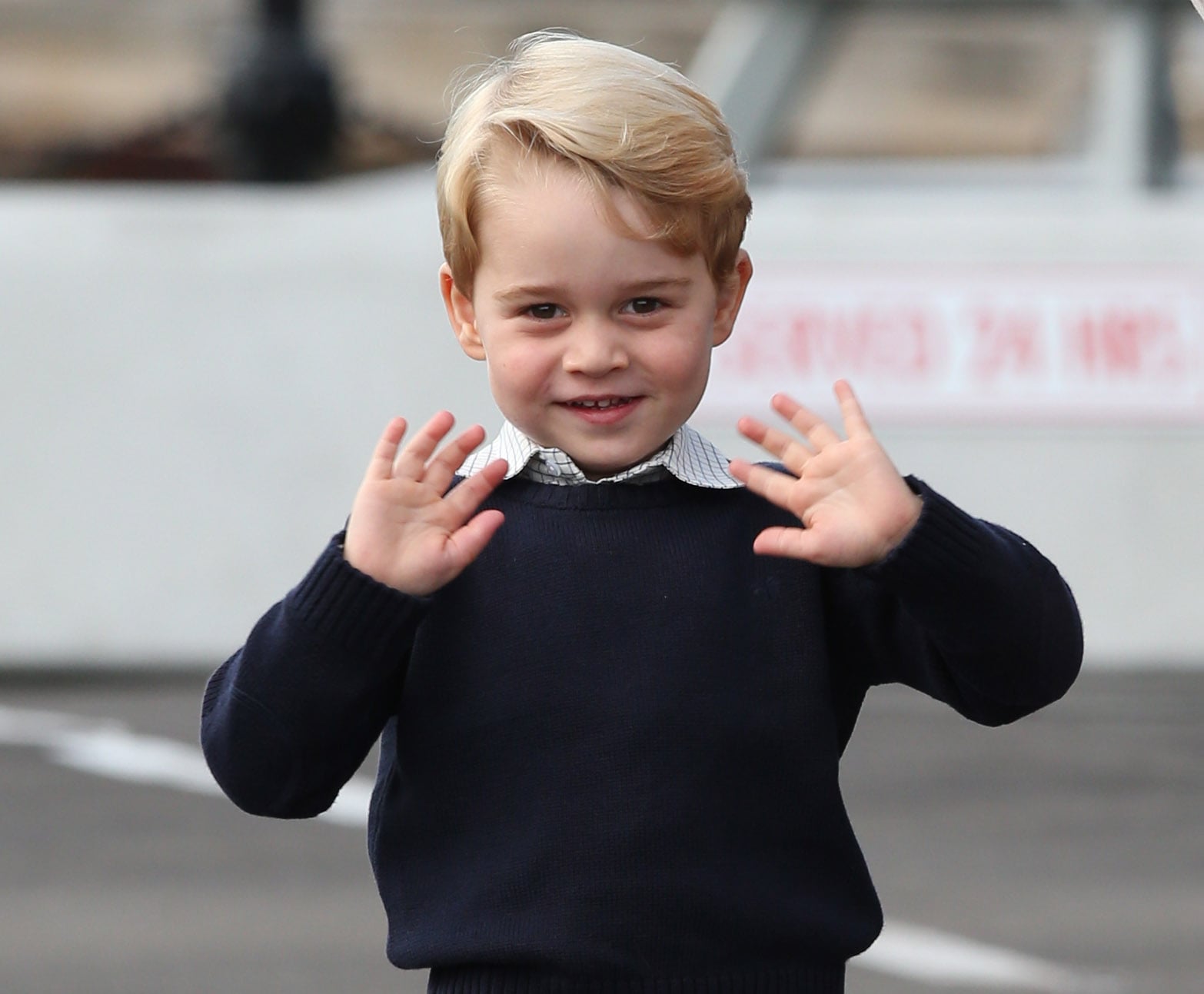 Pippa Middleton is set to marry her financier fiancé, James Matthews, on May 20, and there has been lots of speculation about whether or not the royal side of her family will be involved in the wedding. While her older sister Kate has reportedly decided to opt out as an official member of Pippa's wedding party (she doesn't want to "upstage her sister"), she will attend with Prince William and likely do a reading at the ceremony.
Her kids, Prince George and Princess Charlotte, will also be involved: Charlotte is going to be one of the flower girls, and George will act as a page boy. Traditional in British weddings, page boys usually carry the bride's train or bring the wedding bands up to the altar. We can't wait to see their photos from the big day!
Image Source: Getty / Pool