Prince Harry and Meghan Markle Engaged
Prince Harry and Meghan Markle Are Engaged!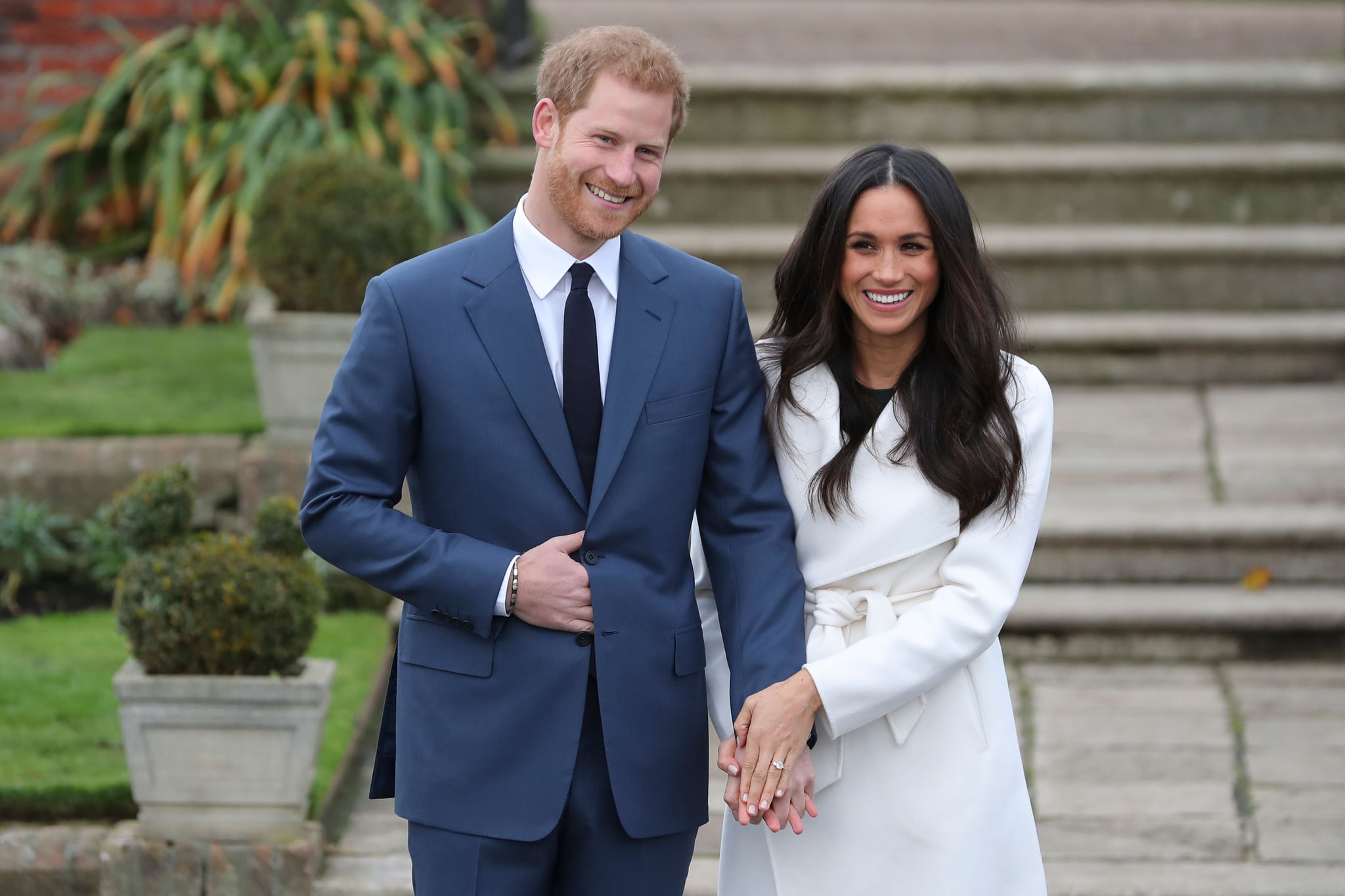 Prince Harry and Meghan Markle have announced their engagement. The prince and his actress fiancée confirmed the news via Twitter, stating that they became engaged earlier this month.
Prince Harry and Ms Markle became engaged in London earlier this month.

— The Prince and Princess of Wales (@KensingtonRoyal) November 27, 2017
The Prince of Wales also shared a statement through his own Clarence House twitter account.
The Prince of Wales is delighted to announce the engagement of Prince Harry to Ms. Meghan Markle. pic.twitter.com/zdaHR4mcY6

— Clarence House (@ClarenceHouse) November 27, 2017
Rumors of an engagement have been circling for months, but many thought we'd have to wait a while following the announcement of the Duchess of Cambridge's third pregnancy. However, when betting companies like William Hill closed bets on an engagement announcement last week, it was clear it was just a waiting game, with some suggesting the pair may have been engaged for some time.
Harry and Meghan first met in Toronto when Harry visited to promote his Invictus Games in May 2016. Meghan calls the city home when she is filming the TV show Suits. They were then spotted together a number of times in the following months. Their relationship was finally confirmed in November 2016 when Harry made a statement urging the press to stop harassing his girlfriend and her family.
Harry and Meghan returned to the place where they first met to make their first official public appearance, at the 2017 Invictus Games, in September. Since then, Meghan has increasingly made London her base, and it's widely understood that she plans not to renew her contract to return to Suits for the next season.
The royal couple will live at Nottingham Cottage in Kensington Palace, and marry in Spring 2018. We already have a few ideas about what to expect when that happens.
Image Source: Getty / DANIEL LEAL-OLIVAS