Prince Harry Releases a Statement About Meghan Markle
Kensington Palace Releases a Statement About Prince Harry's Relationship With Meghan Markle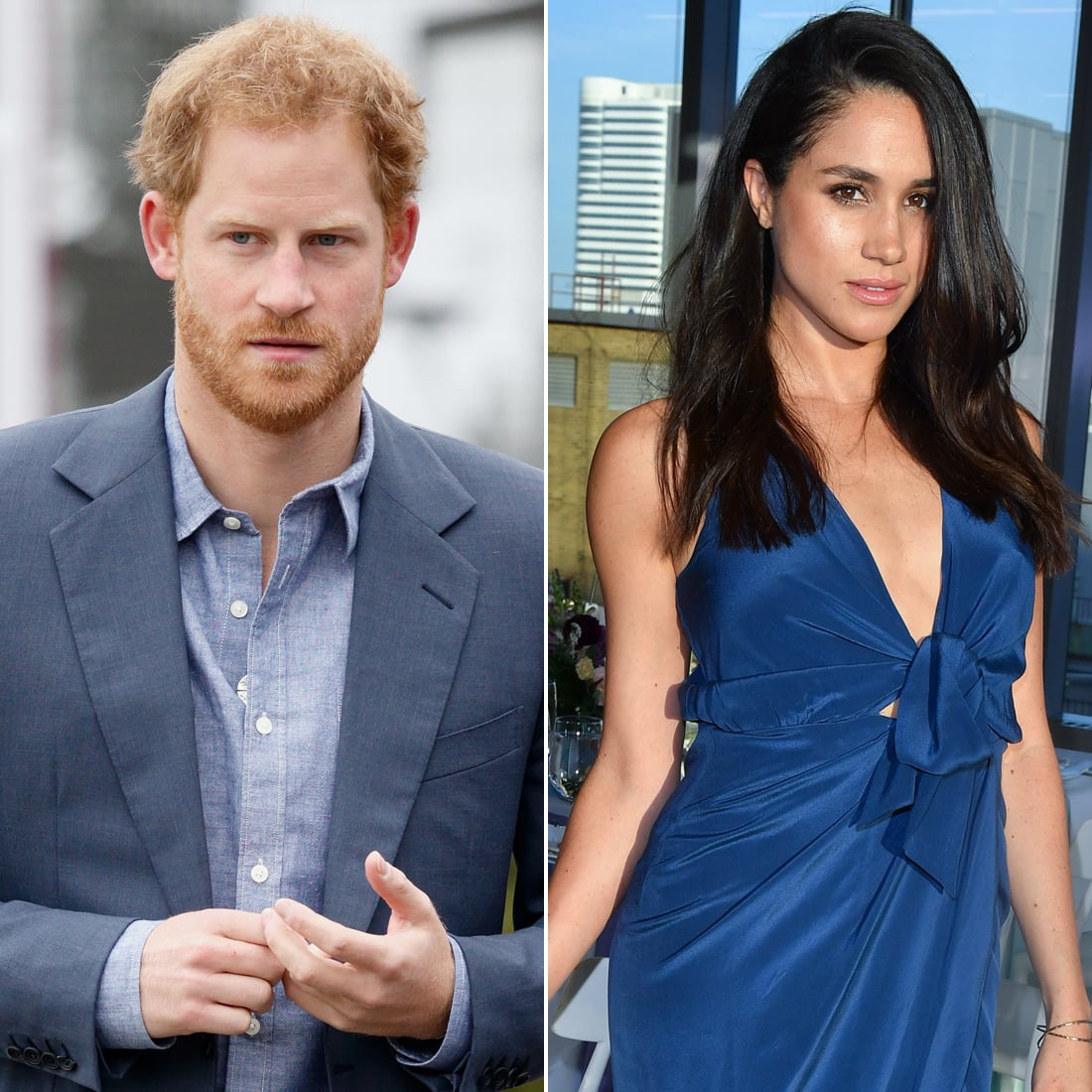 Prince Harry has urged the press and public to respect the privacy of his girlfriend, Meghan Markle, and her family. In a statement released today via the Kensington Palace Twitter account, Harry acknowledges the fact there is "significant curiosity about his private life" but stresses that a line has been crossed since news of his relationship with the Suits actress broke.
It's rare for Harry, or any member of the British royal family, to discuss their private life, but in this instance, Harry explains that he fears for Meghan's safety and felt he must speak out. The statement details not only the instances of harassment that we have seen (on the covers of newspapers and in opinion pieces and online comments) but also those that have been kept quiet, which include "nightly legal battles to keep defamatory stories out of the papers," along with incessant harassment of Meghan, her family, friends, and even her ex-boyfriends.
Kensington Palace has issued a statement this morning about the harassment currently being experienced by Meghan Markle and her family. pic.twitter.com/EuFZ4fmUIj

— The Prince and Princess of Wales (@KensingtonRoyal) November 8, 2016
While most of us are just excited to hear about a new royal romance and keen to find out more about the woman who won Harry's heart, this statement is a reminder that this curiosity can be damaging when it goes too far. As Harry points out, "this is not a game — it is her life and his."