Prince William Talking About Princess Diana as a Grandmother
Prince William Reveals What Princess Diana Would Have Been Like as a Grandmother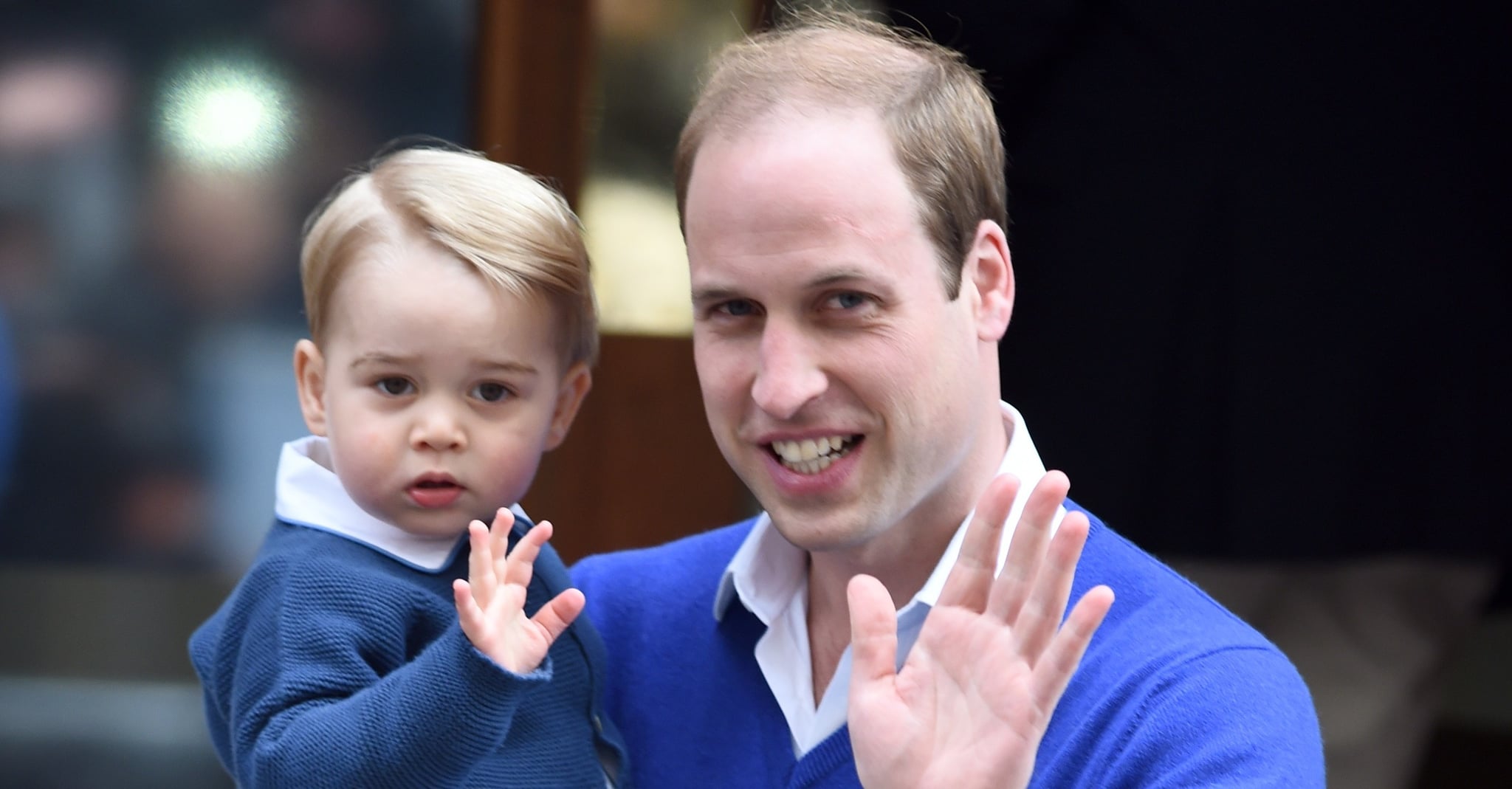 Prince William is making sure his children know who Princess Diana was. During an ITV documentary, Diana, Our Mother: Her Life and Legacy, William revealed that he is "constantly talking about Granny Diana" to Prince George and Princess Charlotte. William also shared that he keeps photos of his mother around the house to remind his growing family of her presence.
"It's hard because obviously Catherine didn't know her, so she cannot really provide that, that level of detail," he said in the documentary, which aired last year. Instead, William says he talks about his late mom to the children at bedtime to "just try and remind them that there are two grandmothers, there were two grandmothers in their lives, and so it's important that they know who she was and that she existed."
Prince William also reflected on what he thinks Princess Diana would have been like as a grandmother. "She'd be a nightmare grandmother, absolute nightmare," William teased. "She'd love the children to bits, but she'd be an absolute nightmare. She'd come and go and she'd come in probably at bath time, cause an amazing amount of scene, bubbles everywhere, bathwater all over the place and — and then leave."
According to William, the precious time he spent with her and the lessons he learned from his mother before her untimely death have made him a better father, which is especially sweet since he and Kate just welcomed their third child, a baby boy. "I want to make as much time and effort with Charlotte and George as I can because I realize that these early years particularly are crucial for children, and having seen, you know, what she did for us."