Selena Gomez Talking About Rehab February 2017
Believe It or Not, Instagram's Most Followed Celebrity "Can't Stand Social Media"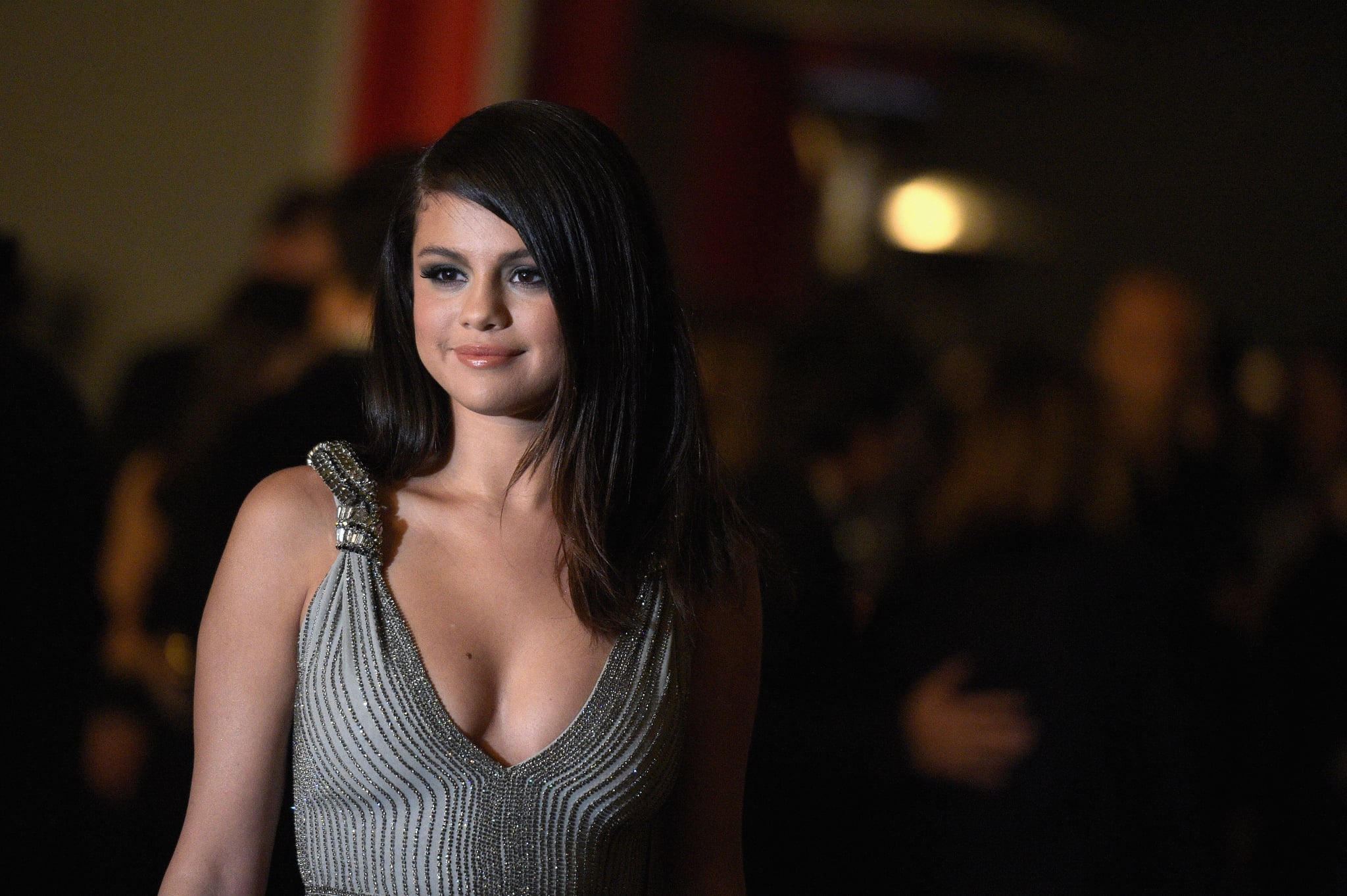 Selena Gomez recently sent her legions of loyal fans into a frenzy when she announced her longtime passion project, a TV adaptation of Jay Asher's YA novel 13 Reasons Why, was finally on the way. It turns out that Selena's connection to the upcoming Netflix show is much more personal than some might have previously assumed. On Wednesday, the "Hands to Myself" singer attended a press event for the streaming giant where she revealed production on 13 Reasons Why coincided with her entrance into a rehab facility in October to deal with "anxiety, panic attacks, and depression," and to take a much-needed break from the spotlight.
"I can't stand what they're looking at. I can't stand what they think is reality."
"I was actually going through a really difficult time when they started production," she told reporters. "I went away for 90 days and I actually met tons of kids in this place that we're talking about [with] a lot of the issues that these characters are experiencing." The upcoming Netflix drama chronicles what happens after a high school student commits suicide, tackling themes of depression and bullying, especially online. Selena, who is the most followed person on Instagram, was open about how her relationship with social media has changed over the last few months. "It's hard right now. I can't stand social media, I can't stand what they're looking at. I can't stand what they think is reality and the show is real as it could possibly get."
With the show set to premiere in March and her high-profile relationship with The Weeknd going strong, Selena has since stepped back into the world of social media. Although she's yet to tweet, she's been sharing multiple photos on Instagram with her 109 million followers.