What Is 13 Reasons Why About?
6 Things You Need to Know About Netflix's 13 Reasons Why Adaptation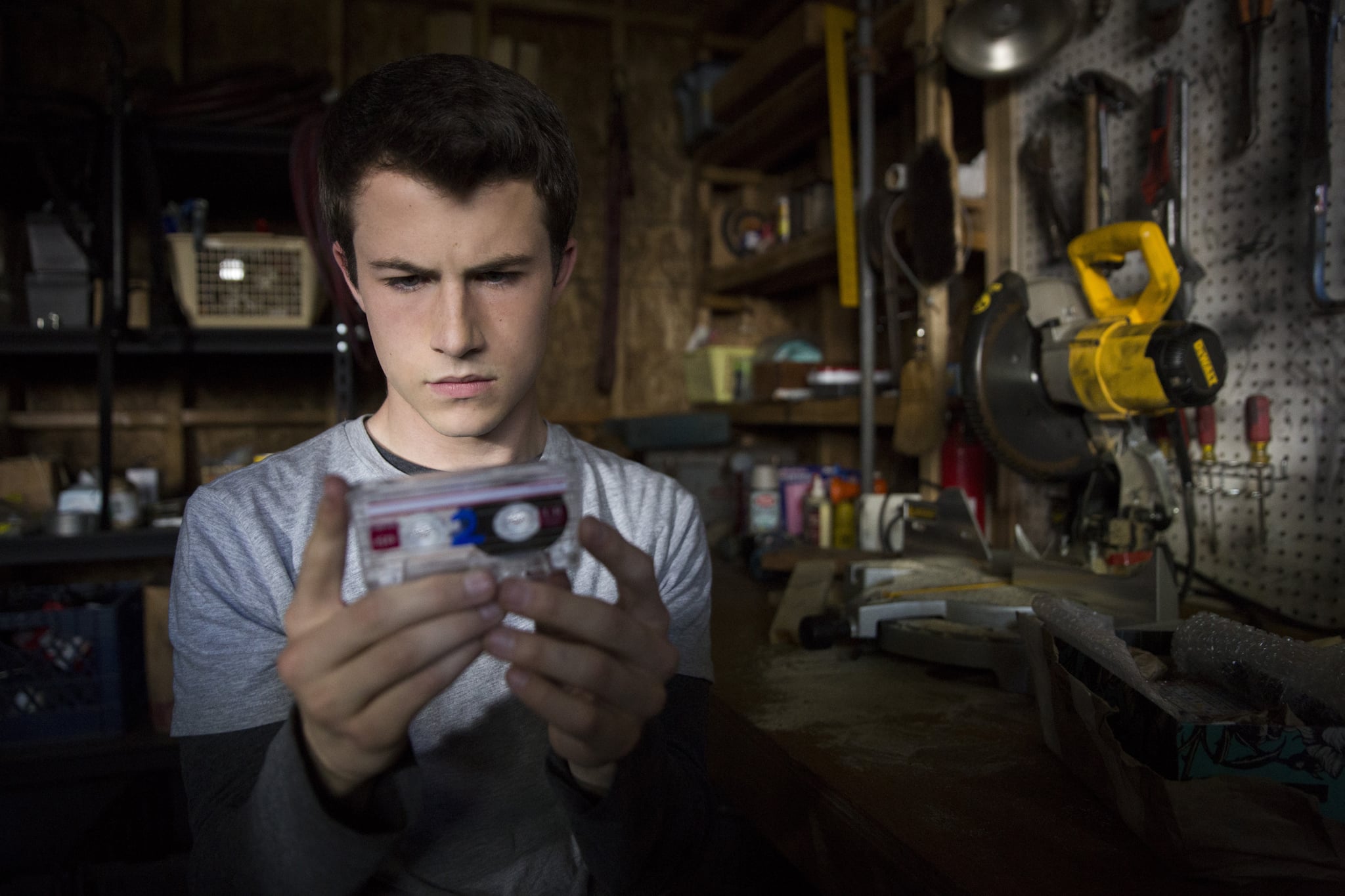 Jay Asher's heartbreaking novel Thirteen Reasons Why is being developed into a TV series for Netflix, retitled 13 Reasons Why. While details surrounding the project have been pretty scarce over the past year, producer Selena Gomez revealed the release date a few weeks ago, and now we have the official trailer. If you're excited about the adaptation or you're not familiar with the book, check out the crucial details below.
What It's About
Based on the bestselling book, the series follows a teenager named Clay Jensen who receives a series of cassette tapes recorded by Hannah Baker, a classmate who recently committed suicide. On the tapes, she explains to her peers how they each played a role in her death, detailing the 13 reasons she took her own life.
Who's Starring?
Dylan Minnette (Don't Breathe) and newcomer Katherine Langford will play Clay Jensen and Hannah Baker, respectively. The 13-episode series will also star Kate Walsh, Derek Luke, Brandon Flynn, Alisha Boe, Christian Navarro, Justin Prentice, Amy Hargreaves, Miles Heizer, Devin Druid, and Ross Butler.
The Production Team
This has actually been a passion project of Gomez's for quite some time now, and she's an executive producer. Spotlight's Tom McCarthy directed the first two episodes and Brian Yorkey, who won a Pulitzer Prize for his work on Broadway's Next to Normal, wrote the script for season one.
The Trailer
The Poster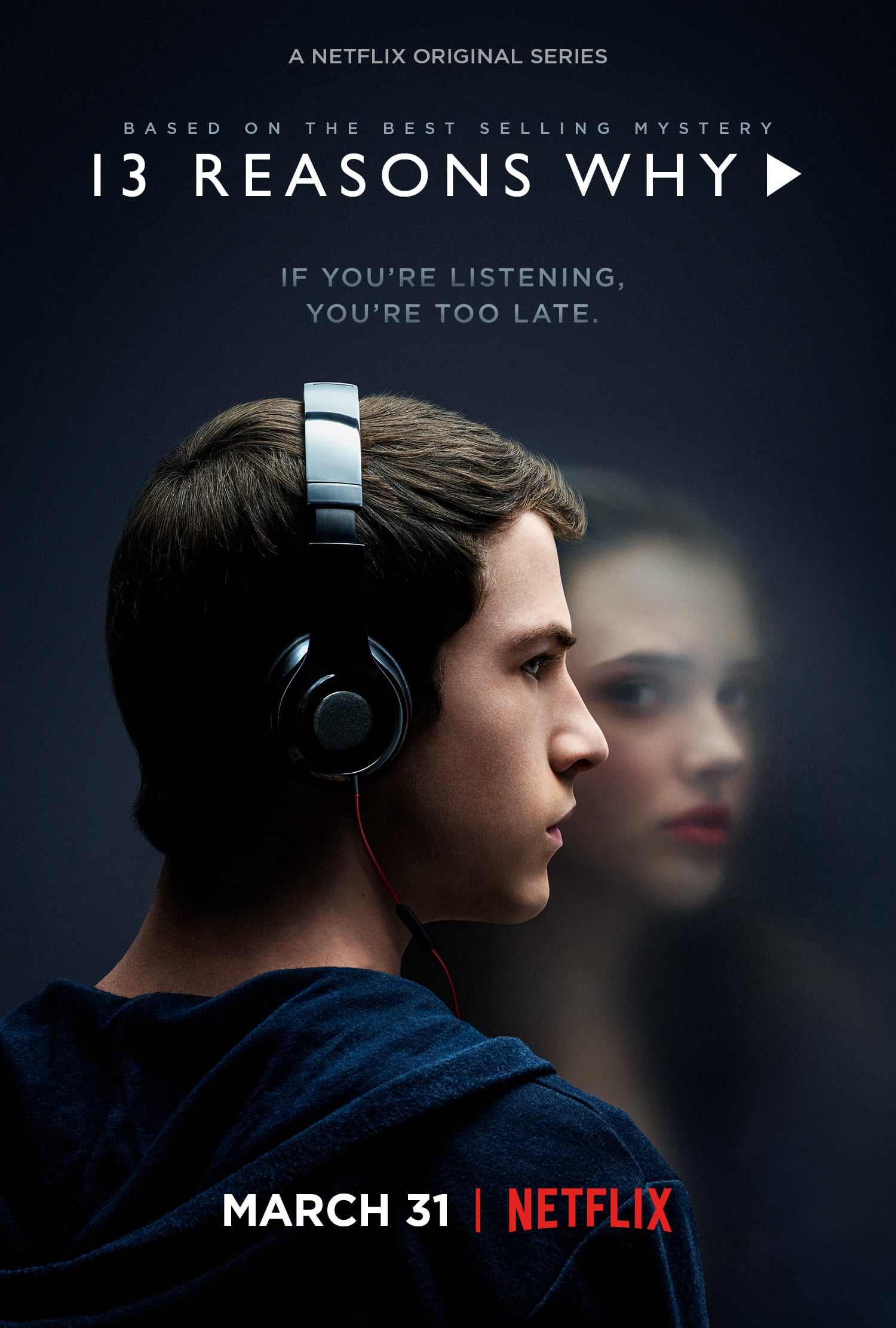 When Is It On?
It will be available to stream on March 31!