Taylor Swift's Tweet About the Women's March
People Are Not Happy With Taylor Swift's Tweet About the Women's March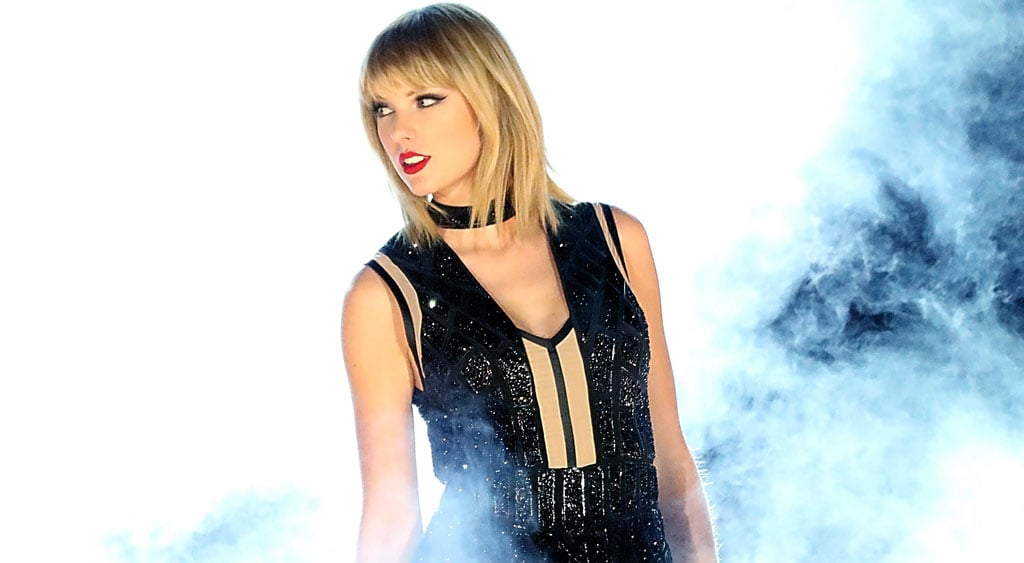 Over the past few years, Taylor Swift has meticulously built her empire around one notion: girl power. The "Bad Blood" singer has carefully maintained a large group of female friends (her "squad"), spoken at length about her feminist renaissance, and preached on a number of occasions about the importance of not tearing other women down, despite her highly publicized feud with another female pop star suggesting otherwise. Everyone from Demi Lovato to Rowan Blanchard has called out Taylor for her "false feminism," saying that she's all talk when it comes to women's rights, criticisms that resurfaced this weekend. On Saturday, Taylor tweeted a heartfelt message about the Women's March, which was attended by over two million men and women (including fellow singers like Katy Perry, Rihanna, Miley Cyrus, Madonna, and Ariana Grande). It appears that Taylor did not march.
So much love, pride, and respect for those who marched. I'm proud to be a woman today, and every day. #WomensMarch

— Taylor Swift (@taylorswift13) January 21, 2017
Despite her positive tweet, she was soon bombarded by people who claim she only wants to be a feminist when it's convenient to her. Many wondered why she hasn't been politically active for the last few months until now.
@taylorswift13 This is gross opportunism. Be better.

— Chris Rollins (@chrisrollins_) January 22, 2017

@taylorswift13 but where were you during the entire election?

— Jordan Ross (@jordanrosstv) January 22, 2017
@taylorswift13 pic.twitter.com/cMc554nm9M

— jeremy cabo 💚 (@jeremycabo) January 21, 2017
@taylorswift13 you got a bad leg or something? Why didn't you March?

— Effie (@MetallicKaty) January 21, 2017
Taylor's loyal fans were also there to back her up, saying that it's not her job to discuss politics and that they're proud of her for speaking up regardless.
@ladyofthelorde taylor doesn't speak: gets hate
taylor speaks: gets hate
give the girl a fucking break

— megan (@megan_sagar) January 21, 2017
Thank you Taylor for tweeting this and we're very proud of you! @taylorswift13 ❤️ pic.twitter.com/1RgqIB9bjU

— Taylor Swift Updates (@TayIorCrew) January 21, 2017
@taylorswift13 me @ everyone who tried to drag u for not speaking up (as if bashing you/any other woman = feminism?? I mean wtf) pic.twitter.com/joXpdVqwqC

— nezzie (@imcalledvanessa) January 21, 2017
Image Source: Getty / Gary Miller